Dolor sit amet ipsum varius, ut tempor augue pretium. Fusce est magna, eleifend et enim sit amet, tempor scelerisque condimentum massa id massa. Etiam vel iaculis mi, at aliquet urna.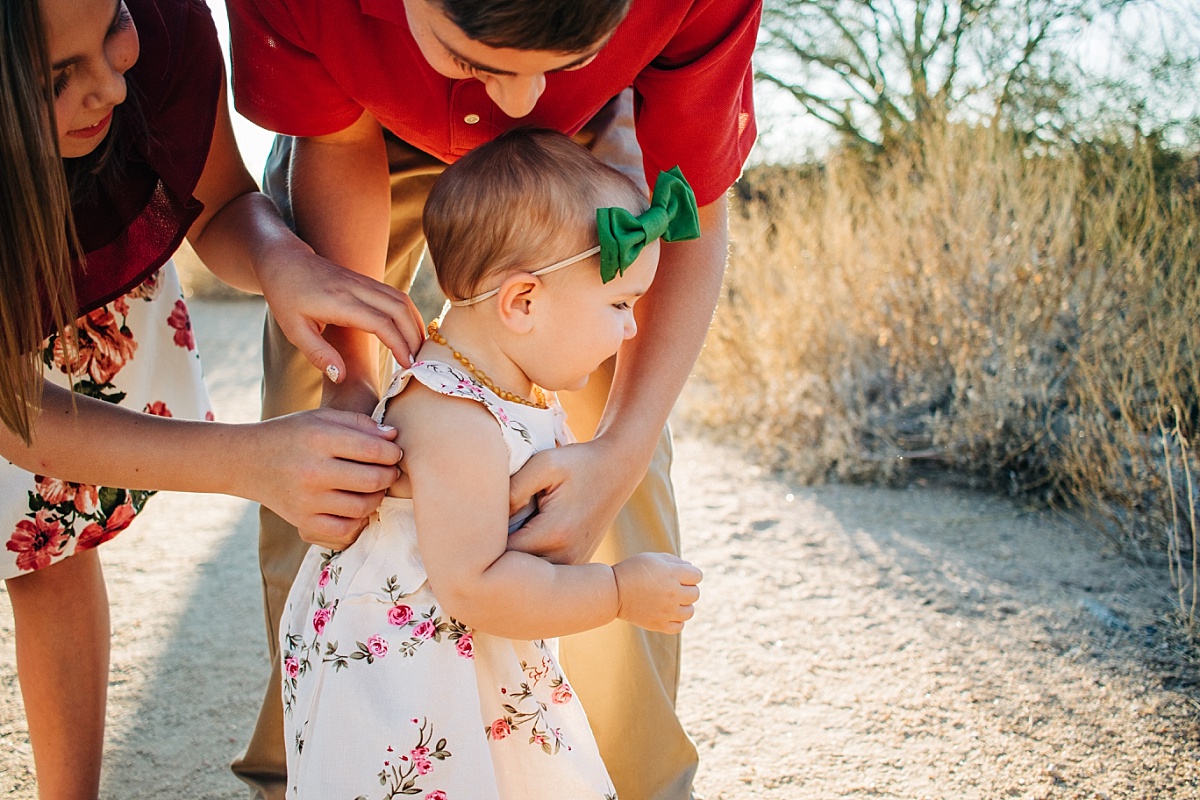 Do you have a location with lots of Saguaros? YES! YES! YES! I've said it before, and I'll say it again, Usery Mountain Regional Park is my GO-TO for that classic Arizona Desert look for Family Pictures. With miles and miles of trails, you could literally park[...]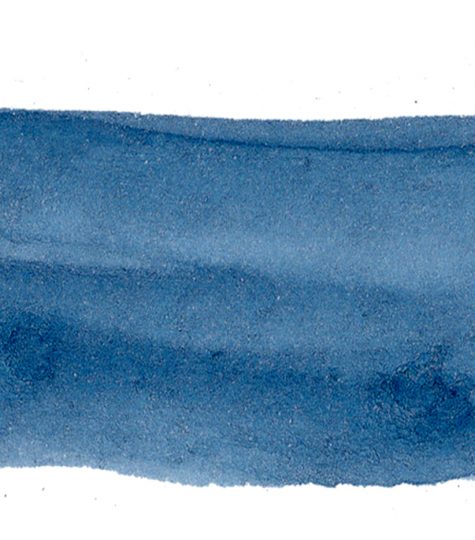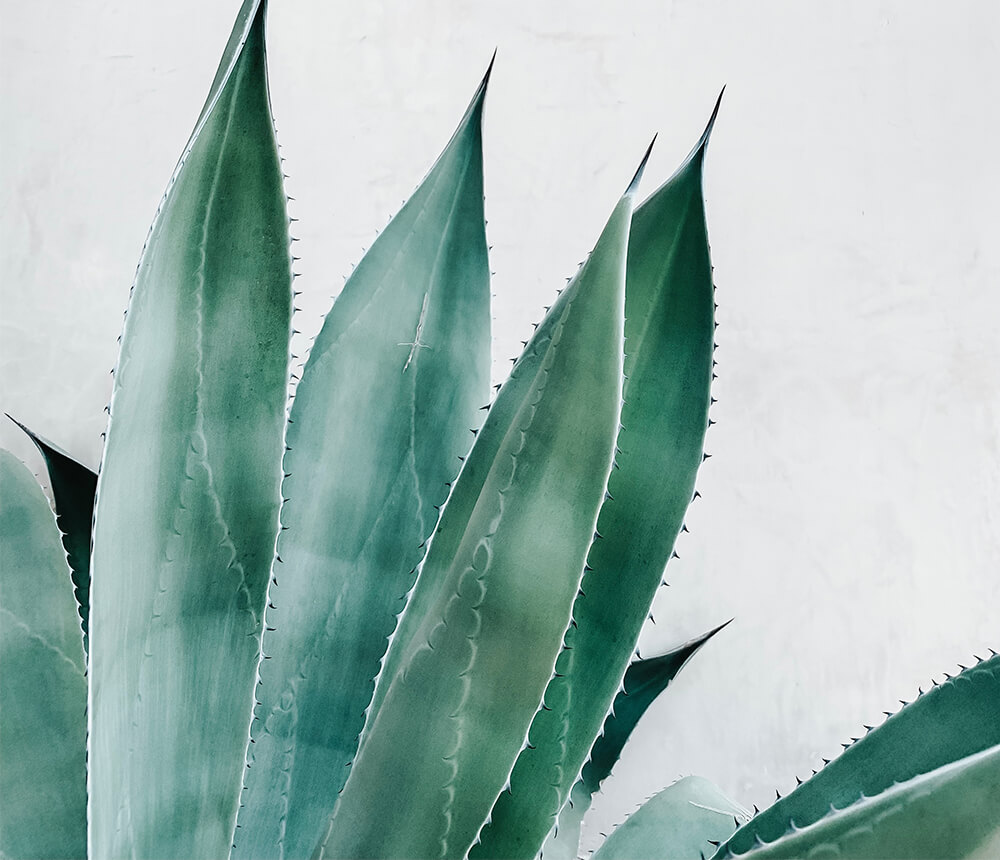 Nibh enim interdum elit, at consequat nune nibh luctus augue. Vivamus eges condin tumest massa id tincidunt. In idjut leo. Dons quam tortor, varius sit amet massa a mode eget tortor ut est accumsan congue si amet.