THE MAREN ELIZABETH EXPERIENCE

BEGIN WITH A PURPOSE
It's been a while since your last family portraits and you know you're due for an update, but what are you going to do with them? At Maren Elizabeth Photography I am dedicated to answering that question because your family portraits deserve more than a deserted folder on your hard drive. Before I ever pick up my camera we'll come up with a plan together for where and how these portraits will decorate your home or the story you want to tell in your heriloom family album to preserve this stage of your children's lives forever. Your unique situation, needs and concerns will guide your one-on-one, in-home consultation with me.
THE CONSULTATION
Before we schedule or book anything I'll come to your home for a one-on-one consultation to get to know your family and especially your kids. Getting to know each member of your family and their unique personalities will allow me to capture each of you individually and your relationships in the most authentic way possible.
Additionally, I will answer ALL your burning questions, including but not limited to: What to wear including colors, textures, and styles; a comprehensive understanding of the investment you'll be making; and the areas of your home most suitable to display your family portraits.
THE SHOOT
Look, I get it, this isn't everyone's favorite activity, it can be stressful even when everyone is on board and got a good nap in. Not to worry. My mission with every family session is to make it feel more like making family memories (fun ones!) than taking family pictures. And included with your session fee is one hour of babysitting! Let me be the babysitter and worry about getting everyone to cooperate, you just focus on having fun with your favorite people.

ORDERING APPOINTMENT
2-4 weeks after your portrait session we will schedule a time for the viewing party, most likely in the comfort of your own home. This party is the time set aside to view your images and finalize your portrait order so be sure and schedule a time when all decision makers can be present.
Using state-of-the-art software and photos of the walls in your home, I will show your portraits hanging on your walls to scale. This means you'll never have to stress over what size to order. Your portraits will be the perfect size!
If this still sounds overwhelming, don't worry! I will guide you every step of the way using the information I gathered from your consultation to achieve your vision for your family portraits.
DELIVERY & INSTALLATION
About 4-6 weeks after your order has been placed, your portraits will be delivered and ready for install. Most of our clients prefer to have their portraits delivered and professionally installed in their homes by one of our trusted, local art installation specialists. This service eliminates the stress of getting your images perfectly centered or offset just so, and potential years of your favorite family portrait constantly chaffing at your OCD tendencies. Let the professionals handle the heavy lifting and hanging.
SIT BACK, RELAX, LET THE COMPLIMENTS ROLL IN
Congratulations! The hard work is over. Your portraits hang on the walls of your home like a downtown art gallery starring the beautiful humans you created. Your family album sits conspicuously on your coffee table inviting everyone who enters your home to sit down and gush. And your beyond awesome holiday cards are the definition of holiday cheer. Sit back, relax and bask in the compliments that roll in all because of your beautiful family.
Located in Gilbert, AZ | Serving the greater Phoenix area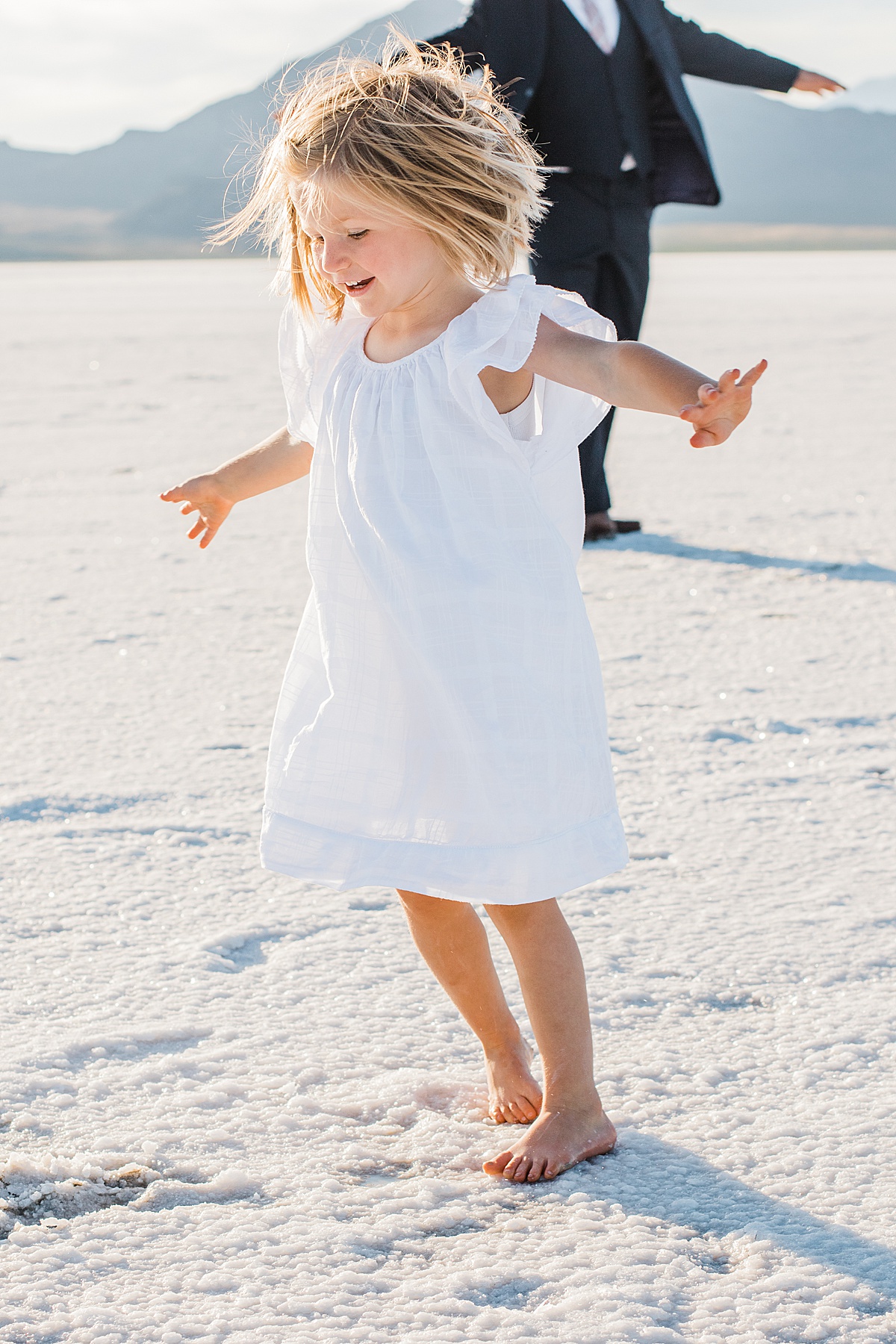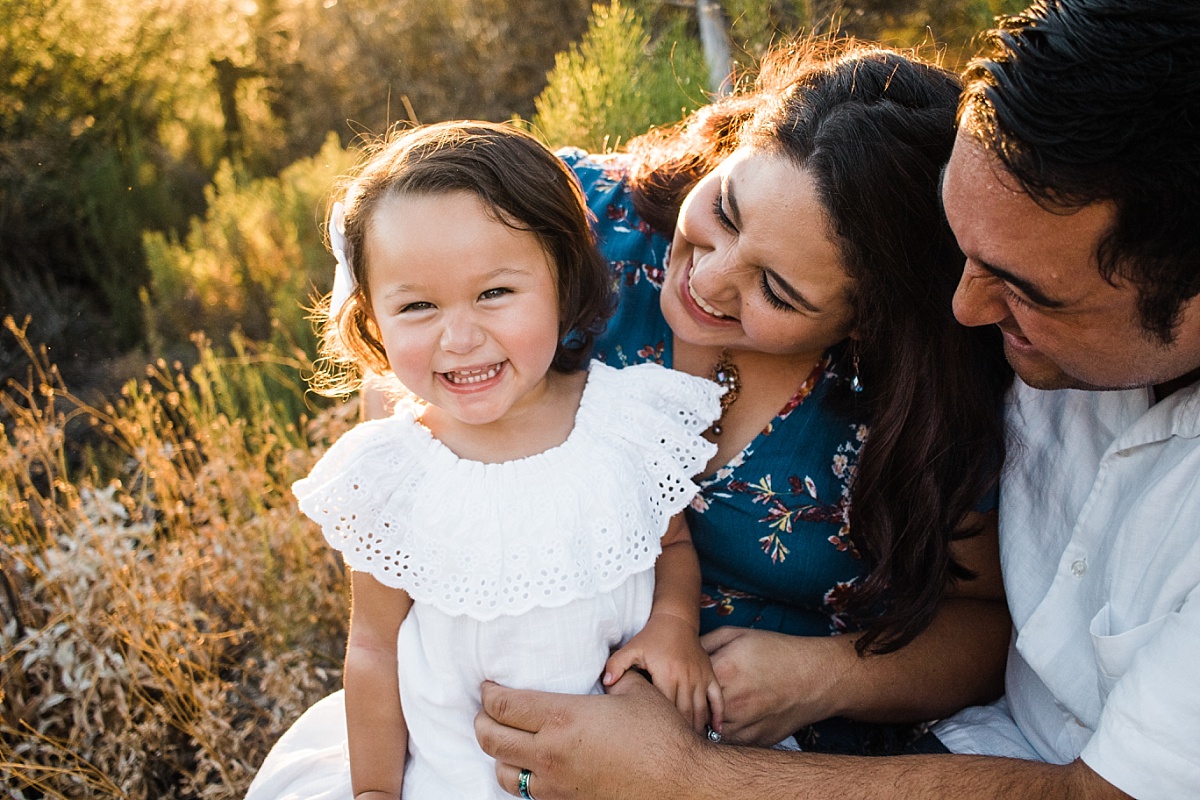 I AM SO GLAD WE WENT WITH MAREN!
It was our first family photos and she made the experience such a breeze! She eased my mind and knew how to work with my 2 year old. The photos are amazing! She captured my family in a way I will cherish forever!
– MICHELLE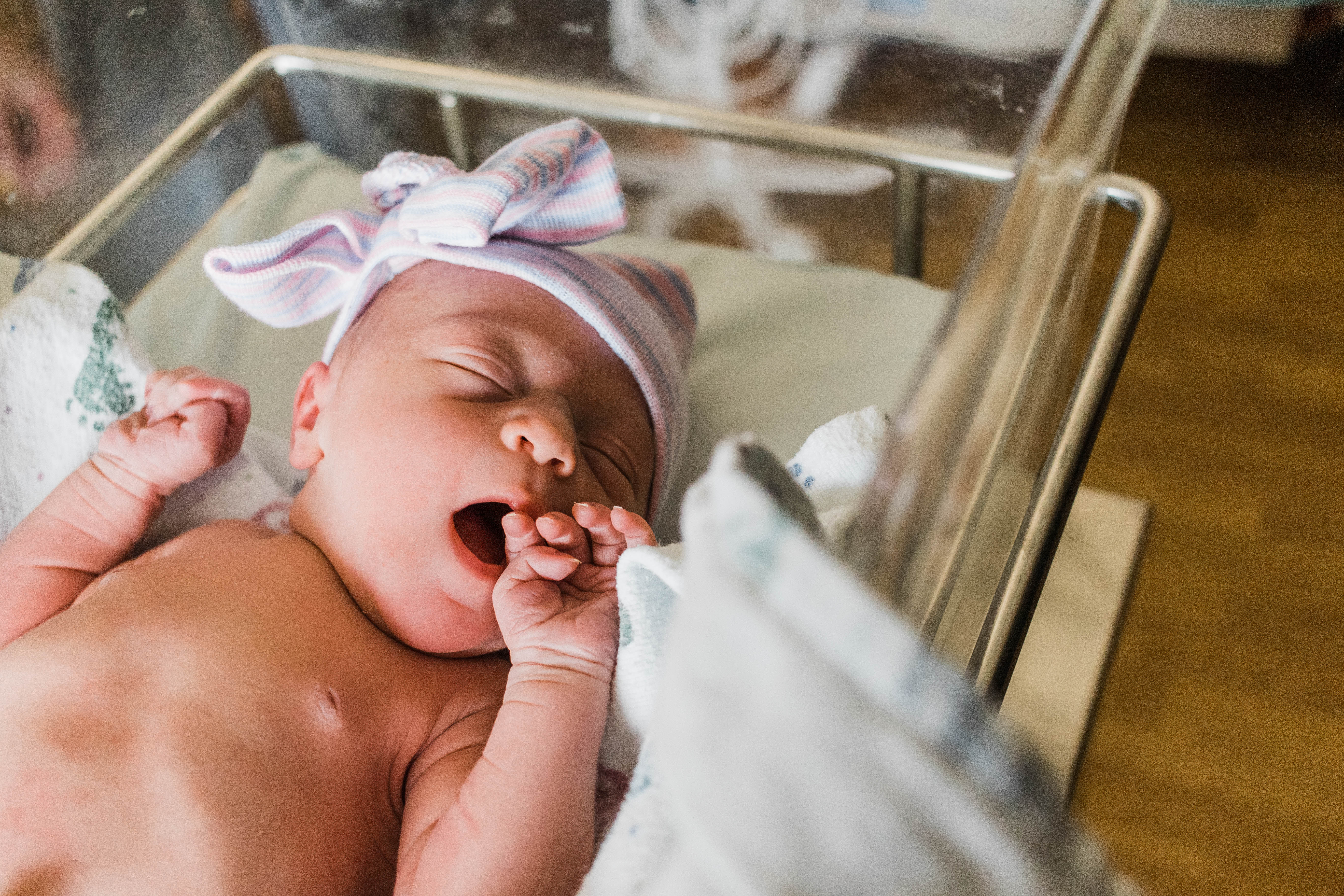 FUN, BUBBLY, AND KIND!
We loved working with Maren because she was easy going, fun, bubbly, and kind. We just laughed and had a good time. It was a relief to be able to relax and trust that Maren was capturing it all for us! Both Marcus and I were able to just enjoy obsessing over our new little addition and not worry about getting it on camera! We LOVE looking back on these photos!
– MADISON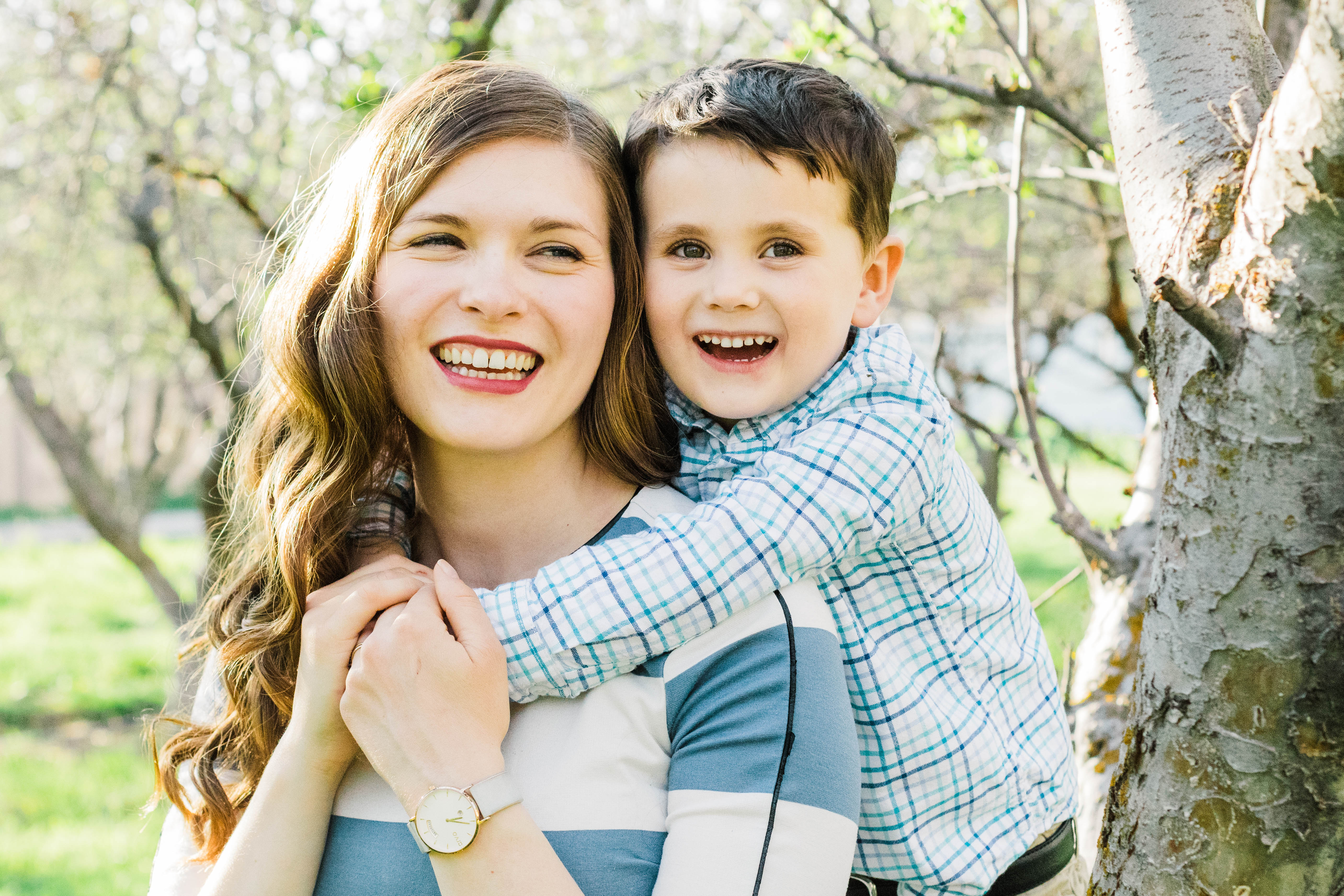 SO GOOD WITH OUR KIDS!
Maren's a great photographer and she just keeps getting better. We have loved our photos every time she does them!
– CAITLIN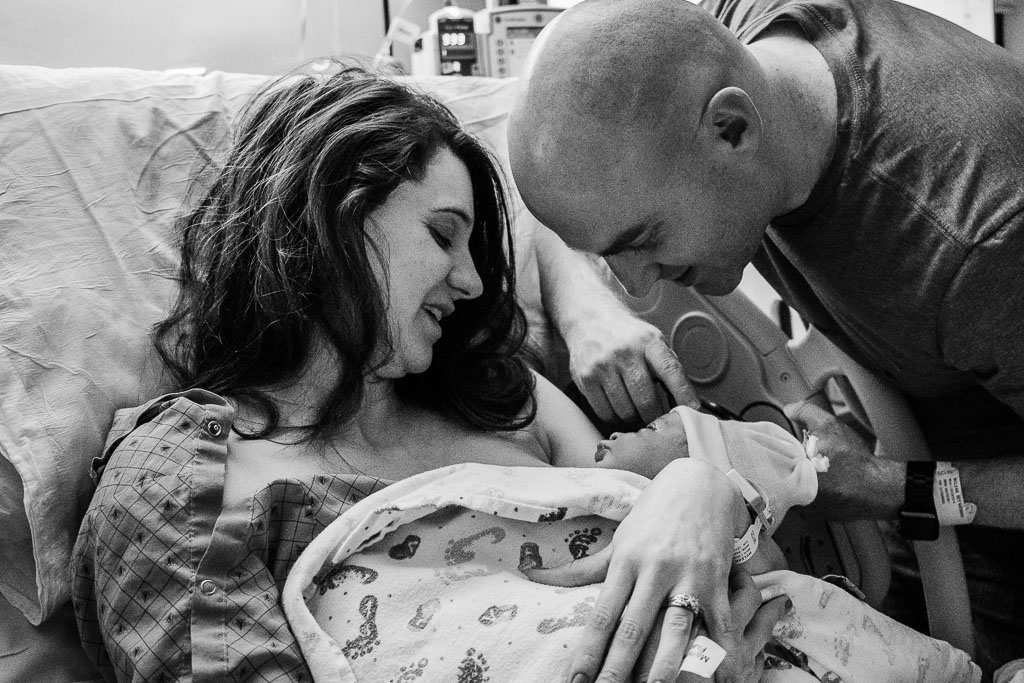 SHE WASN'T JUST OUR PHOTOGRAPHER, SHE WAS PART OF OUR BIRTH TEAM!
She made us feel so loved, jumped in to help with pressure points, and even brought us a cute little baby gift! She knew all the right angles so I never had to worry about feeling awkward or uncomfortable. Our photos are priceless because they are once in a lifetime memories – these are moments that you can never repeat and thanks to Maren we didn't have to stress about missing a single one!
– NATASHIA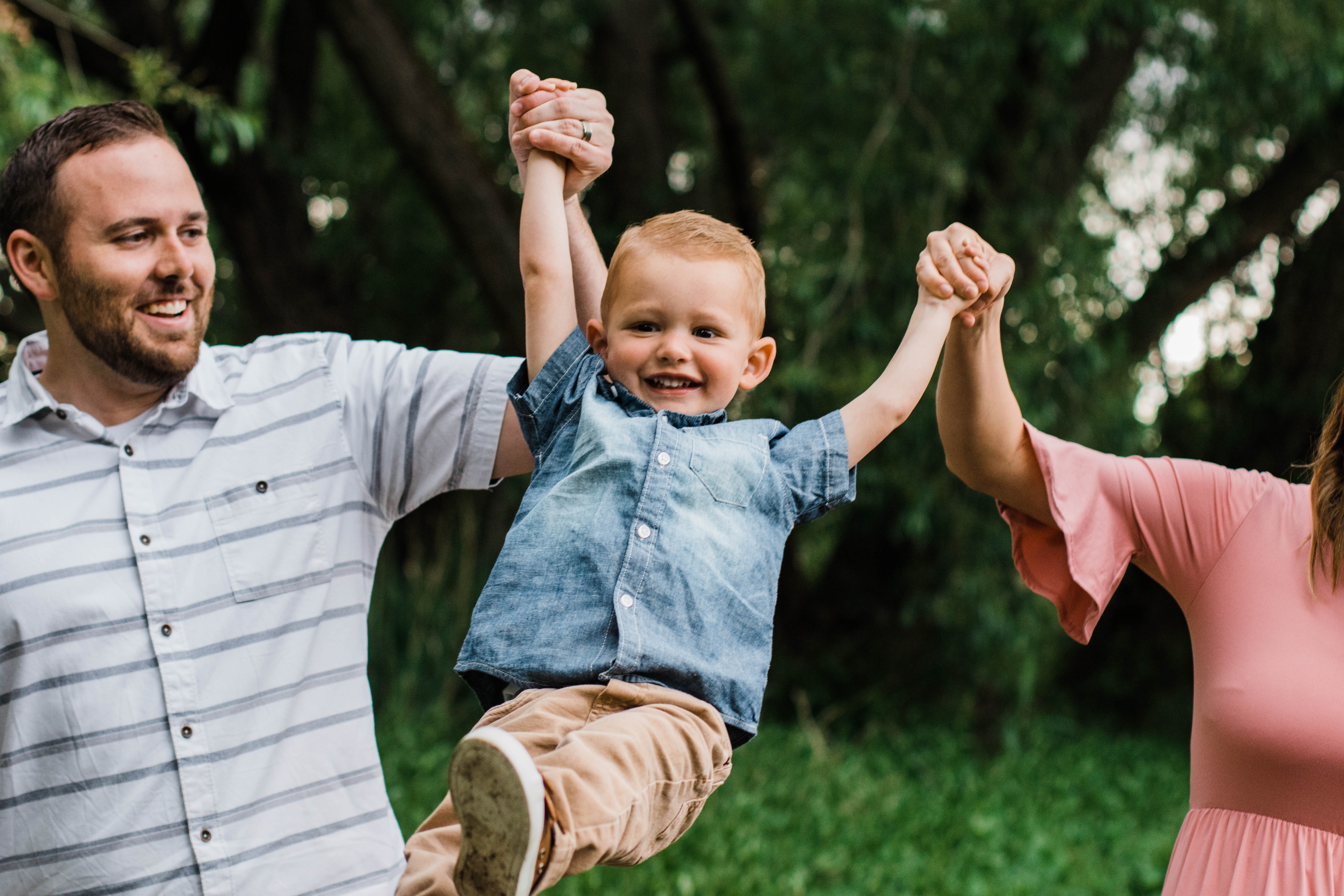 I WAS SO IMPRESSED!
Maren was so great to work with! I was so impressed with how professional and prepared she was which helped us make the most of our session. Our son is active and not the easiest to work with but she rolled with it and captured his personality perfectly. We will treasure these pictures forever!
– ABBY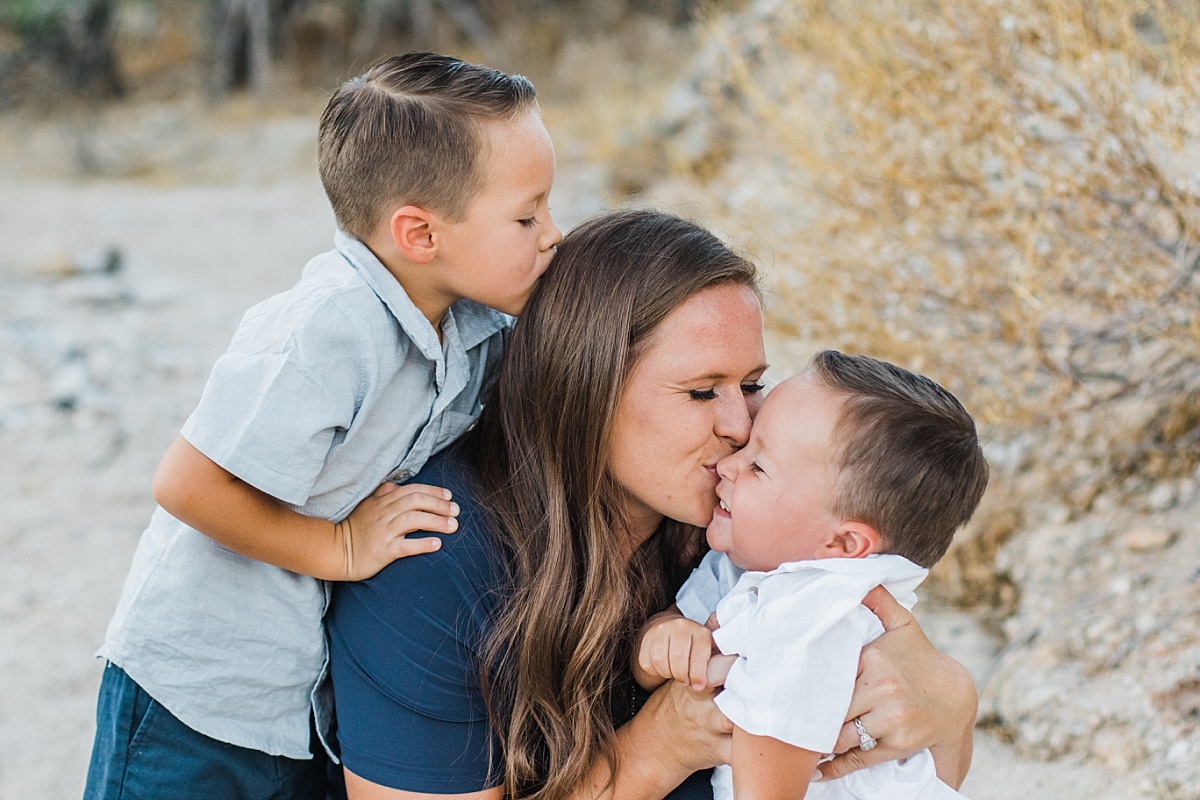 MAREN IS AMAZING !
She was amazing with my kiddos. My two sons loved her and smiled throughout the whole session and the pictures turned out amazing! If you want beautiful family pictures, I highly recommend Maren!!!
– MOLLY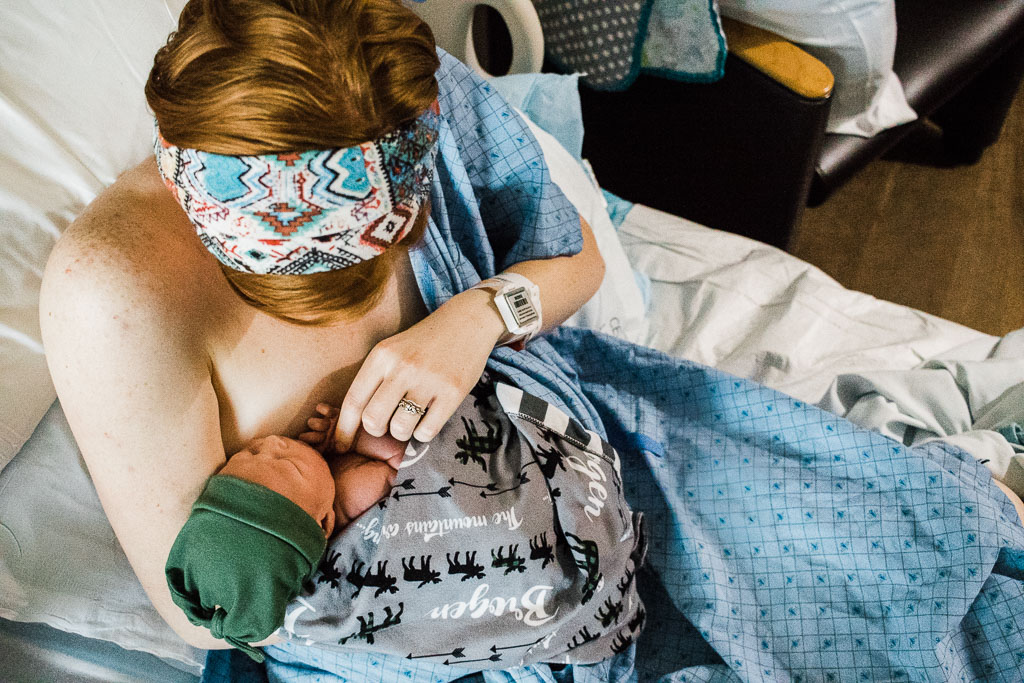 I WILL NEVER BE ABLE TO THANK HER ENOUGH!
These pictures are so precious to me and I will never be able to thank her enough for capturing the love, exhaustion, peace, and miracle of that day. We will keep coming back to her for all our family pictures! Absolutely amazing!
– SHARYTI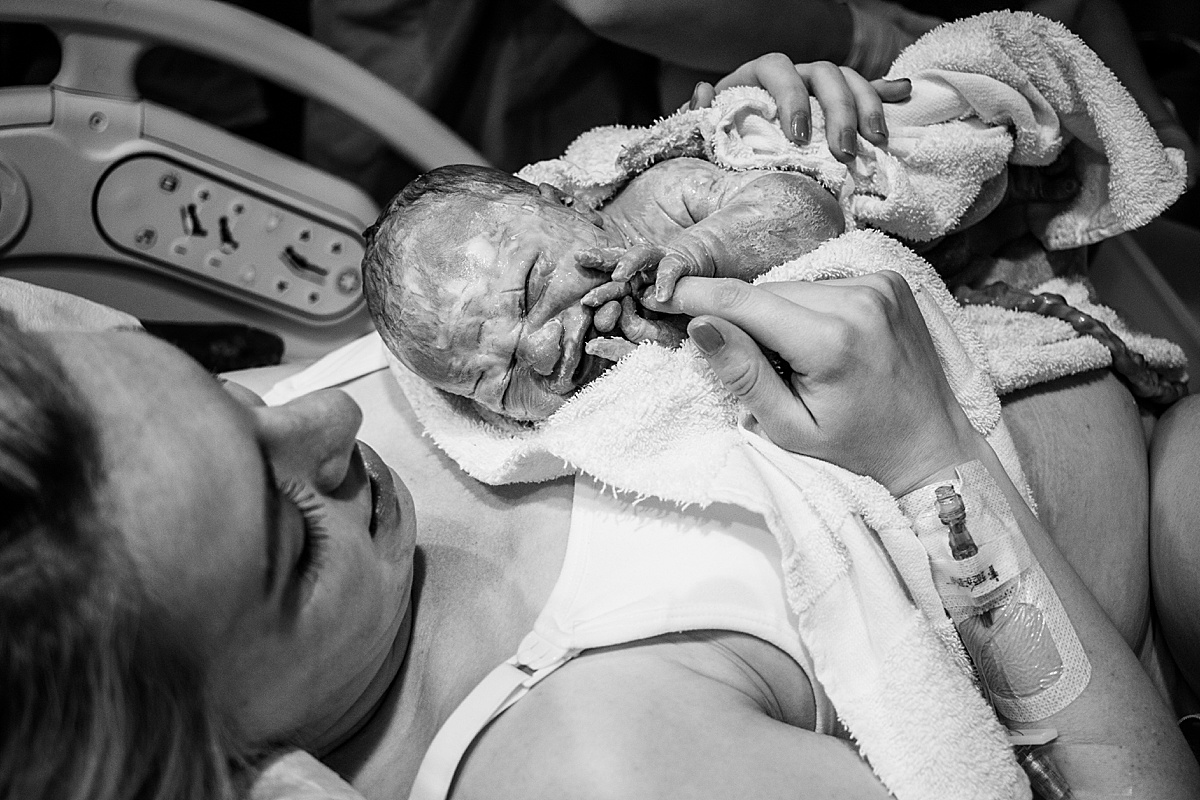 MAREN DELIVERED FLAWLESSLY!
We chose to work with Maren because of her passion for photography and her love of the birth experience. Maren was so amazing from the first meeting all the way to the end. She even jumped in to help and provide support during my labor! Maren delivered flawlessly from start to finish.
– HANNAH