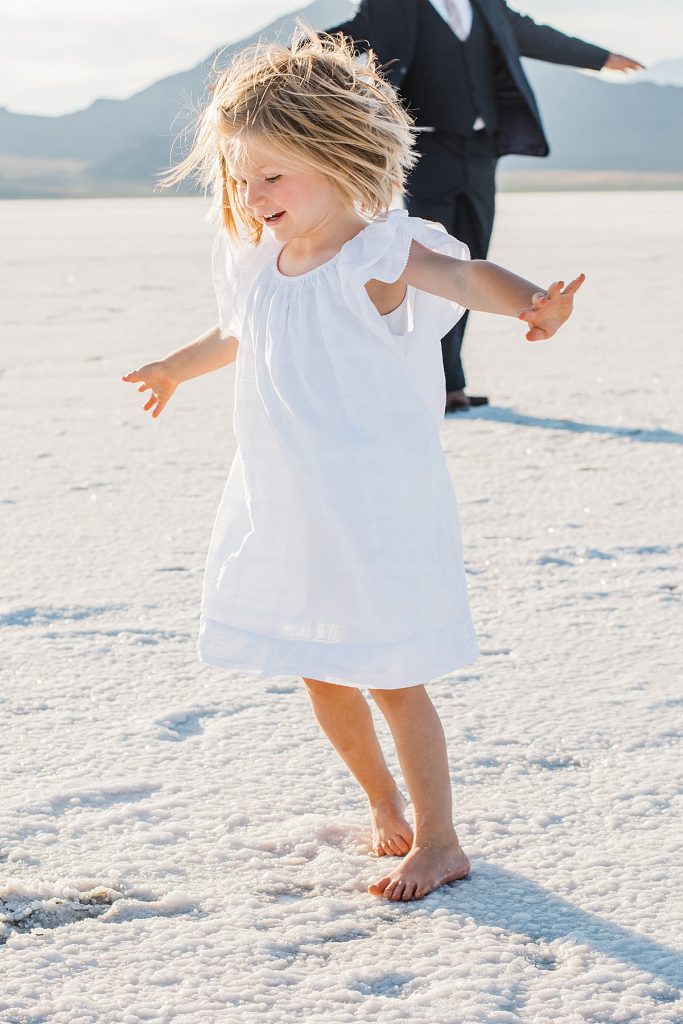 INVESTMENT
Photography is a lot of things, but most of all, it's an investment in your memories, your story, and the story teller (that's me!). Lets play Family Feud for a minute. Besides people, name something you'd try to save if your house was on fire. Survey says…. 1 – PETS – 29 (duh!) 2 – PICTURES – 25!!! That is not a coincidence! Our memories are precious to us and I can't wait to work with you to celebrate your beautiful life!
You guys, I am such a nerd! Seriously. I'm sitting here trying to figure out a way to put the way I feel about photos into words without sounding like a total cheeseball.
I've been taking pictures for a long time but they took on a whole new meaning for me when I suddenly lost a dear friend. The pictures I had of our memories were instantly priceless. My perspective changed and I learned that even the most ordinary day is precious and the smallest details worth remembering.
Photos are like magic. They have the power to take us back to a moment, remember a feeling, and tell a story. I believe they even have the power to strengthen our families in the hard moments by reminding us what matters most and of the things that hold us together.
YOU MIGHT BE A MAREN ELIZABETH PHOTOGRAPHY MAMA IF...
You believe the most ordinary days hold the very best stories.
01
Family is your everything.
02
You believe parenthood is the sweetest gig you'll ever get.
03
You just know you're going to ugly cry when you meet your babies for the first time (or  you already have).
04
You have a shelf full of family yearbooks (or will someday).
05
You know the value of the little things; like giggles, ice cream, and cuddles.
06
You're constantly running out of space on your phone cuz it's chuck full of photos!
07
You know that today is a precious gift.
08
You know the toys on the floor, smudges on the walls, and crumbs on the counter are what make it Home.
09
Bonus points if one of your family members is furry and likes to lick your face. 🐶
10
LIFESTYLE
$300
• up to 60 minutes
• up to 6 people (+$10 for additional persons)
• 50 high resolution images in an online gallery
• print release
$50 non-refundable retainer fee to book.
7.1% sales tax is collected as required by law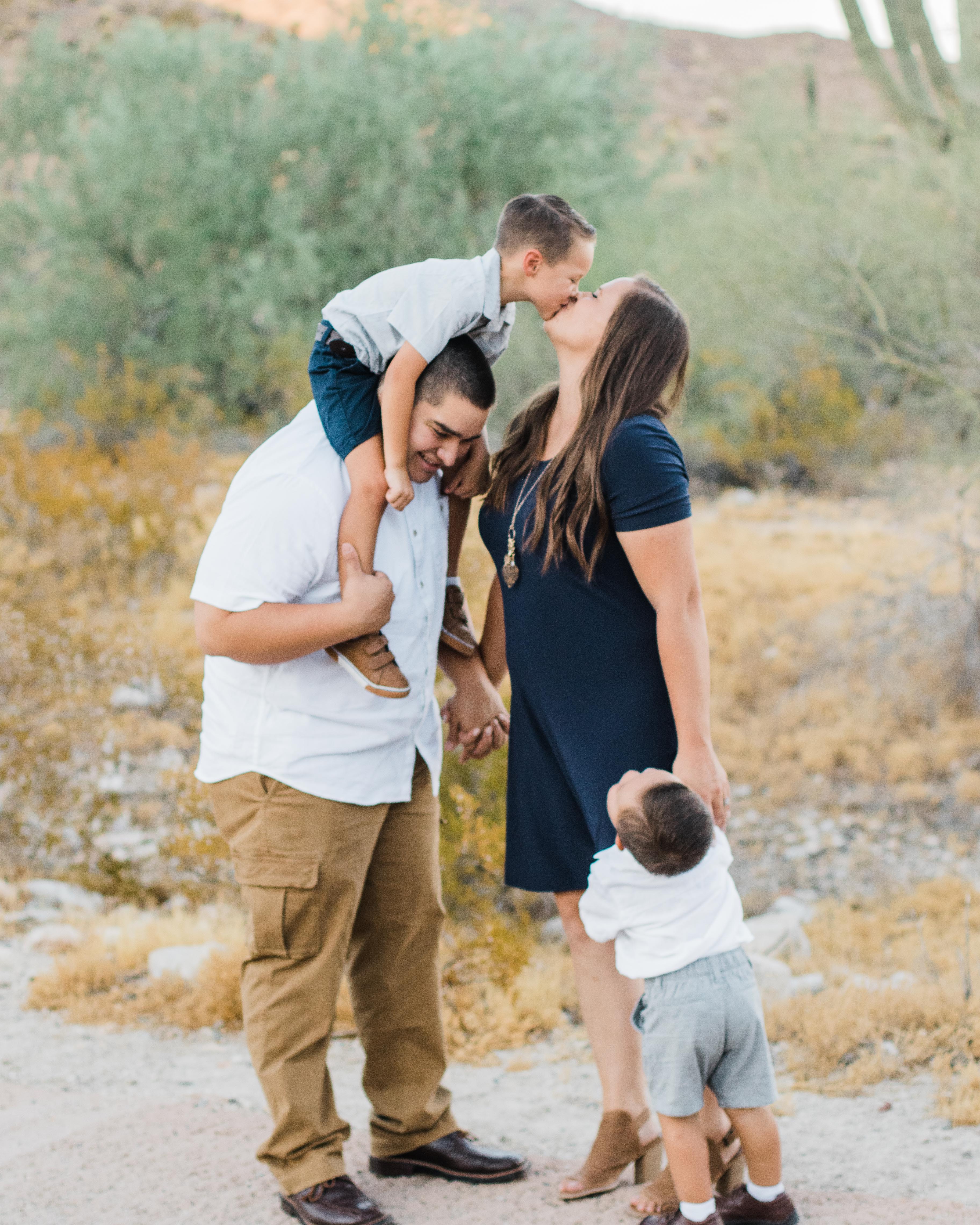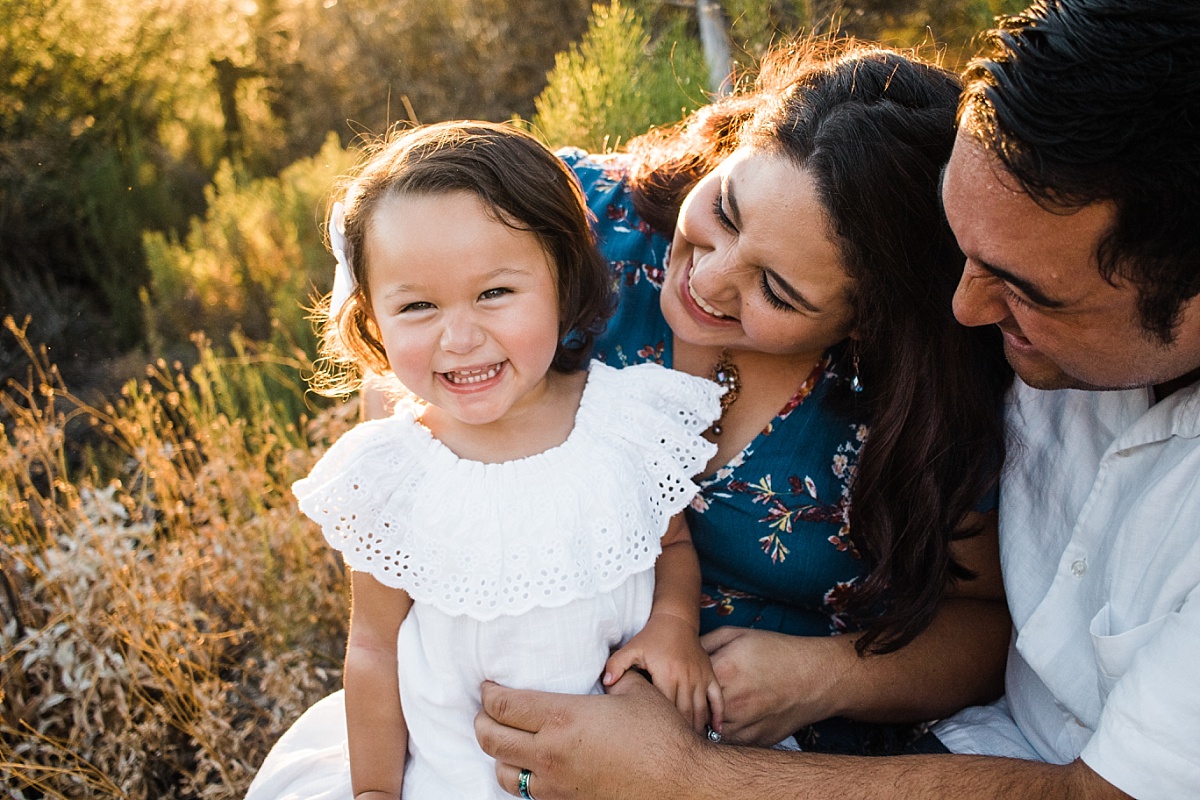 I AM SO GLAD WE WENT WITH MAREN!
It was our first family photos and she made the experience such a breeze! She eased my mind and knew how to work with my 2 year old. The photos are amazing! She captured my family in a way I will cherish forever!
– MICHELLE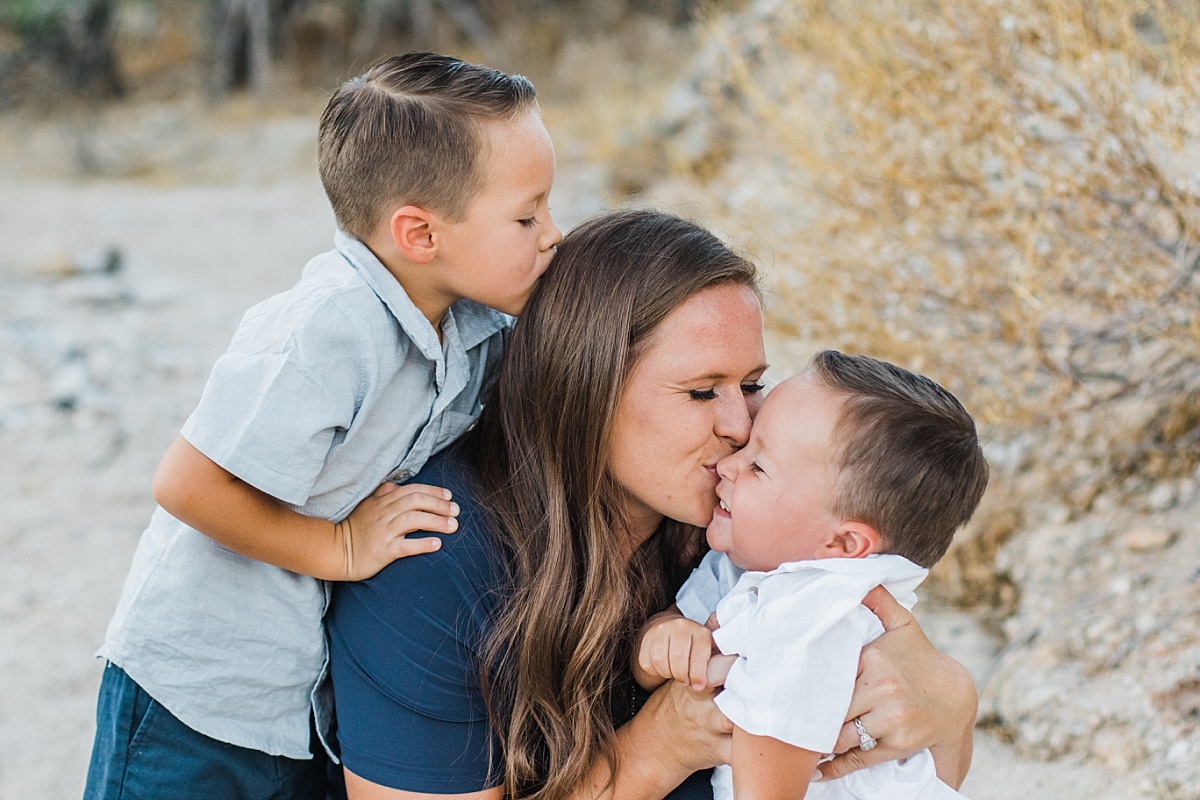 MAREN IS AMAZING !
She was amazing with my kiddos. My two sons loved her and smiled throughout the whole session and the pictures turned out amazing! If you want beautiful family pictures, I highly recommend Maren!!!
– MOLLY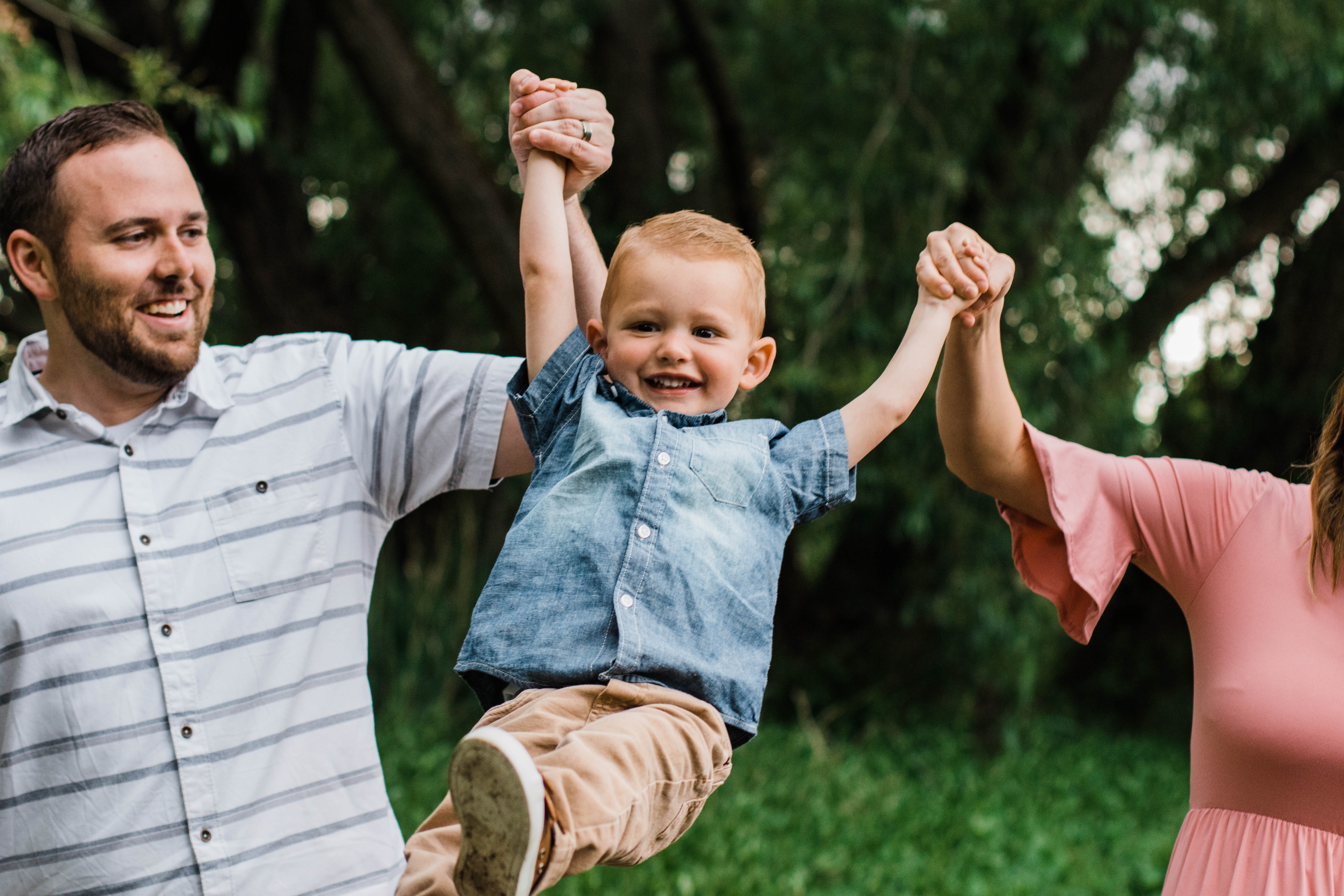 I WAS SO IMPRESSED!
Maren was so great to work with! I was so impressed with how professional and prepared she was which helped us make the most of our session. Our son is active and not the easiest to work with but she rolled with it and captured his personality perfectly. We will treasure these pictures forever!
– ABBY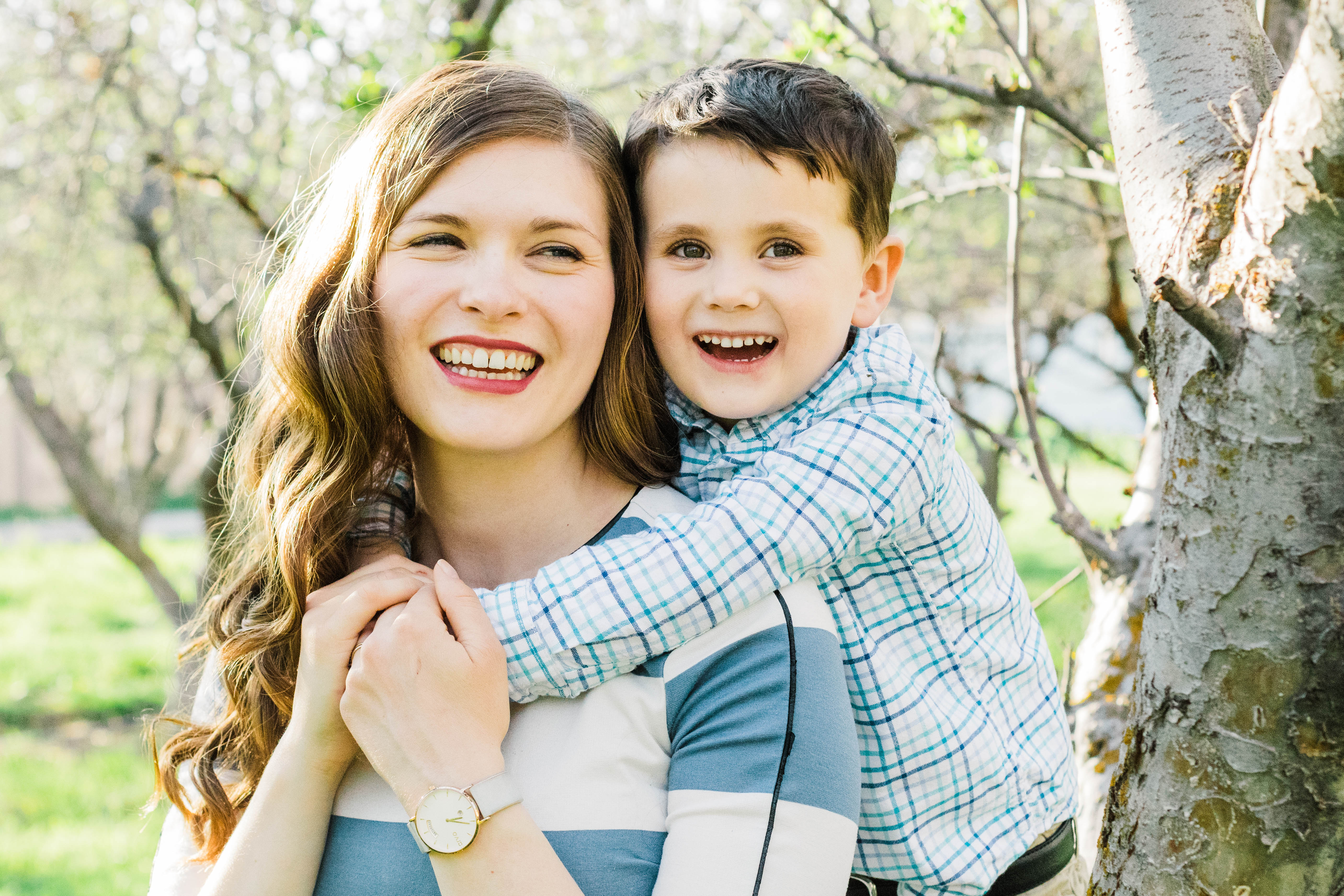 SO GOOD WITH OUR KIDS!
Maren's a great photographer and she just keeps getting better. We have loved our photos every time she does them!
– CAITLIN

BIRTH
$900
• on call 24/7 from 38 weeks to delivery
• coverage from active labor (5-7cm) + 1-2 hours after delivery
• (averages around 9 hours of coverage, can and will vary)
• 150 high resolution images in an online gallery
• print release
$300 non-refundable retainer fee to book.
7.1% sales tax is collected as required by law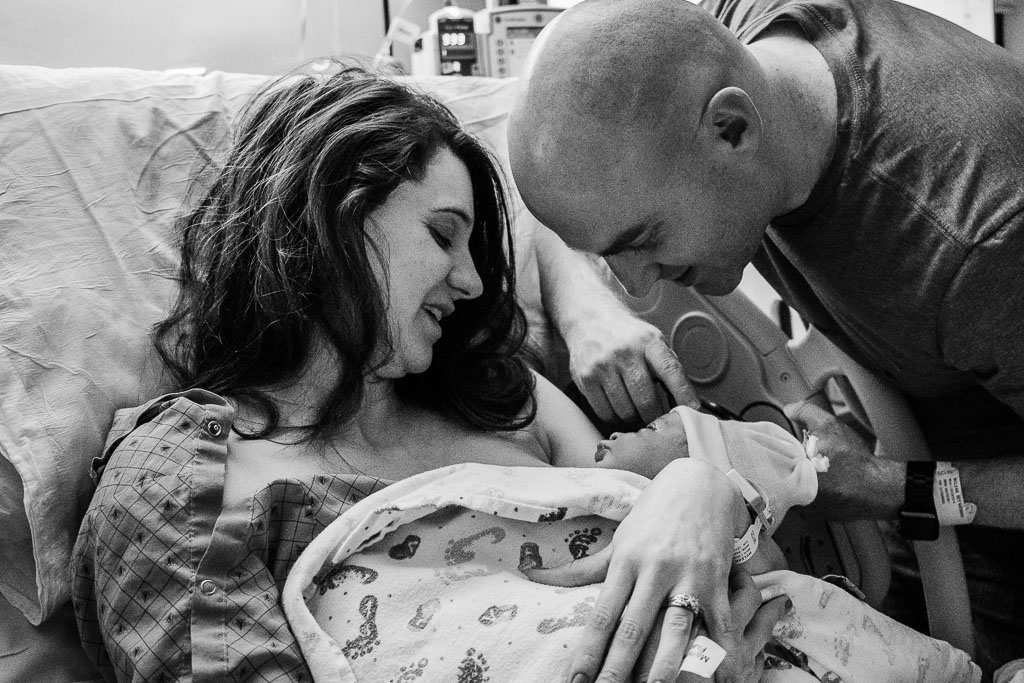 SHE WASN'T JUST OUR PHOTOGRAPHER, SHE WAS PART OF OUR BIRTH TEAM!
She made us feel so loved, jumped in to help with pressure points, and even brought us a cute little baby gift! She knew all the right angles so I never had to worry about feeling awkward or uncomfortable. Our photos are priceless because they are once in a lifetime memories – these are moments that you can never repeat and thanks to Maren we didn't have to stress about missing a single one!
– NATASHIA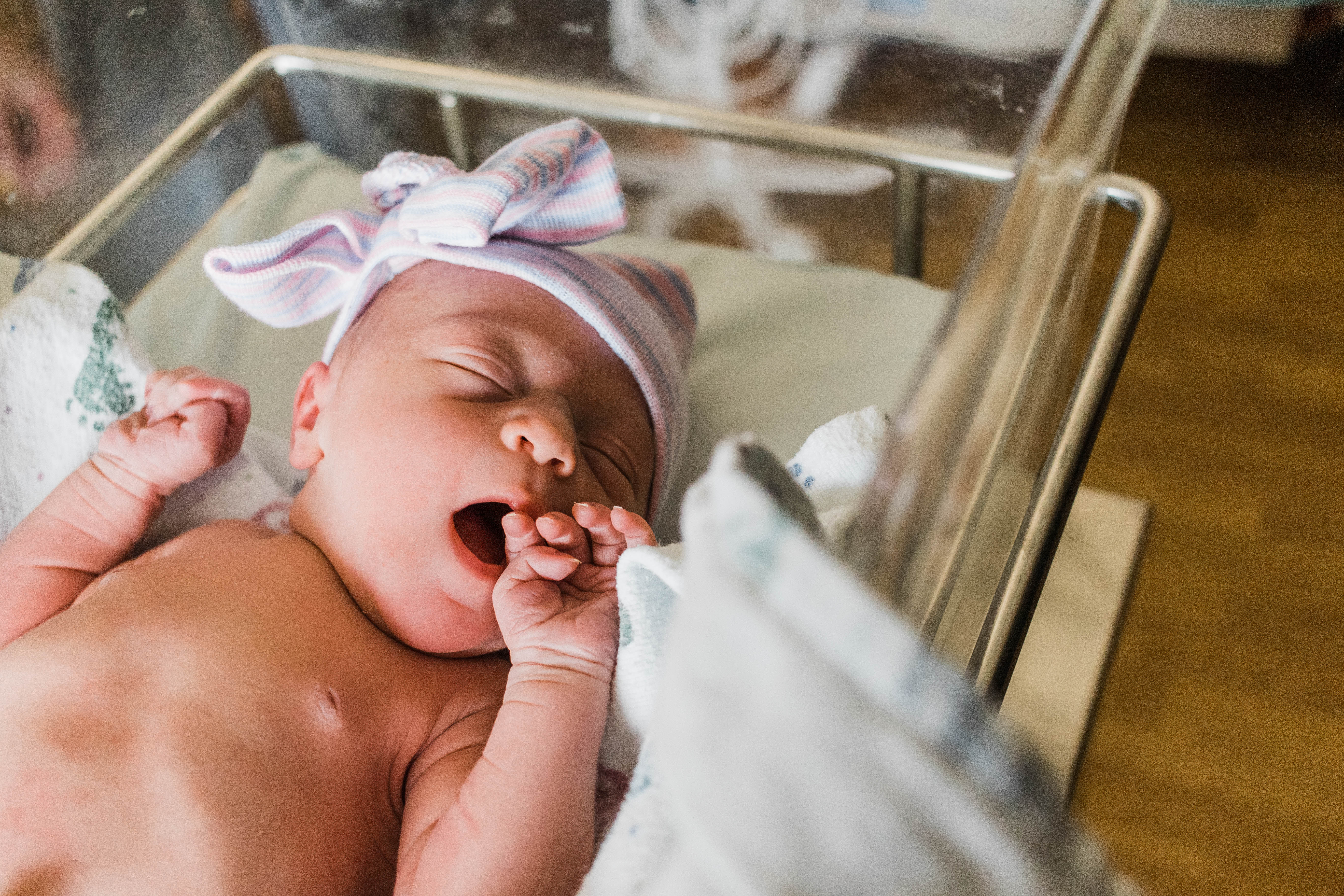 FUN, BUBBLY, AND KIND!
We loved working with Maren because she was easy going, fun, bubbly, and kind. We just laughed and had a good time. It was a relief to be able to relax and trust that Maren was capturing it all for us! Both Marcus and I were able to just enjoy obsessing over our new little addition and not worry about getting it on camera! We LOVE looking back on these photos!
– MADISON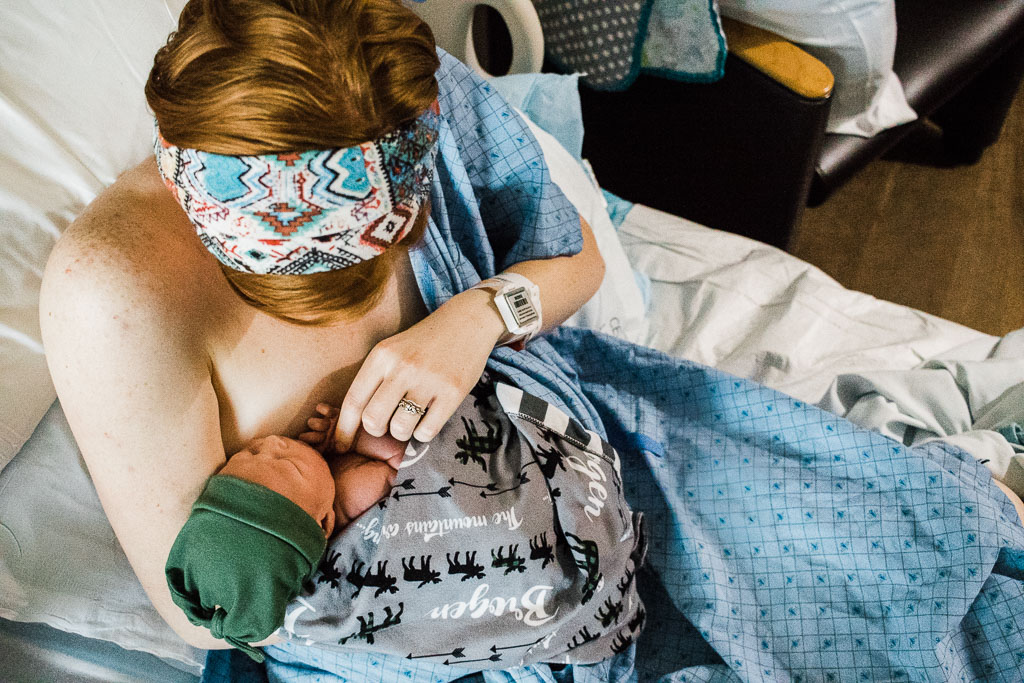 I WILL NEVER BE ABLE TO THANK HER ENOUGH!
These pictures are so precious to me and I will never be able to thank her enough for capturing the love, exhaustion, peace, and miracle of that day. We will keep coming back to her for all our family pictures! Absolutely amazing!
– SHARYTI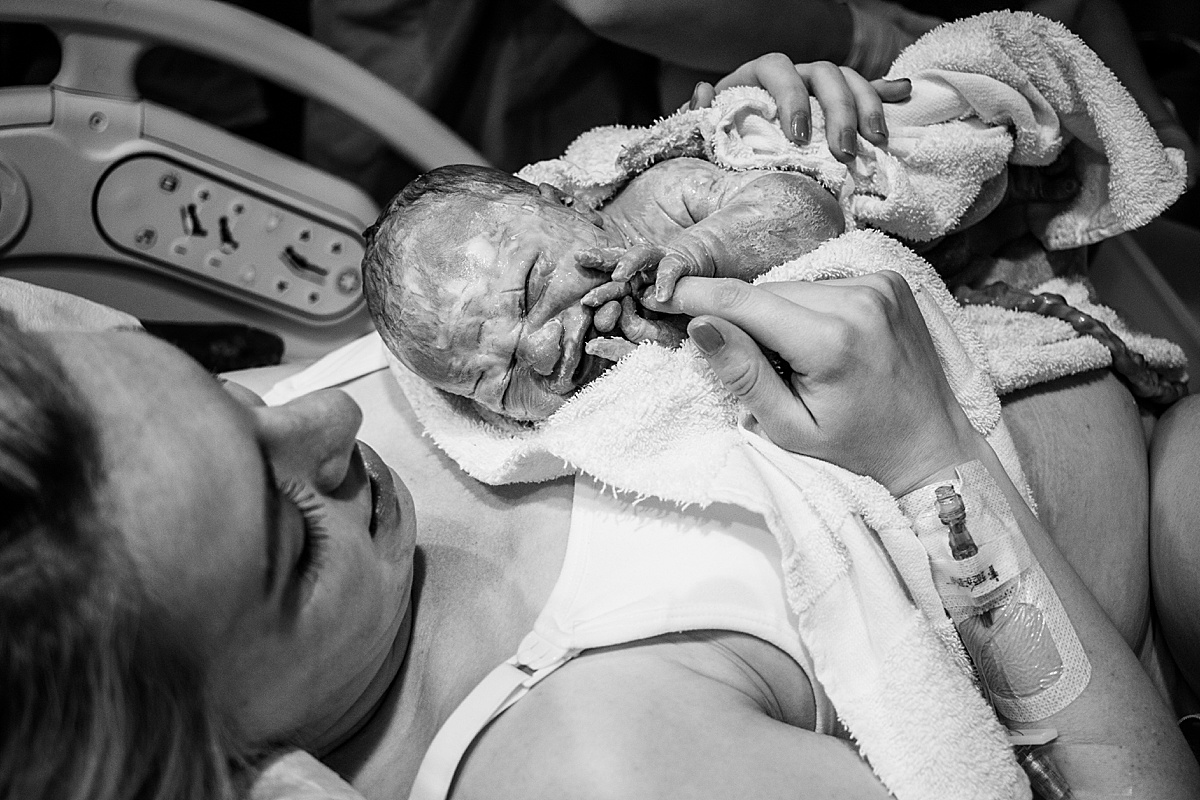 MAREN DELIVERED FLAWLESSLY!
We chose to work with Maren because of her passion for photography and her love of the birth experience. Maren was so amazing from the first meeting all the way to the end. She even jumped in to help and provide support during my labor! Maren delivered flawlessly from start to finish.
– HANNAH