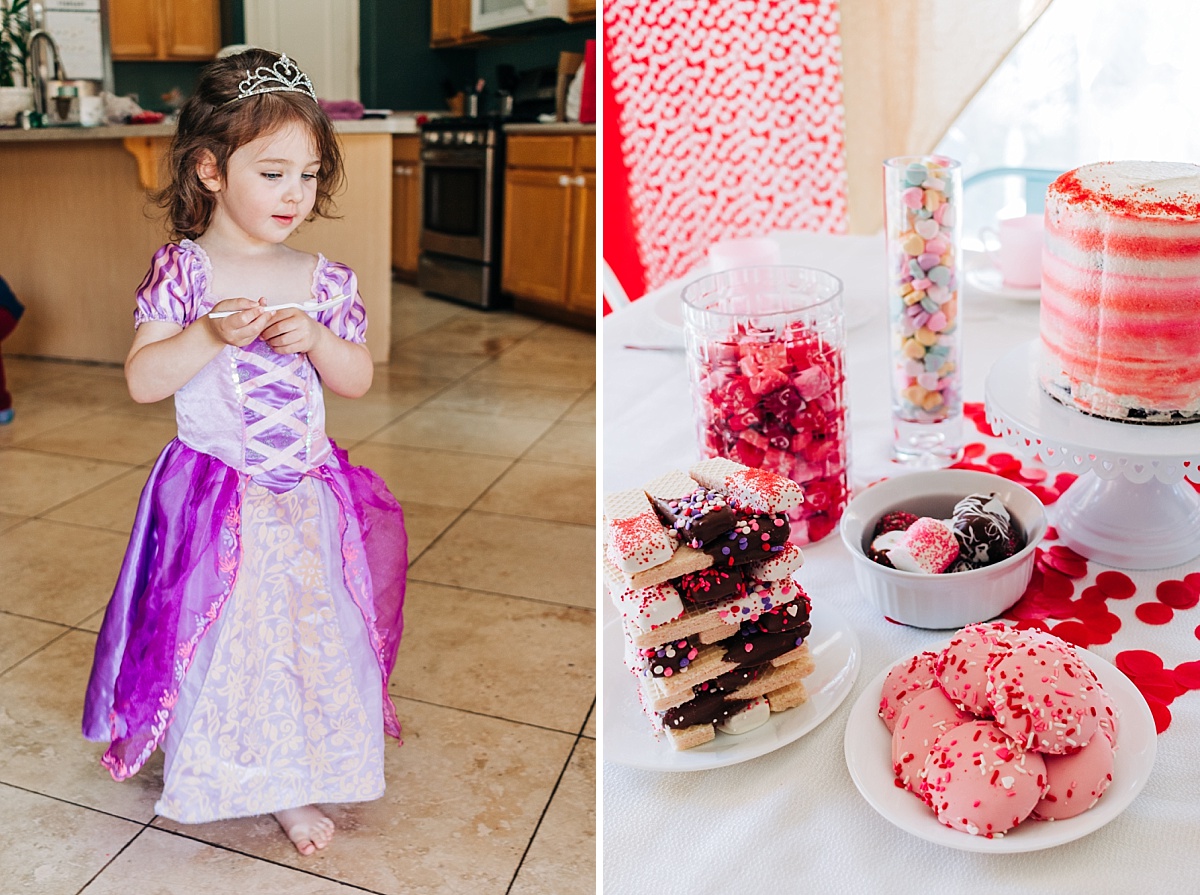 5 Ways to Celebrate Valentine's Day With Kids
5 ways to Celebrate Valentine's Day With Kids
As Emi gets older and becomes more aware of what's going on in the world (this morning she asked me why the others cars were going when we were stopped at a red light), I find myself wanting to make the small holidays special and celebrate them intentionally. Here are 5 ways to celebrate Valentine's Day with kids to make it special and got beyond the commercial to focus on the true spirit of Valentine's Day.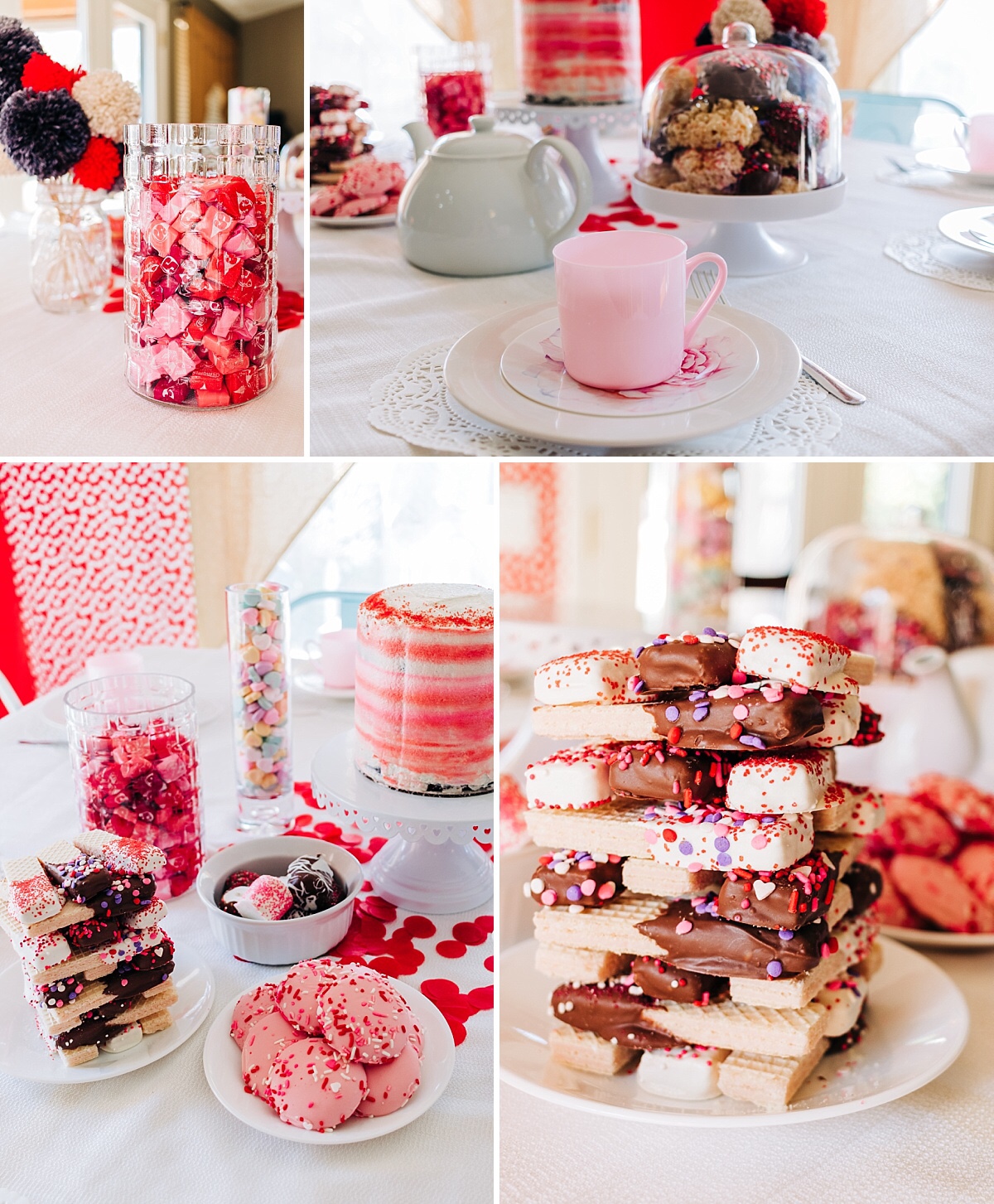 1. Get them a Valentine's Day gift, make it a tradition.
I am obsessed with traditions for a few reasons. 1. It's less work for me the next year because I don't have to come up with something new. 2. It allows them to look forward to it all year and get excited about it because they know it's coming.
Personally I recommend staying away from candy/chocolates, try to push for something a little more personal and enduring. Stuffed animals are a popular choice, a framed picture, an experience, etc. We personally have decided to go with books.
Today when I was shopping for Emi I found this super cute book called "what do you do with an idea?" And it addresses the issue of being brave in sharing your ideas and chasing your dreams and I love that she will learn those principles from reading this book with mom and dad. And when she's a teenager we can find a great book that fits what's going on in her life then.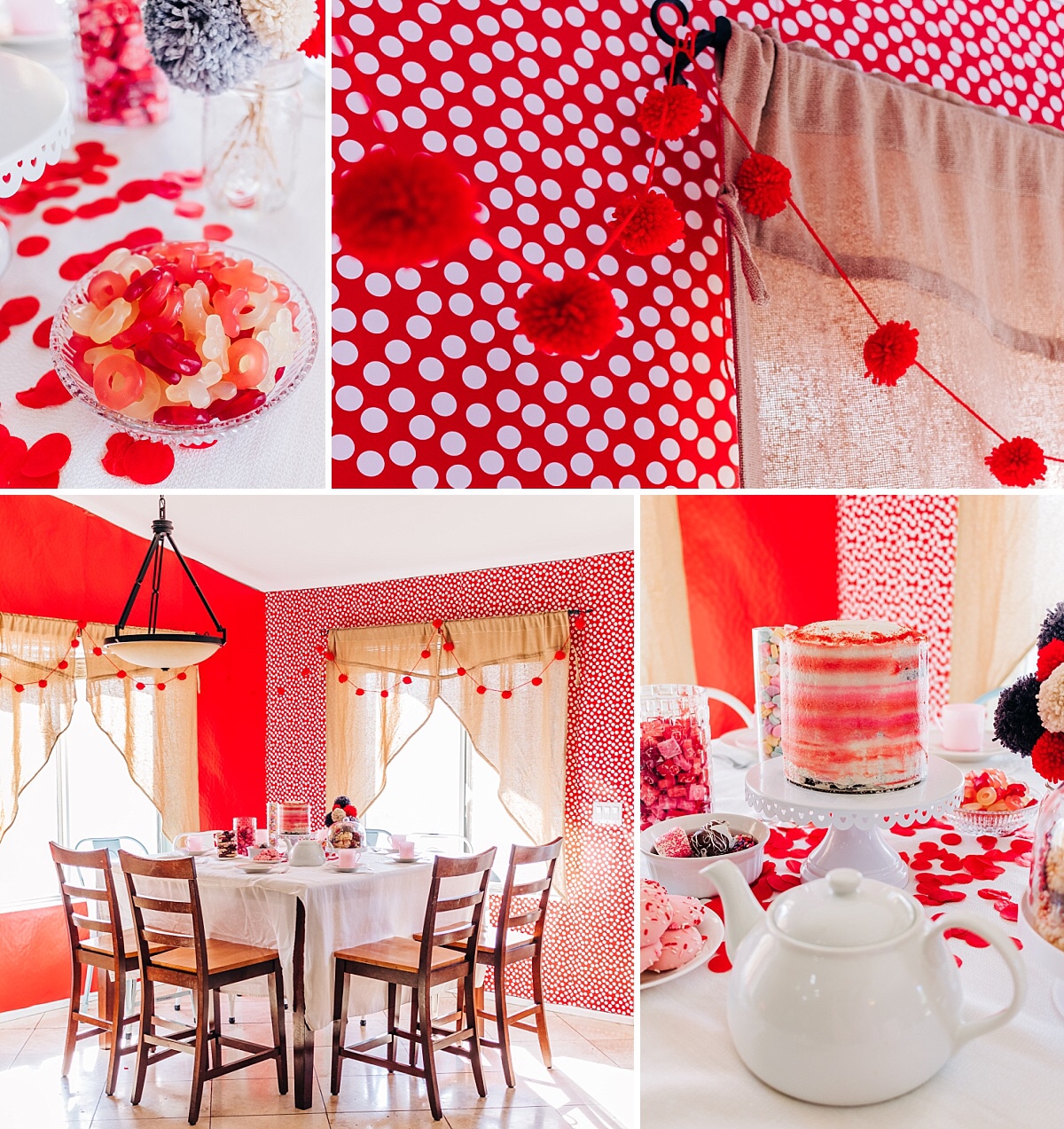 2. Help them make and deliver Valentine's to their friends.
I think one of the reasons people kind of resent Valentine's Day is because of all the expectations. In elementary school you HAVE to bring a valentine for every member of your class. You don't think much about it, it's not personal, in fact they encourage it not to be! Then you grow up and the expectation is you do something with your significant other and it looks a certain way; roses and chocolate and chick flicks. And if you don't have a significant other….what are you supposed to do?
Galentine's day has become more and more popular and I love the idea of celebrating with friends because there is more to love and just the romantic kind.
I think we can eliminate the expectation and celebrate the true spirit of Valentine's Day by helping our kids think about Valentine's Day giving in a similar way to Christmas… make it thoughtful and personal and surprise people!
Help your kids make special Valentine's for their best friends, help them write a note to express their love for their friend and why they're grateful for them. Deliver them in person outside the classroom setting. Teach them how to express love to their friends.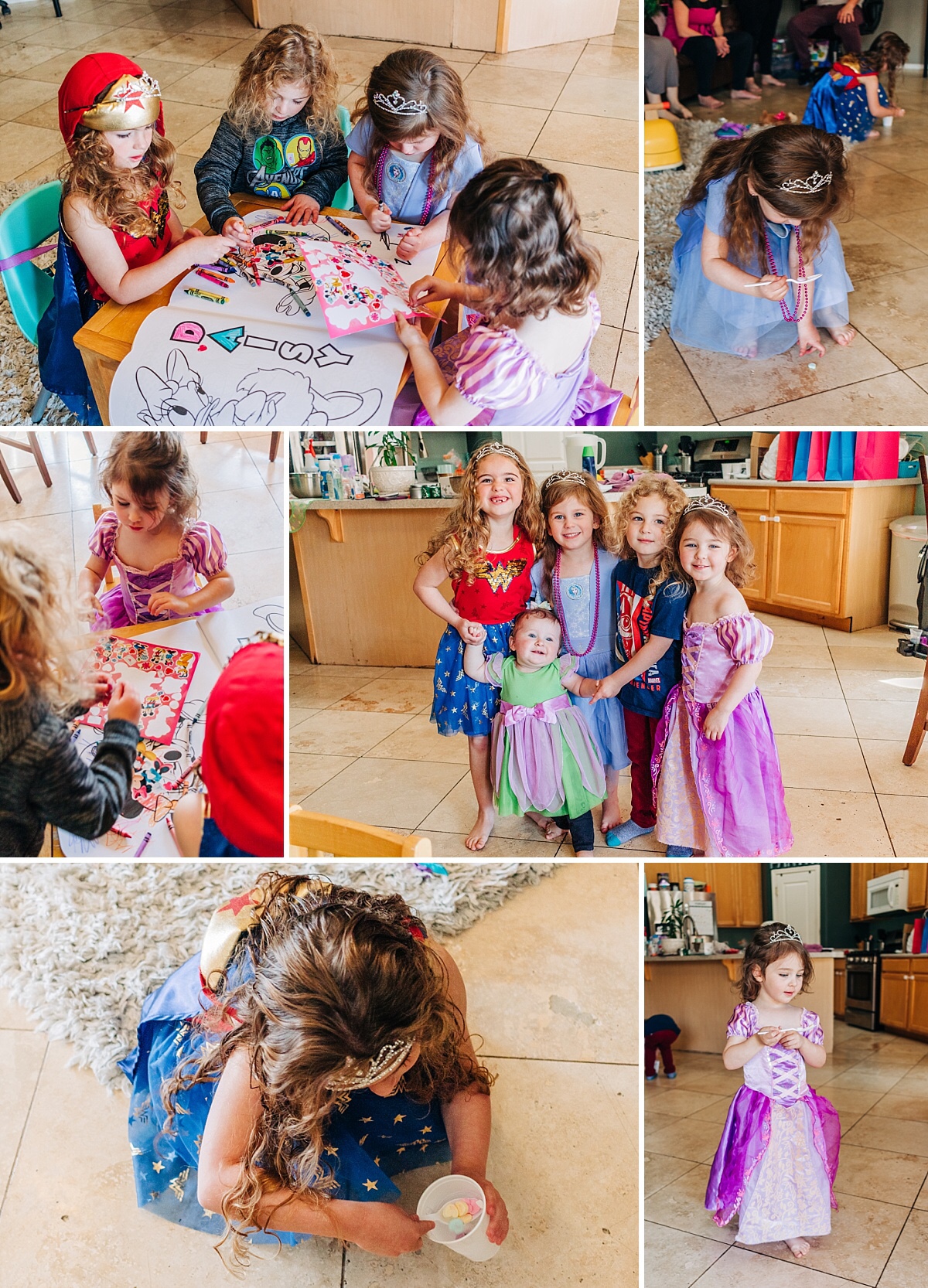 3. Go on a family date.
This is another great place to make a new family tradition. Have a special Valentine's Day family dinner, go out for dessert, or watch a movie at home with popcorn. Again, help remove the stigma of obligation associate with Valentine's Day and romantic love and celebrate family love.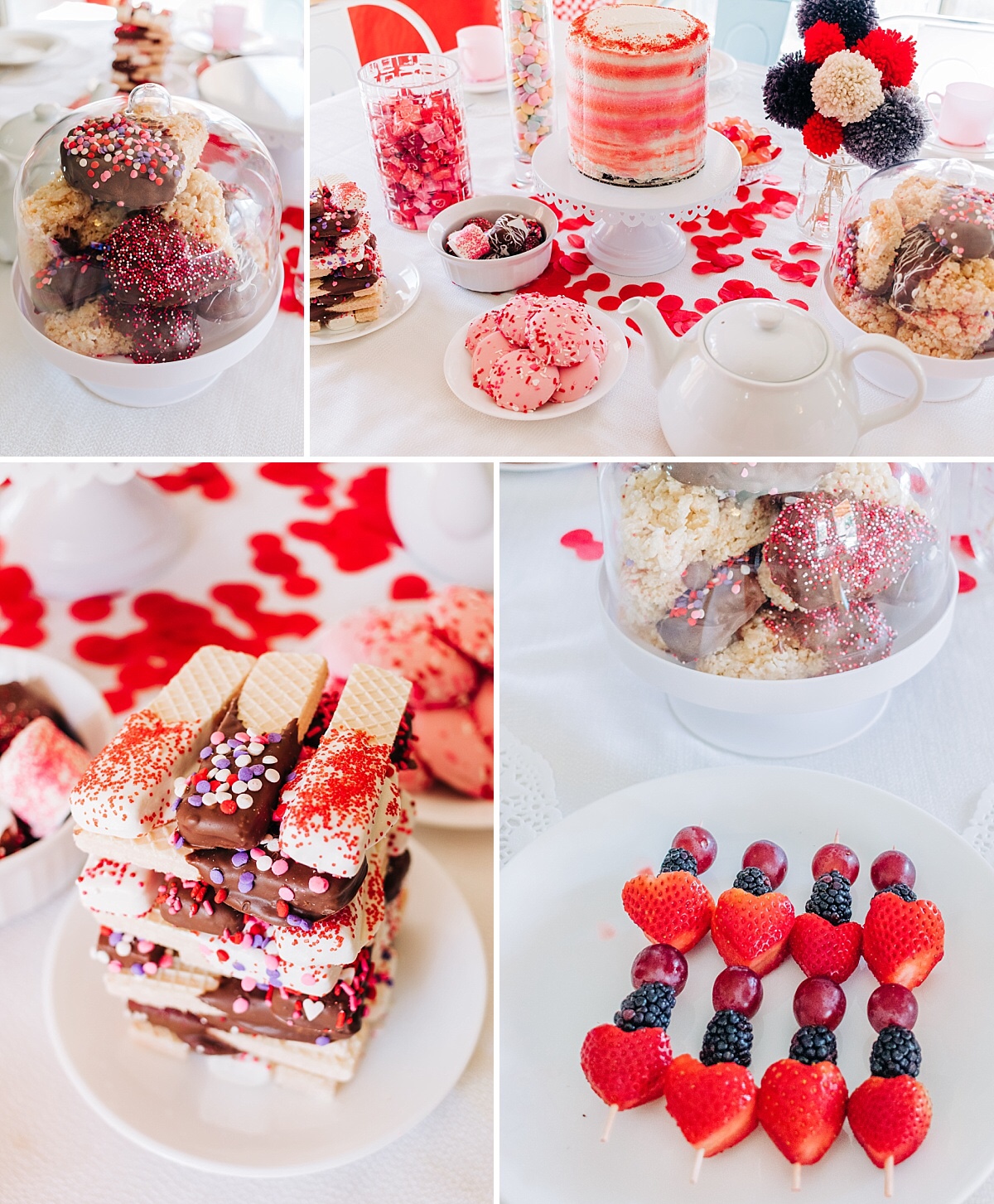 4. "Hug" a neighbor
In the true spirit of Valentine's Day build your community by starting a neighborhood hug. Print the free "you've been hugged" printable, fill a basket with Valentine's goodies (go homemade for a personal touch), cut out some paper hearts and chose 1-3 neighbors to "hug". Decorate their door with the paper hearts and doorbell ditch the treats with the printable. Hopefully they'll play along and pass the "hug" on.
Make sure to hang a sign in your window if you get "hugged" so you won't get "hugged" again,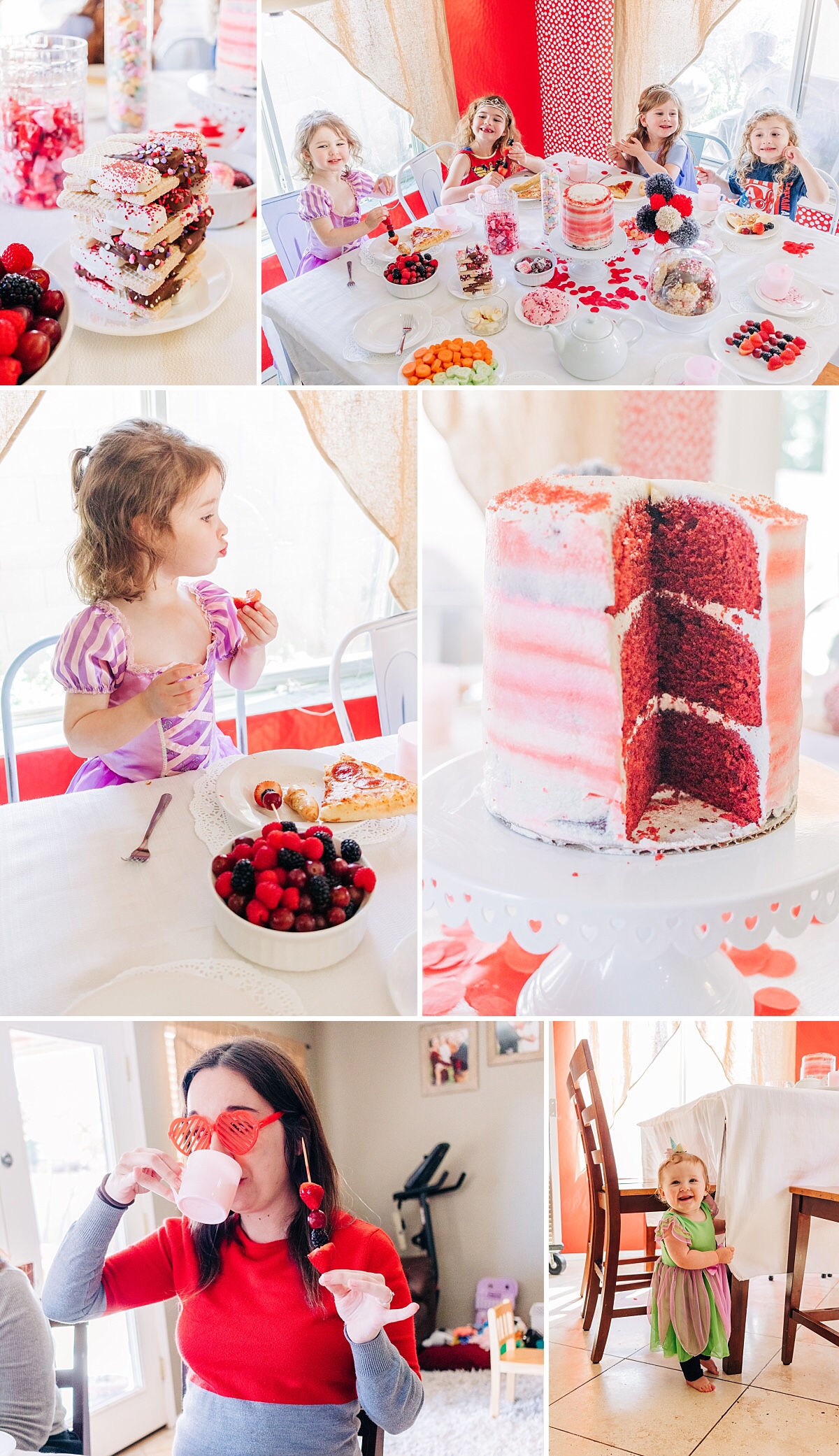 5. Throw a party or help with their school party.
All Emi wanted for Christmas was a tea pot. When we got her one I told her we could throw a tea party… so then I got this idea for a Valentine's Day tea party… and I've gone a bit crazy with it.
Parties are a super fun way to celebrate and a great way to pull more friends and family into the fun and share the true meaning of Valentine's Day with others.
If your kids are in school, helping out with their class parties is a great way to communicate your love to your kids, I'm going to get really cheesy here for a minute, because LOVE is really spelled TIME.
But if your kids aren't in school yet check out our Valentine's Day tea party for inspiration for your own.
I'd love to work with you! Please contact me to book your family session! To view more of my work and stay up to date, follow me on Instagram.