Scottsdale Extended Family Photographer | What to Expect
One of the questions I get asked most often about extended family pictures is what will the session be like? What people really want to know is what poses they can expect during their 60 minute session. I'm going to walk you through this Scottsdale Extended Family session to give you an idea of what my sessions (as an extended family photographer) are like.
What are Extended Family Pictures?
Good question! Extended Family refers to any session that includes in-laws. Typically you have Grandma/Grandpa, their children, plus their children's spouses or significant others, and any grandkids.
These are becoming increasingly popular as grandparents want pictures of their family in its entirety decorate their home and document how their family continues to grow.
My family tries to do these extended family portraits at least every 5 years. As a photographer I would recommend that at a bare minimum. A lot can change in 5 years! Between our 2015 and 2020 pictures we added 2 in-laws and 5 grandkids! And some of those grandkids had been around for 3+ years!
I'd love to work with you! Please contact me to book your Utah or Arizona family pictures! To view more of my work and stay up to date, follow me on Instagram.
What to expect during your extended family picture session
1. Everyone looking at the camera and smiling
This is the money shot, the reason we're all here. This is often the most important picture to Grandma & Grandpa so I always start here while everyone is still fresh and happy (especially kids and husbands).
While we're in this pose I'll try to get a few variations that shows everyone's personalities. If its a good day, I might be funny enough to get everyone laughing, or I might tell everyone to look at the stinkiest member of the family. Then we'll go for a walk to get some shots with movement.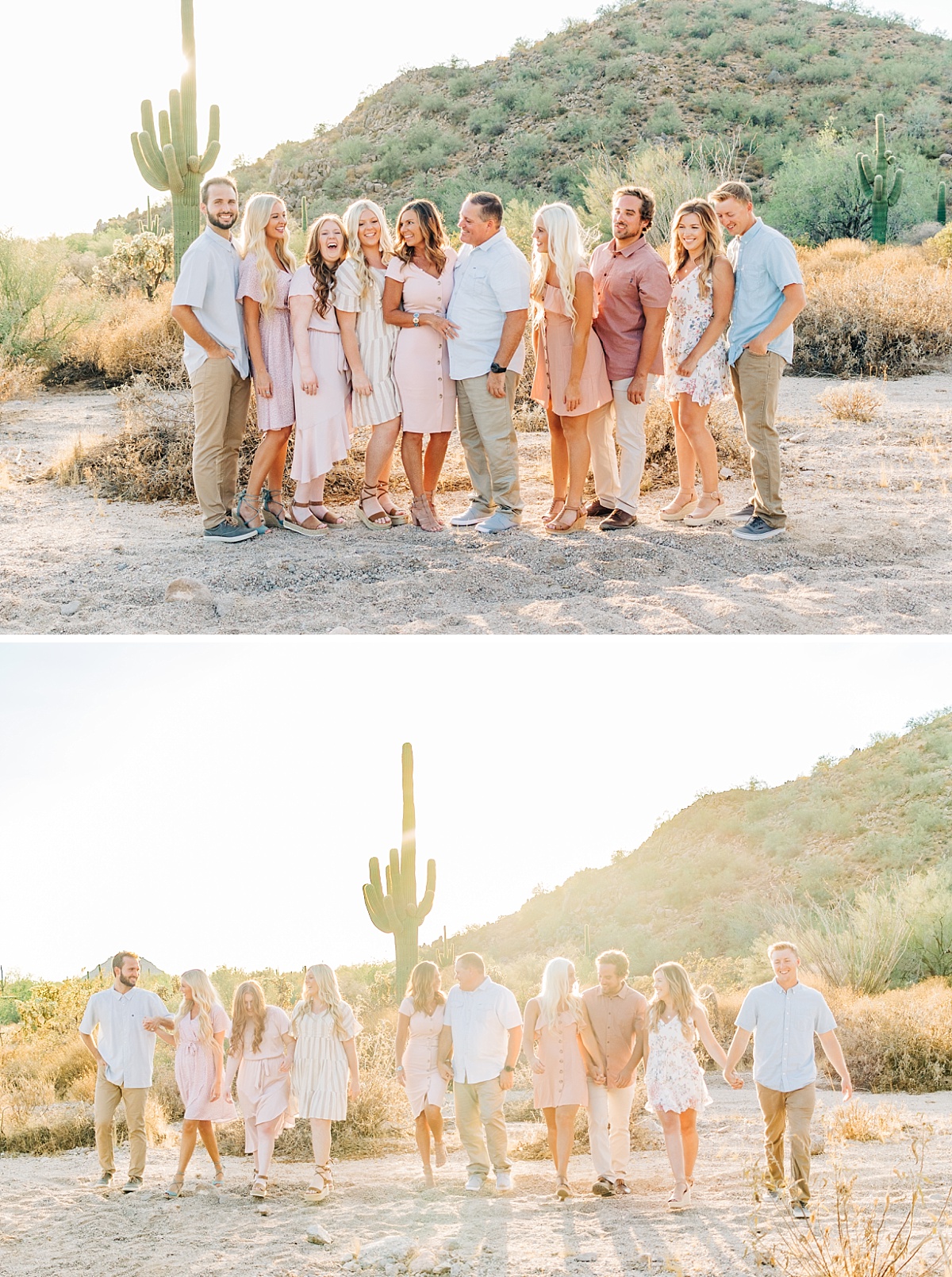 2. The core nuclear family (no in-laws)
My top priority during these sessions is to move quickly and get the youngest kids done first. But while I've got everyone already situated I usually take a few quick seconds to get a picture of the original nuclear family that started it all.
I just have all the in-laws step out with their kids and we get these important shots out of the way. Similar to the pose with everyone, I also try to capture some personality here with a big group hug.
To finish off the set, I'll have Mom & Dad (grandma/grandpa) step out and get all of the original siblings.
3. Grandma & Grandpa with the grandkids
Like I said, the most important shots with the youngest kids are my top priority and this shot is BIG for grandma so its next on my list.
To be honest, this picture is usually complete chaos, especially depending on the ages of the grandkids. But I think it just adds to the charm of this pose! Embrace the chaos! Relax, laugh, cuddle, and tickle and I promise you'll love this shot even if no one is looking at the camera.
4. Grandma & Grandpa
While trying to get the kids done quickly, I also like to give them little breaks. So while they reunite with their moms and dads, I'll snap a few pictures of the love that started it all!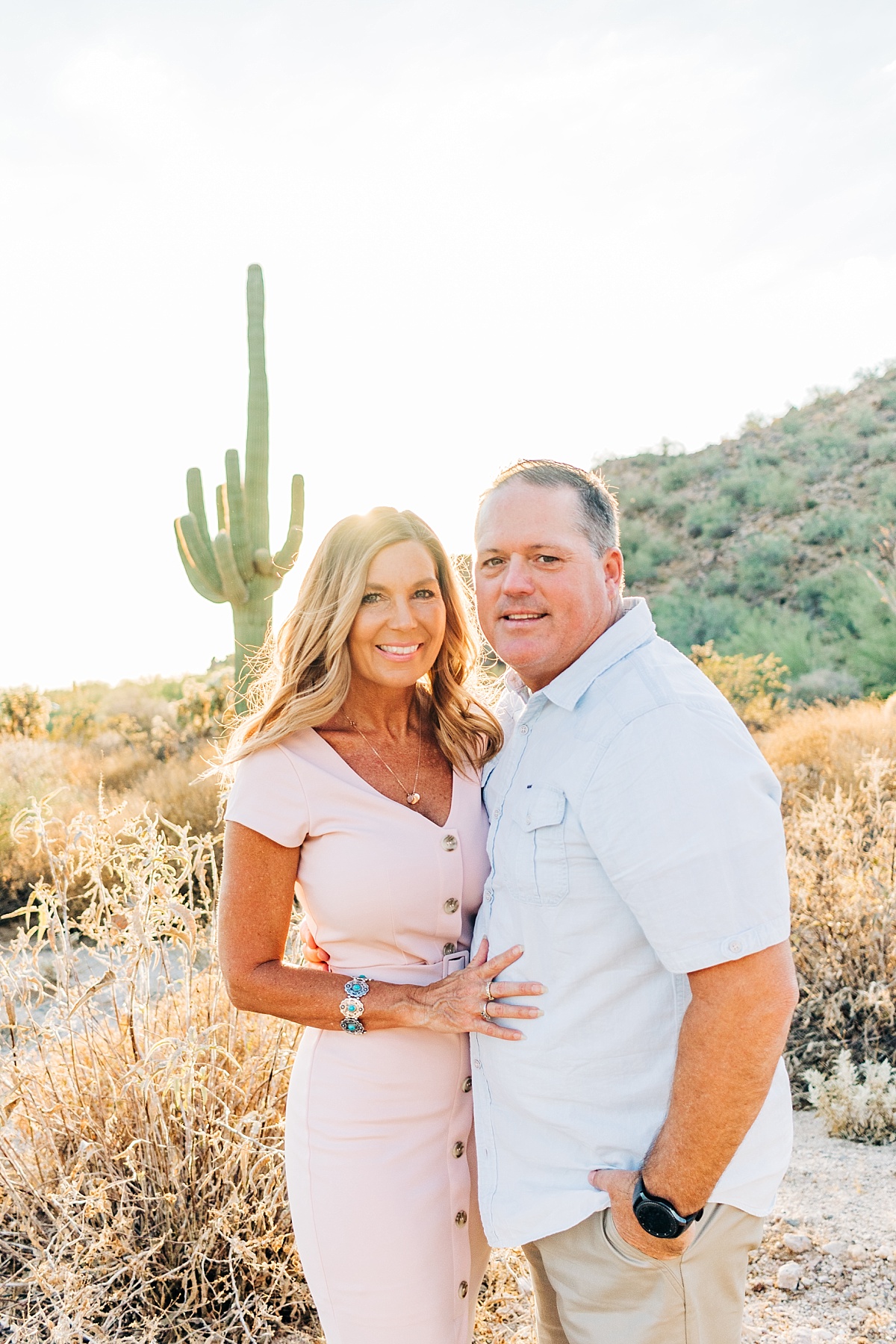 5. Individual familes & portraits.
Finally, I'll do a mini family session with each original child and their family. I will start with the family with the youngest kids or the kids who seem to be struggling the most.
We'll get a few all together, then, depending on the size of the extended family, we'll do a few break outs like just the kids, mom with the kids, dad with the kids, sisters, brothers, etc.
I try to always get an individual shot of each of the kids and one of just mom and dad.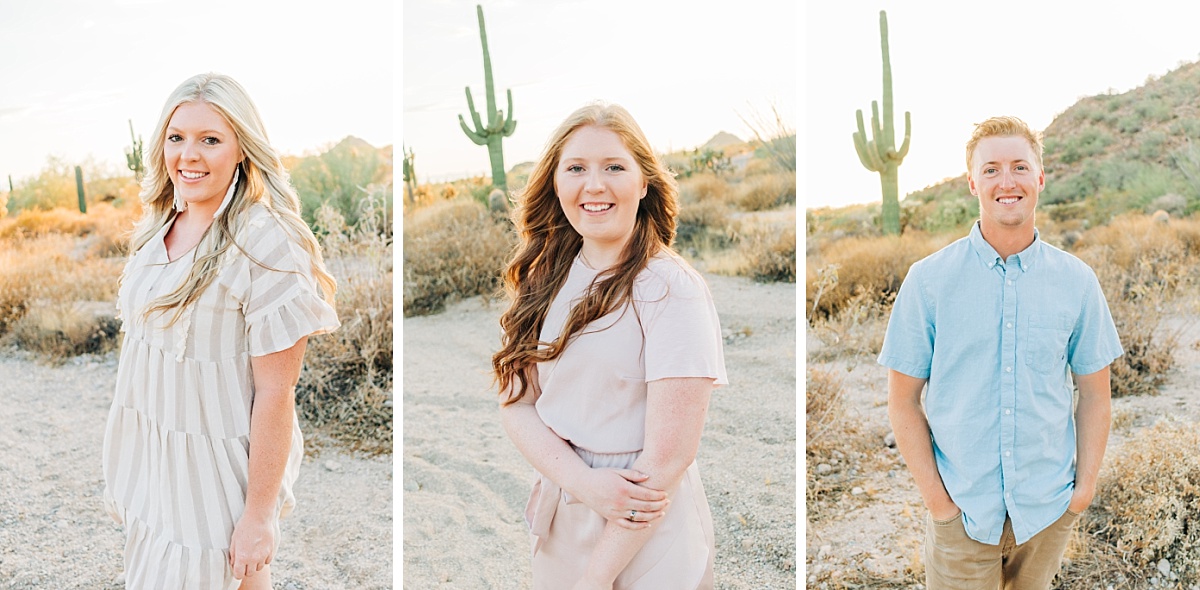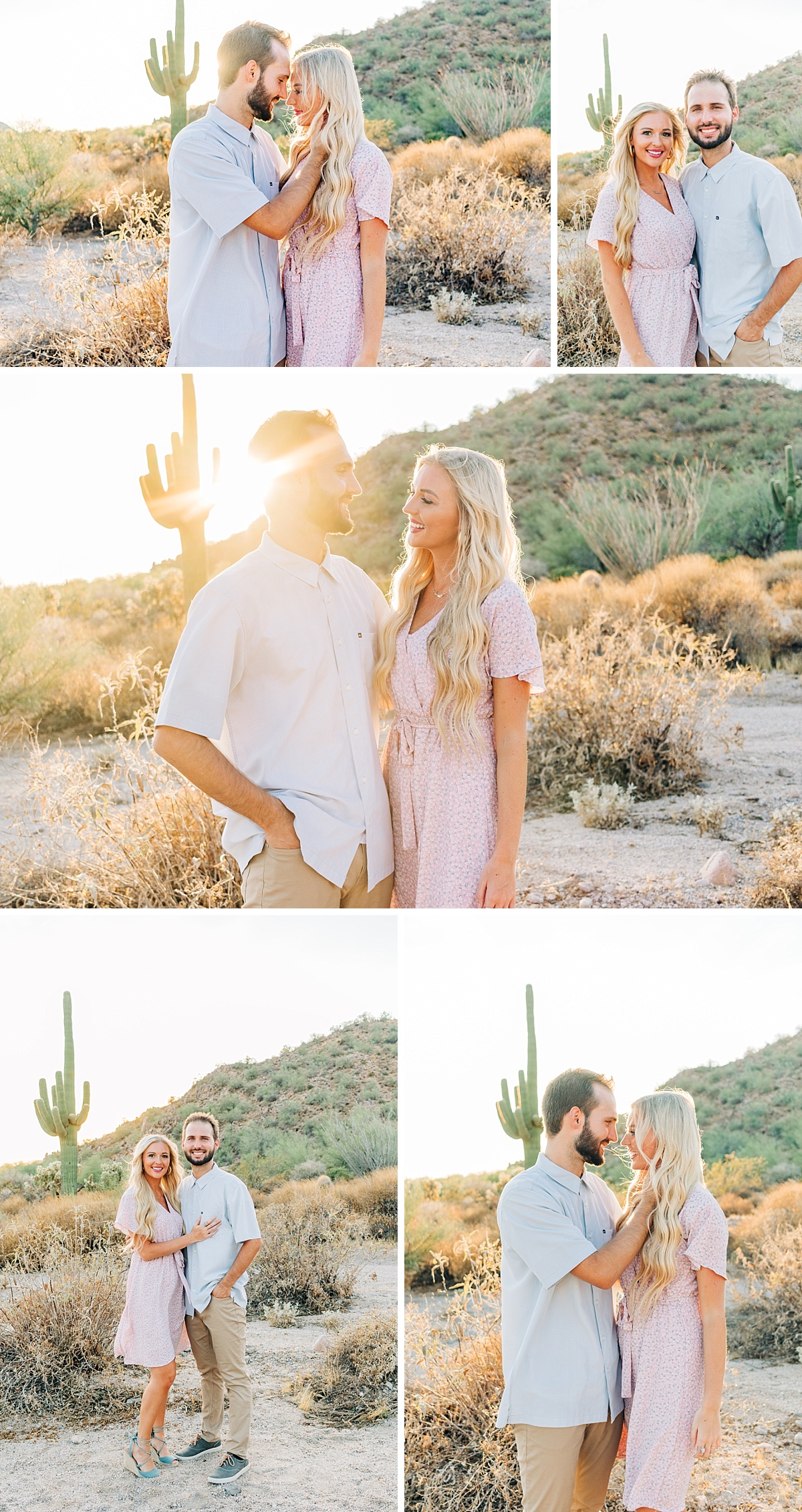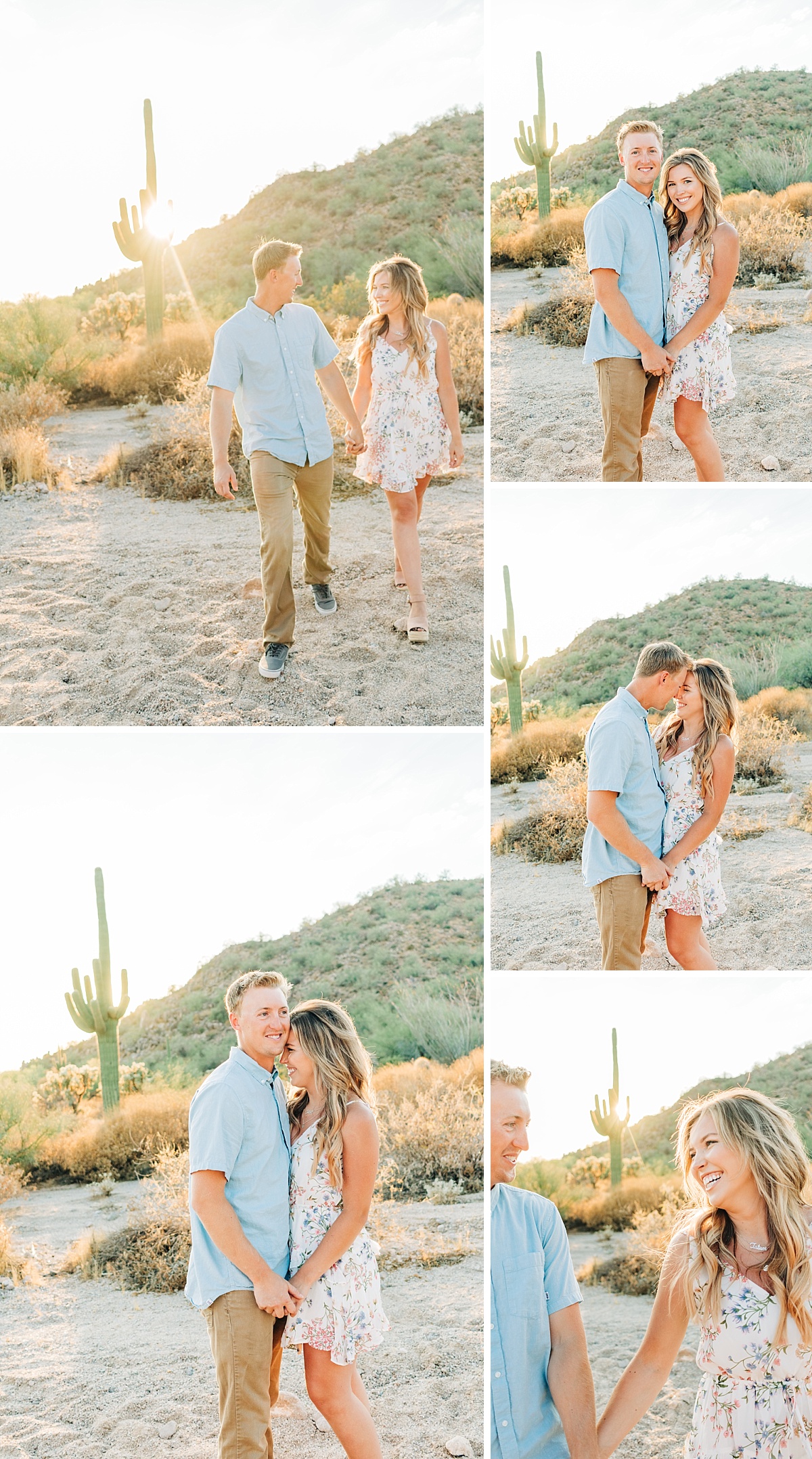 A Surprise Proposal!
Obviously this isn't part of your typical extended family session but it sure made this one extra special!
Here's a tip! If you have plans to pop the question during a photo session, please make sure you discuss your plans with the photographer so together you can plan the ideal set up and angle to the camera. This will also help the photographer know exactly when the moment is coming to get the best pictures of this HUGE moment!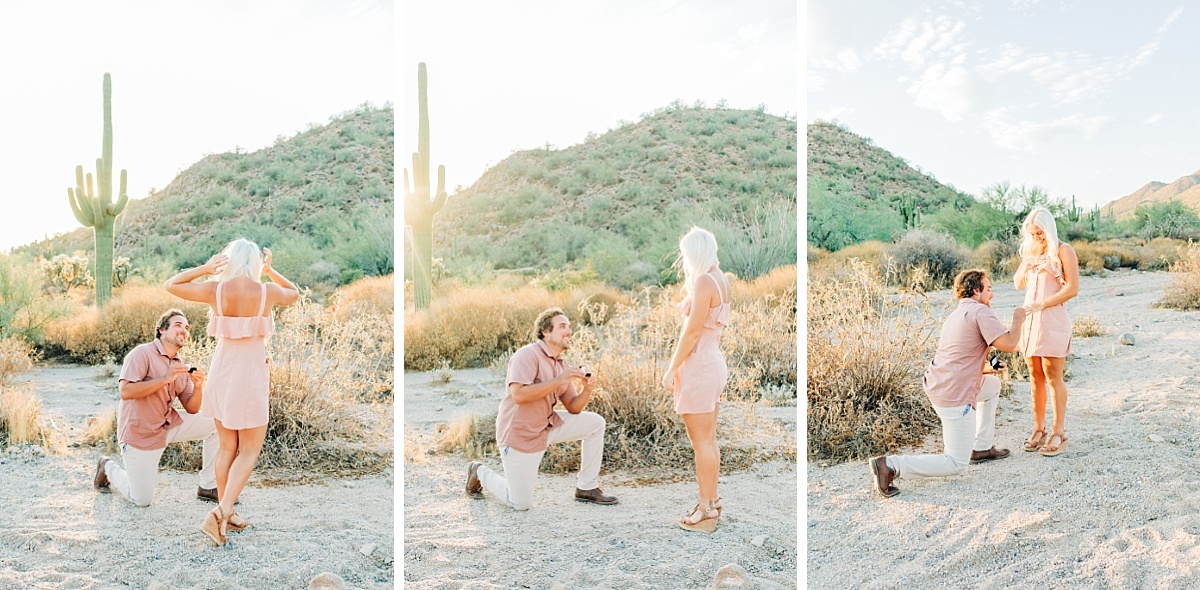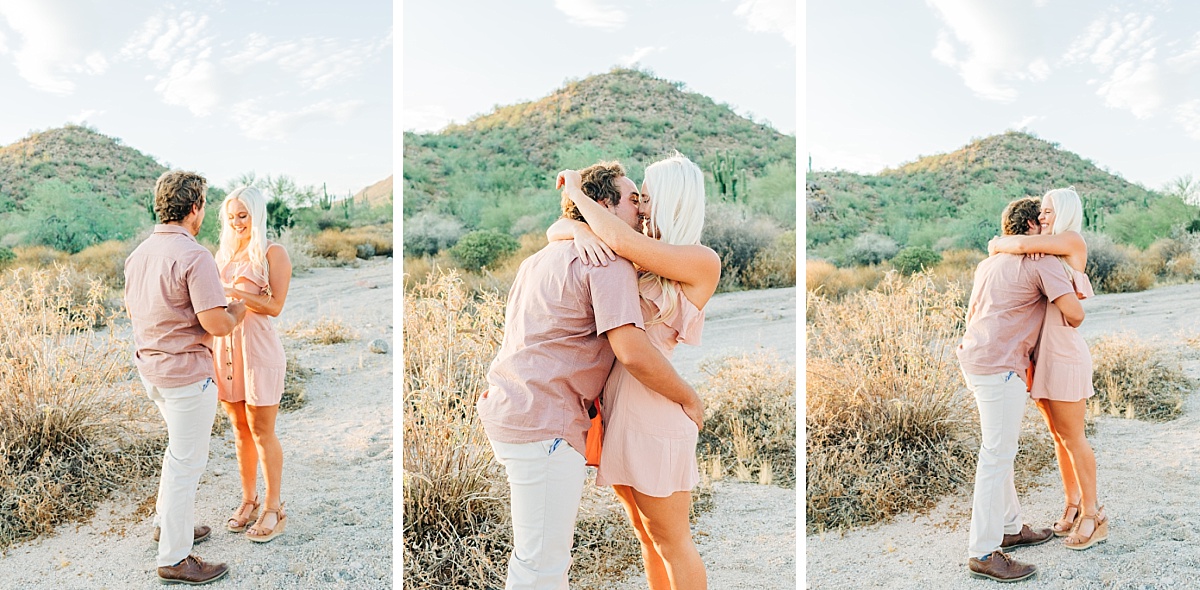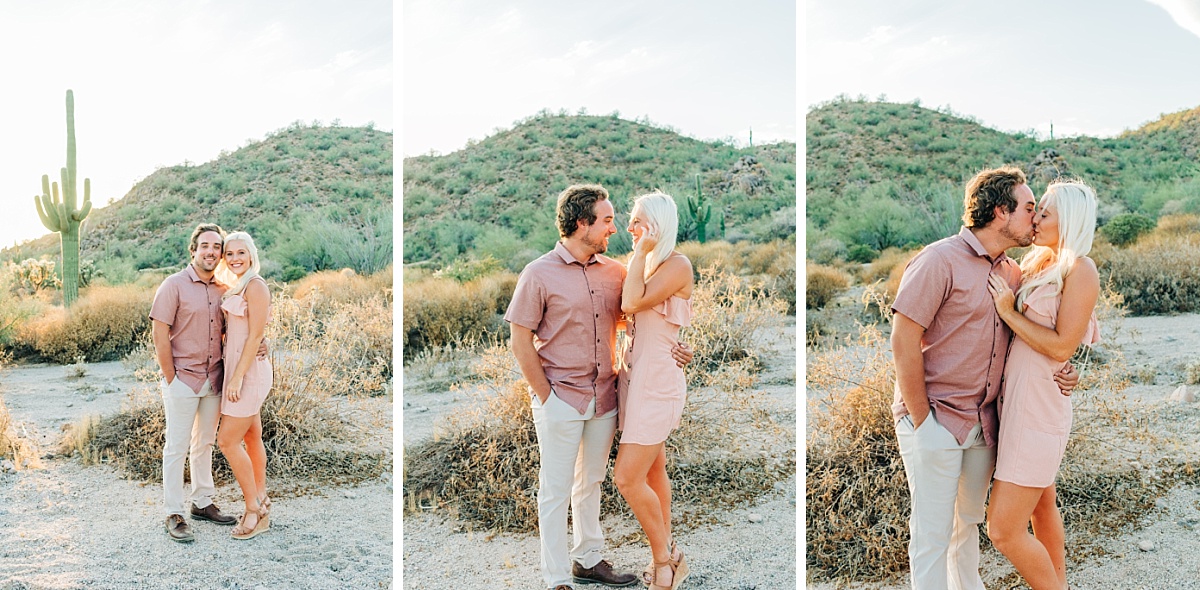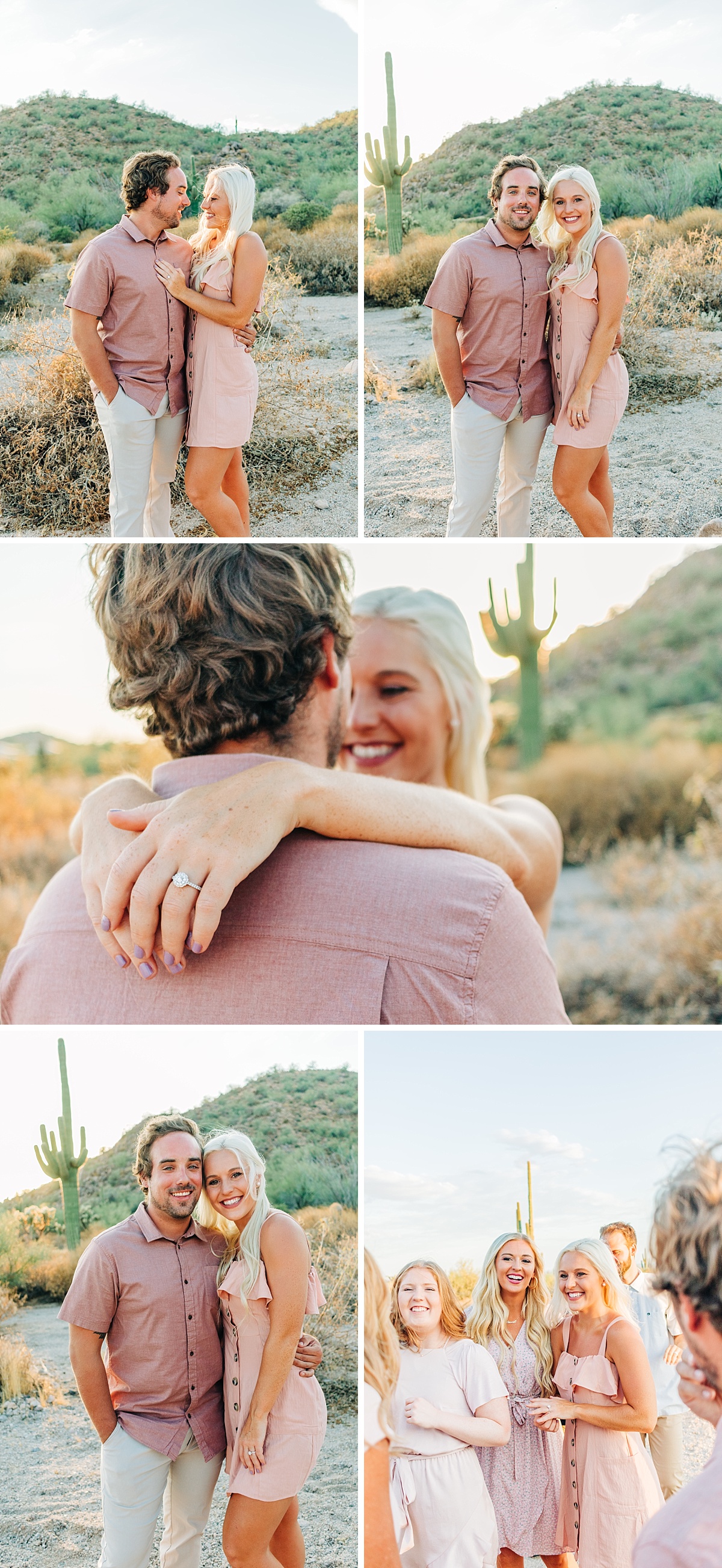 conclusion
The best advice I can give any client is to come relaxed and ready to have fun! Family pictures should be special time spent together creating a family memory of love and laughter. As long as you show up ready to smile and have fun together you final images will be pure magic!