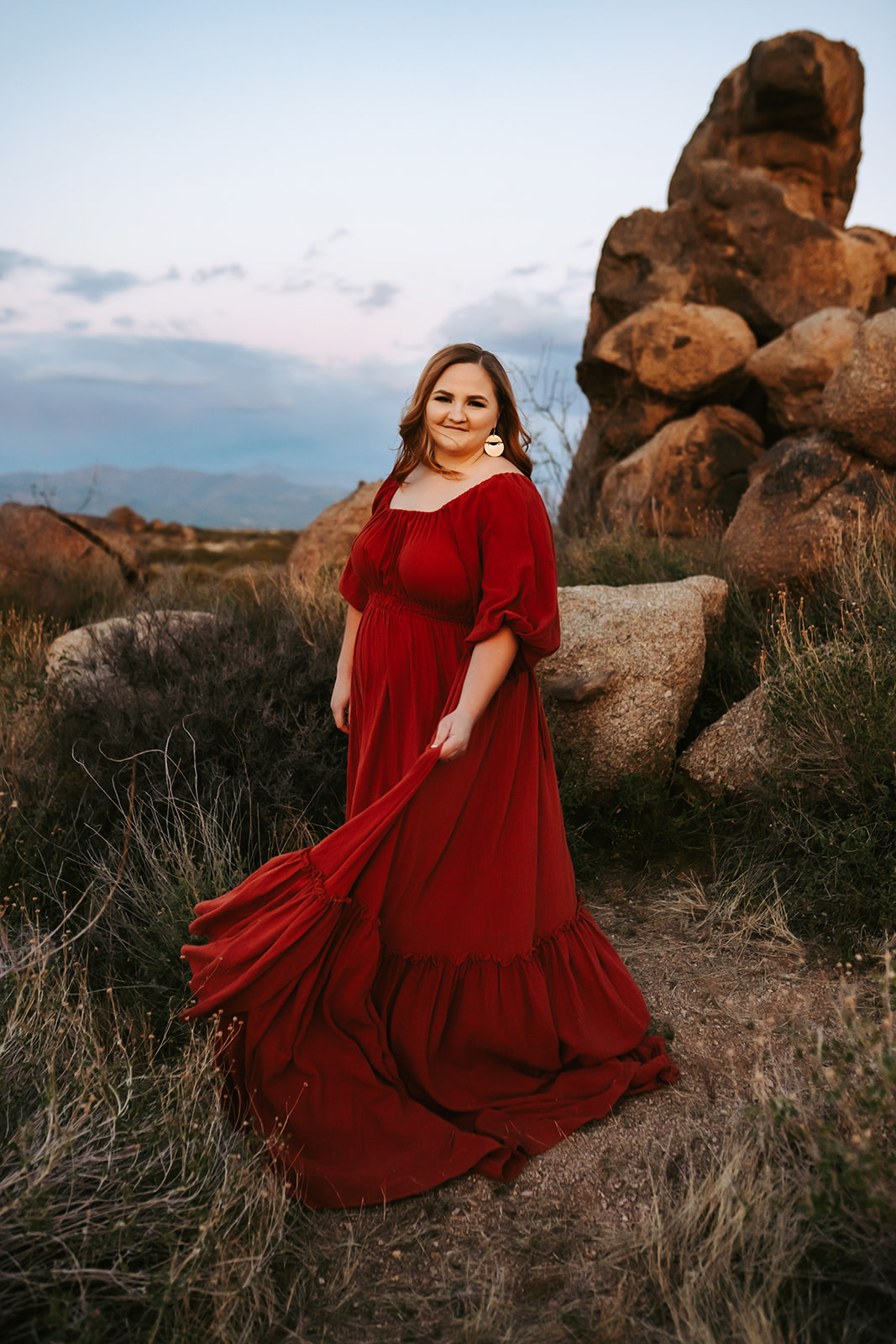 Hey, I'm Maren, wife, mama, lover of jigsaw puzzles and cozy blankets, Harry Potter nerd, recovering perfectionist, perpetual student, and your photographer.
I fell in love with photography when it showed me a truth that, up until my senior pictures, I'd been unable to see on my own. That I'm beautiful.
That truth started me on a journey to self-love and acceptance and a passion to give others the same gift-  truth. 
My mission, mama, is to capture your story, your truth in a beautiful, poetic way that will lift you out of the daily grind and show you how amazing you are.
Because you are.
…You've ever felt discouraged after scrolling through Instagram or Pinterest…
…You've ever felt like you're not enough because you can't manage to do ALL the things…
…You've ever felt weighed down by the "expectations" of marriage, motherhood, and homemaking…
…You've ever caught yourself so distracted by the daily grind that you feel disconnected from your loved ones…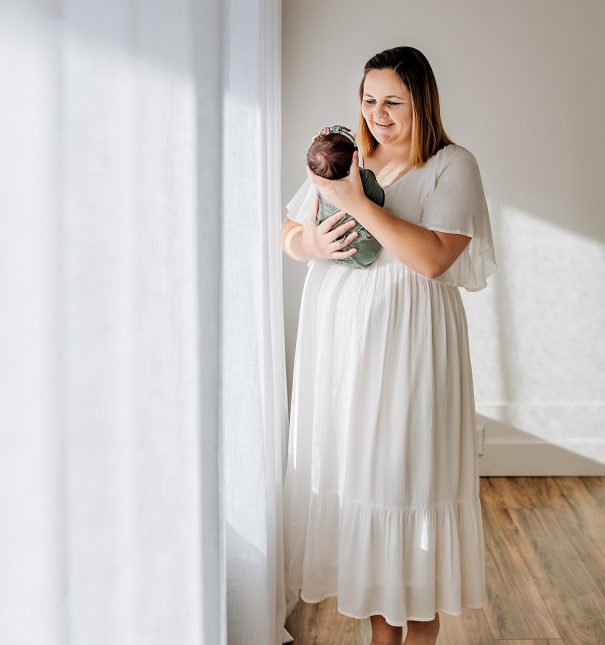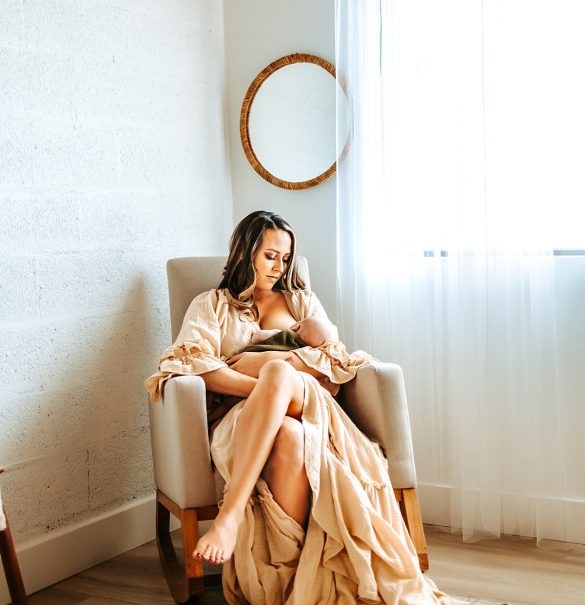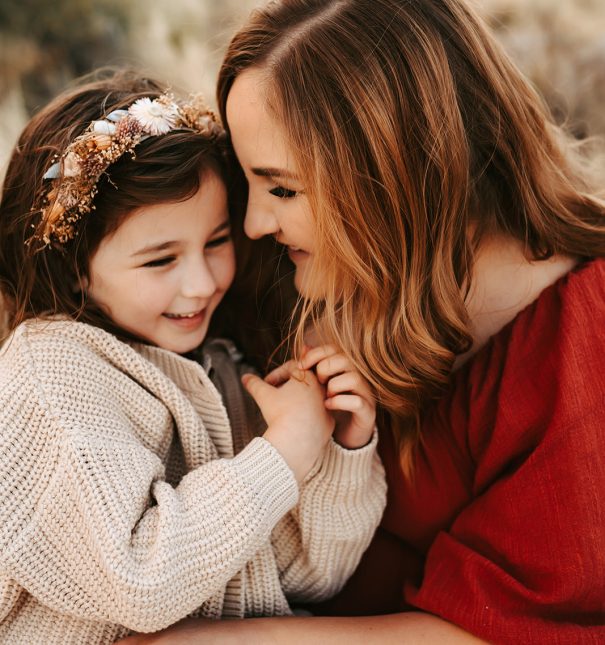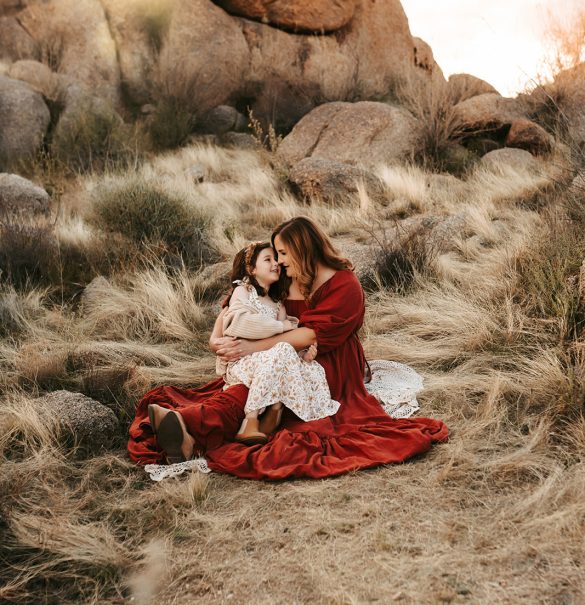 As mamas, we are constantly bombarded with controversy, comparison, glorified hustle, and so much noise.
It's never been so easy to lose yourself. To feel less than. To feel defeated.
When you look at the pictures from our time together, I hope you see yourself, REALLY see yourself.
The way your partner and kids do…
I hope you see how your kids look at you… with complete confidence and trust. I hope you see that in their eyes, you are the very definition of beauty.
I hope you see how your partner sees you… beautiful, sexy, strong, their rock and best friend.
This is your truth.
Truth that you're often too close, too consumed with the day-to-day, too caught up in the hustle to see.
That you're beautiful. Loved. Powerful. And freaking killing it!
I want you to SEE you…
..and the beauty of exactly who you are and where you are in this chapter of your story.
#1 How many siblings do you have?
Seven! 2 older sisters, 5 younger brothers. Big families are my jam!
#2 What is the best advice you have ever received?
Sometimes our greatest weaknesses are our strengths taken too far.
#3 What was your major in college?
Human development with an emphasis on child guidance.
#4 What are you most scared of?
#5 What's something You can't live without?
#6 What are some of your favorite things?
Harry Potter, jigsaw puzzles, cozy blankets, being out in nature, and making memories.
#7 What's your secret talent?
#8 What Your Favorite Inspirational Quote?
Happiness is the destination, but it's also the path. – Dieter F. Uchtdorf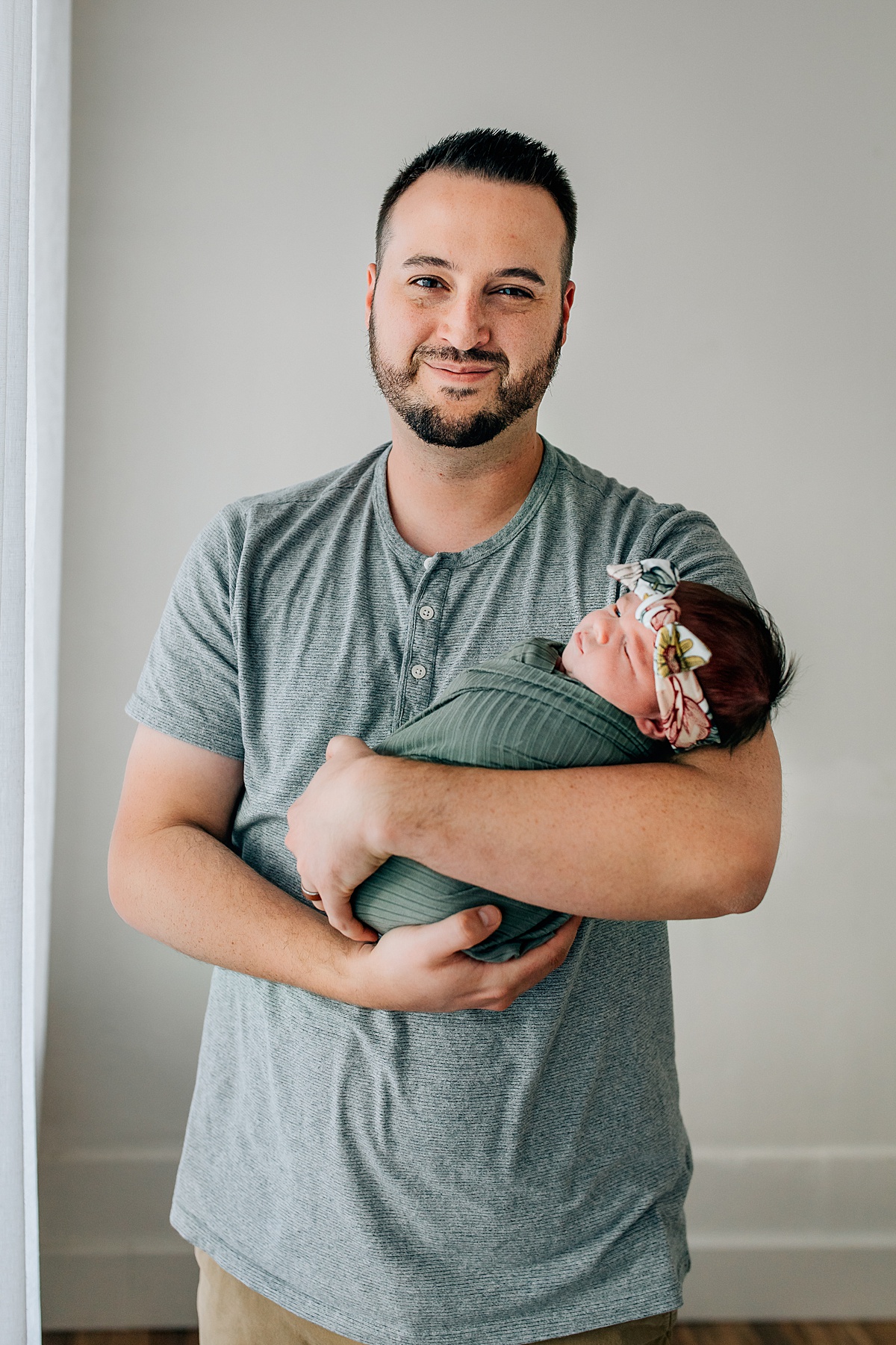 Husband. Father. Perpetual student. Doctor. Board Game Collector. Pokémon Master. Bird Watcher. Gamer. Nerd. Partner. Best friend.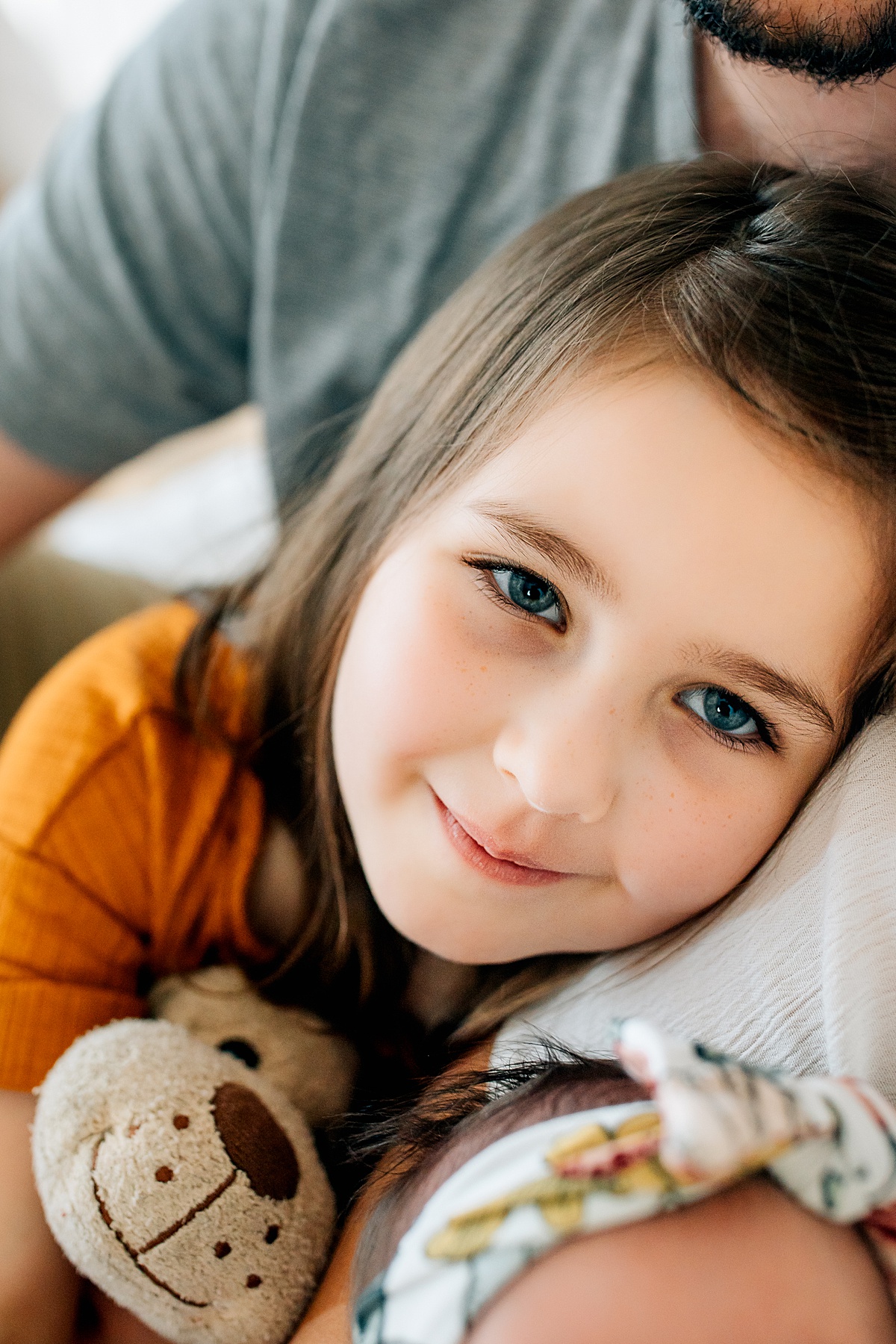 Mama-maker. Smarty-Pants. Master mess-maker. Animal lover. Incessant giggler. Science explorer. Pokémon apprentice. Squishy hug-giver.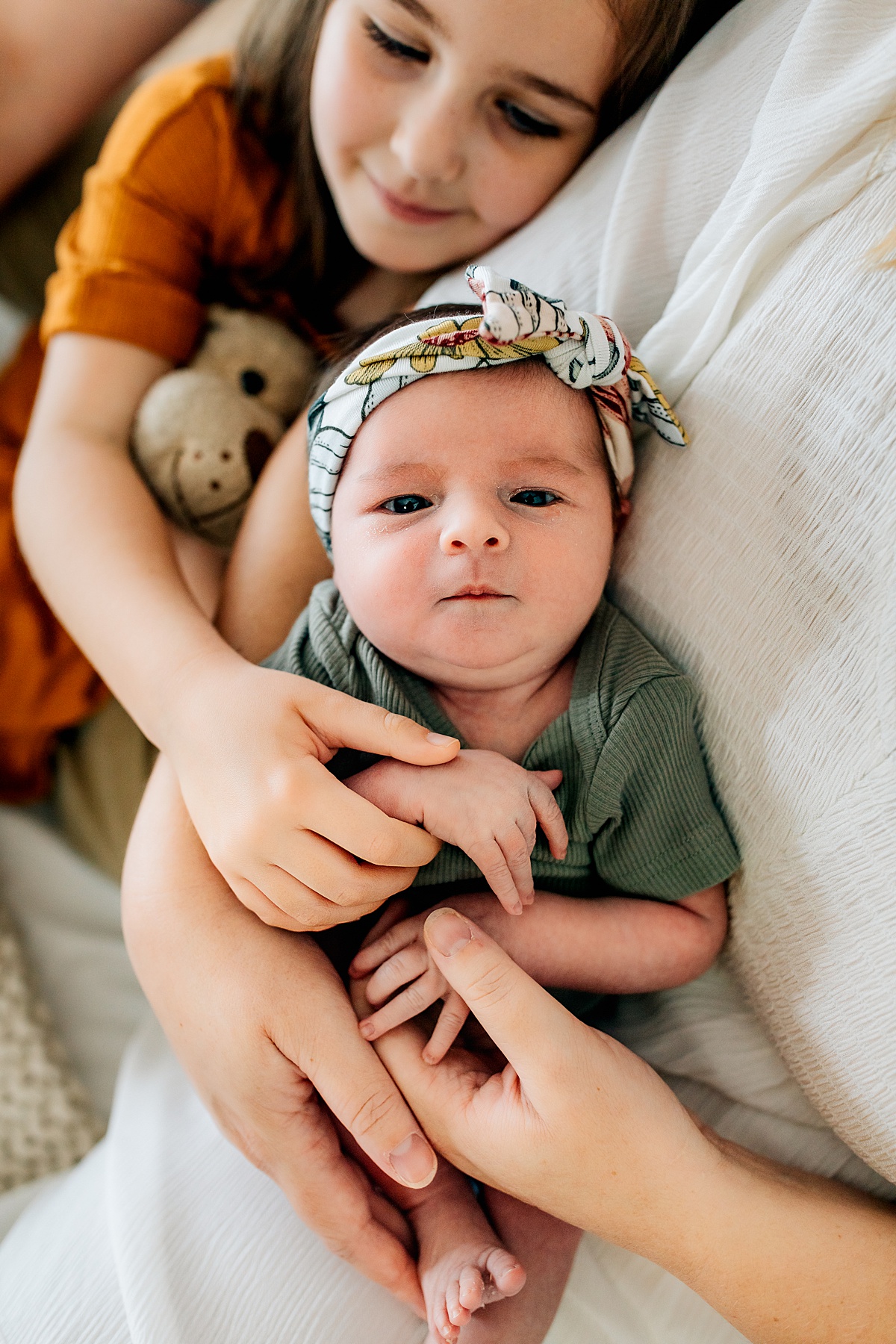 Baby sister. Master nap taker. Cutest noise maker. Chonky boobie eater. Pooper. Daddy's squishmallow. Mamas cuddle buddy.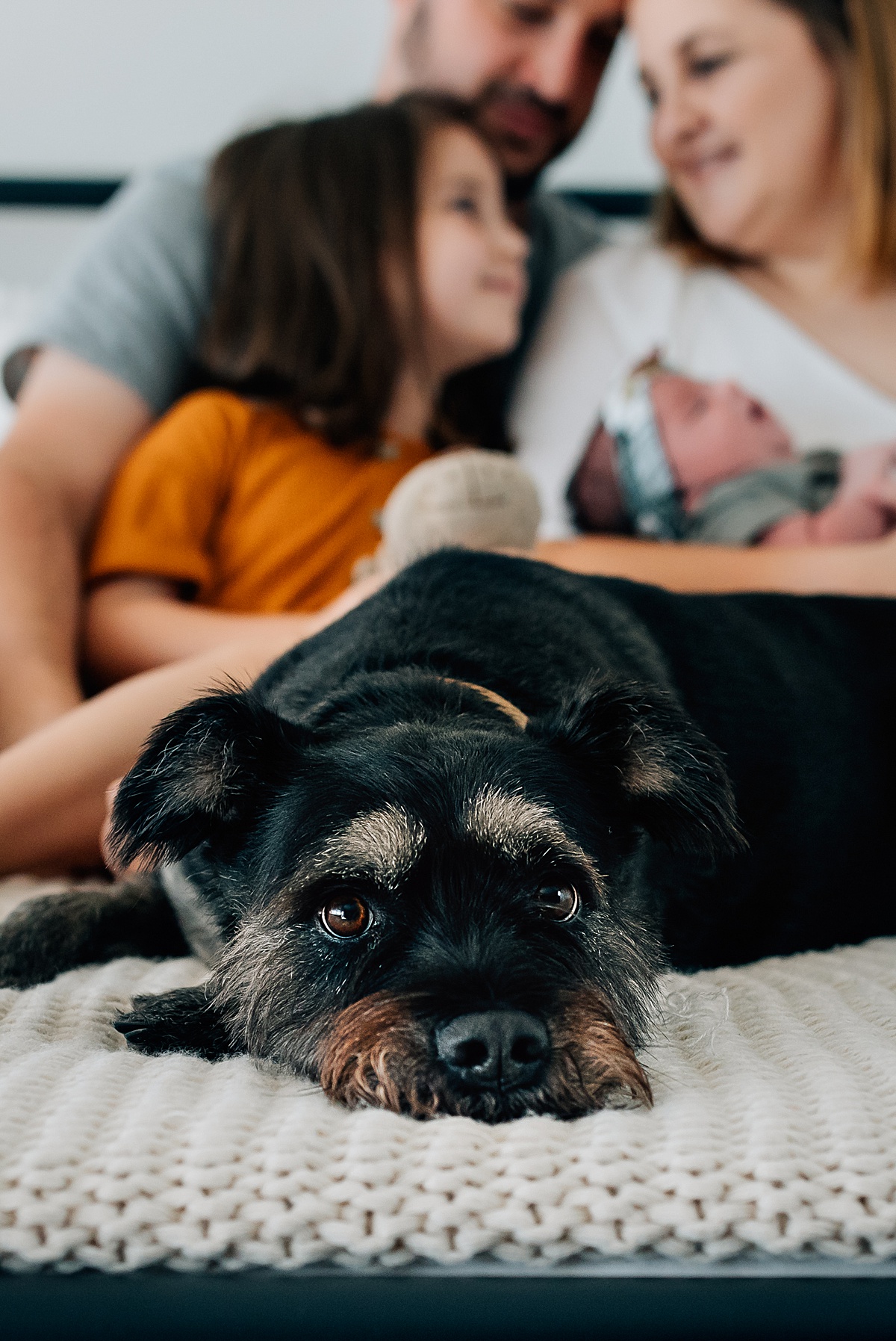 Furbaby. Face Licker. Foot Warmer. Attention Demander. Cuddle Buddy. Silly & Stinky. Wet Nose Ambusher. Unconditional Lover.