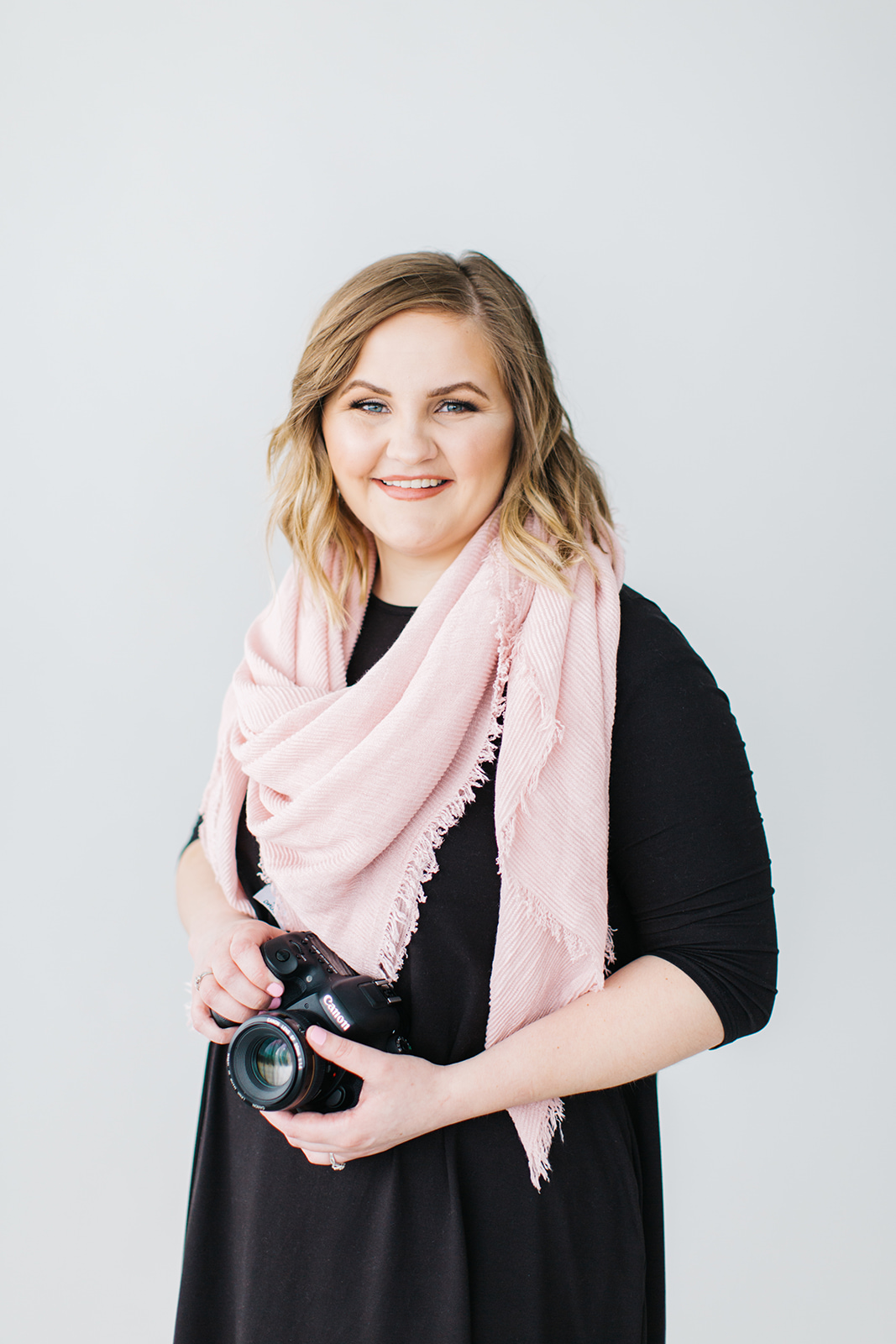 Home » About
hey there!
Hey there, I'm Maren and Elizabeth is the middle name my friends gave me because my parents didn't. Most days you can find me working away at my desk wrapped up in a blanket, wearing yoga pants and bed head, baby girl climbing up my chair and scruffy puppy curled up at my feet. I can school you in Harry Potter trivia, struggle with the never ending question "what's for dinner?", and am an imperfect but devoted follower of Christ.
I photograph soon-to-be parents who yearn for and believe parenthood is their highest calling. I am blessed to capture my clients in the most raw and transformative moment of their lives – the birth of their baby. My mission is to document it as authentically as possible because life gets hard and the daily grind can stink; your images will transport you back to this moment, all the warm fuzzies, and remind you that this is what matters most and it is worth it!
When I'm not busy working on tear-jerking, baby-hungry-making birth stories you can find me playing one of our 50 board games or Pokémon Go with my fellow nerd and husband Matt, exploring the wonders of the world through the eyes of my 1 year old Emi, or curled up on the couch in a blanket with my latest Netflix binge.
I do what I do because...
I'M A "MOM WITH A CAMERA"
And proud of it! At the end of the day its my baby girl, my quirky fam, and our completely ordinary, everyday, authentic life that inspired me to pick up a camera and start telling stories.
OF THE MOMENTS I'LL NEVER GET BACK
Don't blink. Oh. You blinked? There goes that moment. Forever. Life changes so fast, and the things that matter most always seem to change the fastest. I do this to hold on to my most precious moments and I want to help you do the same.
I WANT TO REMEMBER THAT FEELING
The big feelings, like when I held my daughter for the very first time. And the little feelings, like just now, when she ran over to show me her latest masterpiece of scribbles she just finished with her daddy. Big or small I want to remember them, looking at pictures of these feelingful moments always bring the warm fuzzies flooding back.
pop quiz

Q: Greatest Fear
A: Spiders
Q: I collect…
A: Fonts, Family Pictures, and cozy blankets.
Q: Latest Netflix Binge
A: Designated Survivor
Q: Childhood Nickname
A: Mareseatoats
Q: Top song on my playlist
A: Fight Song, Geronimo, Shut Up & Dance With Me
Q: Currently reading…
A: The Book of Mormon
Q: My go to outfit is…
A: Yoga pants & tee shirt OR Comfy maxi dress. Either way I'm wrapped up in a comfy blanket.
Q: Favorite Quote
A: "Life isn't about waiting for the storm to pass, it's about learning to dance in the rain."
Q: The best title I have is
A: Mom
Q: Favorite Food
A: Potatoes – fried, baked, mashed, cheesy. Possibilities are endless.
Q: If I came with a warning label it would probably read…
A: WARNING: Sassy Opinionated Brat (which may or may not be my husbands first nickname for me)
Q: #1 Pet Peeve
A: The Question "What's for dinner?"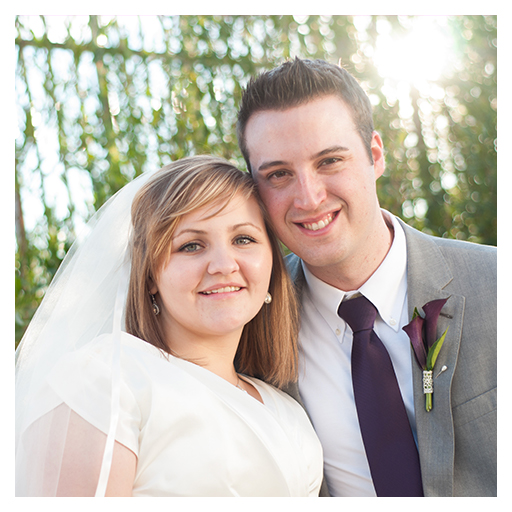 my hubby

He's from Gilbert, AZ and I'm a Lindon, UT girl but we had to go all the way to NYC to meet – believe me, It was nothing short of divine intervention. 3 years later and he's still my confidant, my sounding board, my greatest cheerleader, and my best friend.
01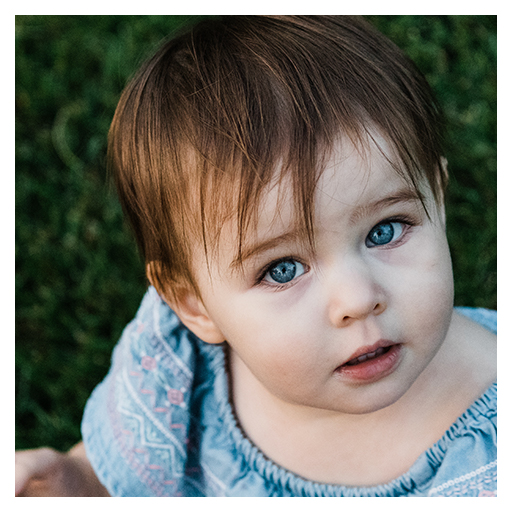 emi
Would you just look at that face?! Enough said. This little girl made me a mama and I cannot begin to describe how in love with her I am… though her Dad would argue (and he's probably right) that her heart belongs to him.
02
rego
Meet our adorable furbaby Rego. She's a Schnauzer/Boxer mix we adopted 2 years ago. She's the perfect mix of jump up and lick your face everytime you walk in the room and cuddle on the couch for hours.
03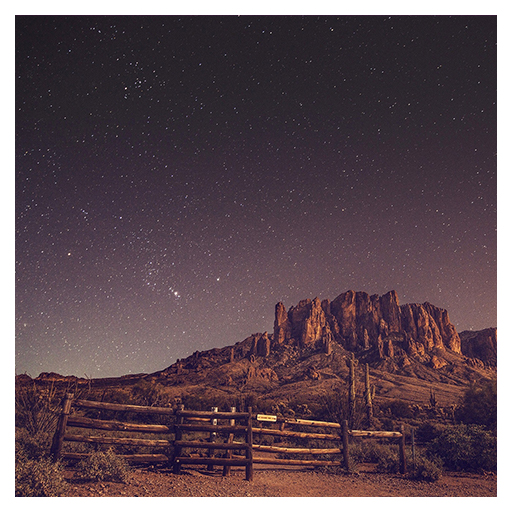 arizona
No, I've never actually lived there but somehow I'm always homesick for that dreamy light and cactus speckled landscape.
04
harry potter
The books, not the movies. I'm finally collecting my own copies and I'm so glad I waited because the new illustrated versions are SO COOL! Back to the movies, I'm hoping BBC will do a remake and do them Sherlock style – extended TV series!
05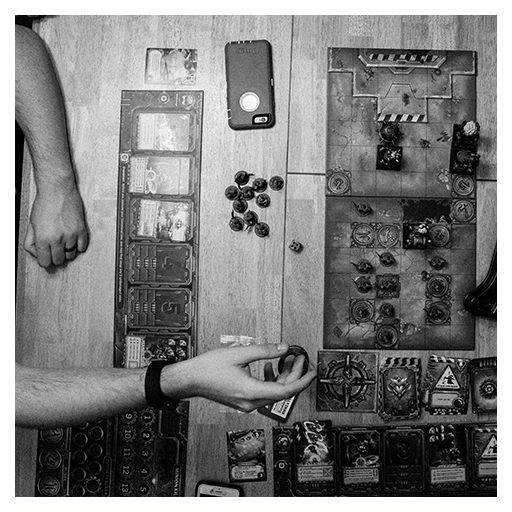 board games
Saturday night? If I'm not at a session chances are it's game night. Birthdays, Christmas, even our anniversary – the gift of choice is always a baord game. Current favorites: anything in the One Night Series, Lost Cities (cuz i'm the champ!) and Mechs vs. Minions.
06
new york city
Did I mention its where I met Matt? I spent 18 months living in New York City helping others come to Christ, but not in Manhattan – my NY is Queens, my NY is Long Island. I love the people, the pace, the history. I even prefer dirivng in NY to UT.
07
animal cookies
My favorite wedding present may or may not have been a jumbo jar FULL of animal cookies!
08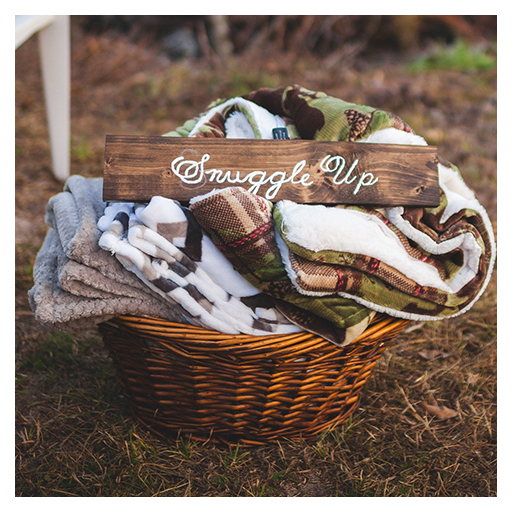 blankets
I collect blankets, there's just something about being all wrapped up in a cozy blanket. I probably sleep with a minimum of three blanket but usually only wake up with one – drives Matt crazy :). So glad he puts up with me.
09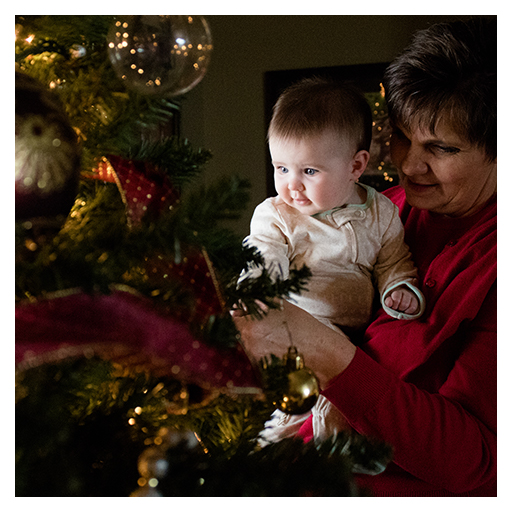 christmas
I know, who doesn't love Christmas? But it's really my favorite time of the year. Sure I love the decorations, the , being around family, and celebrating the birth of my savior. But mostly I love that feeling in the air – anything is possible at Christmas.
10
go ahead, be a little nosy.
PERSONAL UPDATES