I am here for all the moments that make up your 'happily ever after'. For the wild toddlers, beautiful chaos, crazy dreams, and fearless love. I want to tell your story as you are, on a dusty desert trail, in the shadow of a cactus, cuddling in the grass, or splashing in a river. I am here to capture the sun-drenched moments you'll want to remember from this beautiful journey called life. So bring me your adventurous families, growing bellies, new babies, and untamed souls so we can make magic. Magic that will remind you what matters most when life feels overwhelming and give you the courage to carry on. Magic that will stand the test of time.
Arizona Family Photographer | + Travel
*Based in San Tan, AZ serving the Phoenix Metropolitan area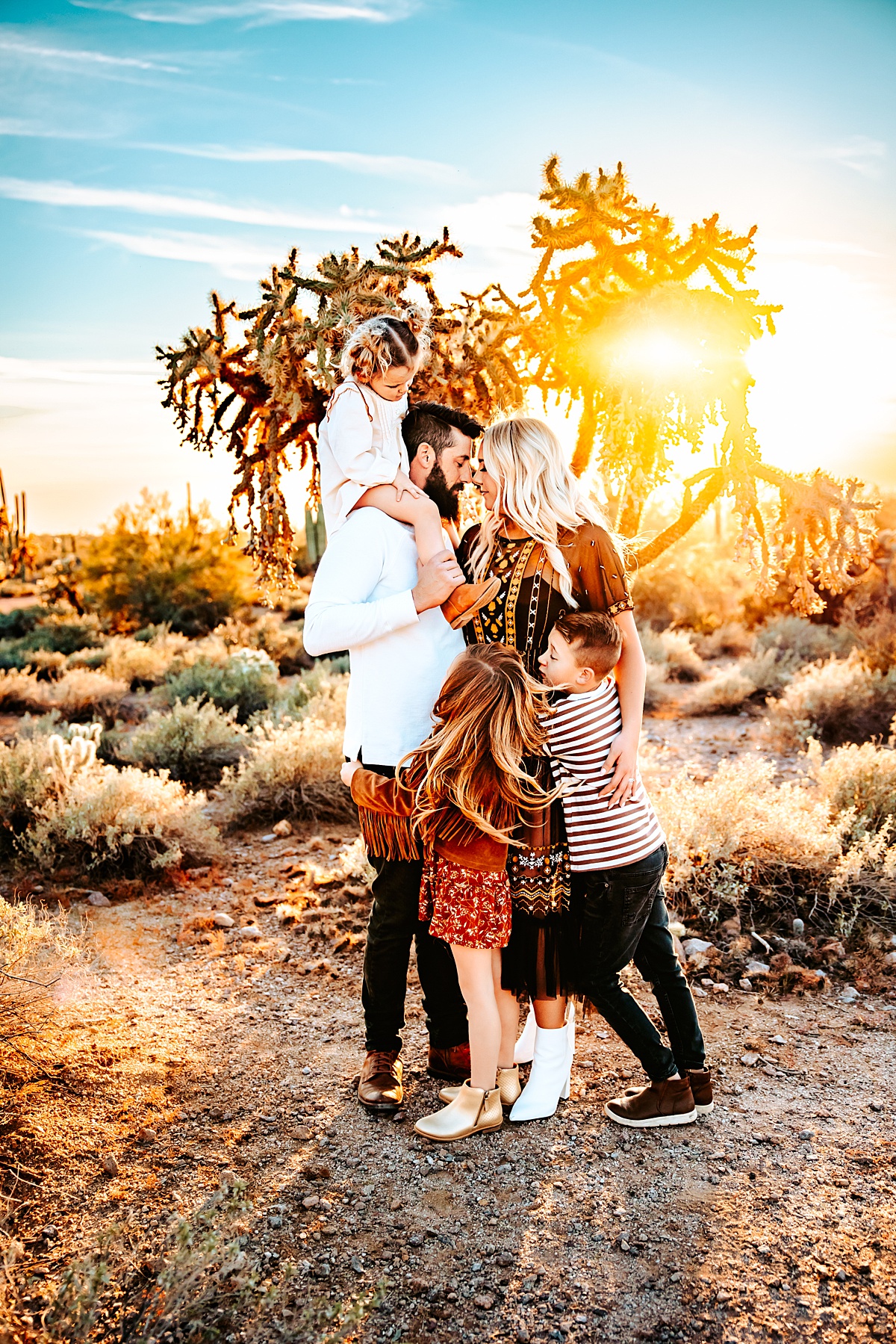 "I never thought family pictures could be like this.It was a truly magical experience!" 
– Maile K.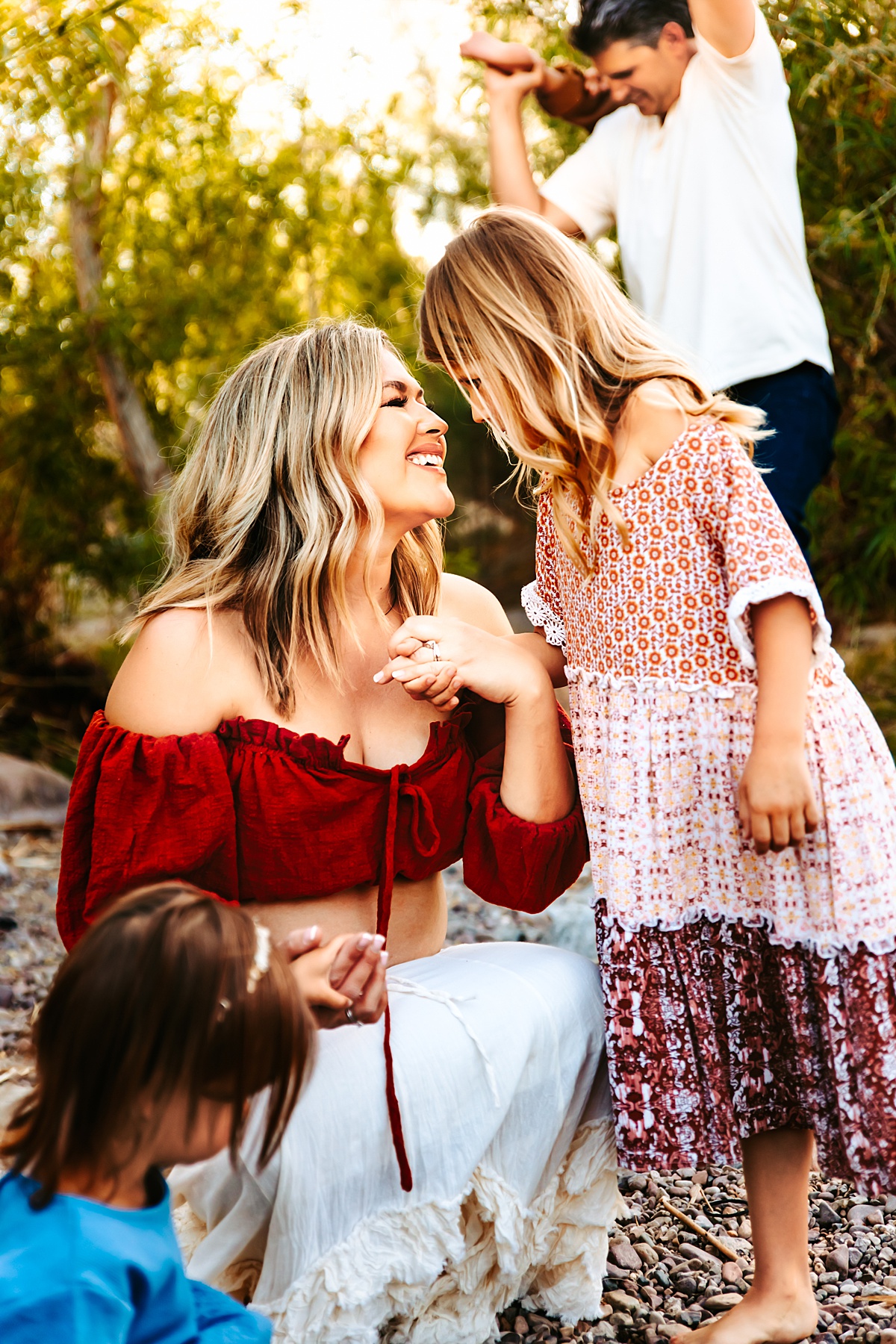 When you look back at these pictures, I want you to see so much more than just what you looked like. More real and raw, more love and connection, more intimate and emotive. I want you to SEE your story. I want you to FEEL them. I want MORE.
When your children look back on these pictures, I hope their memories will be of laughter, mama squeezing them tight, running and playing and dancing… not grudging obedience, pasted on smiles, or uncomfortable poses (because I don't do that…).
I connect with people who are up for an adventure, will go barefoot, splash, and get a little dirty. People who come ready to be present in the moment focused on each other with no expectations or mental shot list. People who treasure every moment because they know how fragile and precious and fleeting life is. 
While I'll still offer gentle guidance and suggestions (I promise to make you look good!), for most of our time together I'm going to give you space to just be you, be together, and make a memory.
If it's important to you, I'm willing to capture one Christmas card photo during your session, but if you book with me your experience will be so much more.
Ready to go on an adventure with me? WONDERFUL! I am soooooo excited! Click the link below to get the ball rolling. I'll be in touch soon!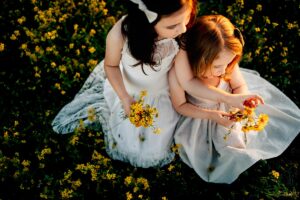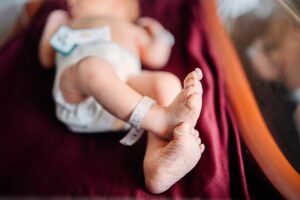 Everything you need to know about fresh 48 pictures As an Arizona Fresh 48 photographer, I love these tender sessions that celebrate brand-new life. This
Read More »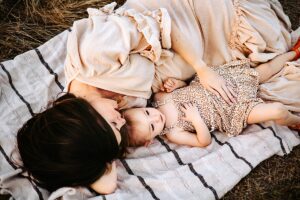 As a Queen Creek family photographer maternity sessions are some of my favorite! There is something so special and powerful about the season of pregnancy
Read More »
"Poetry is truth dwelling in beauty."
– Robert Gilfillan
"Poetry
is truth
dwelling
in beauty."
– Robert
Gilfillan