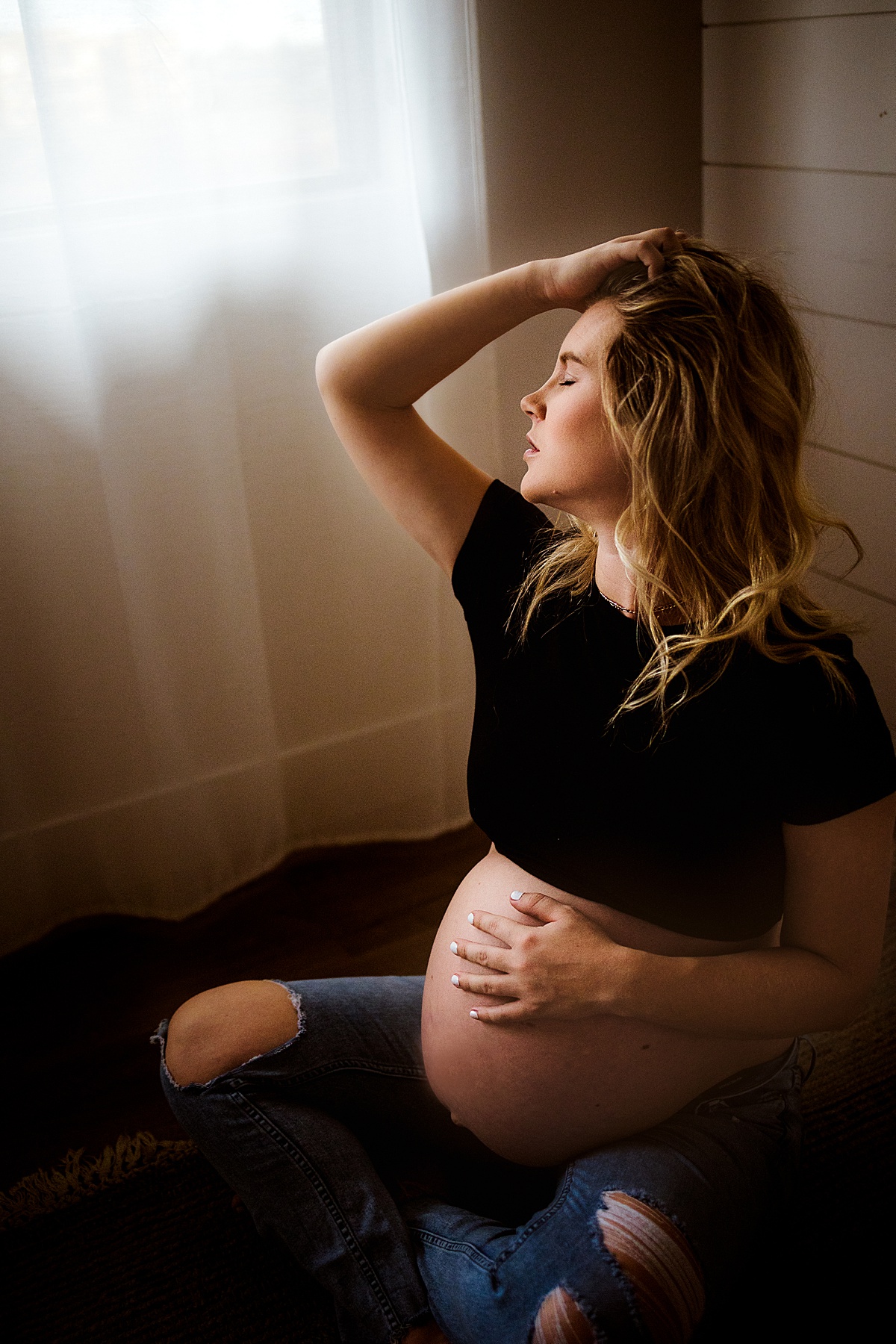 I hope the final resting place of your family pictures is on the wall of your home… not some hard drive graveyard. (I mean I hope you back them up… but don't let them rot there!). Your family, these memories… they have so much power! Power to communicate pride, belonging, beauty, and strength! Power to lift you up on the hard days, and comfort you on the quiet days. 
While you are not required to print through your client gallery, I want to bring convenient, beautiful, high-quality artwork. I print through White House Custom Color (WHCC), which works exclusively with photographers to bring their clients the highest quality.
If you choose to print elsewhere, please note that I cannot guarantee color consistency or quality. For the best results, please print only with top-quality printers (Mpix, Small Wood Home, Persnickety Prints, etc.) and avoid convenience printers at all costs (Walmart, Walgreens, etc.). 
And please remember to send me a picture once you've got it all hung! I love to see how you decorate your home with your images.
*Please note that this is not a comprehensive list, merely my favorites and recommendations.
Simply the perfect photo book! Photos are uninterrupted with a lay-flat display. Design as full spreads with your choice of Photo or Smooth Matte paper. Both paper options provide accurate color rendition, sharp image details, and the highest quality archival printing. (These are not ordered through your gallery, please reach out to me directly if you'd like to purchase an album.)
Smooth Matte Fine Art Prints
Fine art papers are acid-free, pH neutral, and made from pure cellulose. They're inkjet printed with archival pigment inks that significantly enhance the visual brilliance of both your color and black & white images. These inks also have a substantial longevity that keeps your images beautiful for generations.
All canvases are printed on Premium Fine Art Canvas with Semi-Gloss Laminate. These canvases measure 1½" in depth, are hand-made and come ready to hang with sawtooth hangers.
Metal Prints are made from 100% recyclable aluminum. Printed on a White Base, this includes a coat of white ink which is added to the metal surface for enhanced color and brightness. Our Metal Prints are waterproof, UV resistant, and come ready to hang with a metal float mount.
Acrylic Prints are printed directly on a 1/4″ acrylic glass surface with a black styrene backing. Acrylic Prints arrive with an easy to hang Float Mount.
The sleek Standouts are 3/4″ in depth and made from lightweight foam. The back panels contain pre-drilled holes making them easy to hang on simple nails or screws. Edge options: Black, White, Wood, Steel, Bamboo
Even more options in your personal artwork shop for Gallery framed prints (from $66), Metal framed prints (from $82), Wood framed prints (from $82), Bamboo Panel (from $68), Framed canvas (from $142).