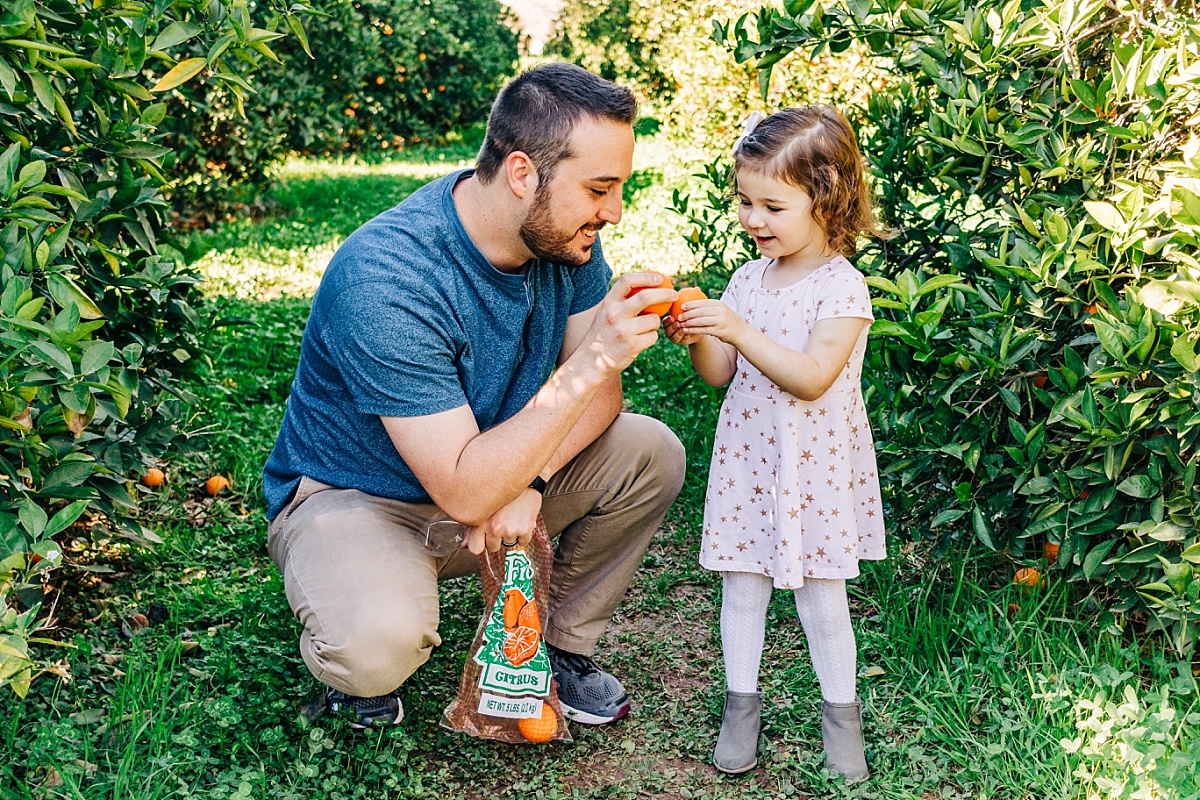 Fun Things to do with Kids in the East Valley | Pick Your Own Citrus at The Farm at Agritopia
Fun Things to do with Kids in the East Valley | Pick Your Own Citrus at The Farm at Agritopia
If you're looking for fun things to do with kids in the East Valley look no further than the Pick Your Own events at any one of our local farms. We went to the Farm at Agritopia for their Pick Your Own Citrus event and had so much fun! It was just $8 for a bag and you can load it up with as much fruit as you want. They have several varieties of oranges, lemons, and grapefruit and all the ones we tried were DELICIOUS! We immediately wished we could go back for more! And we'll definitely be going back when their peaches are ready for picking in a few weeks.
We probably spent a total of 30 minutes at the farm which fit perfectly into Matt's study break. It was great to get outside, walk around, and make some new family memories.
I'd love to work with you! Please contact me to book your family session! To view more of my work and stay up to date, follow me on Instagram.