Water Users Recreation Area Family Pictures | Gilbert Photographer
These family pictures at Water Users Recreation Area were so much fun to be a part of! We had originally planned for this session to be at Papago Park but it was a particularly hot week and we were looking for someway to beat the heat. Water Users Recreation Area was the PERFECT choice! Not only is it absolutely beautiful but it has little "beaches," usually used for launching tubes to float down the river, and they are ideal for wading and playing, even for little kids! I can't wait to go back with my little girl just to play. Rachel had some kind words about her experience working with me and they made me so happy I wanted to share them!
"Maren is an amazing photographer and she was a pleasure to work with. She is very involved from the beginning, asking questions about our family, and the kids individually, before she even met us. She was also easy to communicate with, and was there for me when I had a lot of questions about our wardrobe, I loved having advice from a professional eye. We have 4 kids, so I wanted someone who made my kids feel comfortable, and was able to capture the love of our family, and not just posed pictures. Maren was incredible with the kids, and made sure we knew to just focus on being a happy family, and she would be concerned with how the kids were doing during the session. We had a blast and the pictures are incredible, I will cherish the memories you captured forever. Thank you Maren!" – Rachel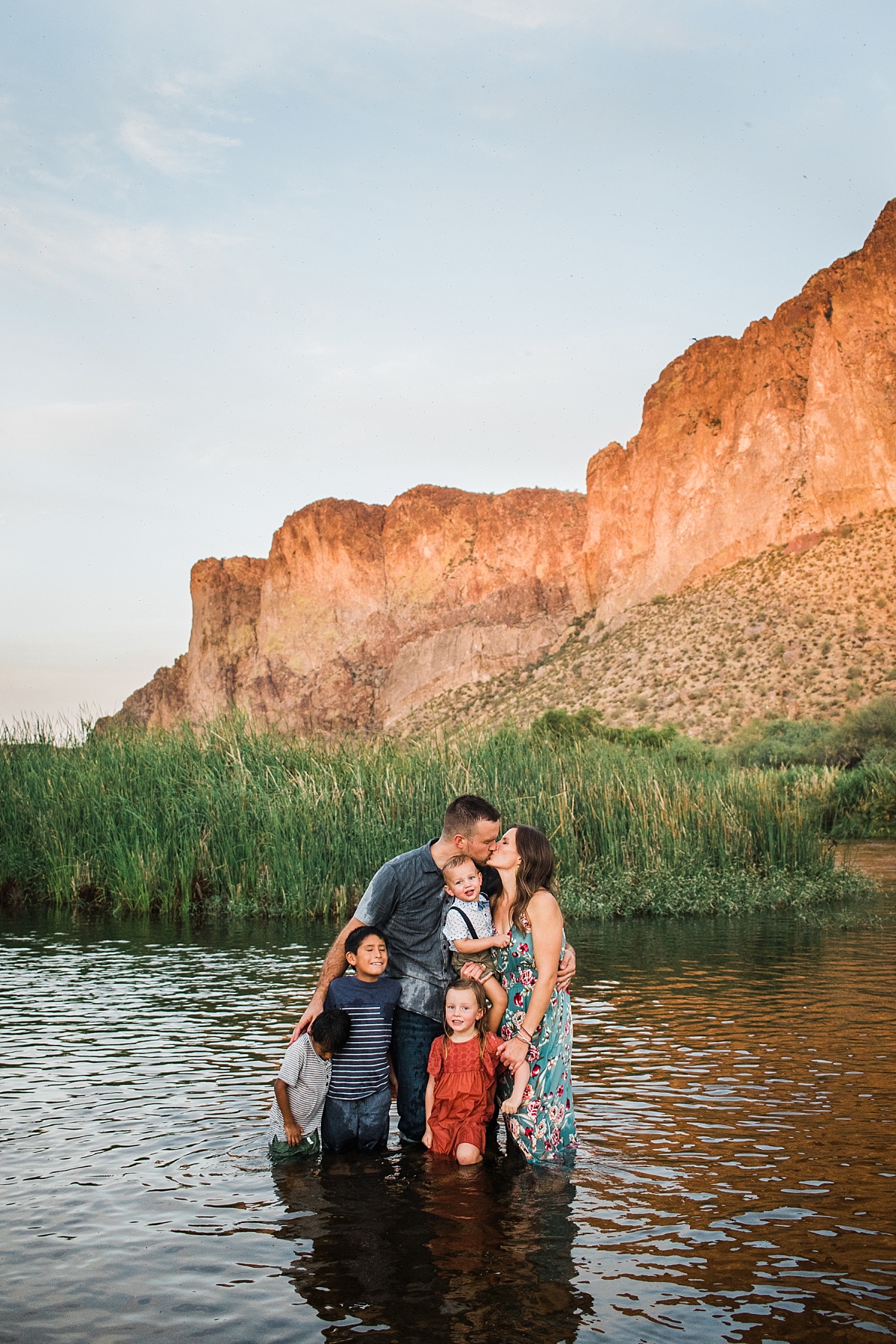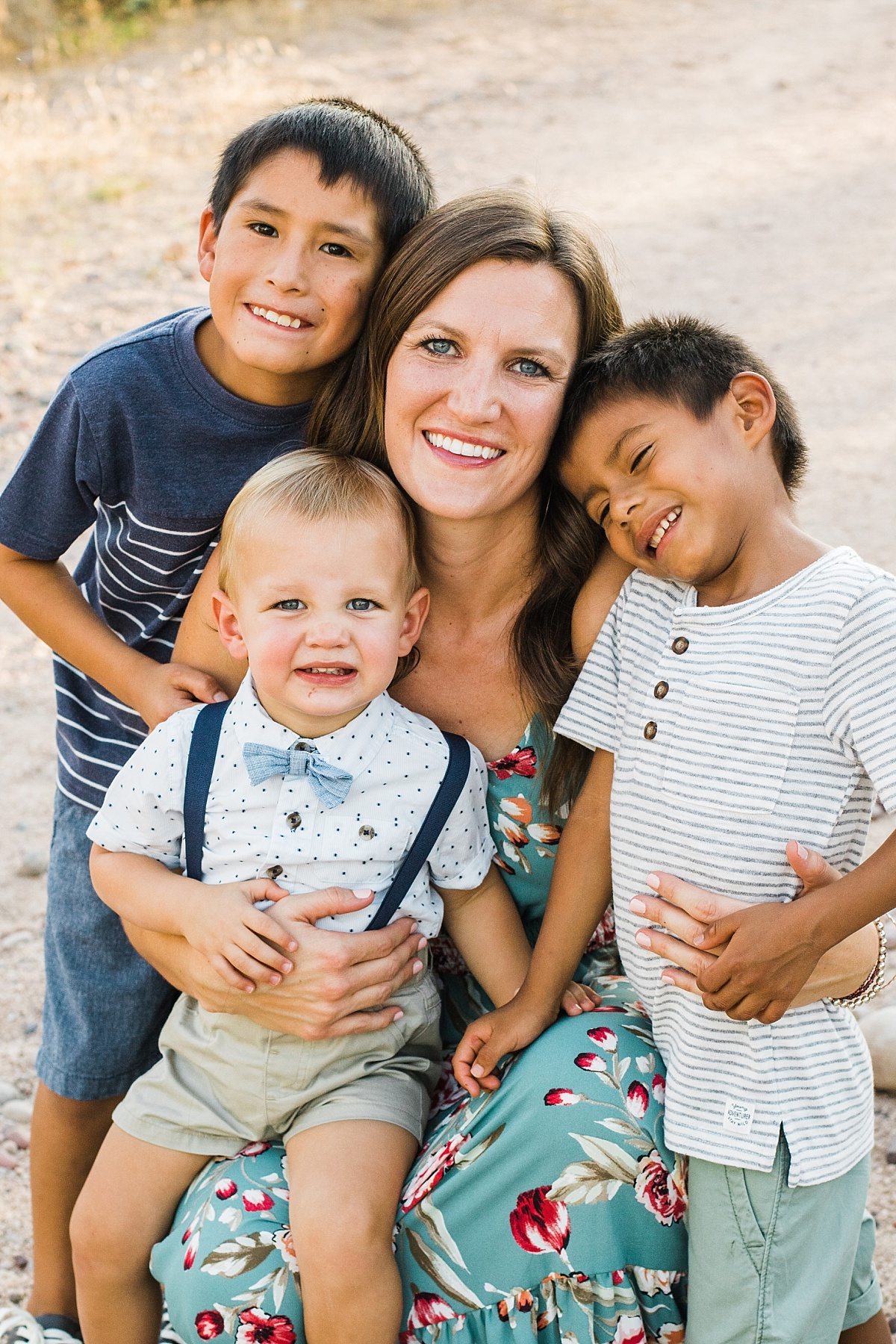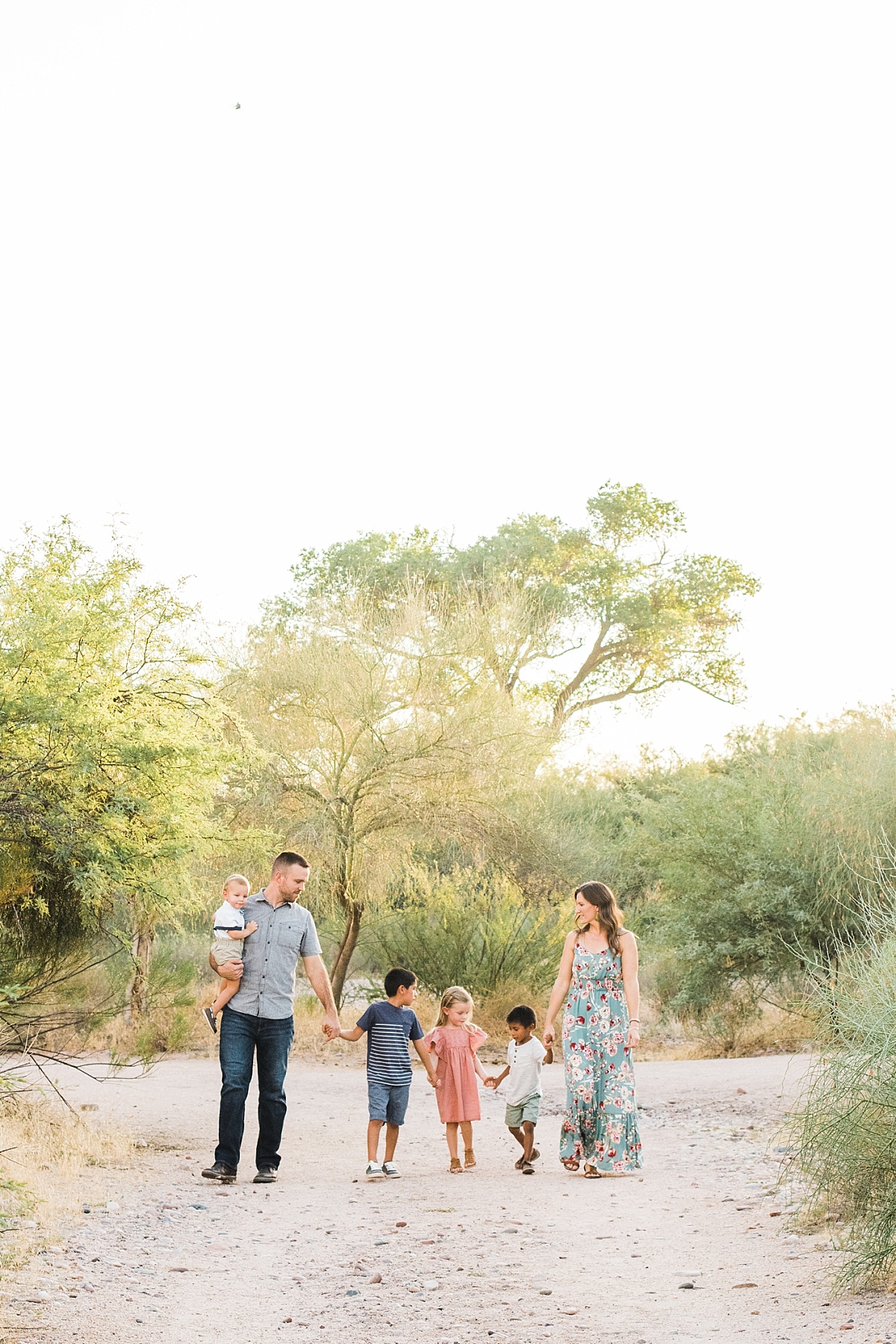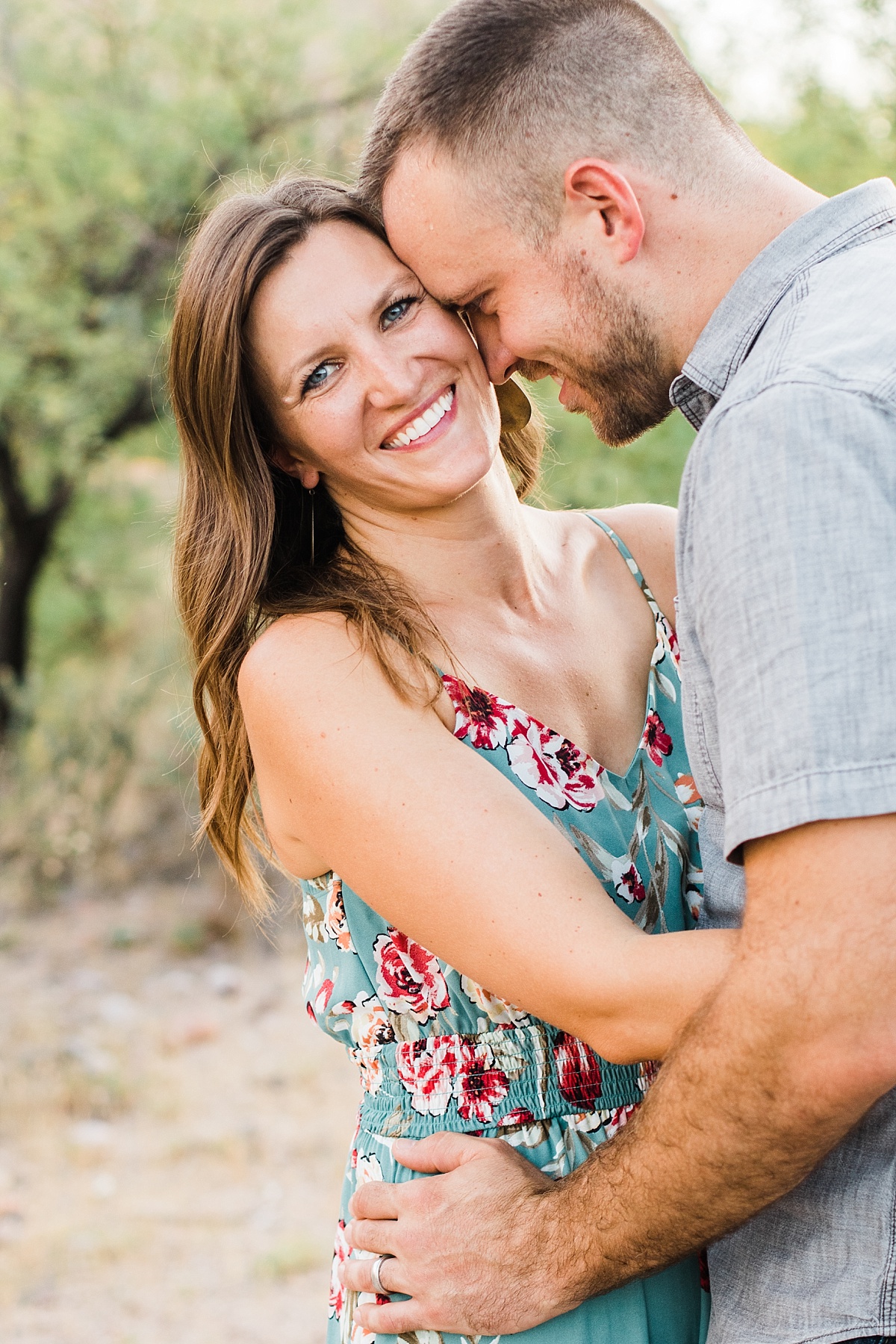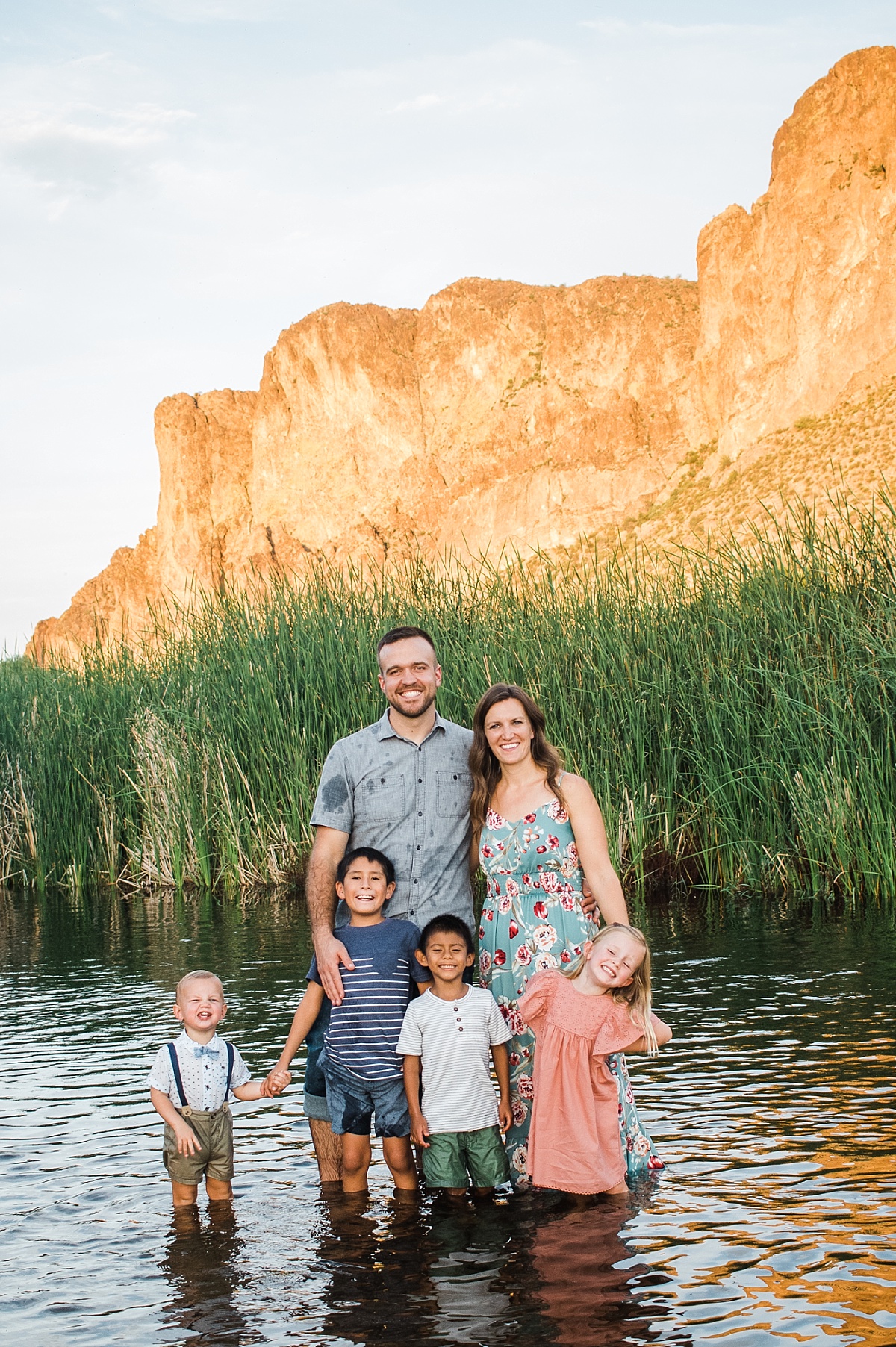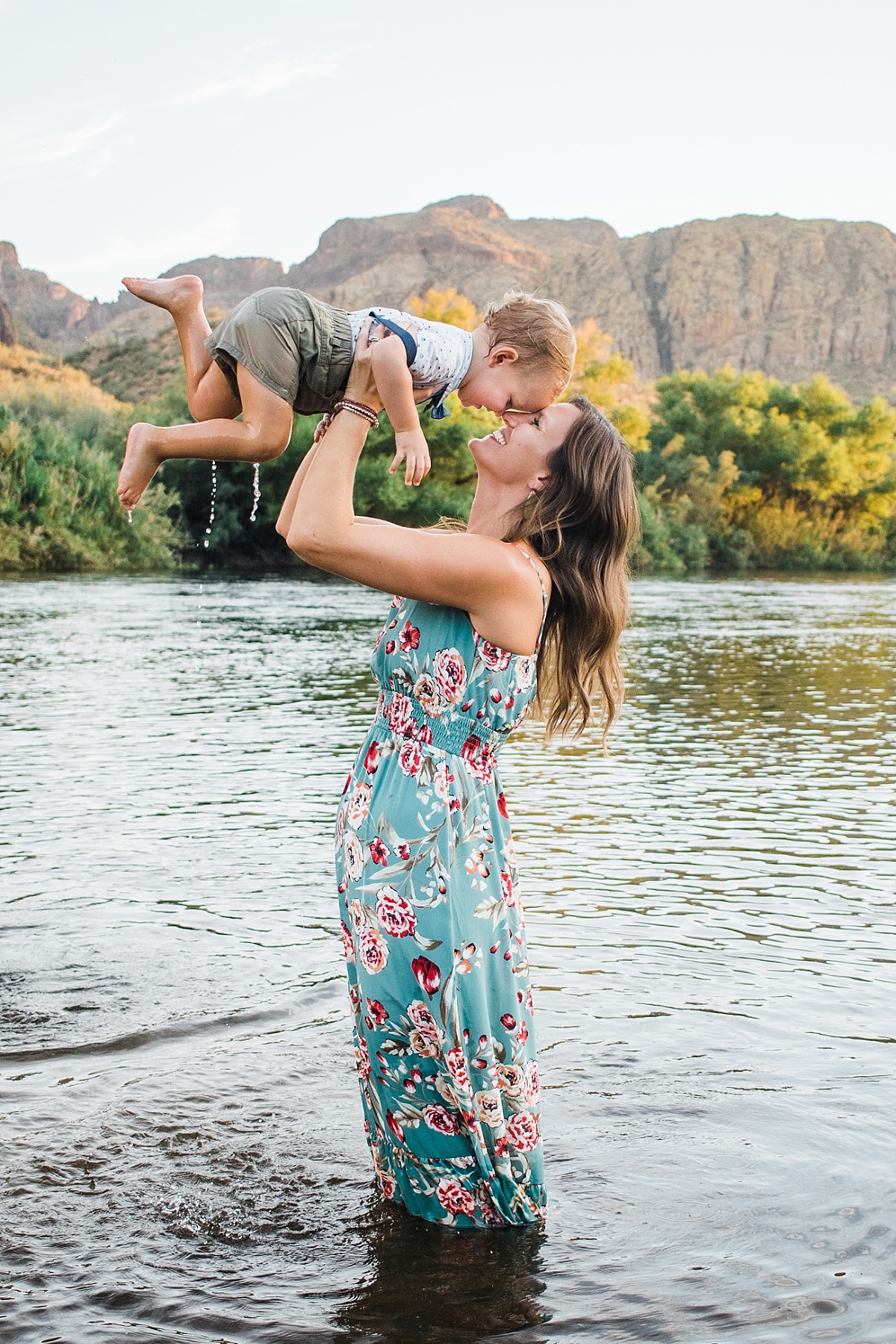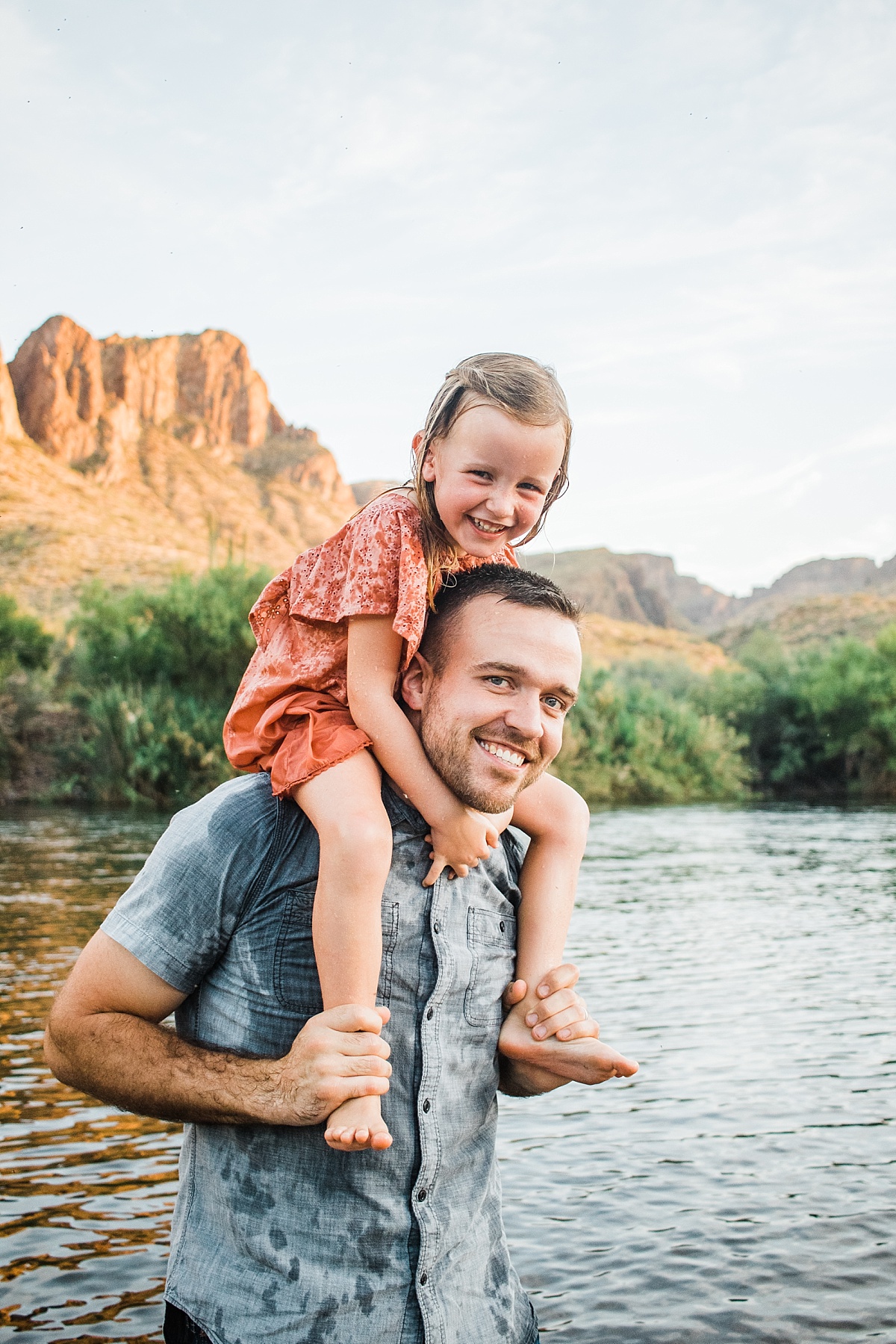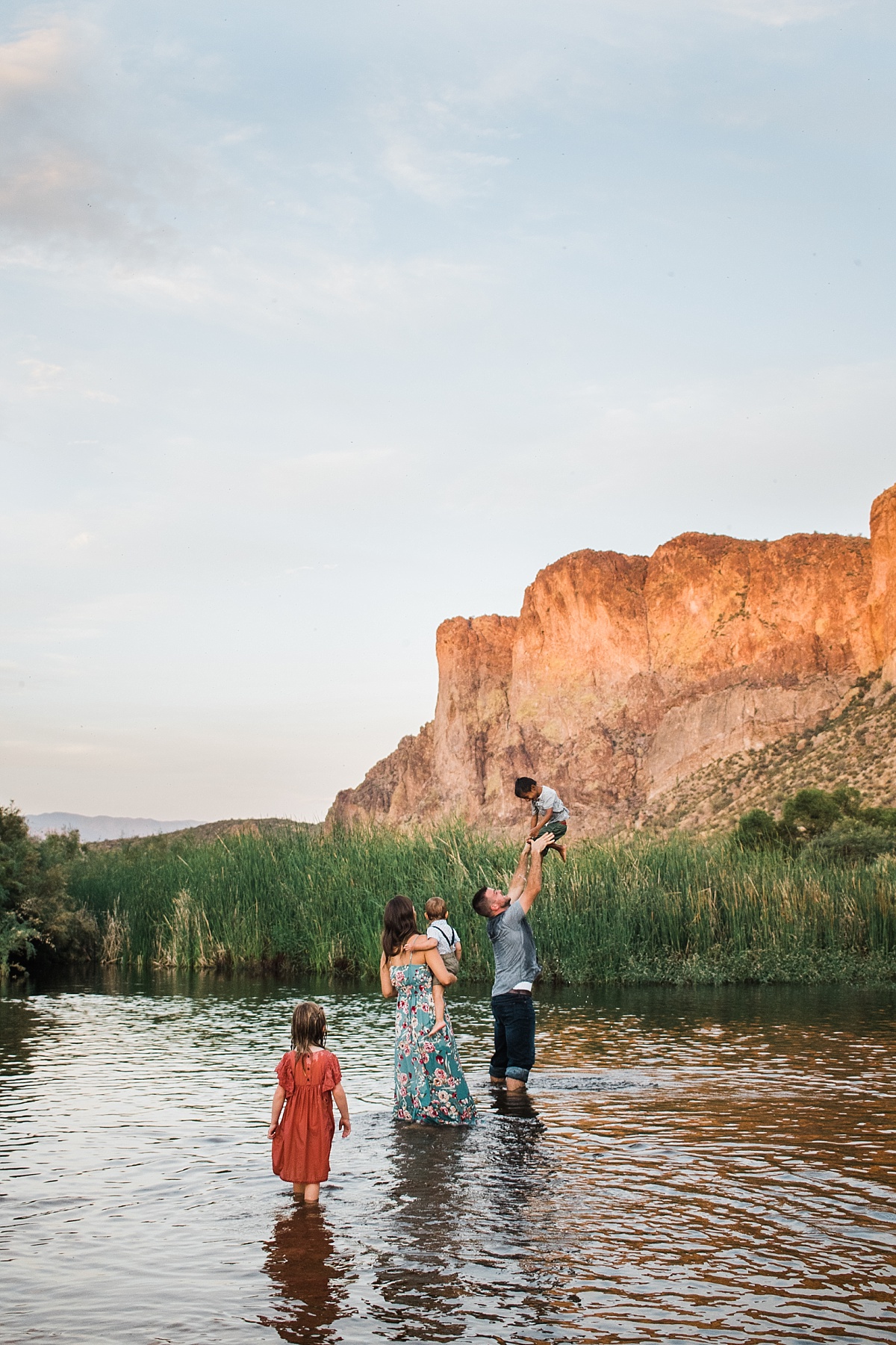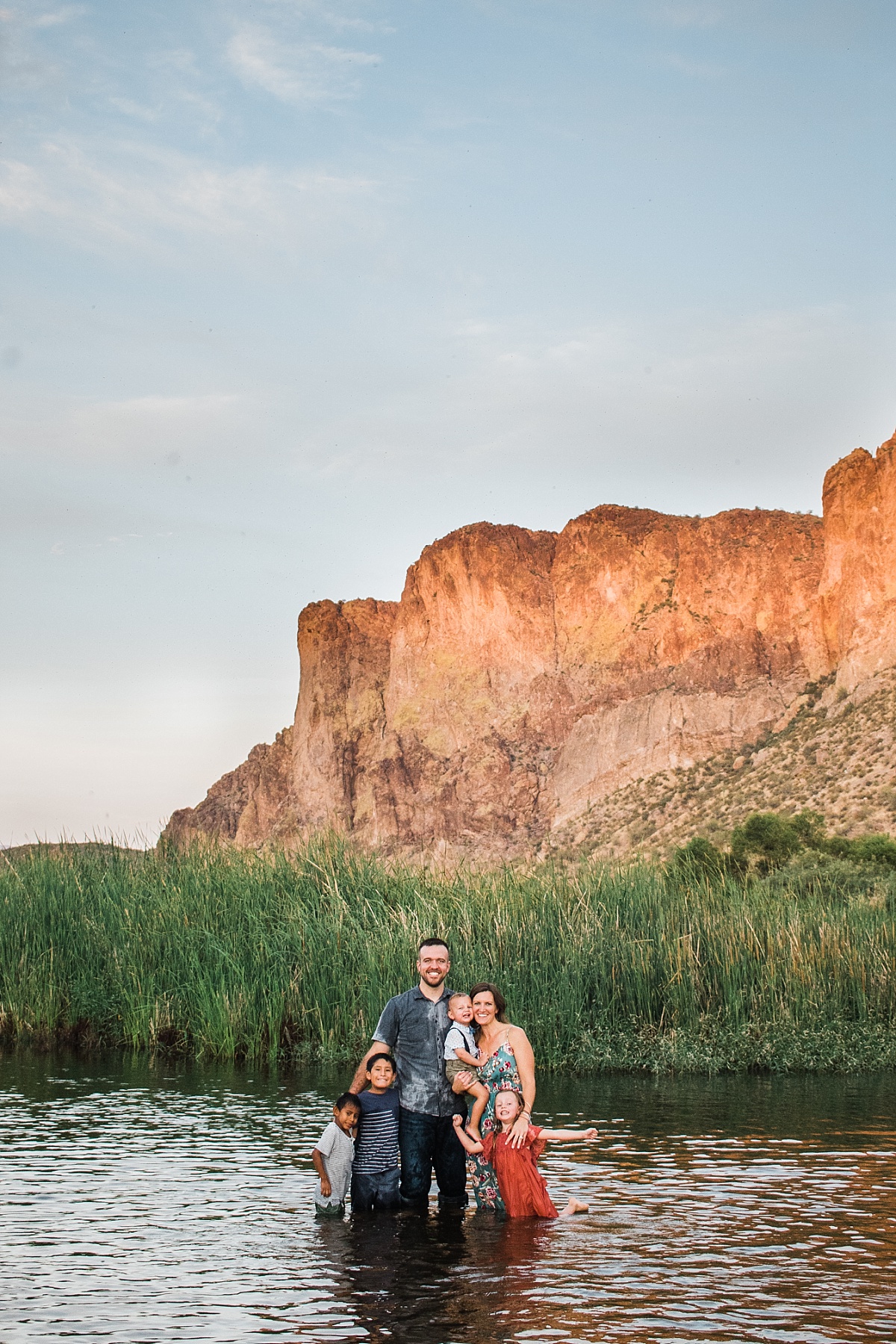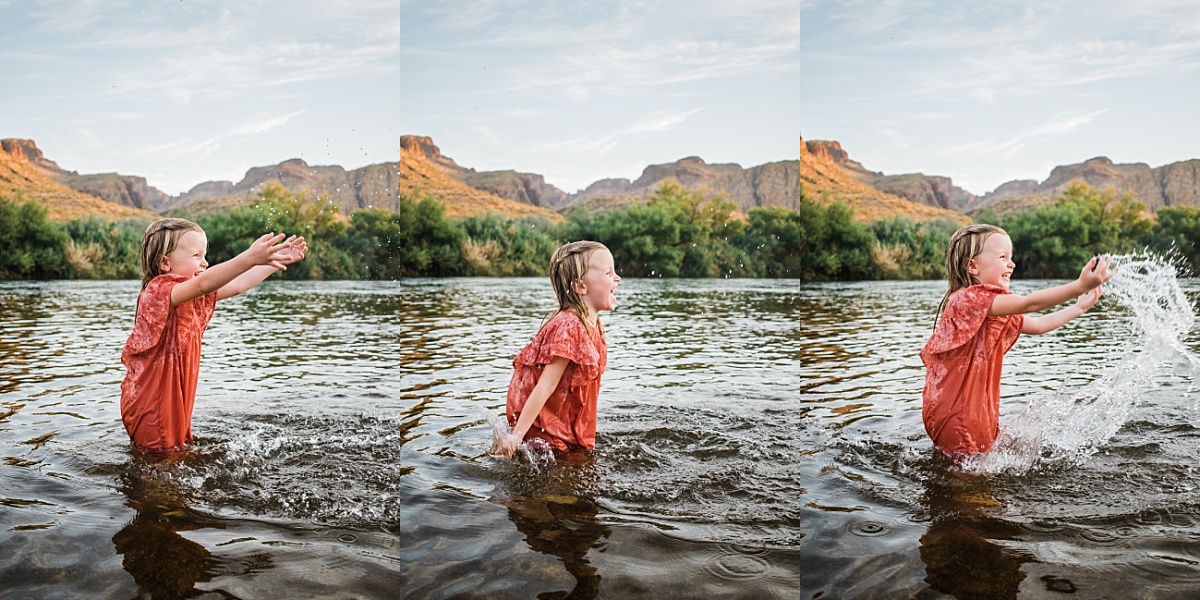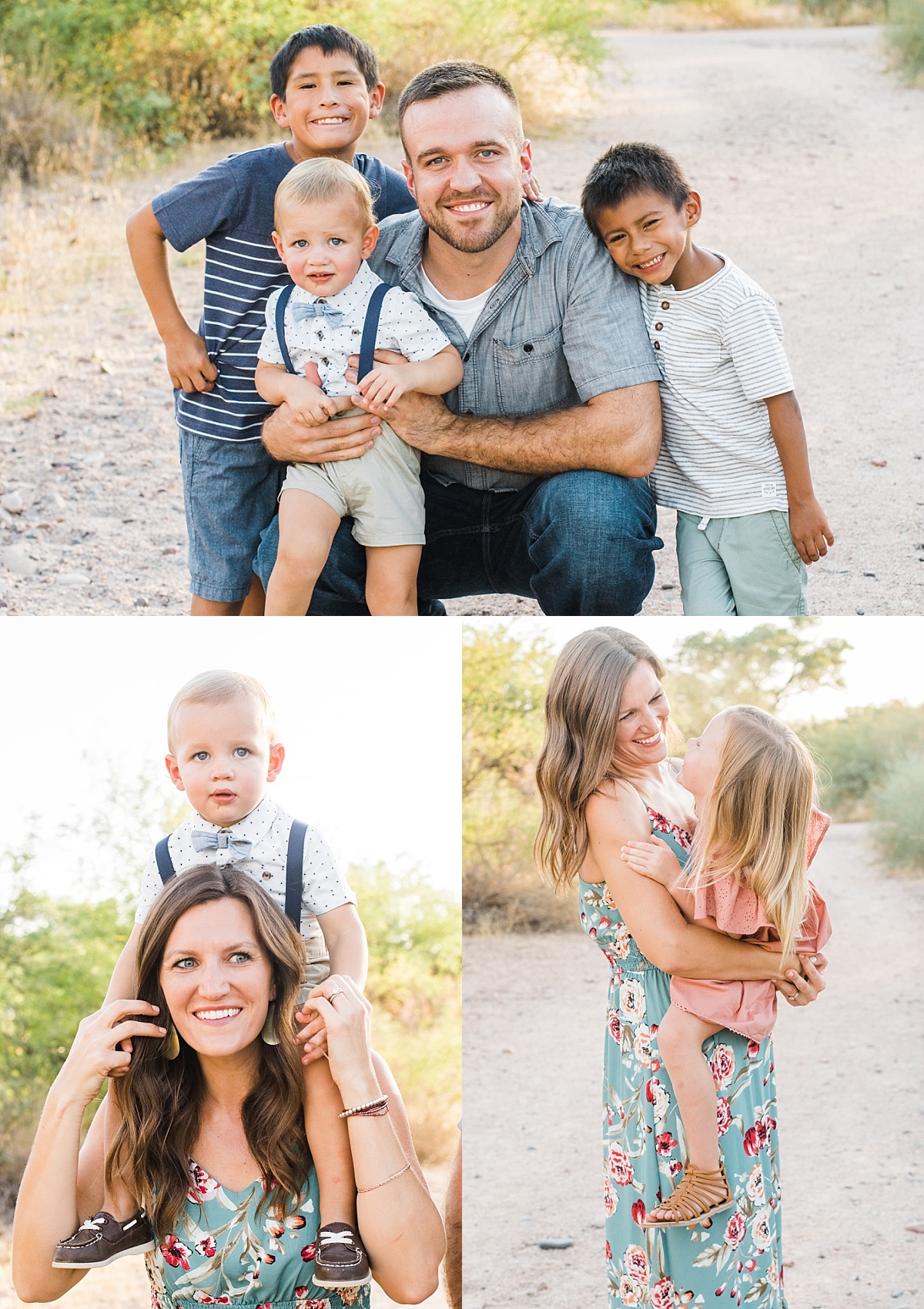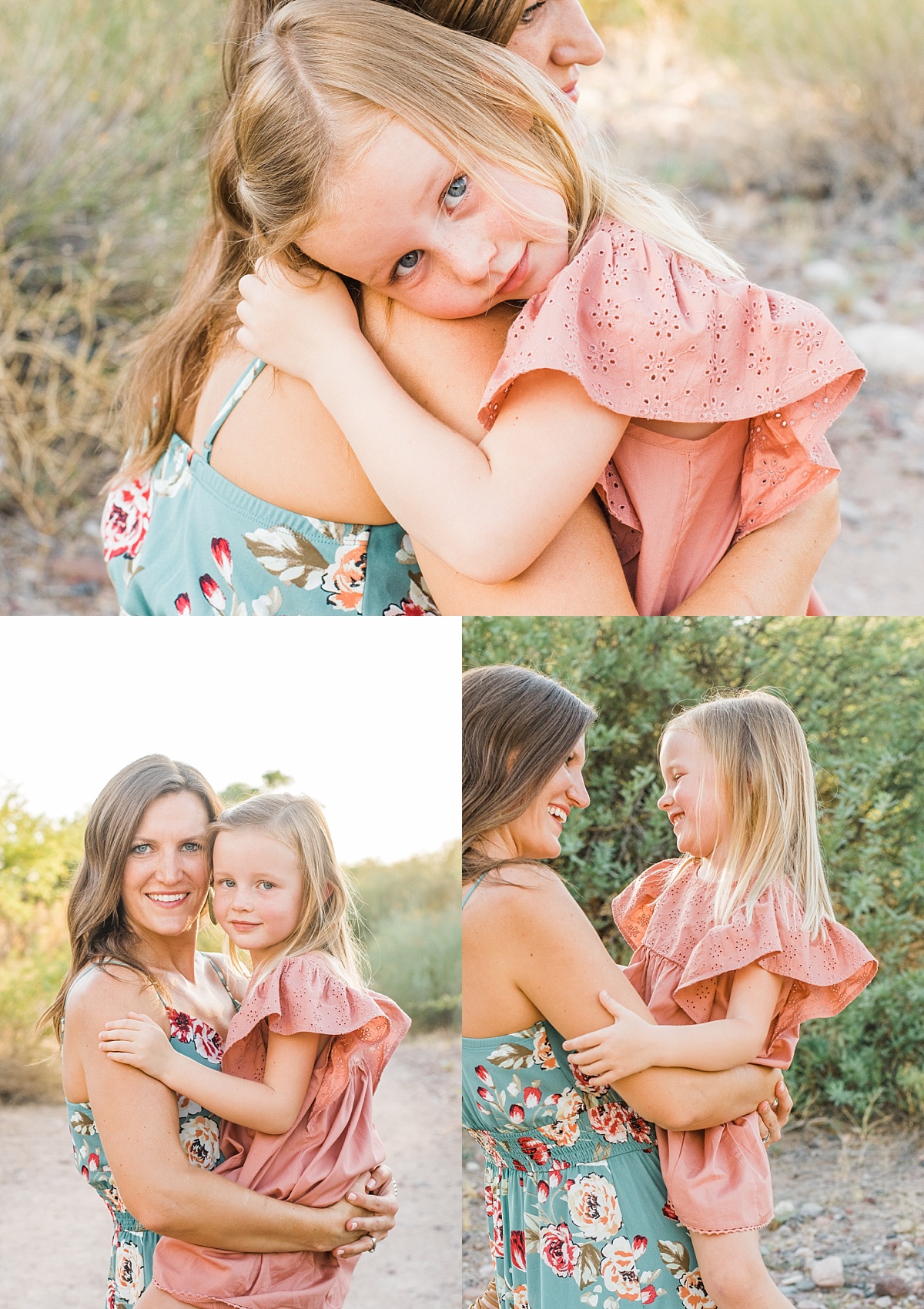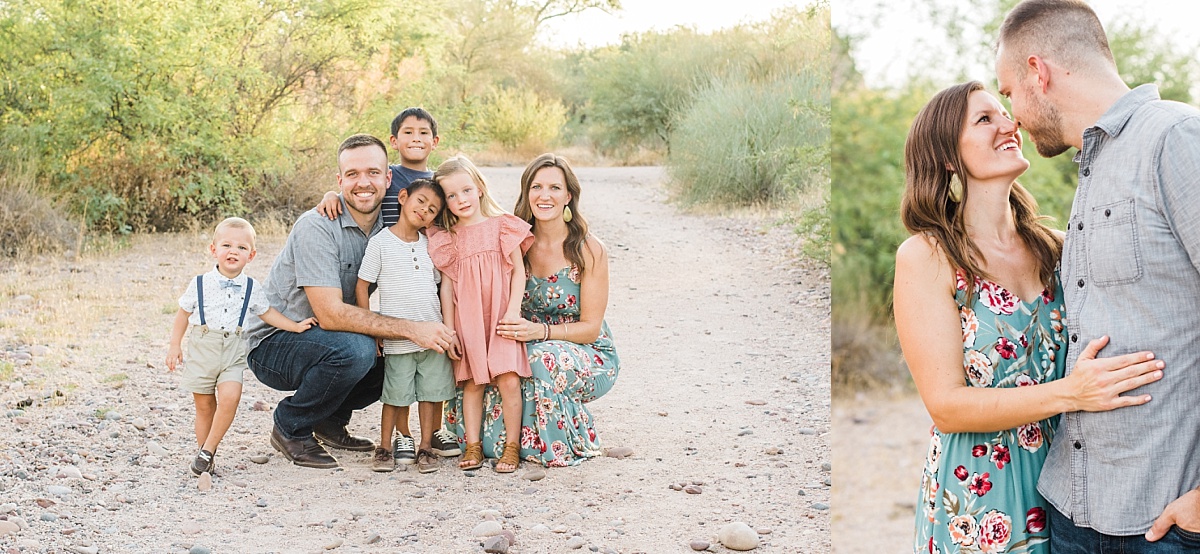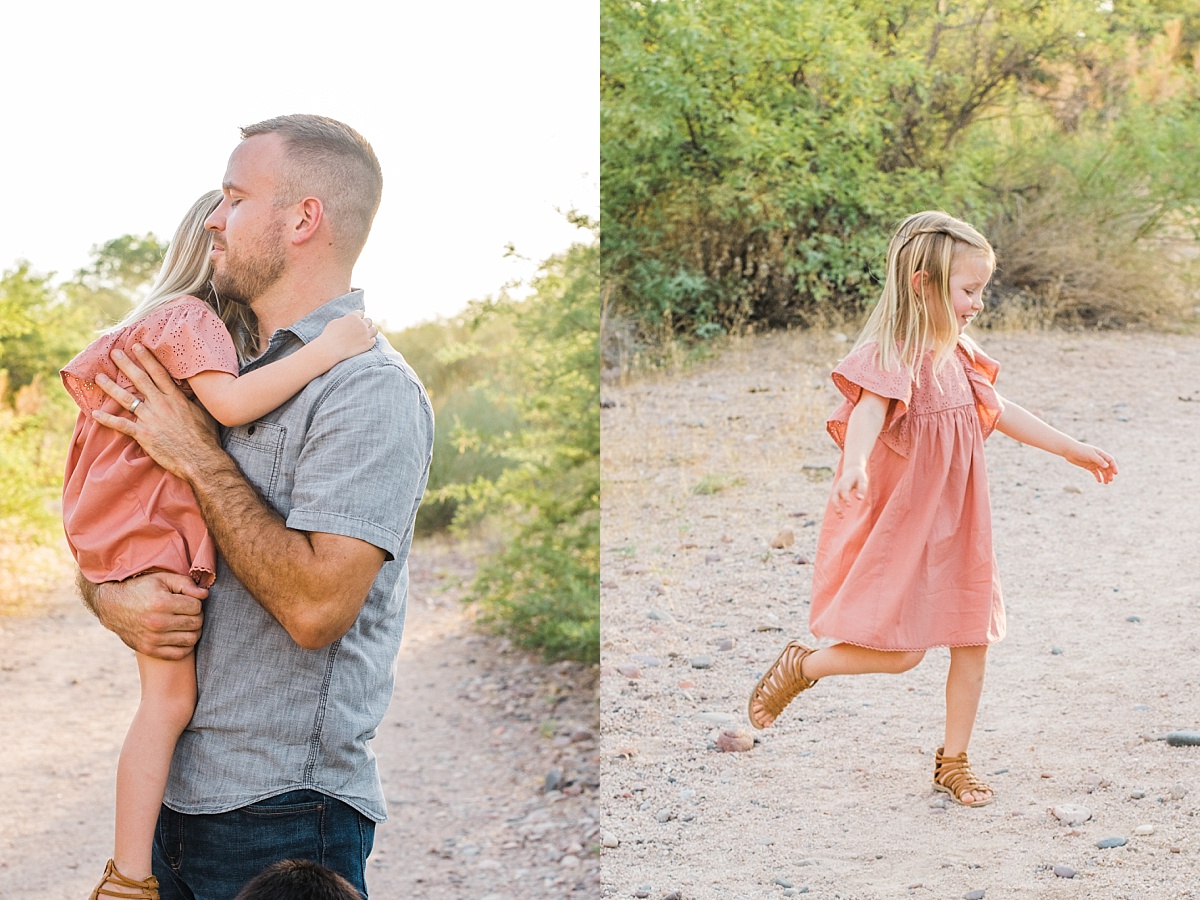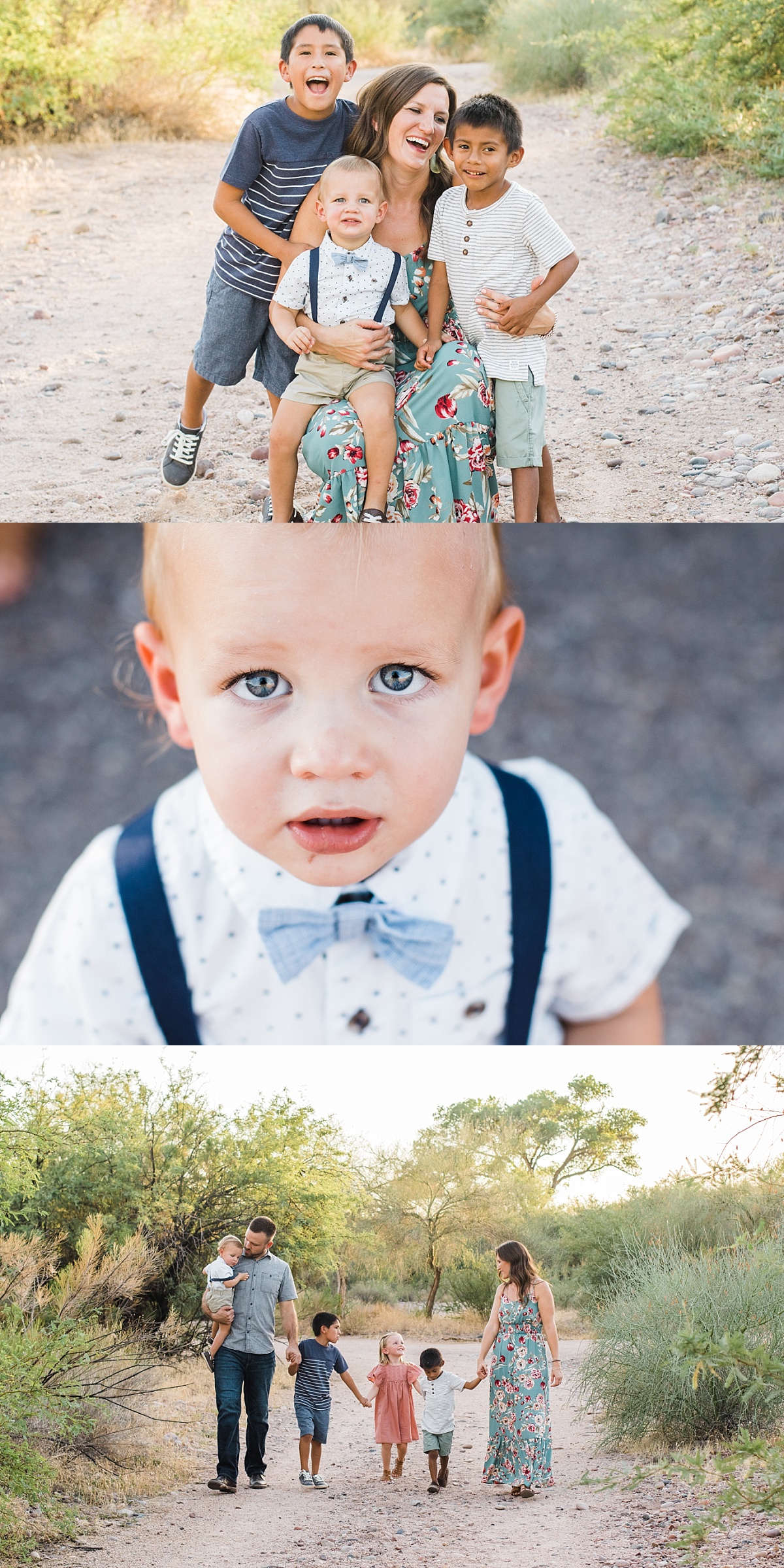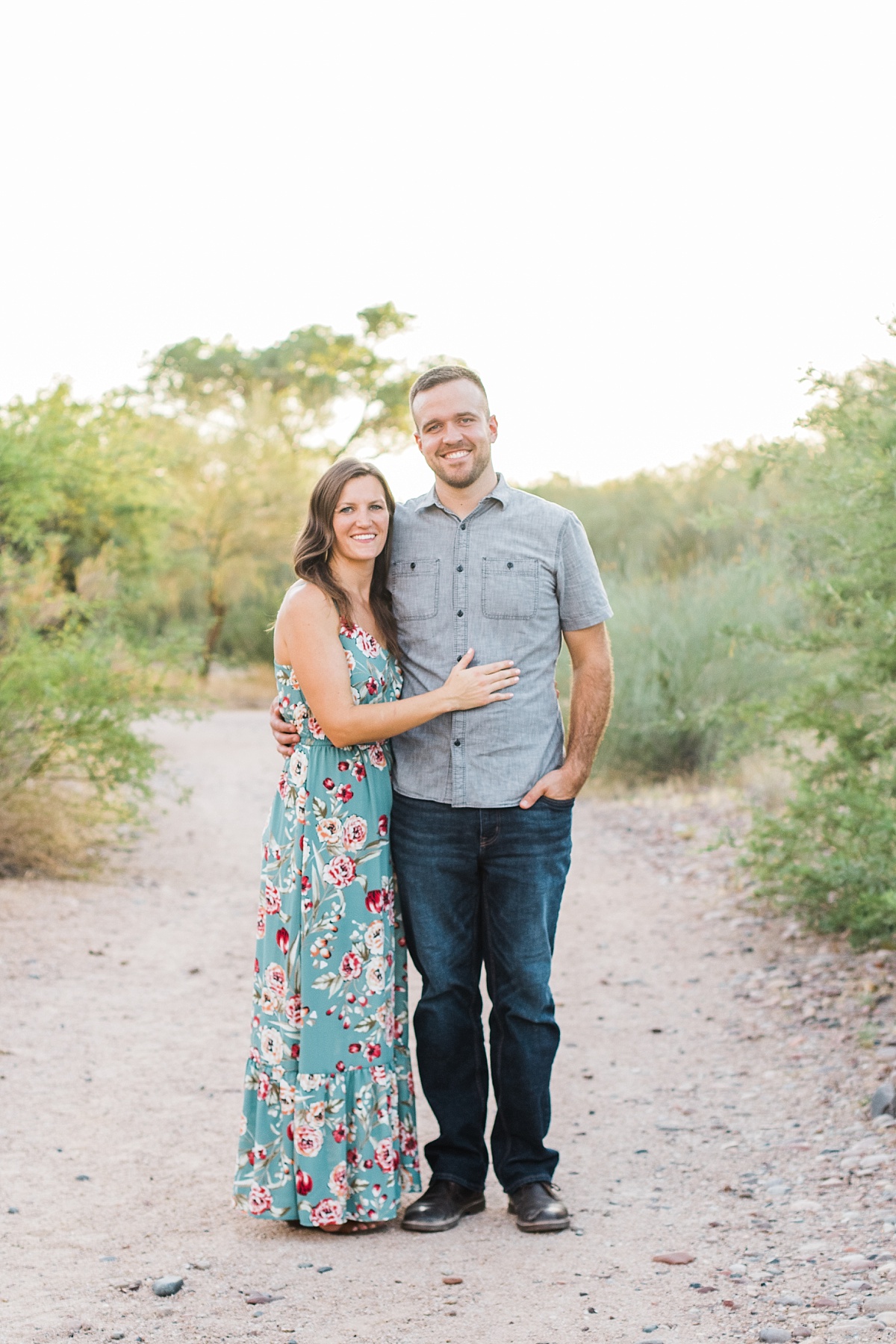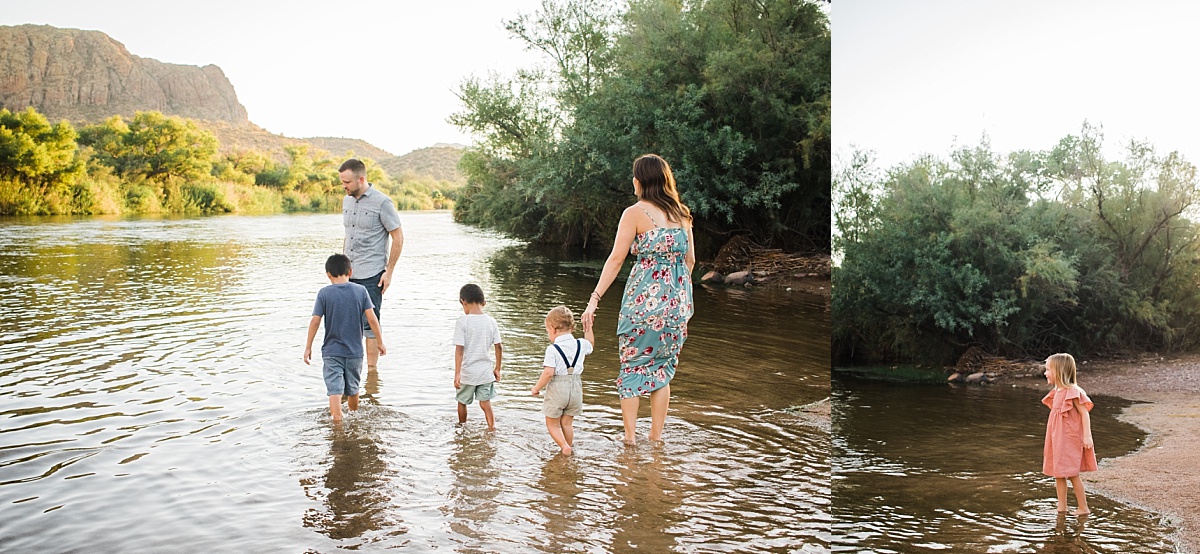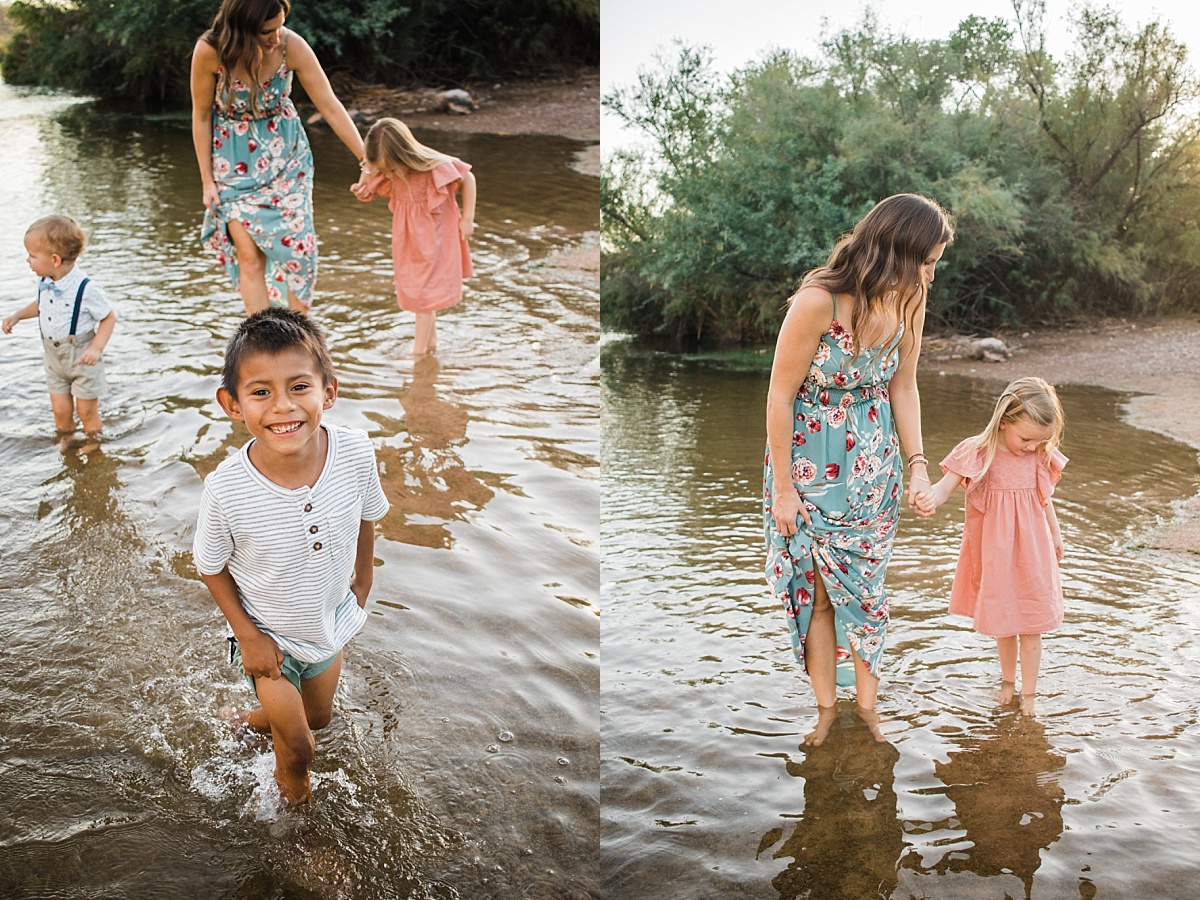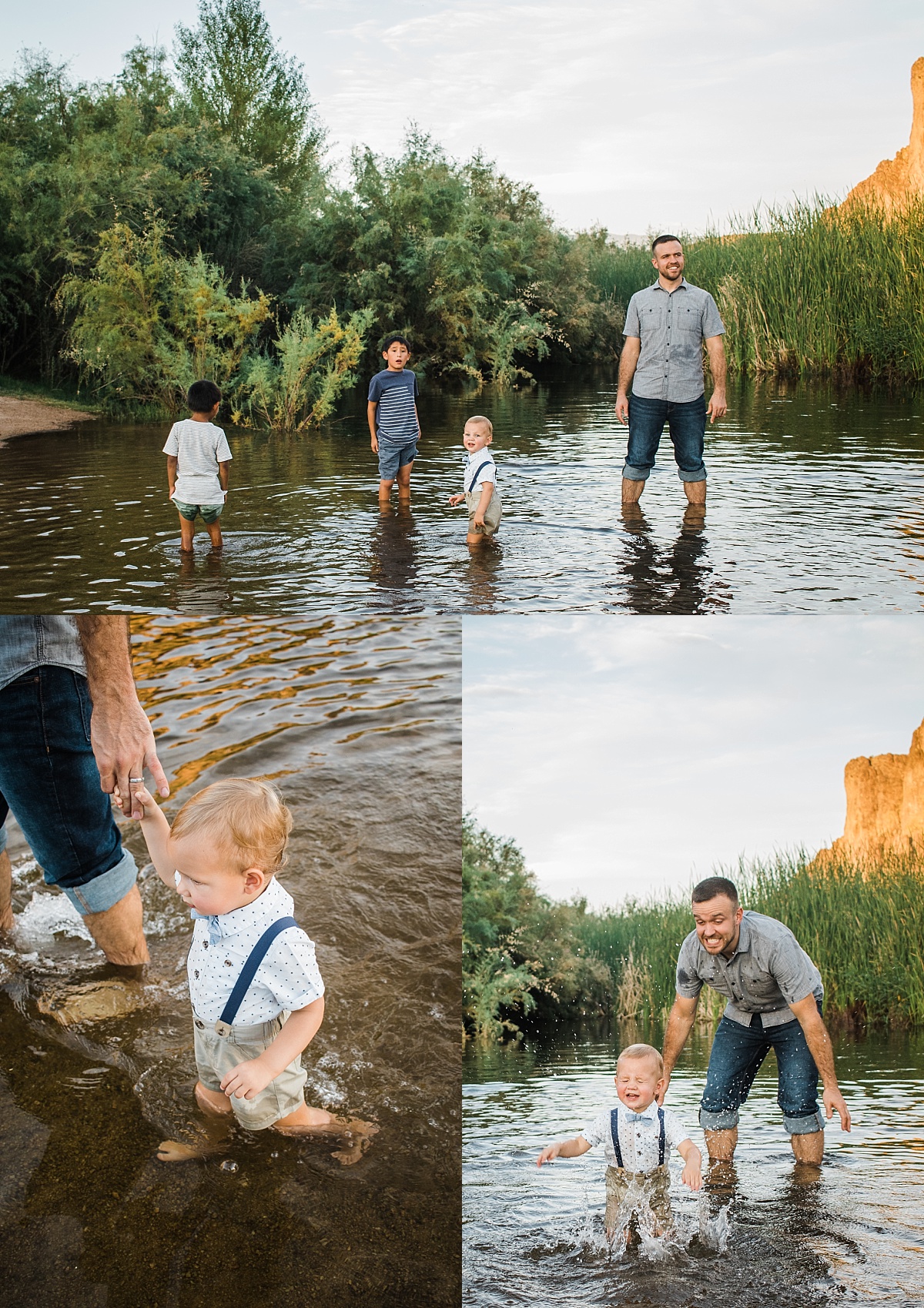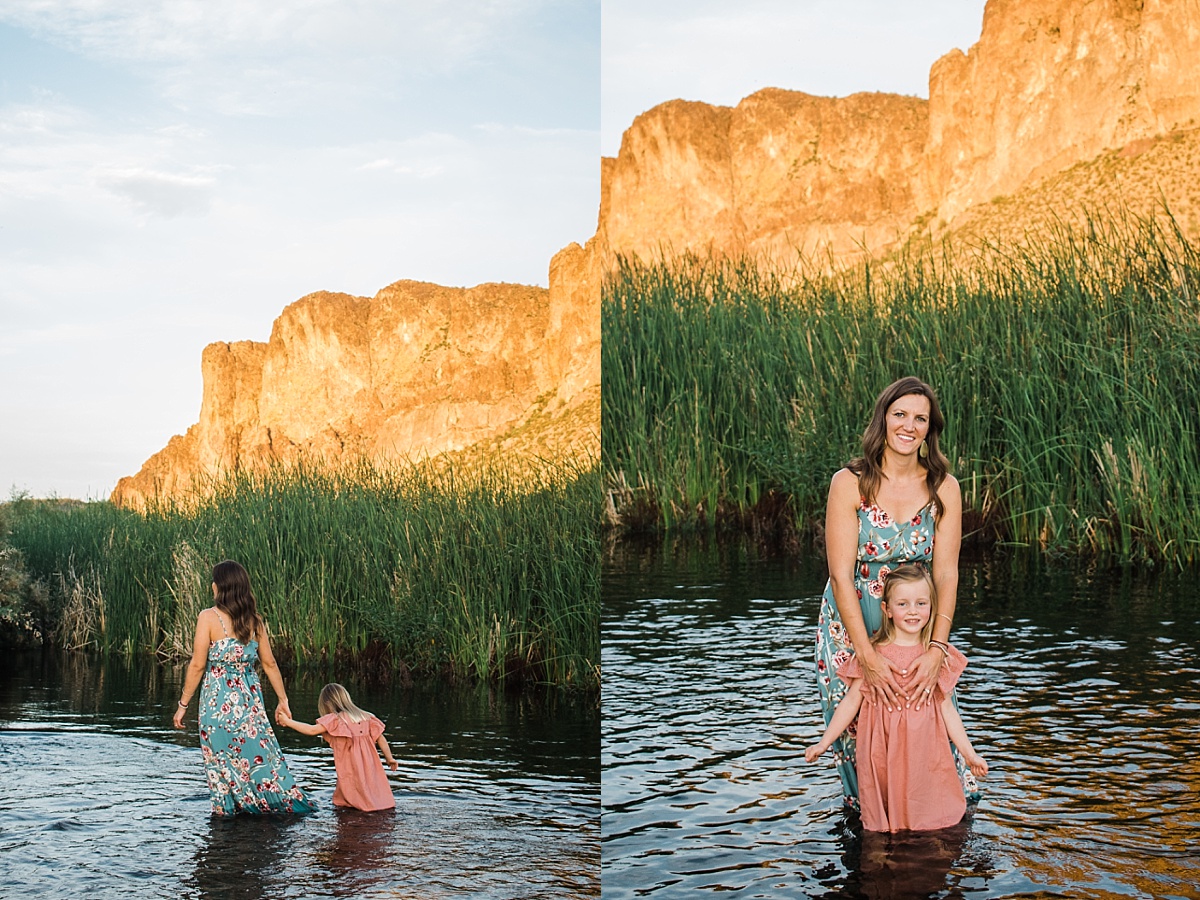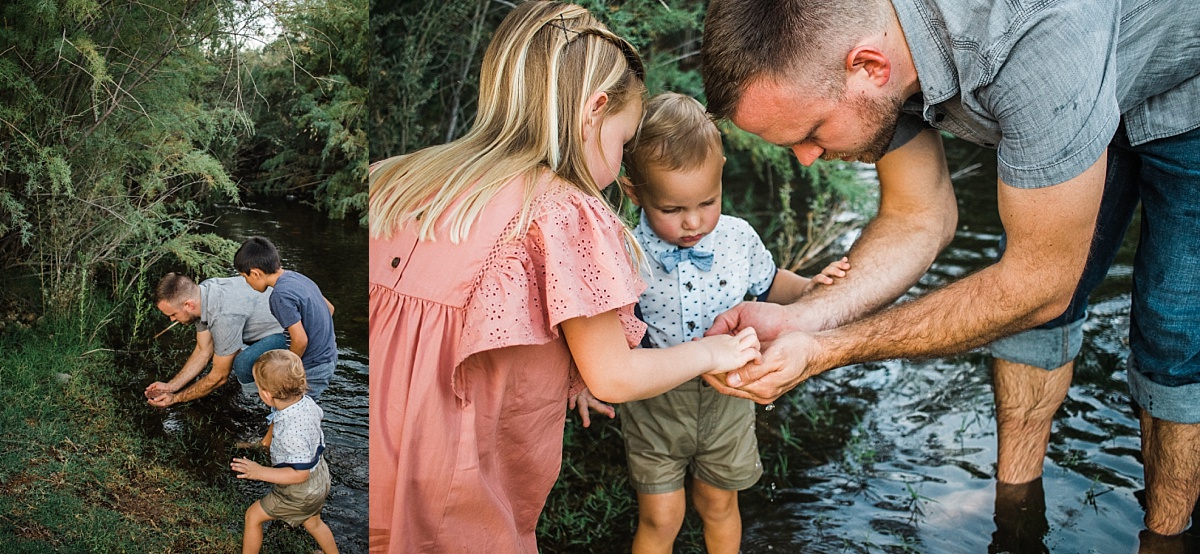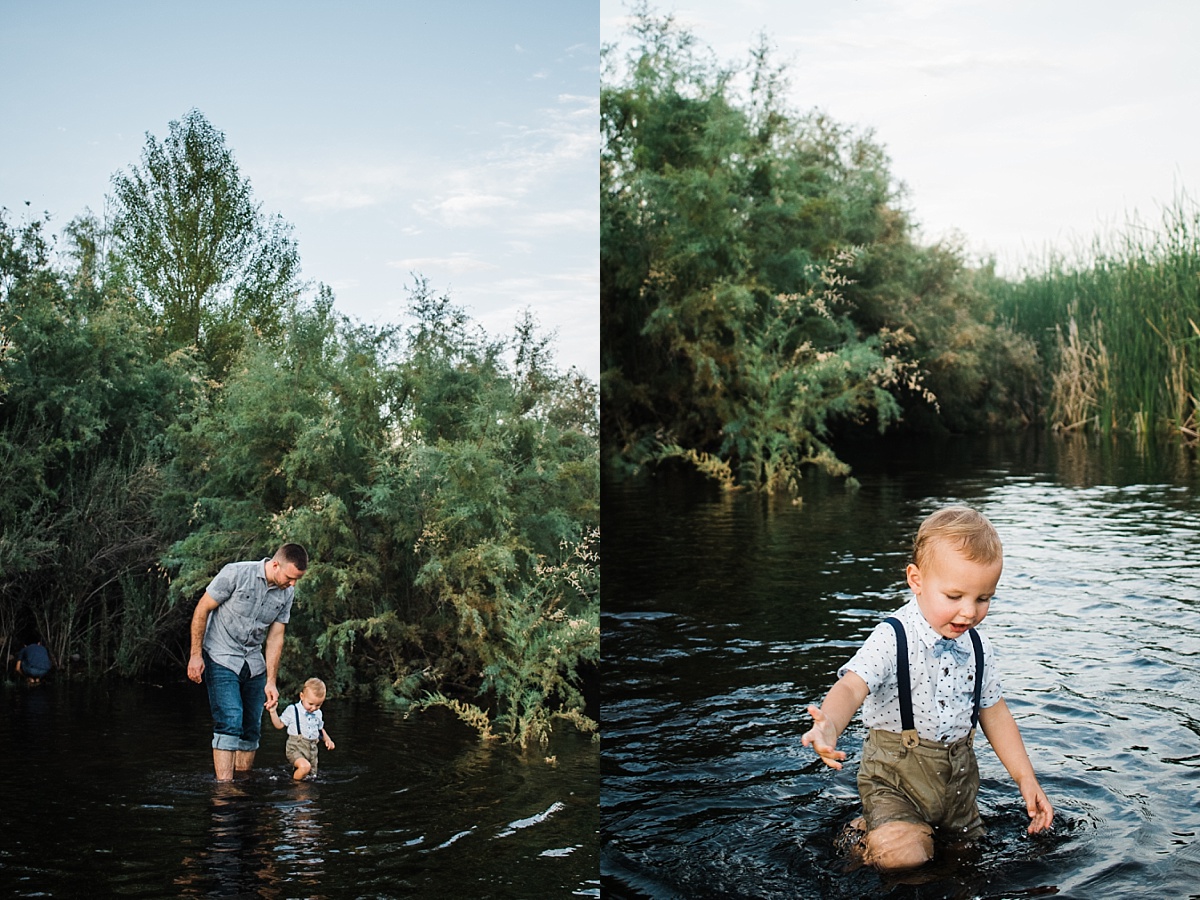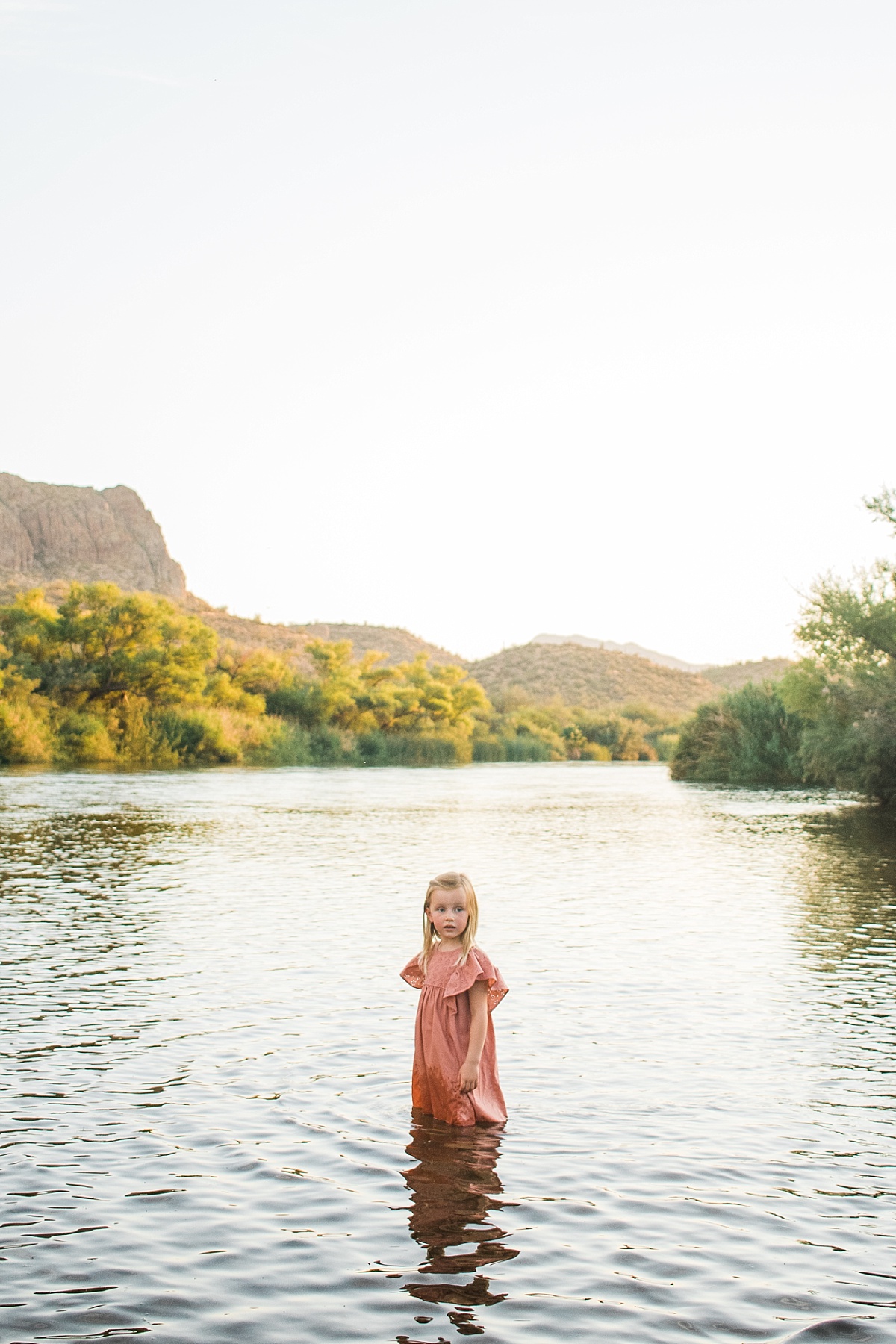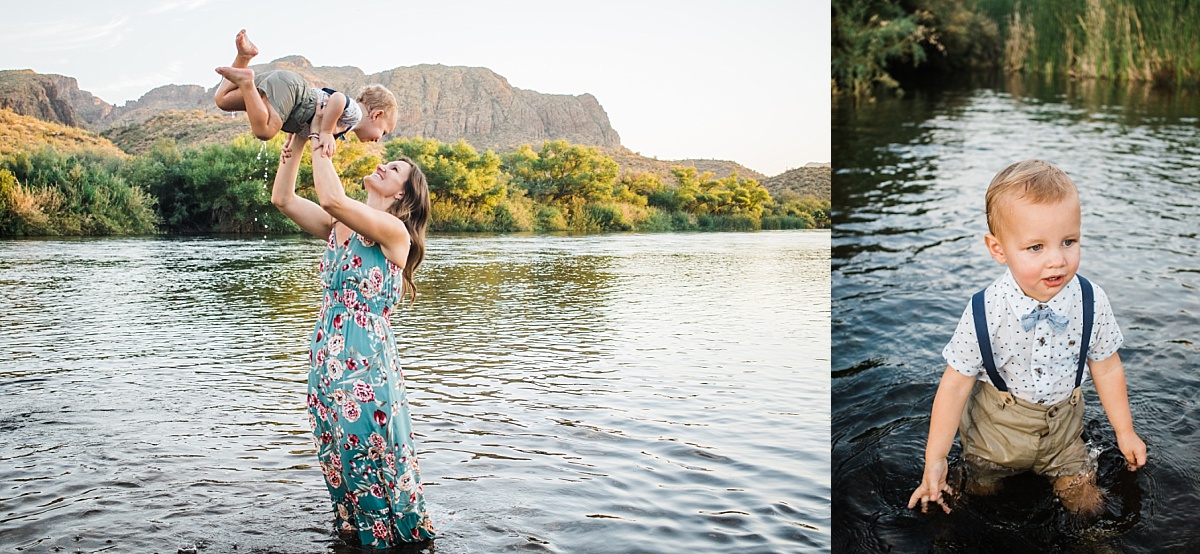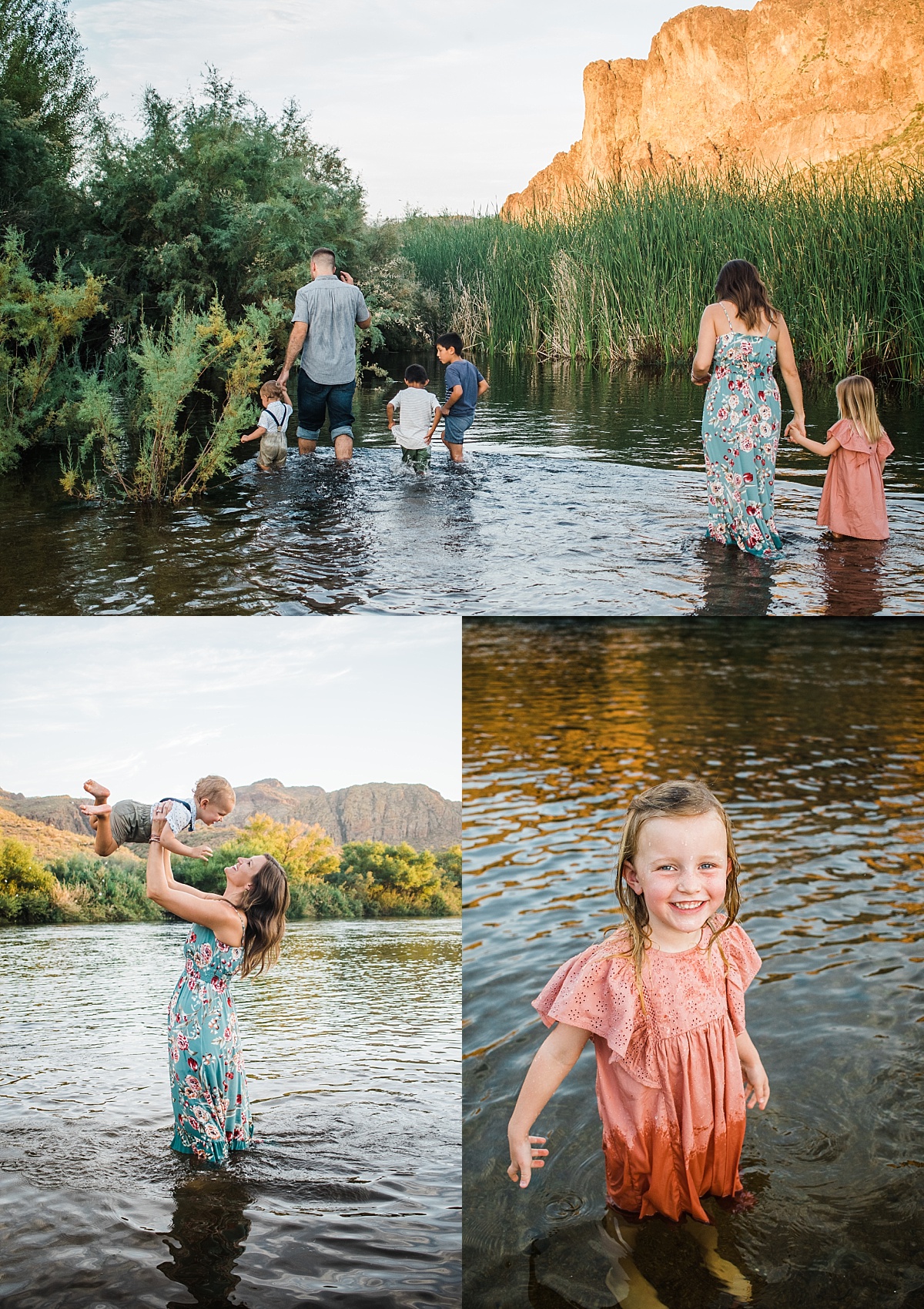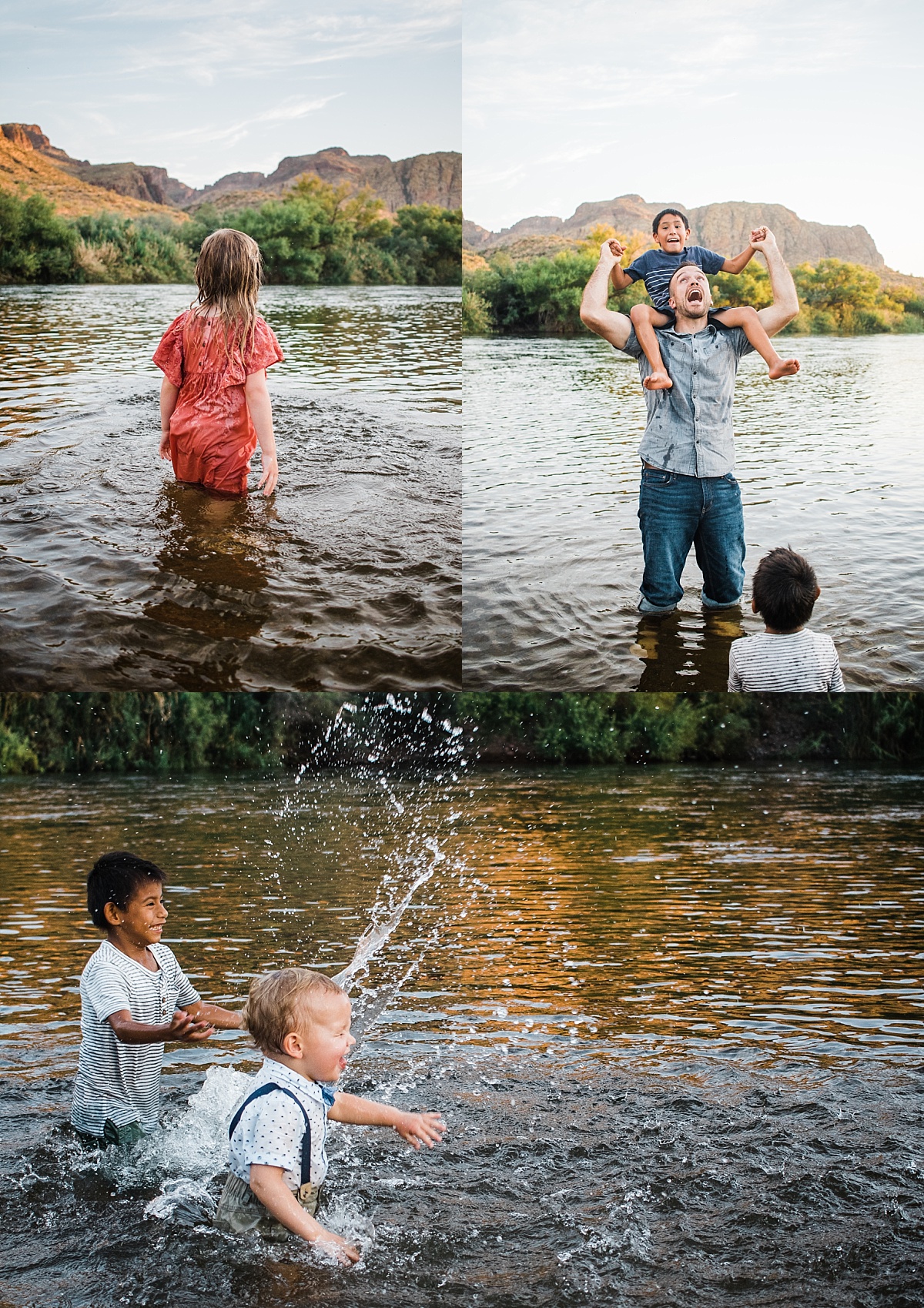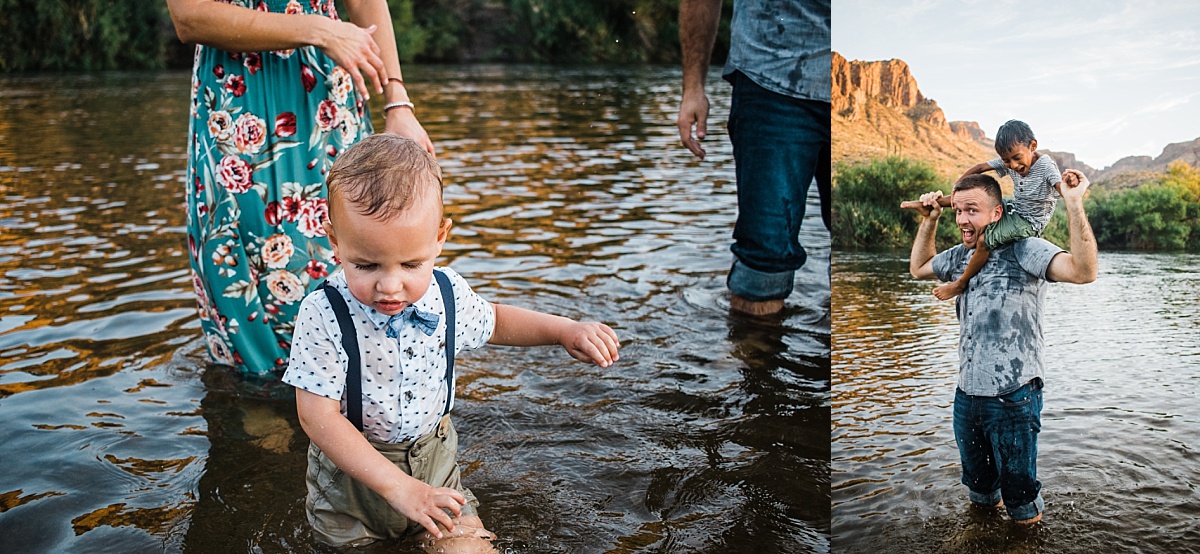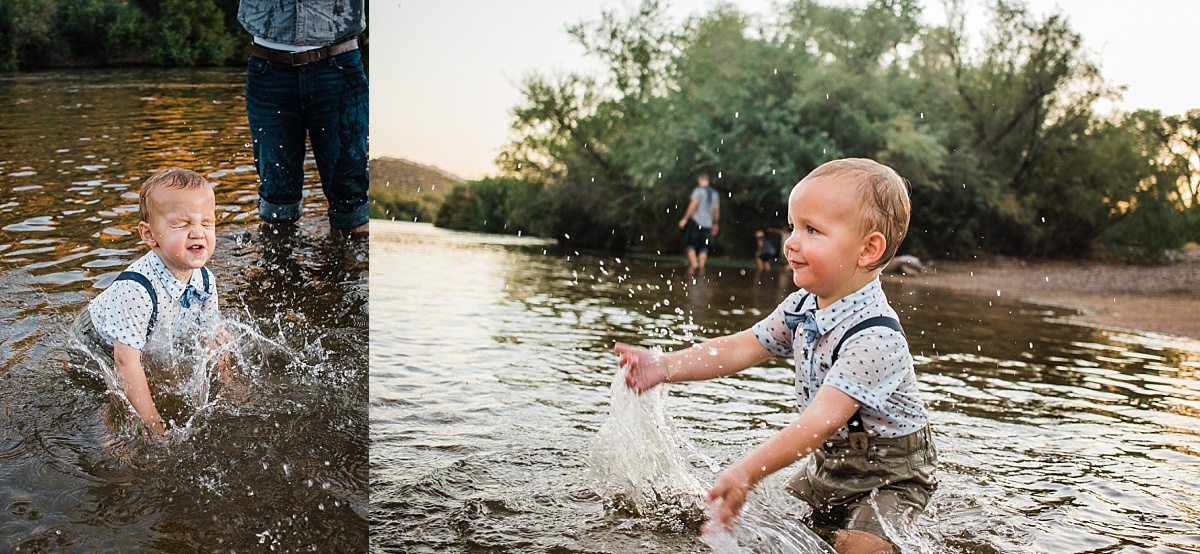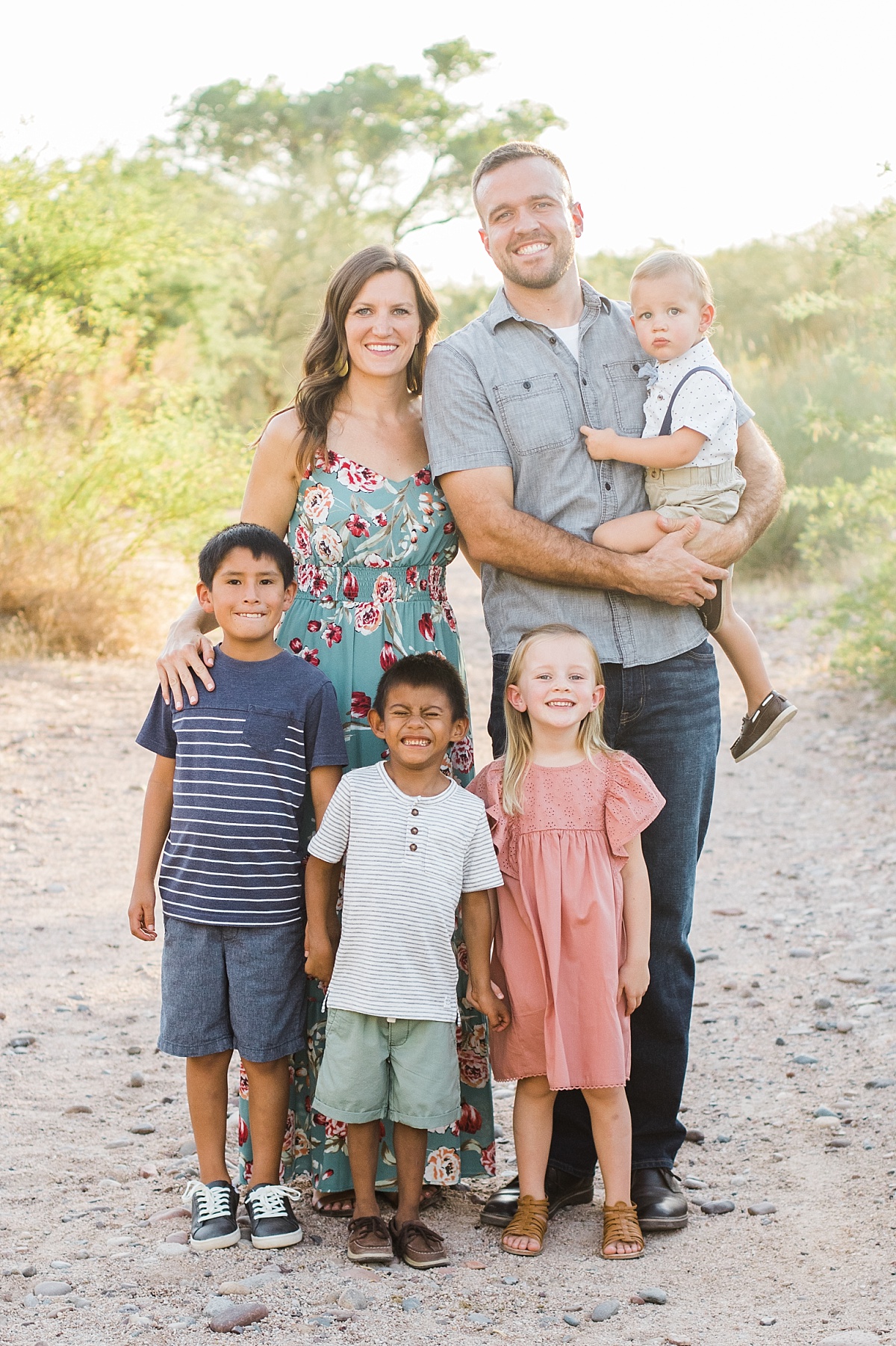 I'd love to work with you! Contact me to book your session! Check out more of my portfolio and stay up to date by following me on Instagram.