Ahwatukee Family Pictures | Gilbert Photographer
I knew the moment I got out of the car that this Ahwatukee family pictures session was going to be a blast! It was these two little boys! They gave me the biggest smile as I walked up to their car and after high fives we were off to explore the Telegraph Pass Trailhead and play!
What is a wardrobe consultation and what's it like?
Wardrobe is the third most important piece of your family pictures experience. (#1 is choosing your photographer and #2 is staying relaxed and having fun during your session!). Its so important because, if you get it right, it will make your family pictures timeless. You don't want your wardrobe to be the first thing people notice about your family pictures; this can happen if the colors are too bold, don't compliment each other, or are too matchy-matchy. To keep this from happening I provide each of my clients a style guide upon booking to help them curate their perfect outfits. But I don't stop there. Three weeks before your session I will check in with you to go over your wardrobe choices and offer feedback about how the colors will photograph, the materials will move, and how it will work together in the setting we've chosen for your session.
Without a doubt planning outfits is the biggest stressor mama's face when planning family pictures. My goal is to remove the stress by guiding you through the process so you can be 100% confident in your wardrobe come picture day.
When I checked in with Molly she had her dress and the boys outfits but had no idea what Anthony, her husband, would be wearing. I loved their look but was worried the tones could read cold. I advised her to warm things up by putting Anthony in tan pants and accent her look with gold jewelry. She told me it made so much sense and led her to the decision to put everyone in brown shoes which completely polished this look!
Need help planning your next family pictures? I give a sneak peak into my style guide in this what to wear for family pictures blog post. Shoot me a message and lets start planning!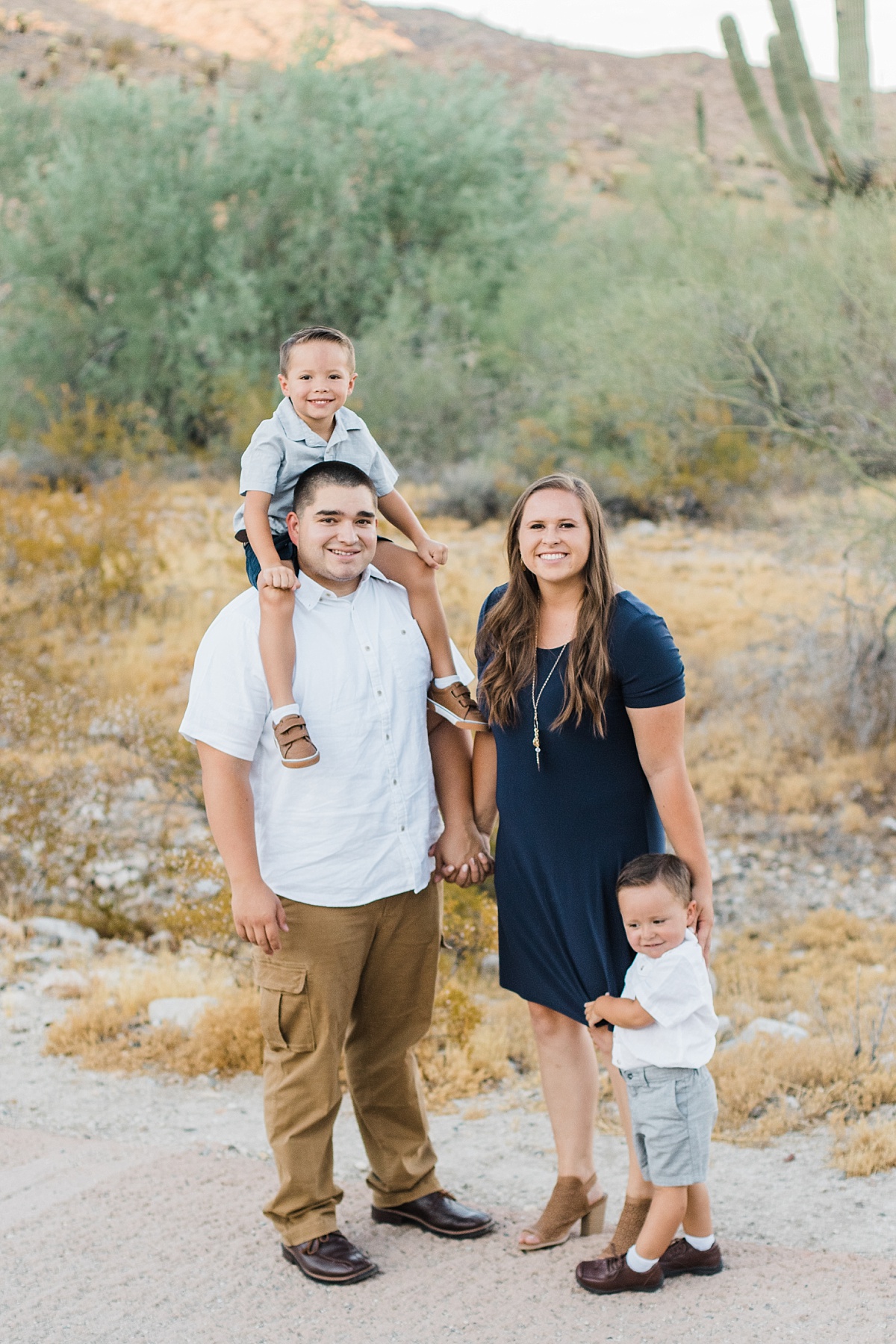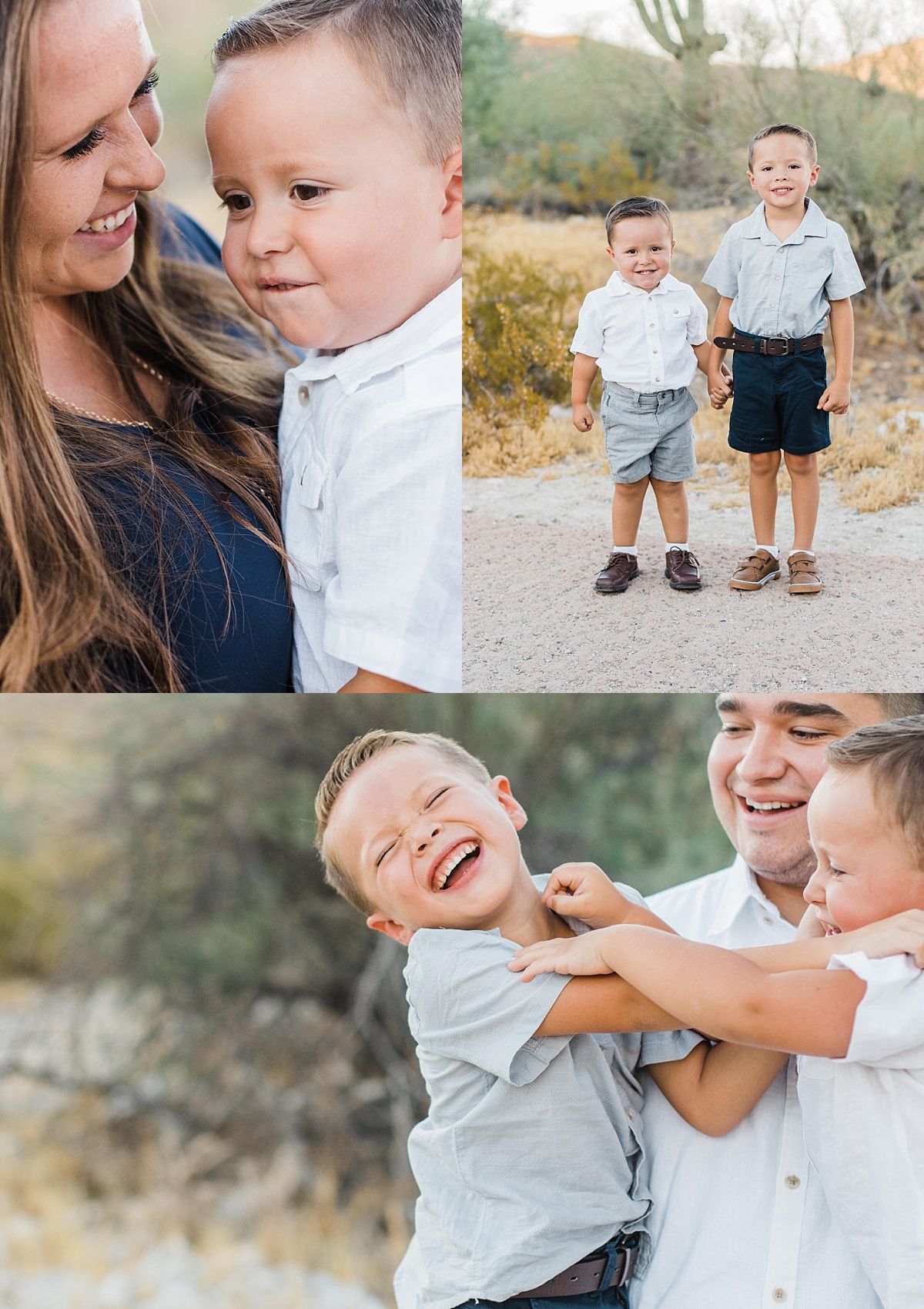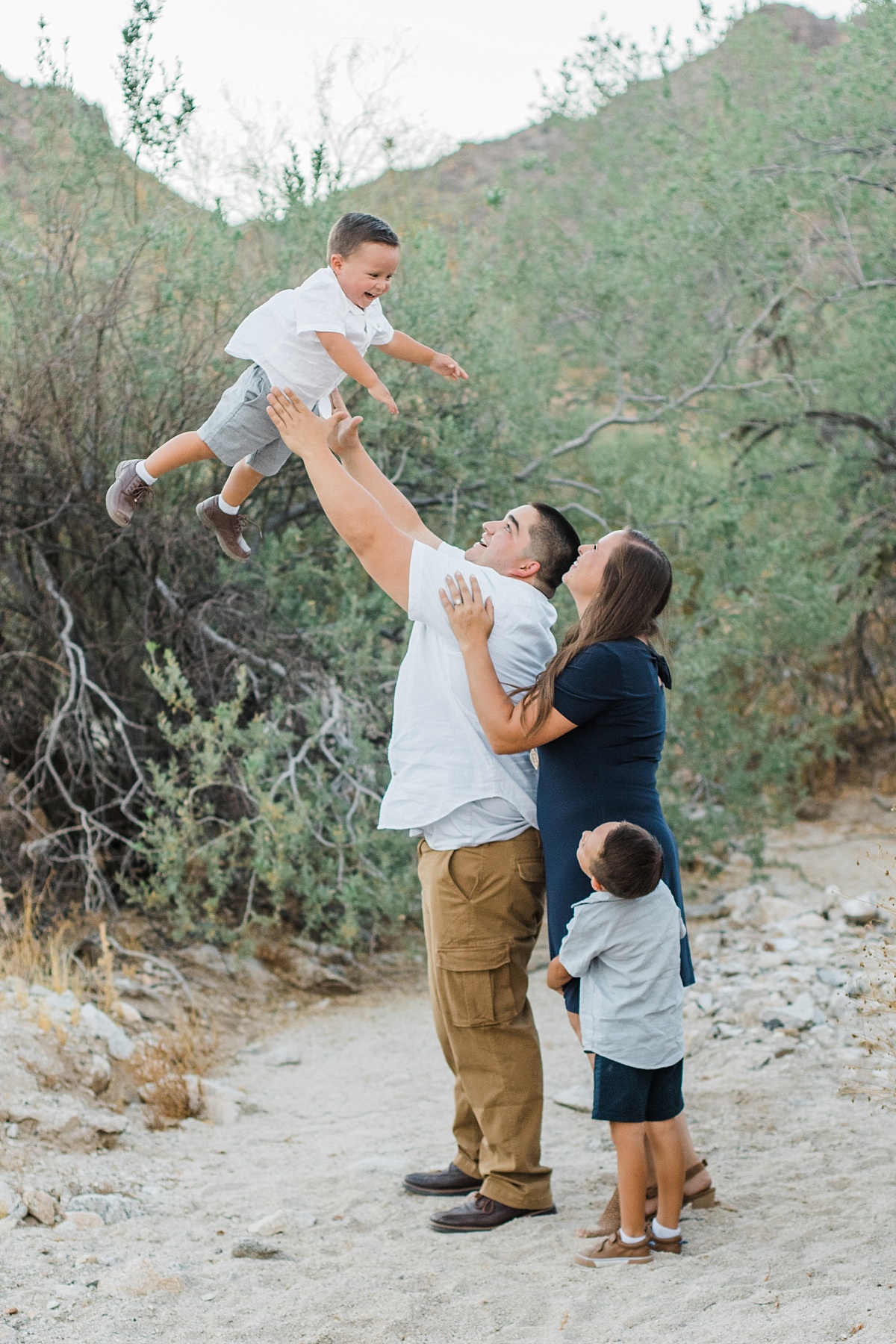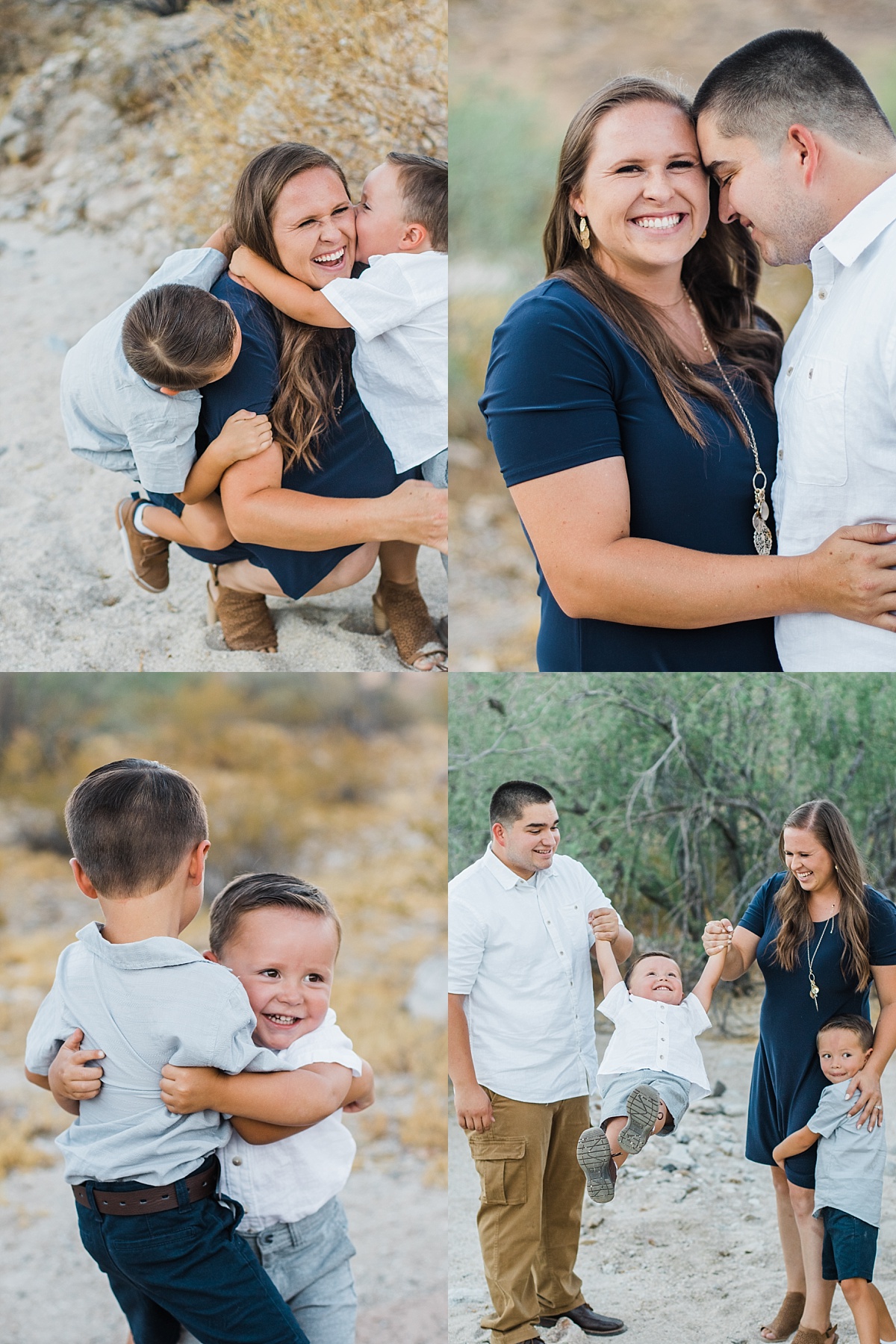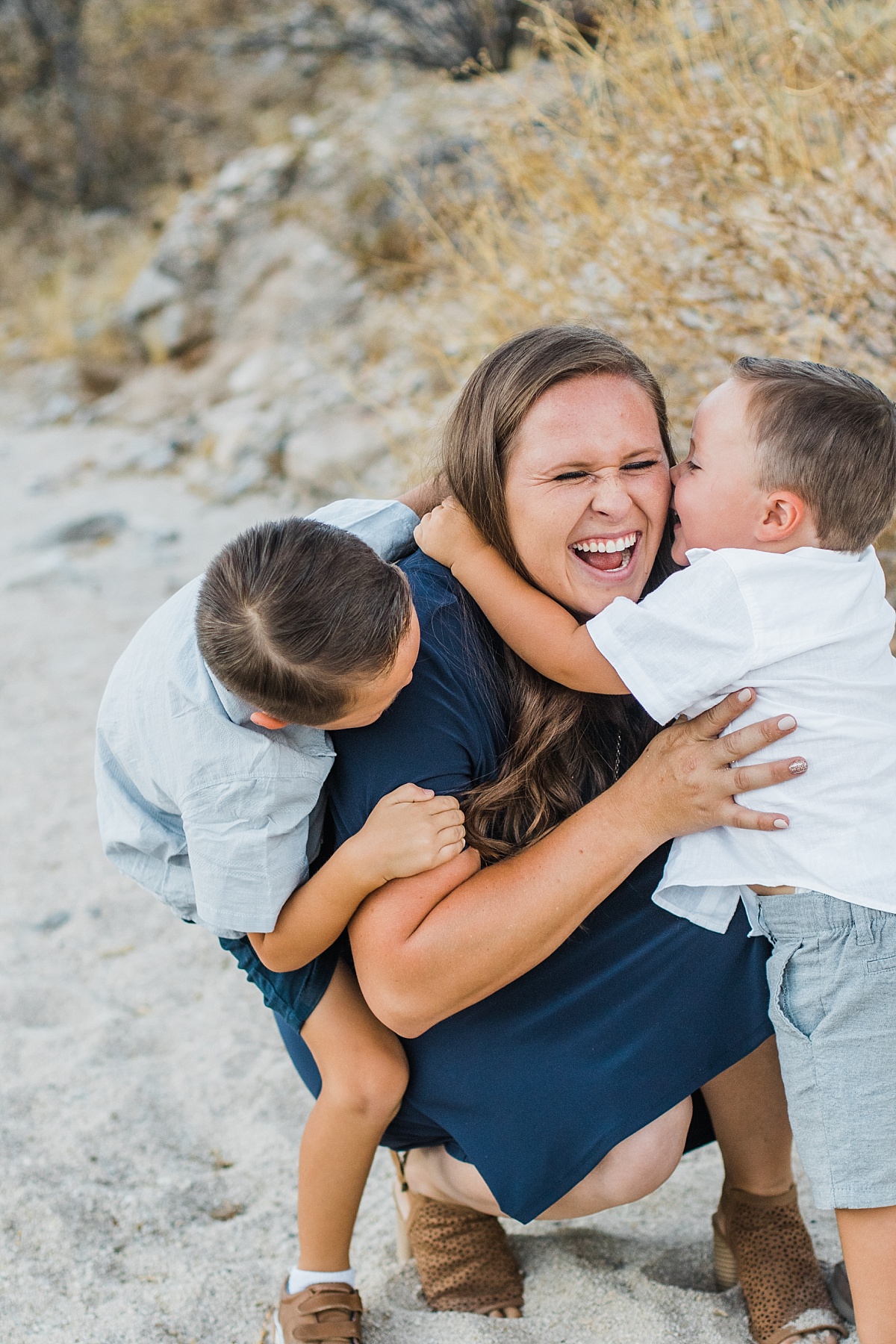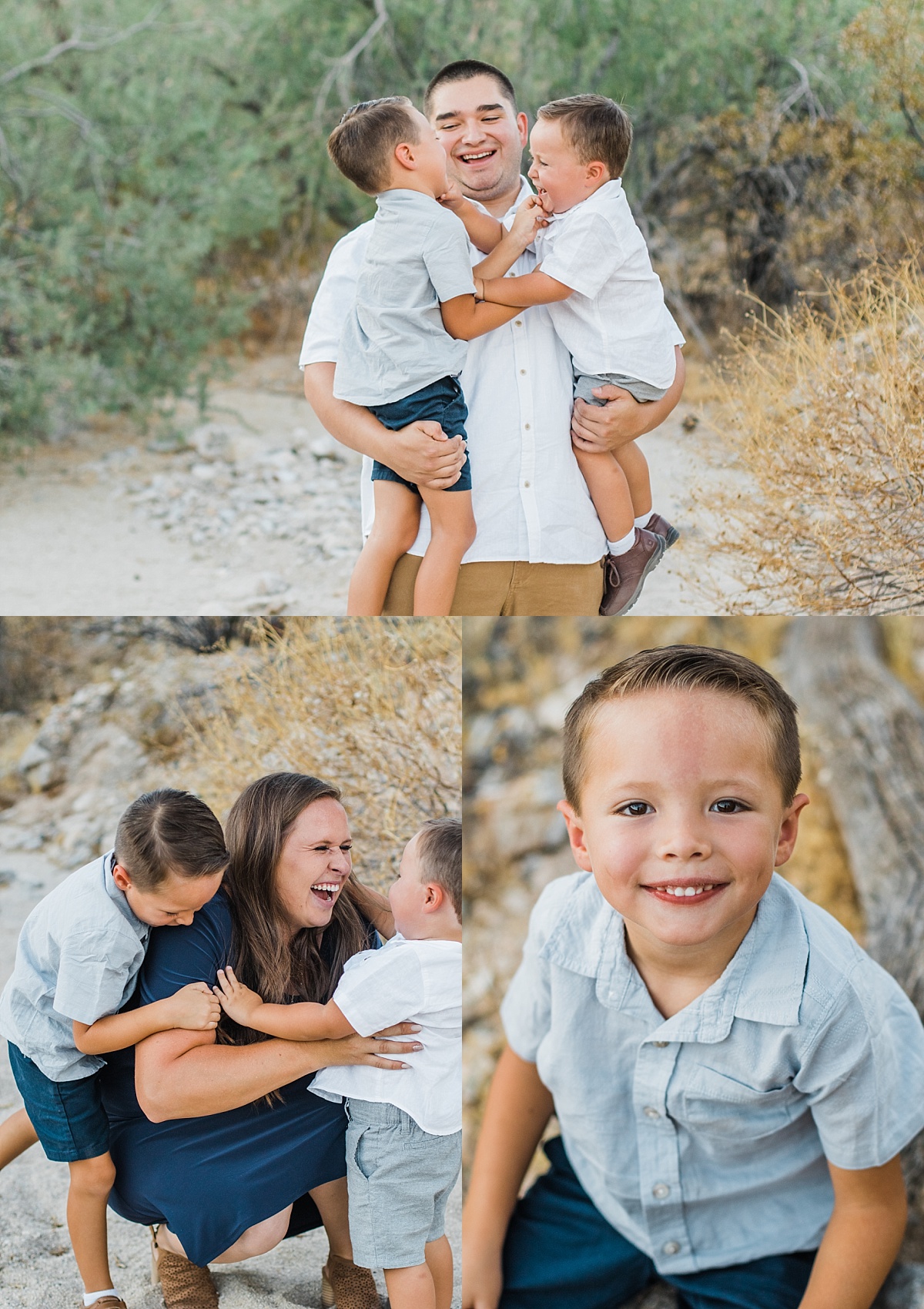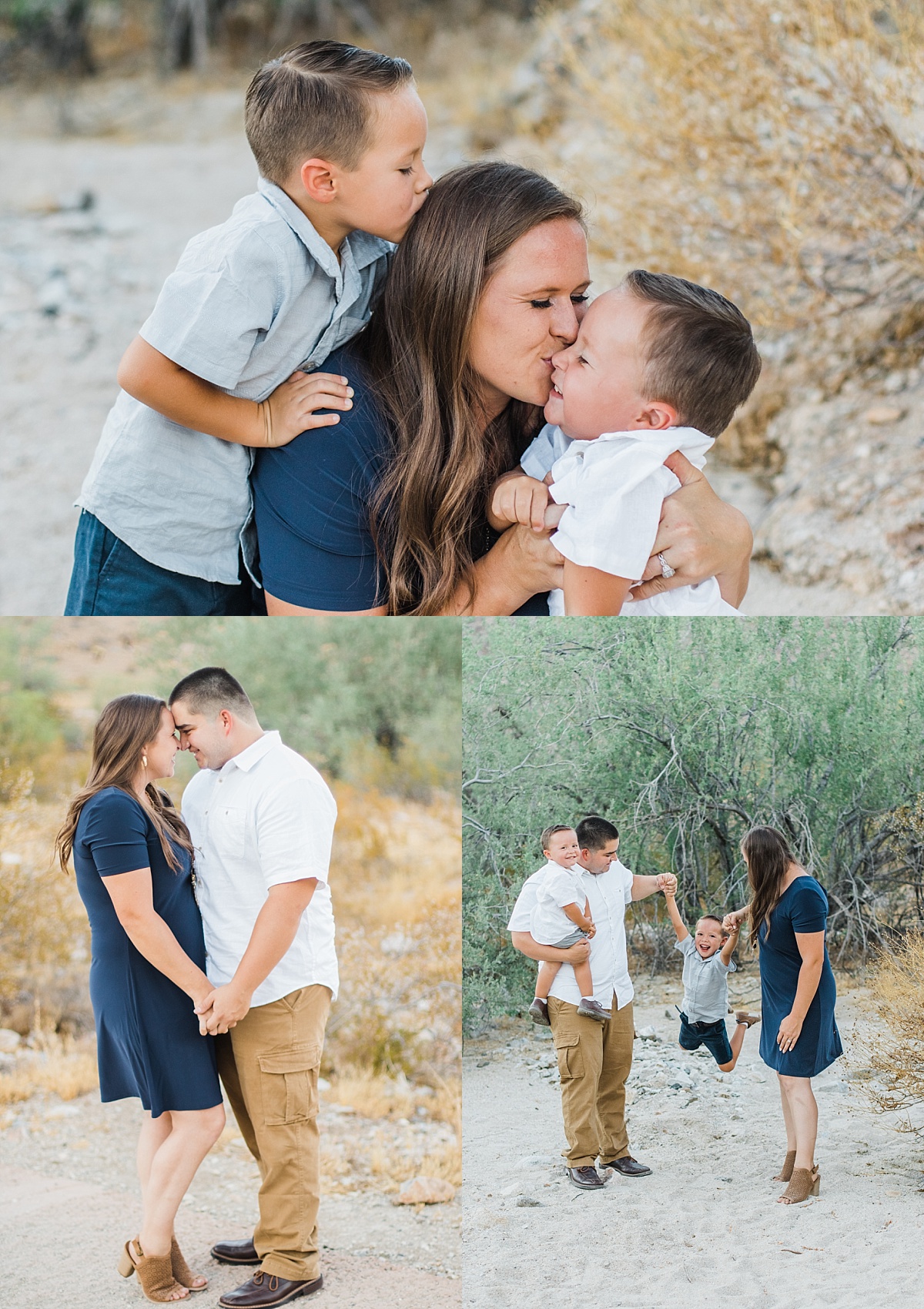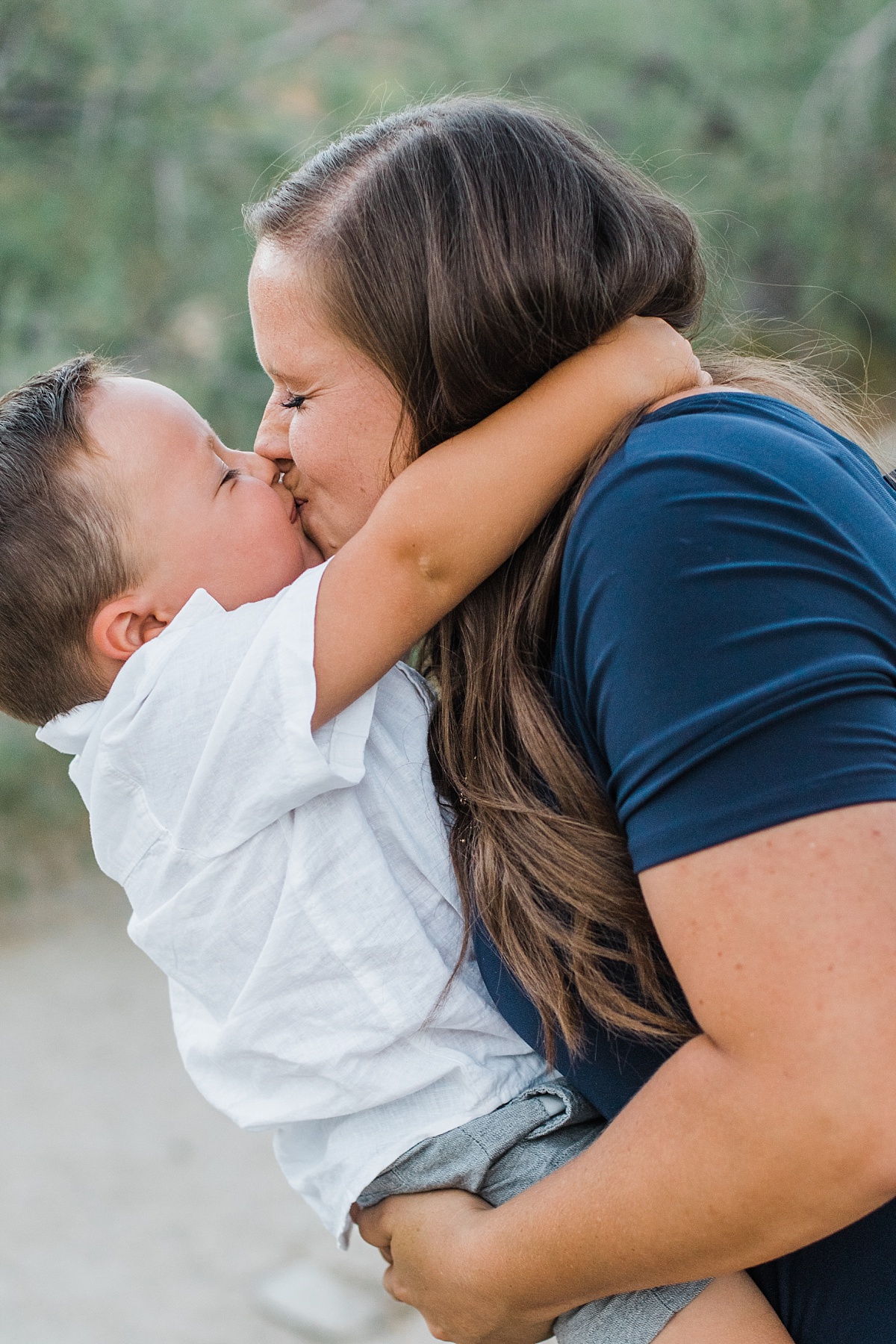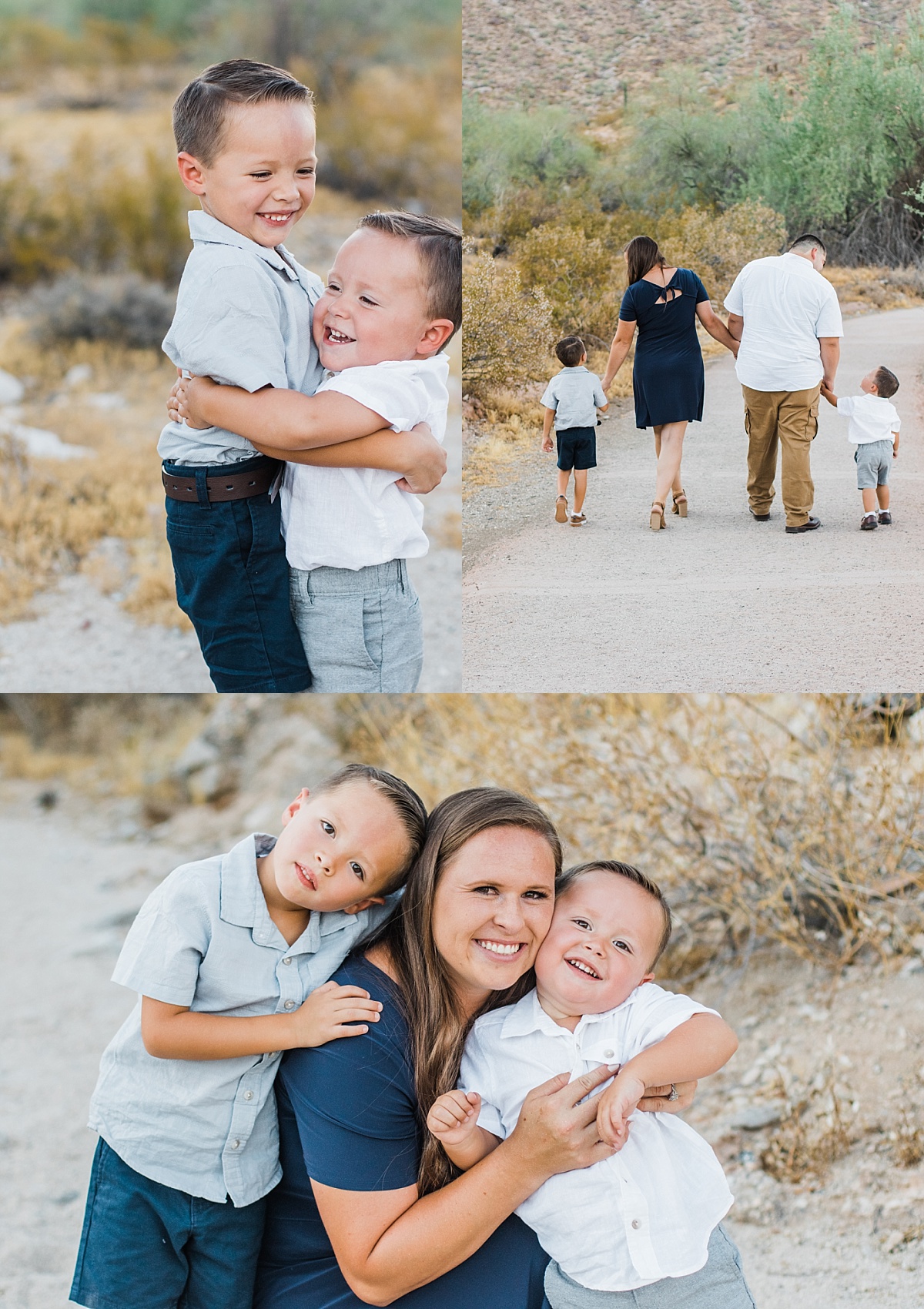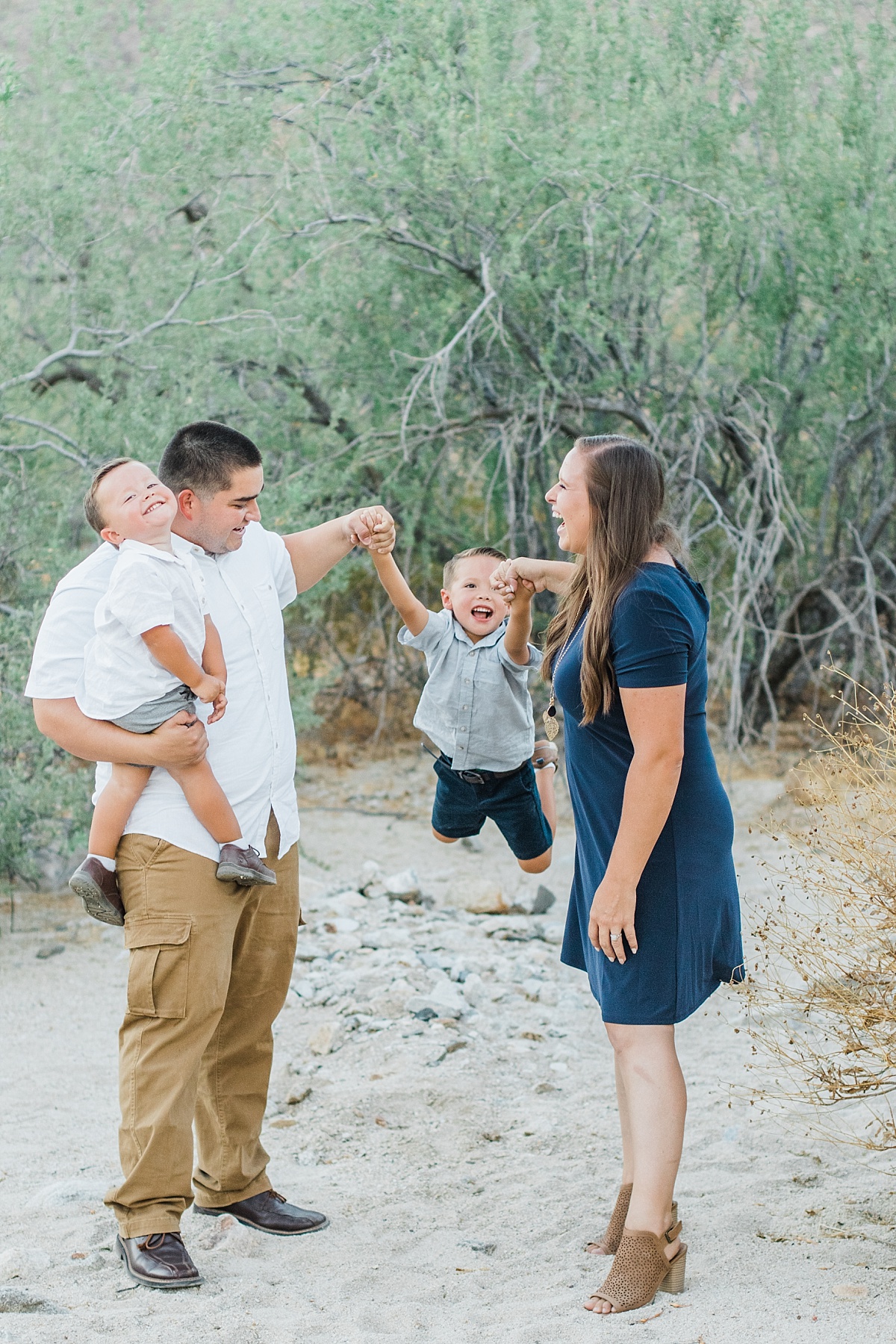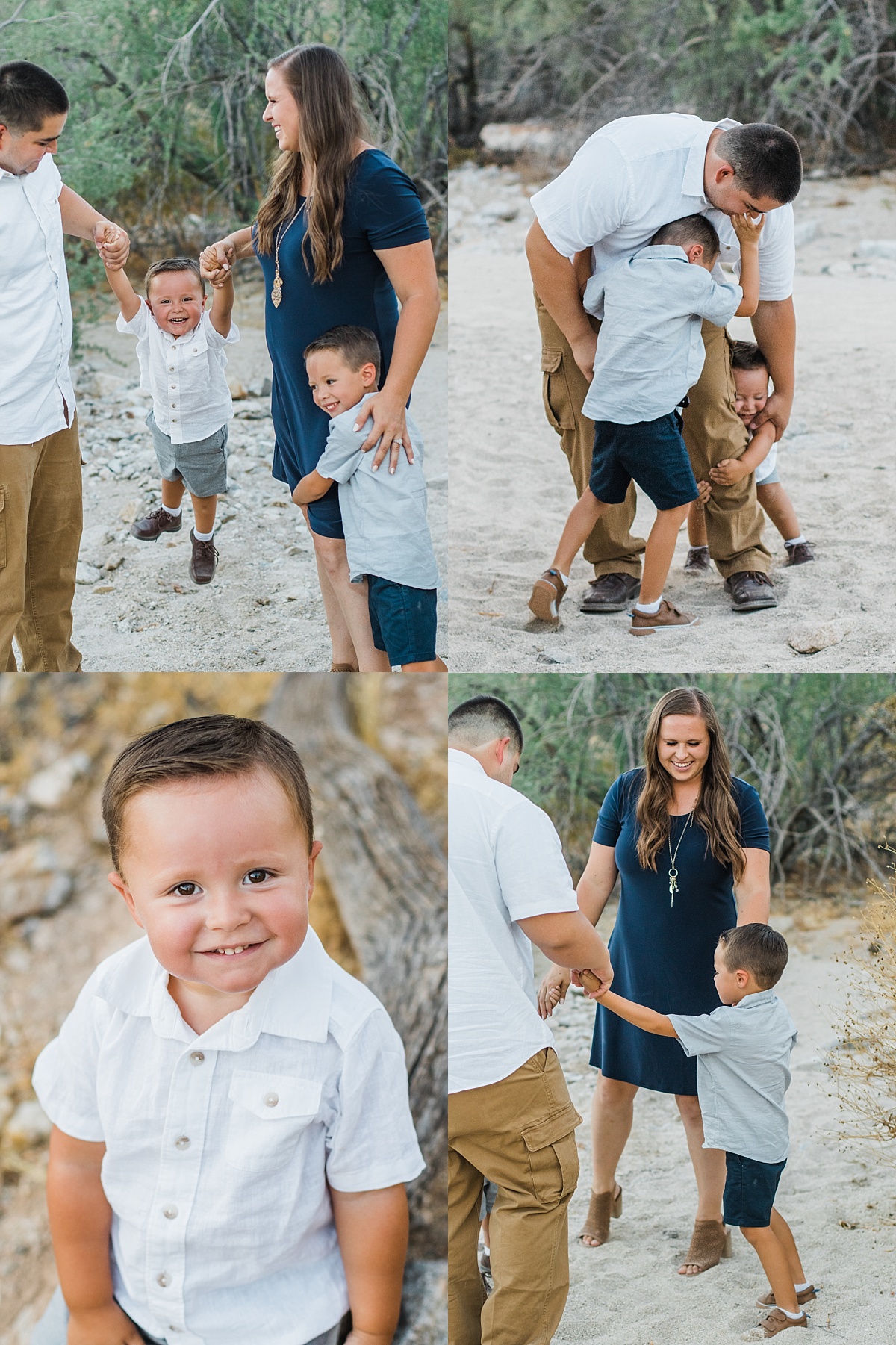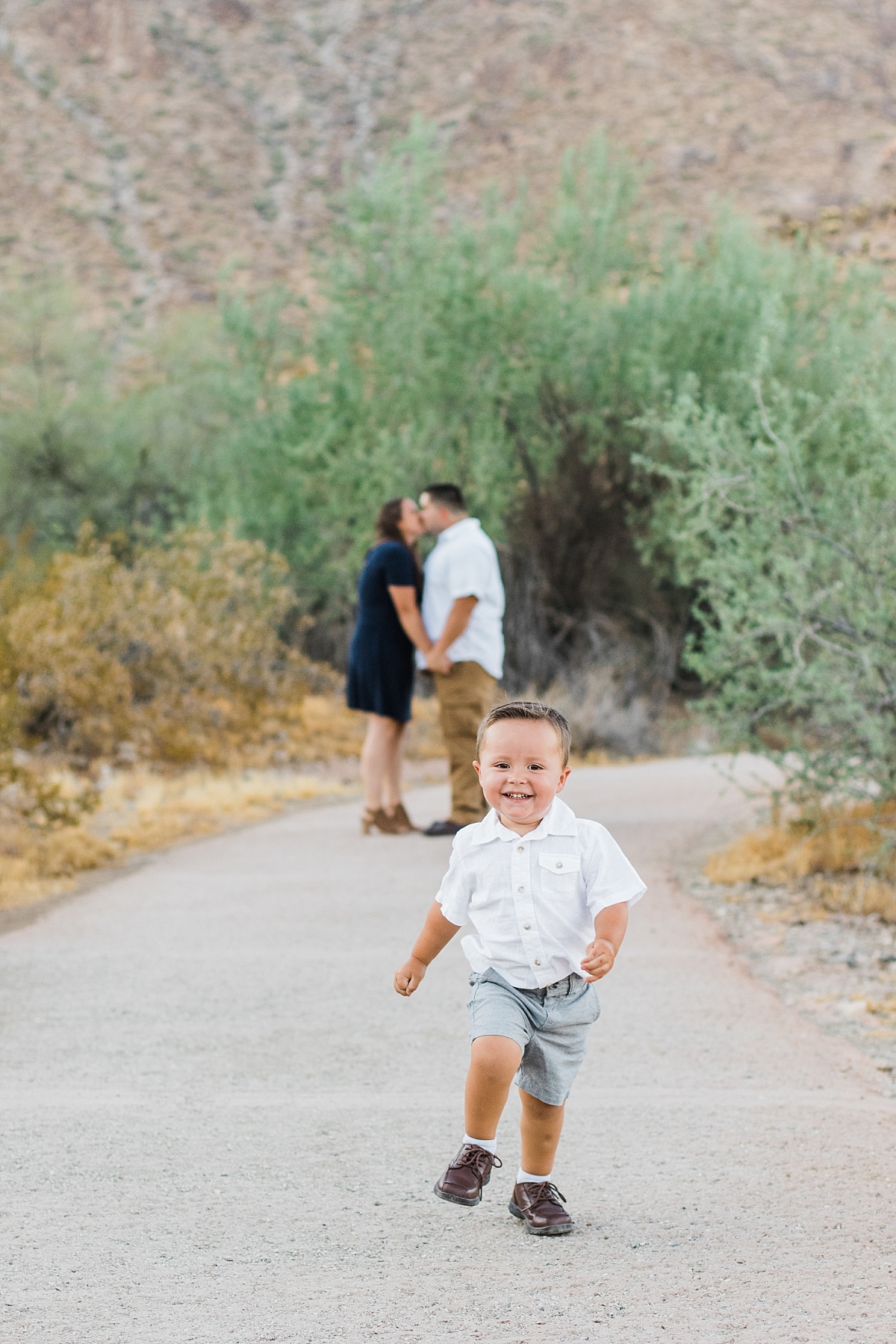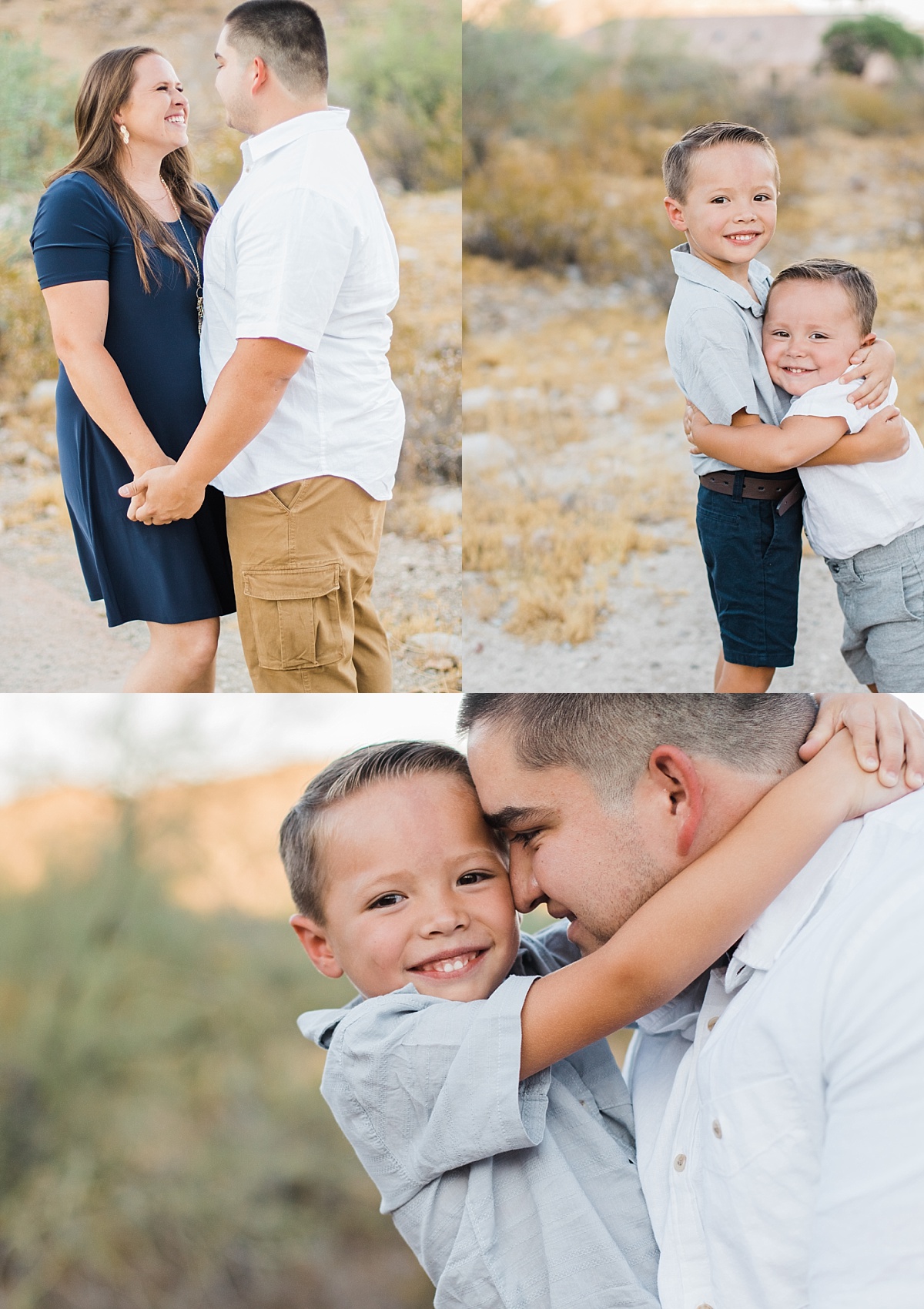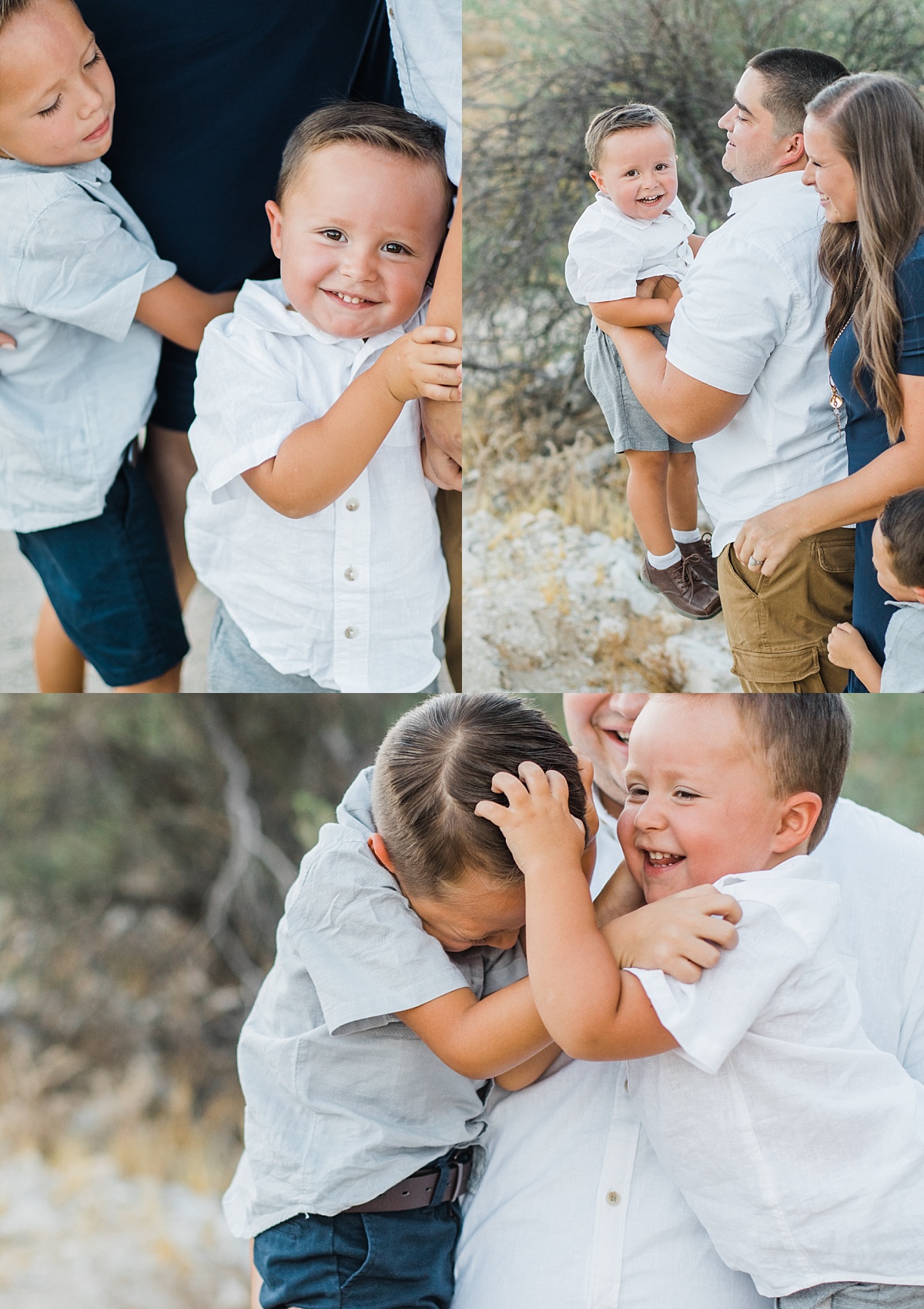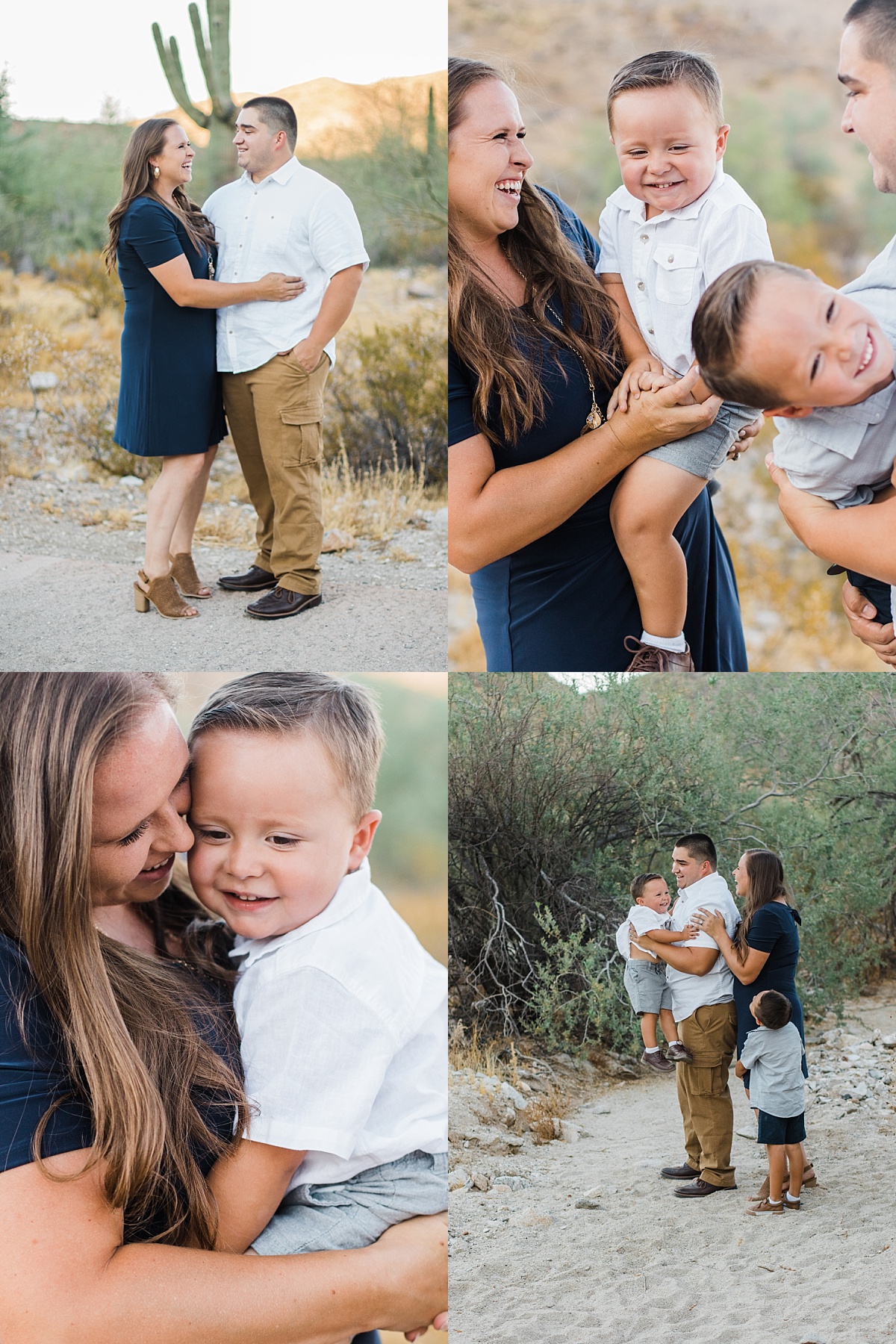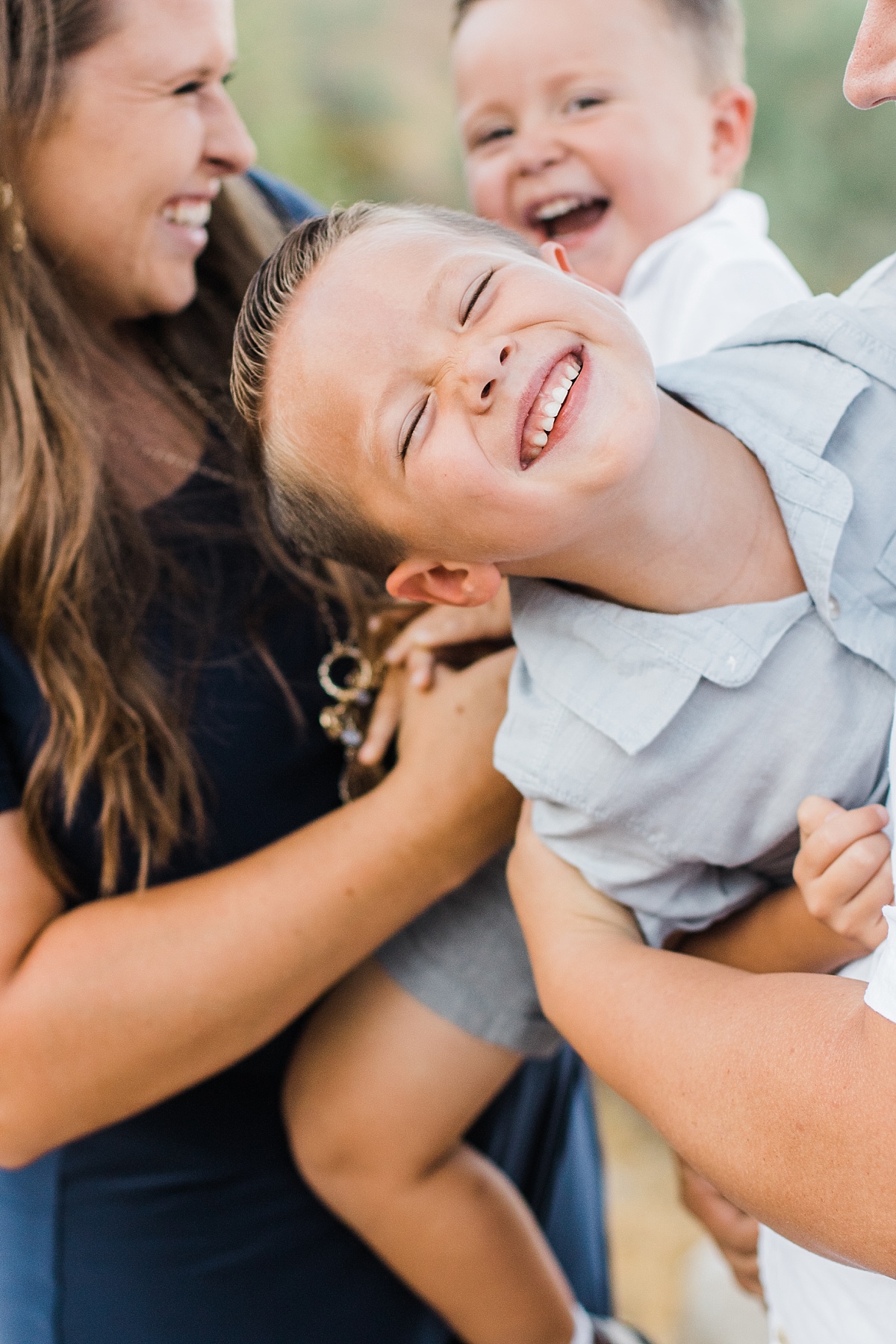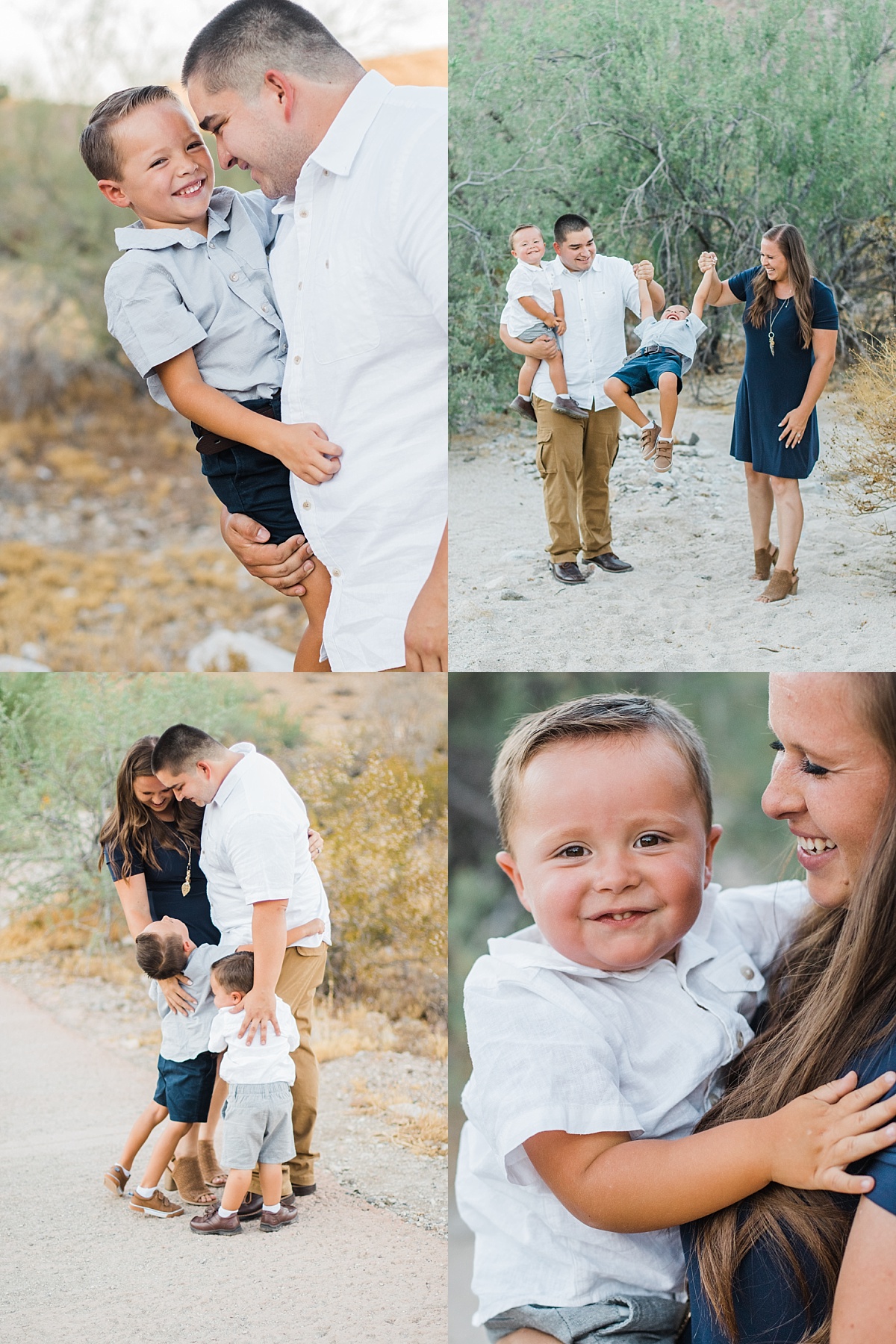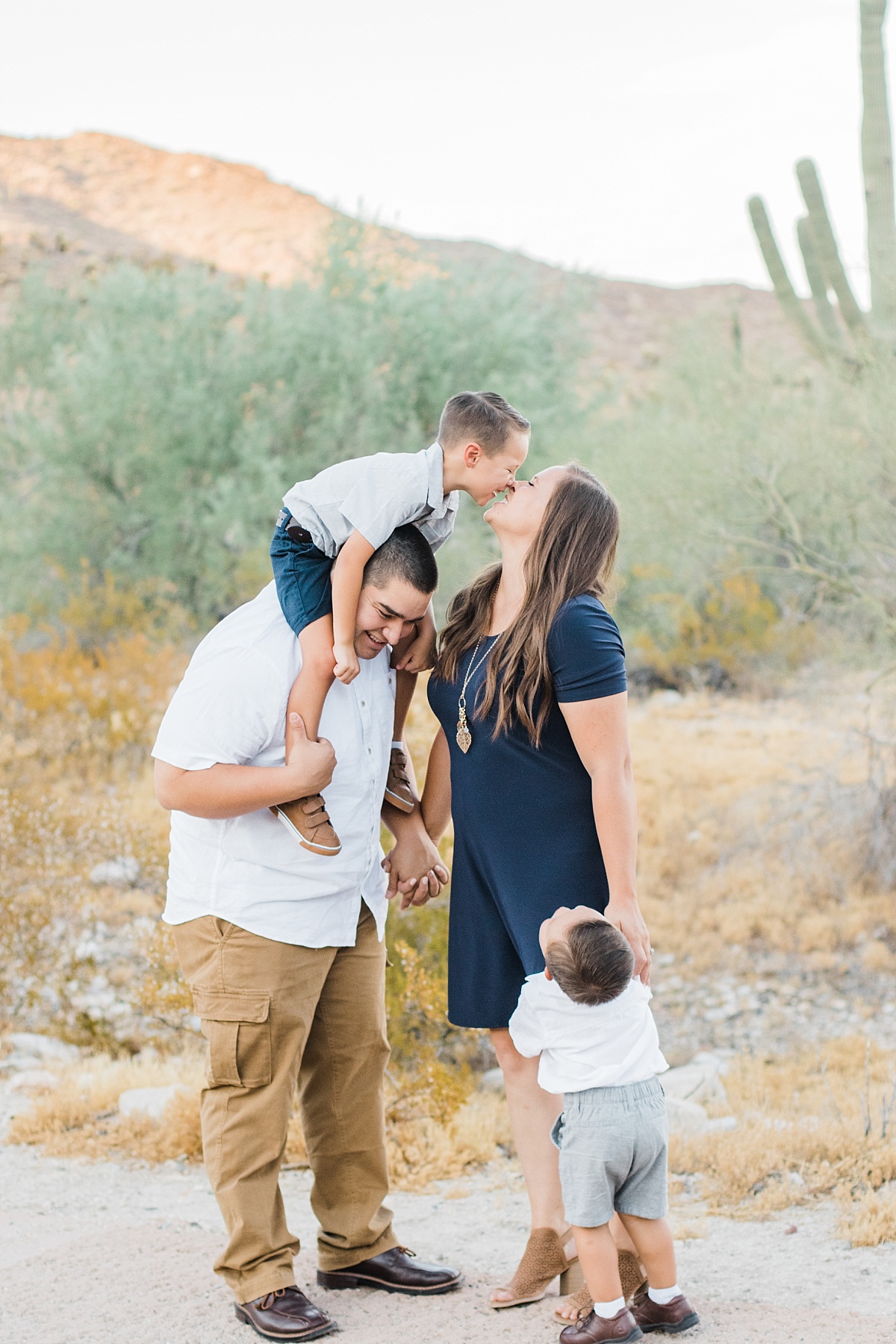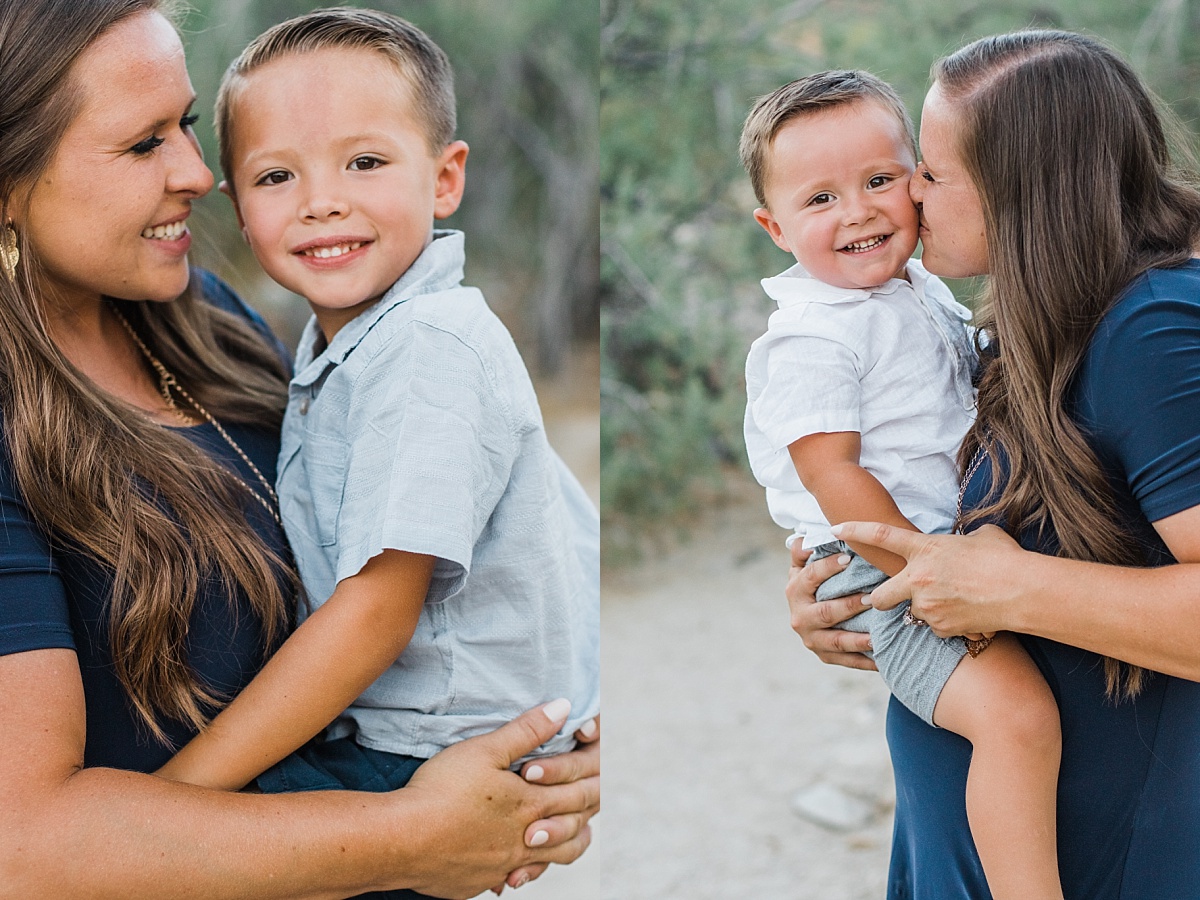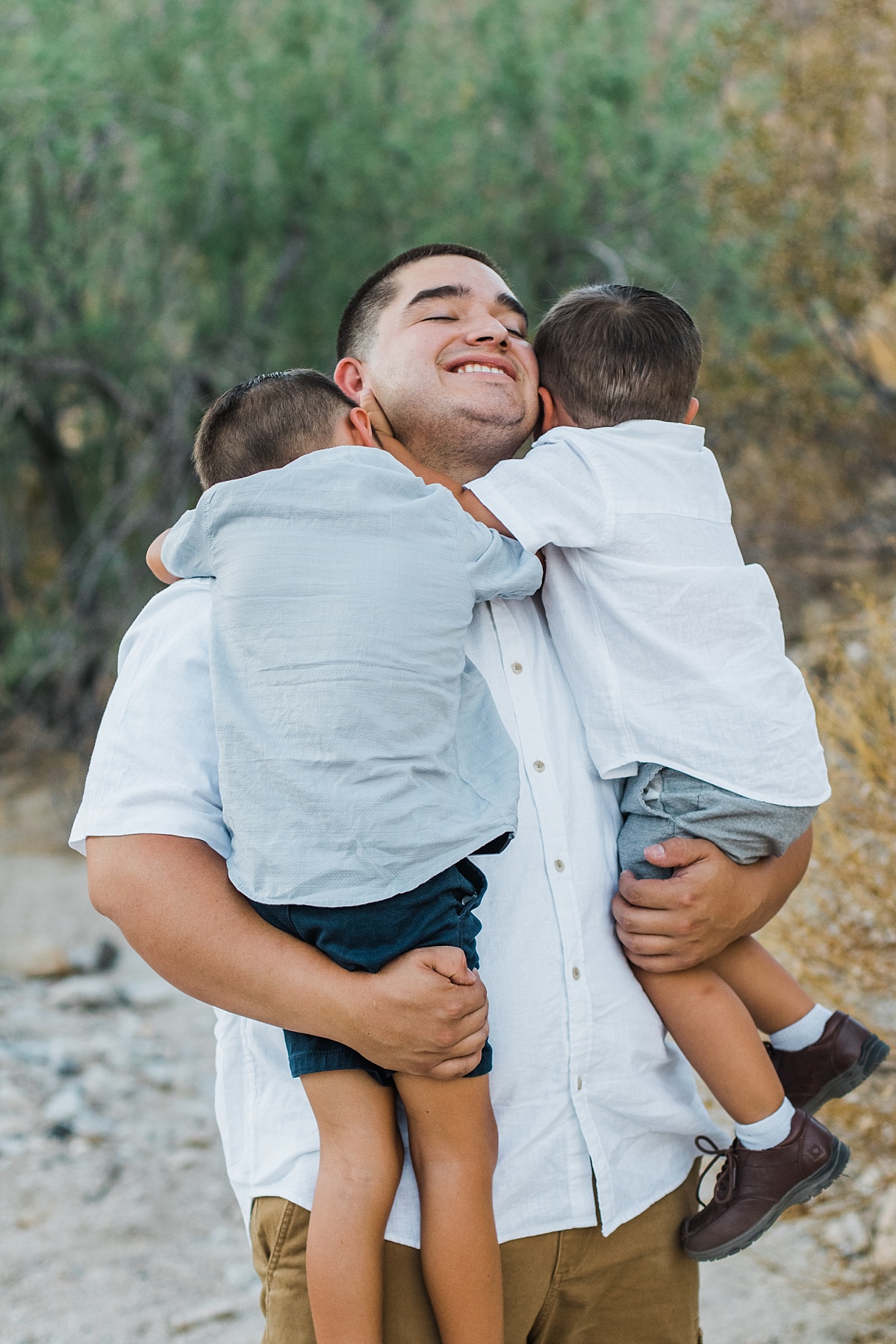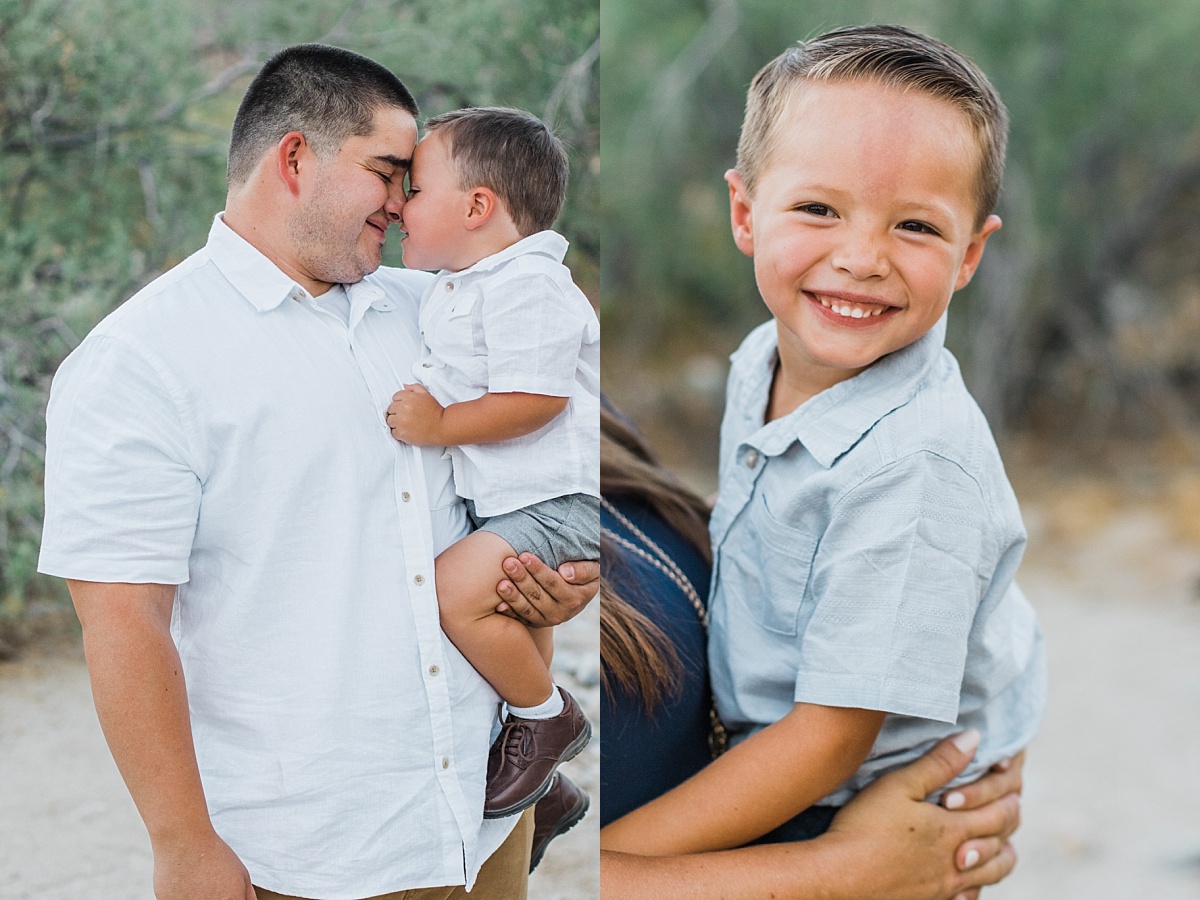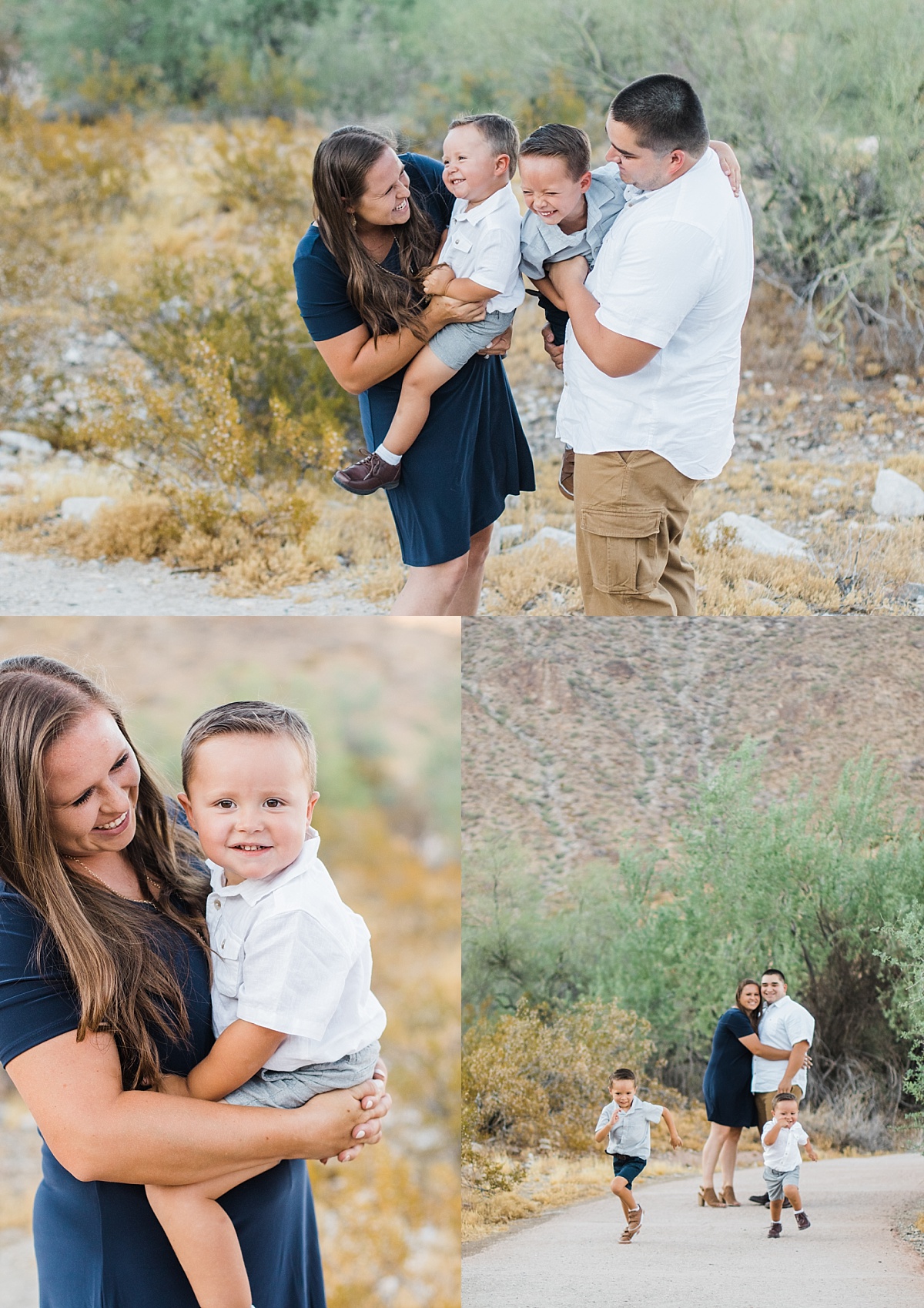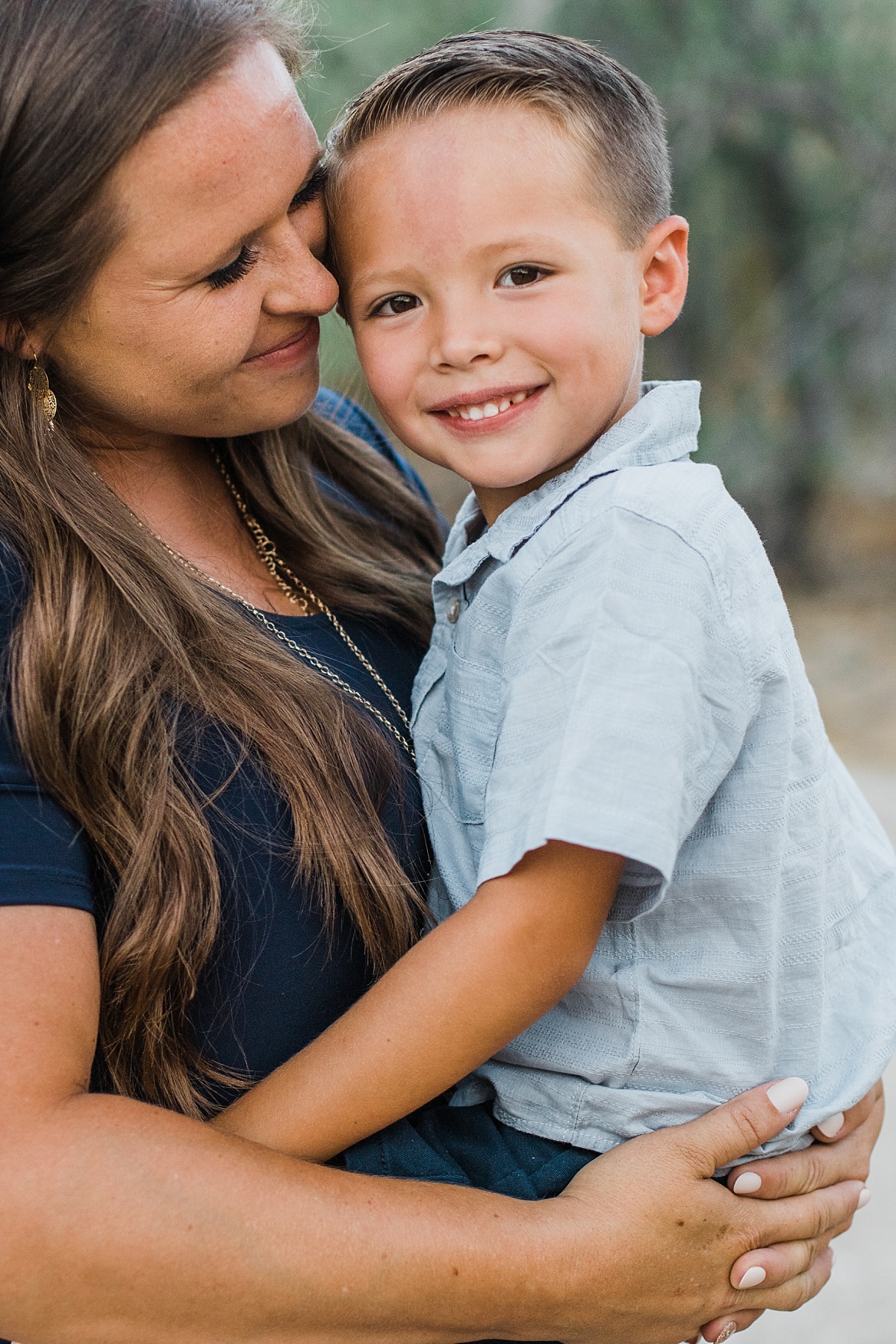 I'd love to work with you! Contact me to book your session! Check out more of my portfolio and stay up to date by following me on Instagram.