Scottsdale Family Photographer | Cave Creek Mommy & Me Pictures
One of the reasons I love being a family photographer is because a huge part of it is exploring the area around my home and finding the most beautiful backdrops for my clients, like this Scottsdale location. All of Scottsdale seemed picture perfect to me! I literally called Matt on my way home and told him we should move there. It's so gorgeous and so much of it is open desert (at least the part I drove through to get to this Cave Creek location). I am itching to get back out there and explore even more of the area, who's in? Fill out the form below to get started.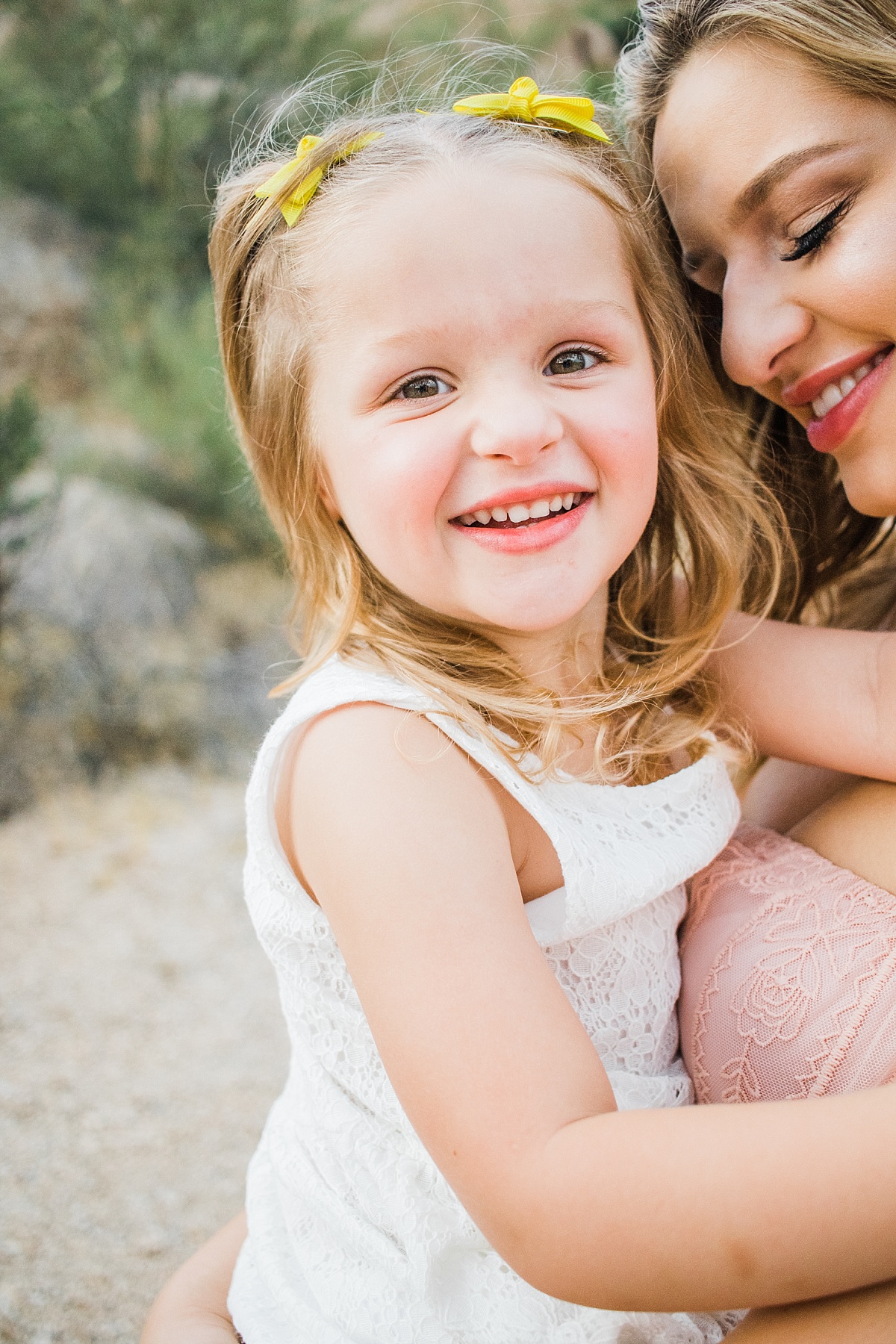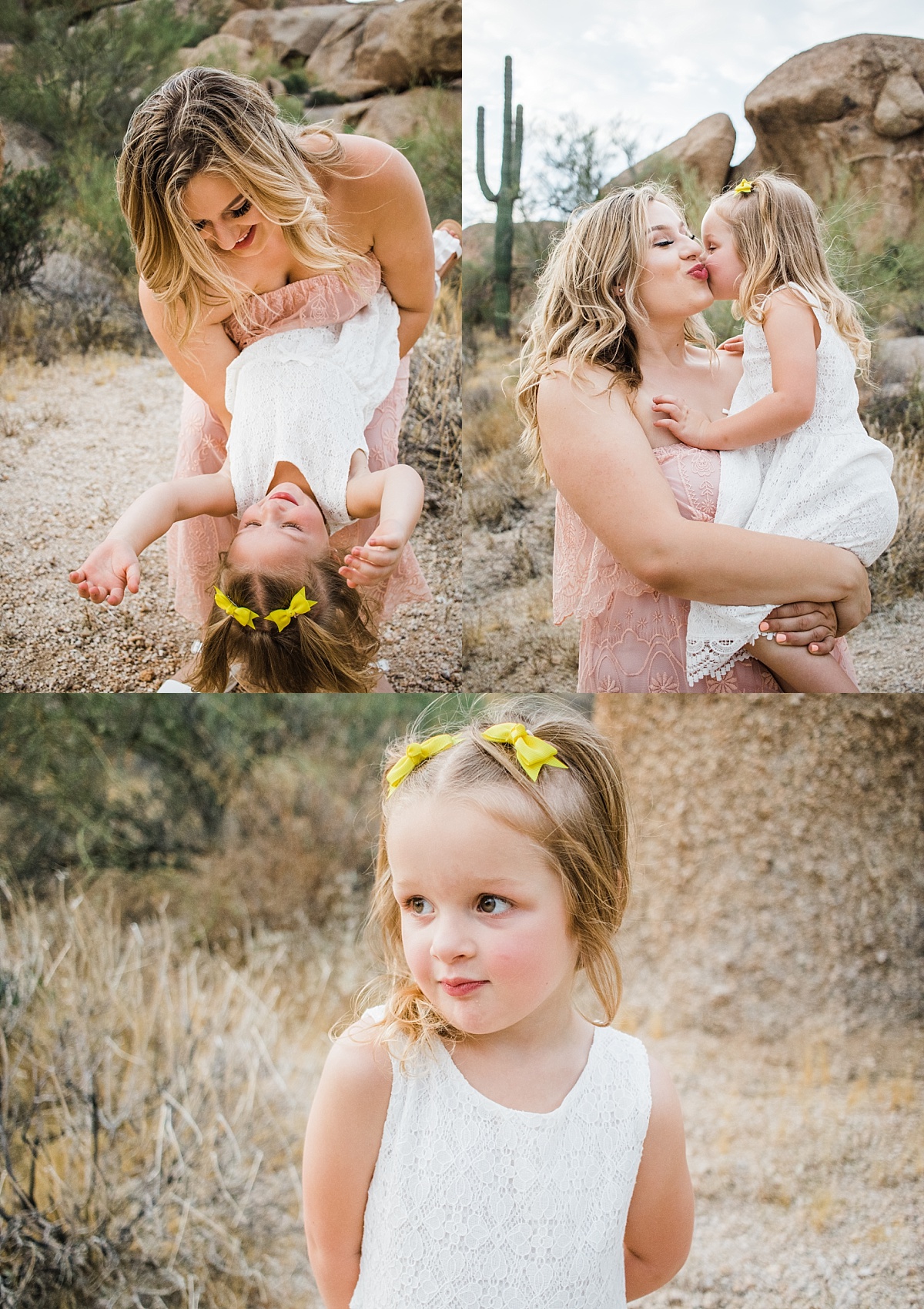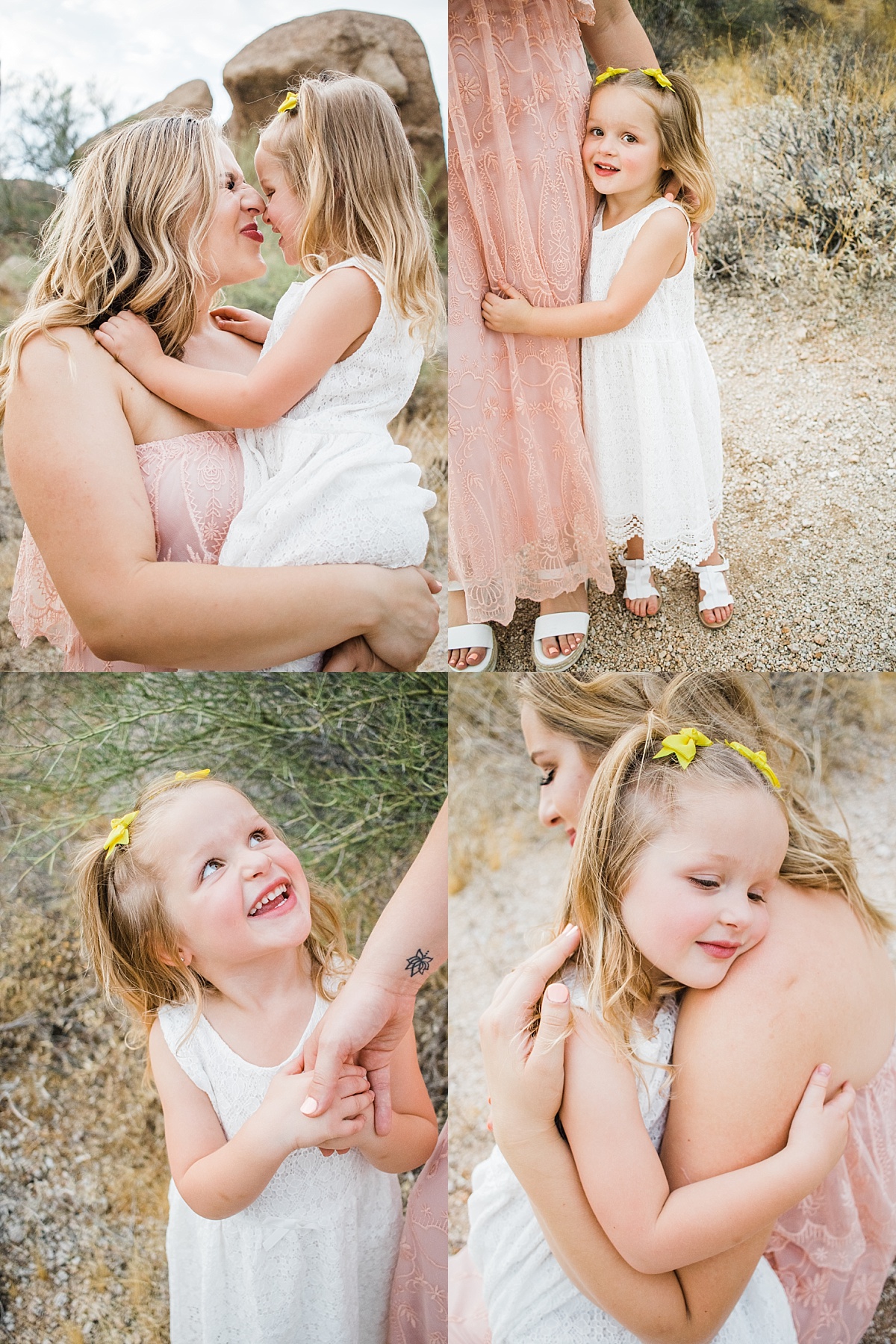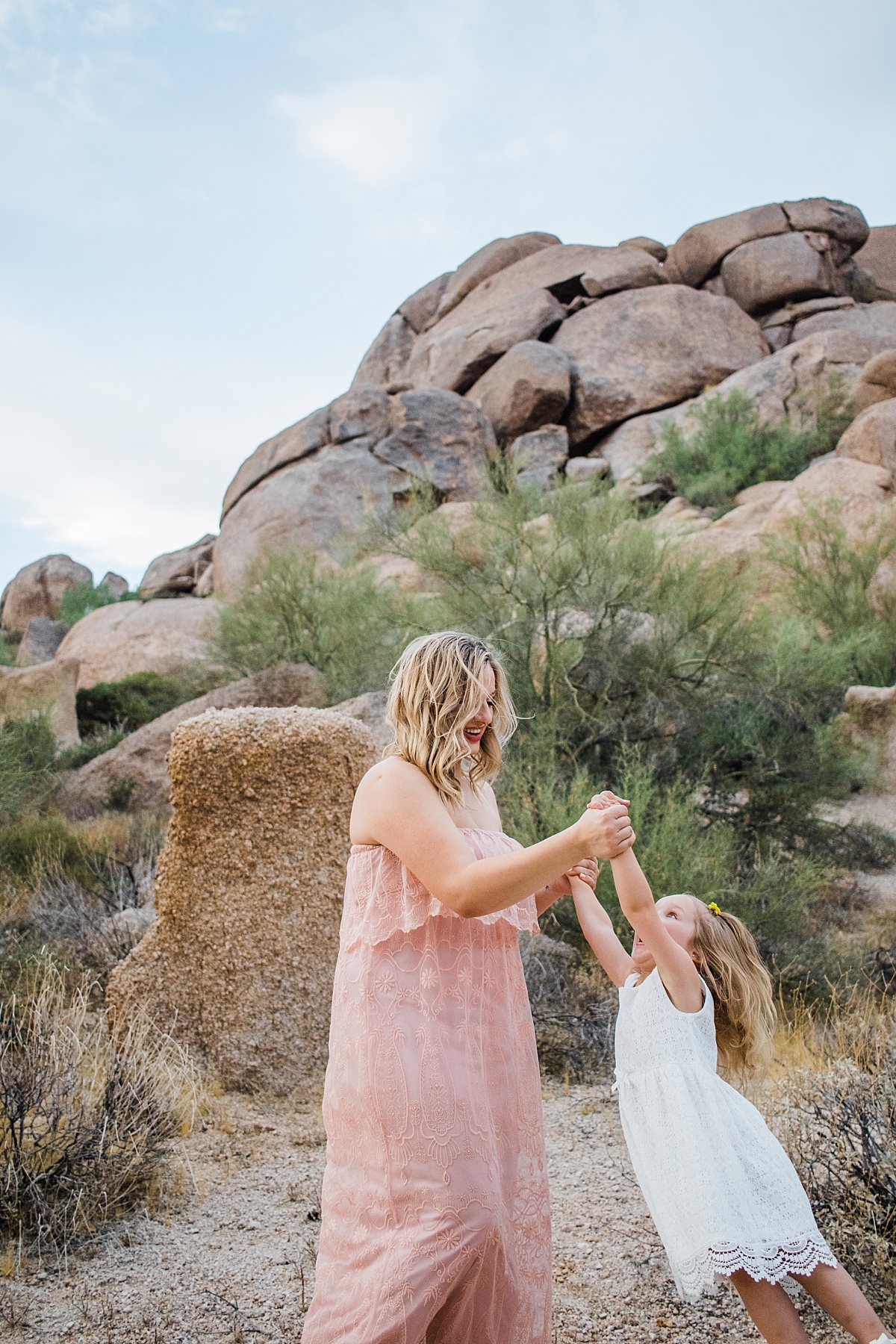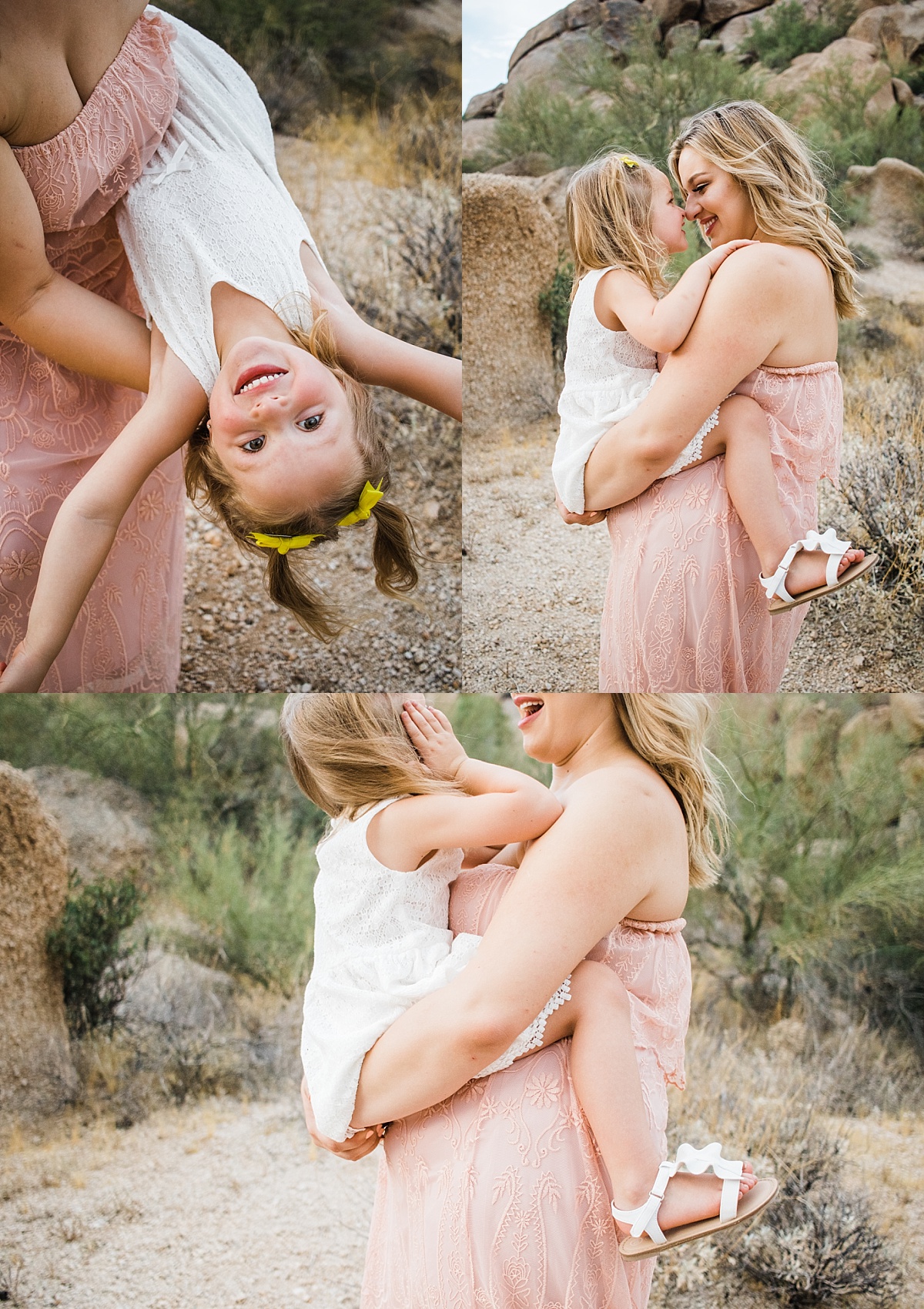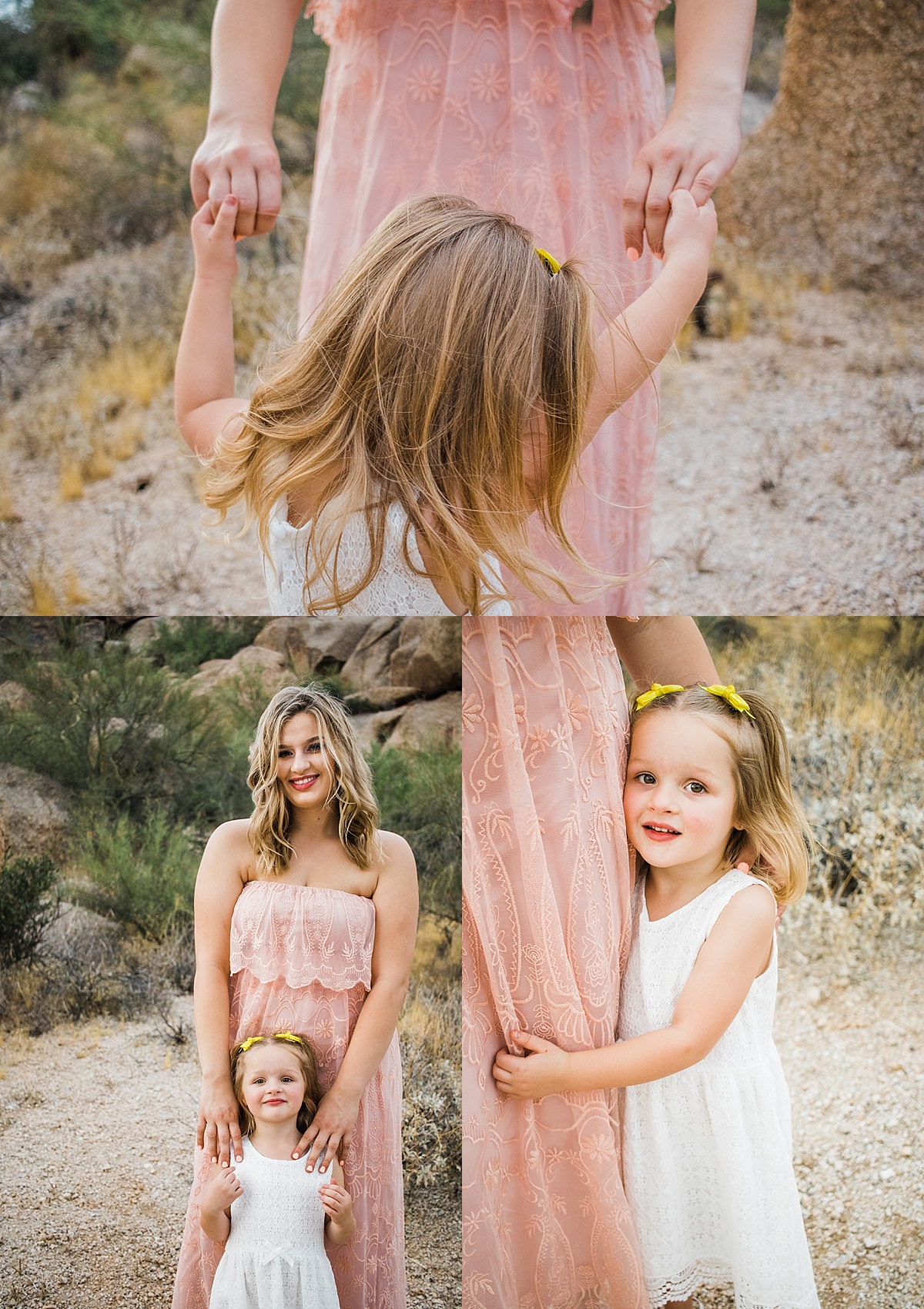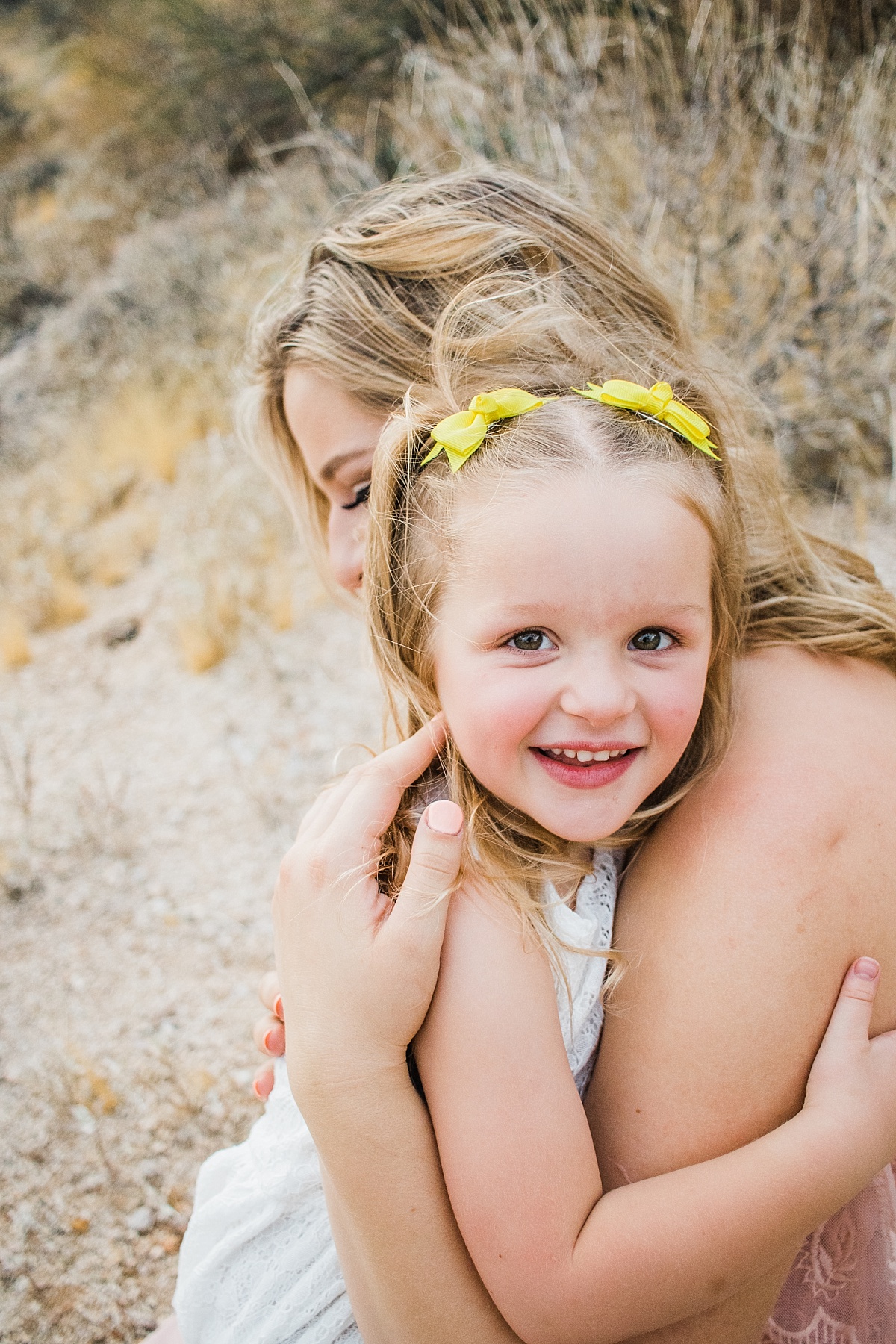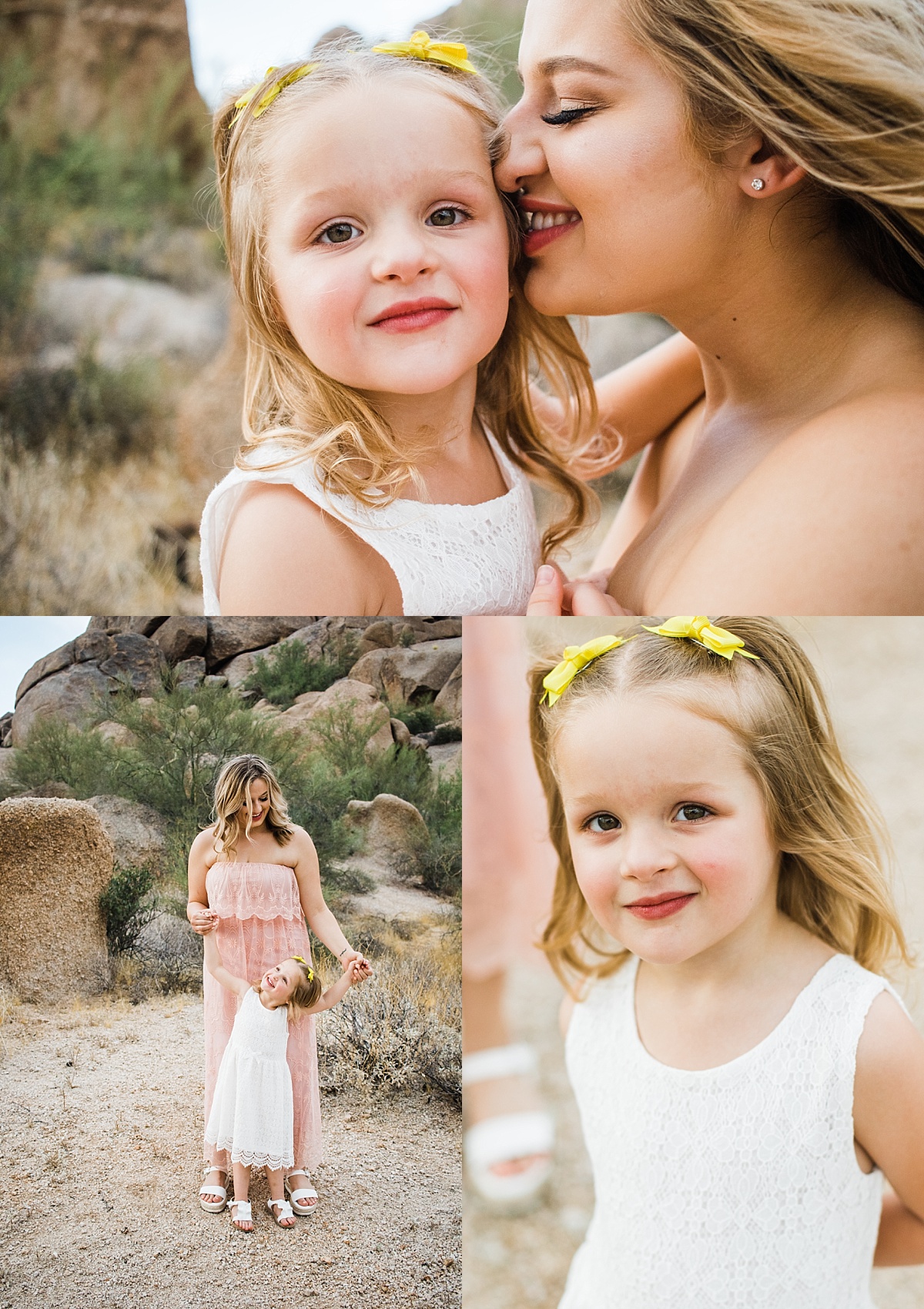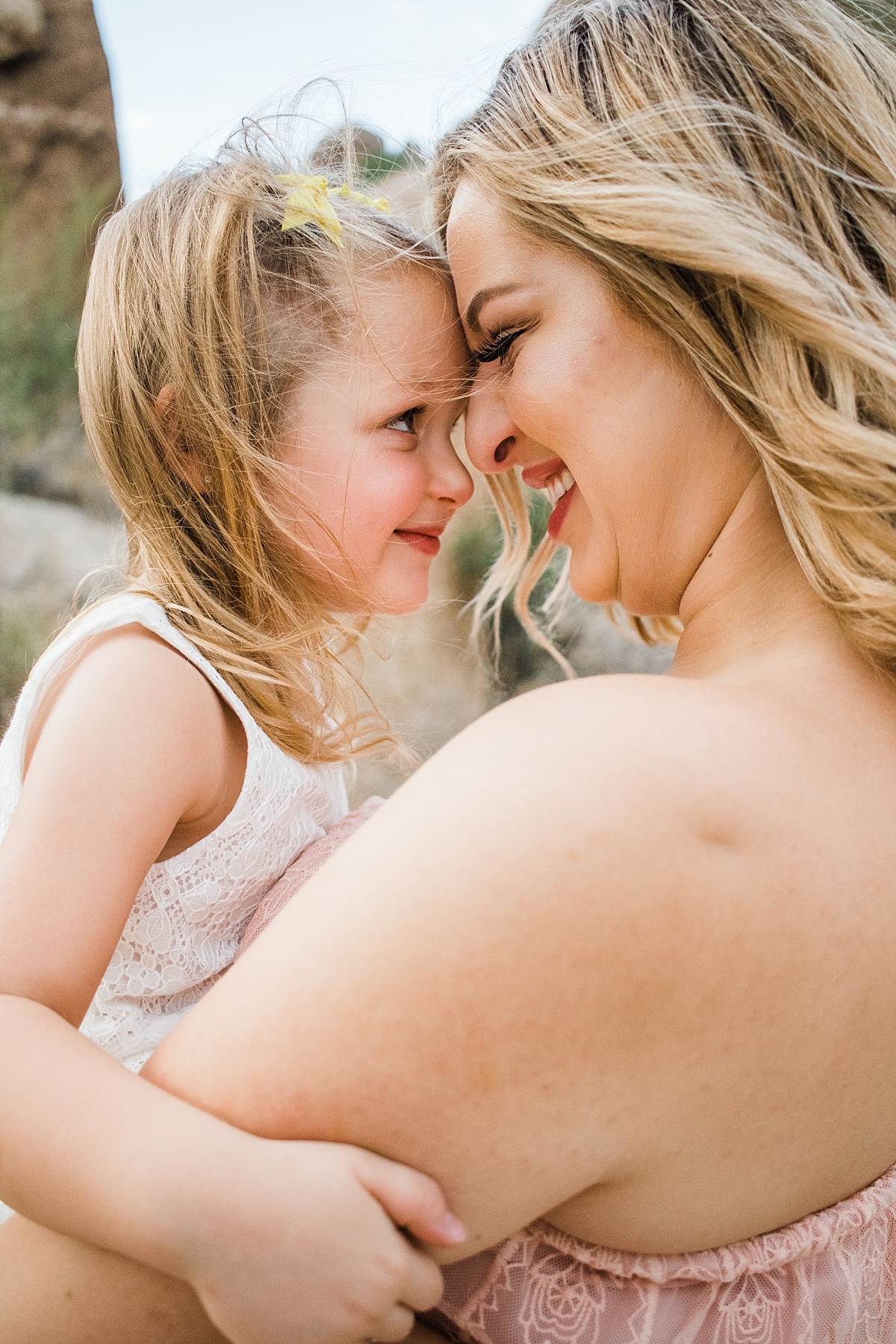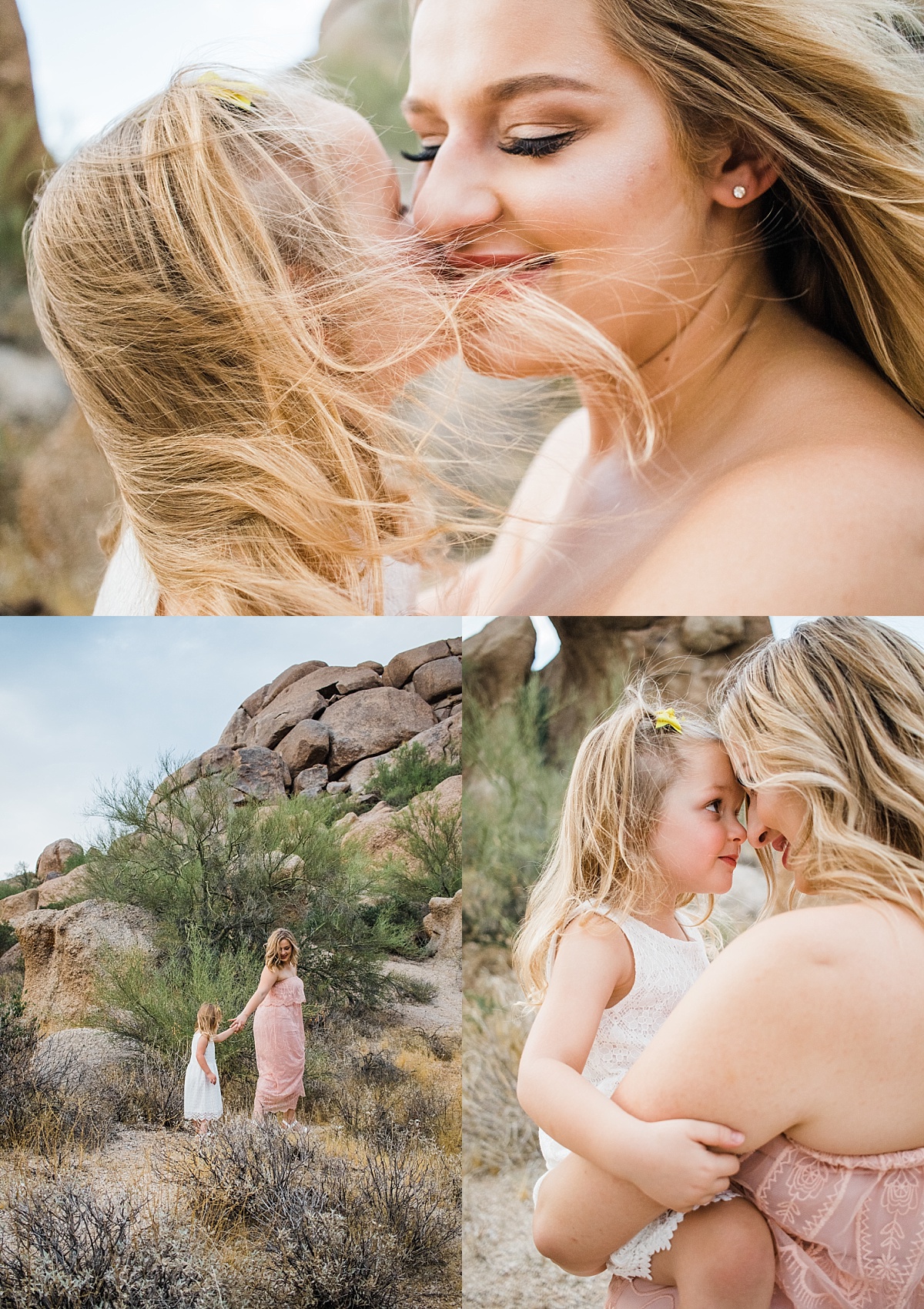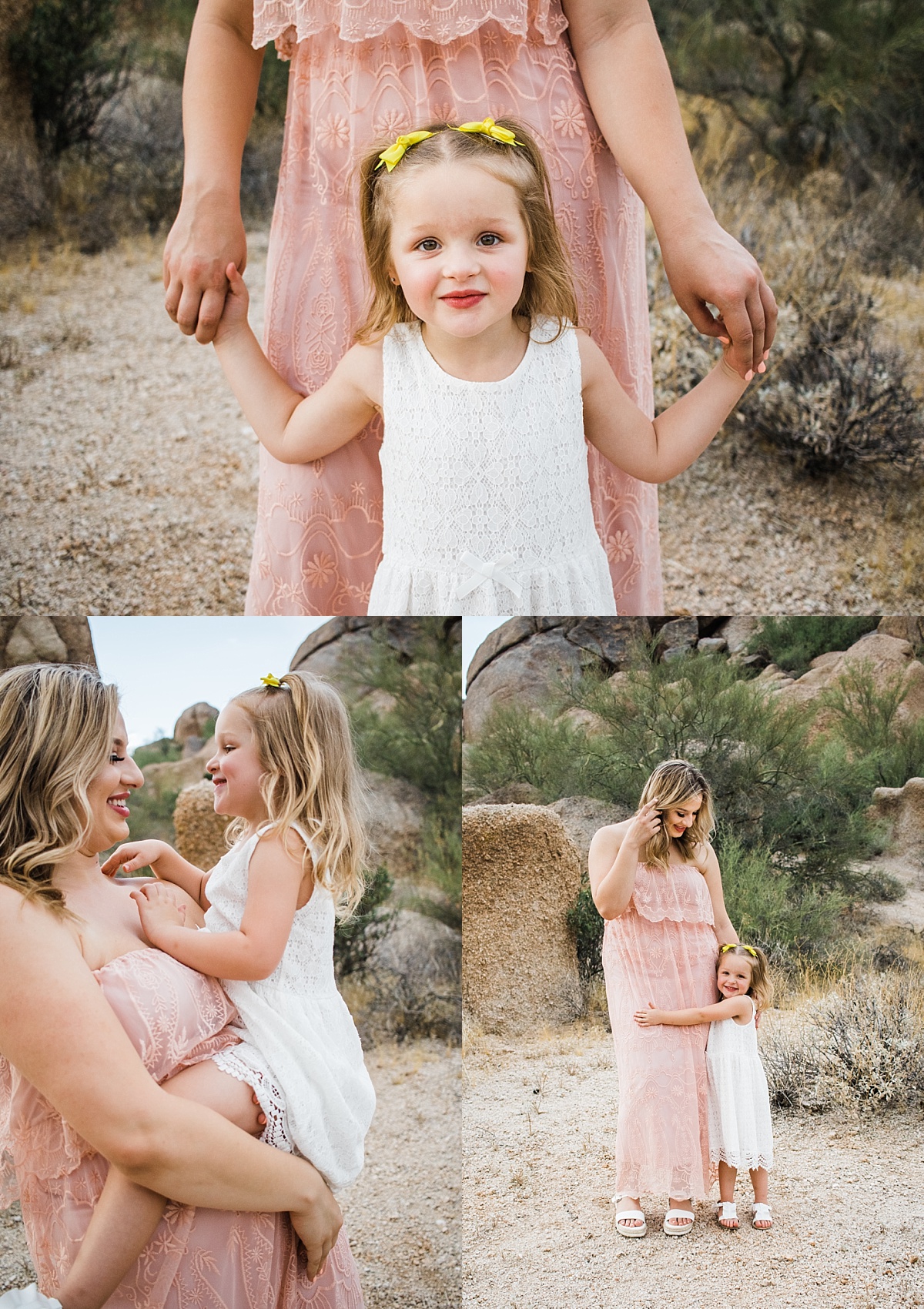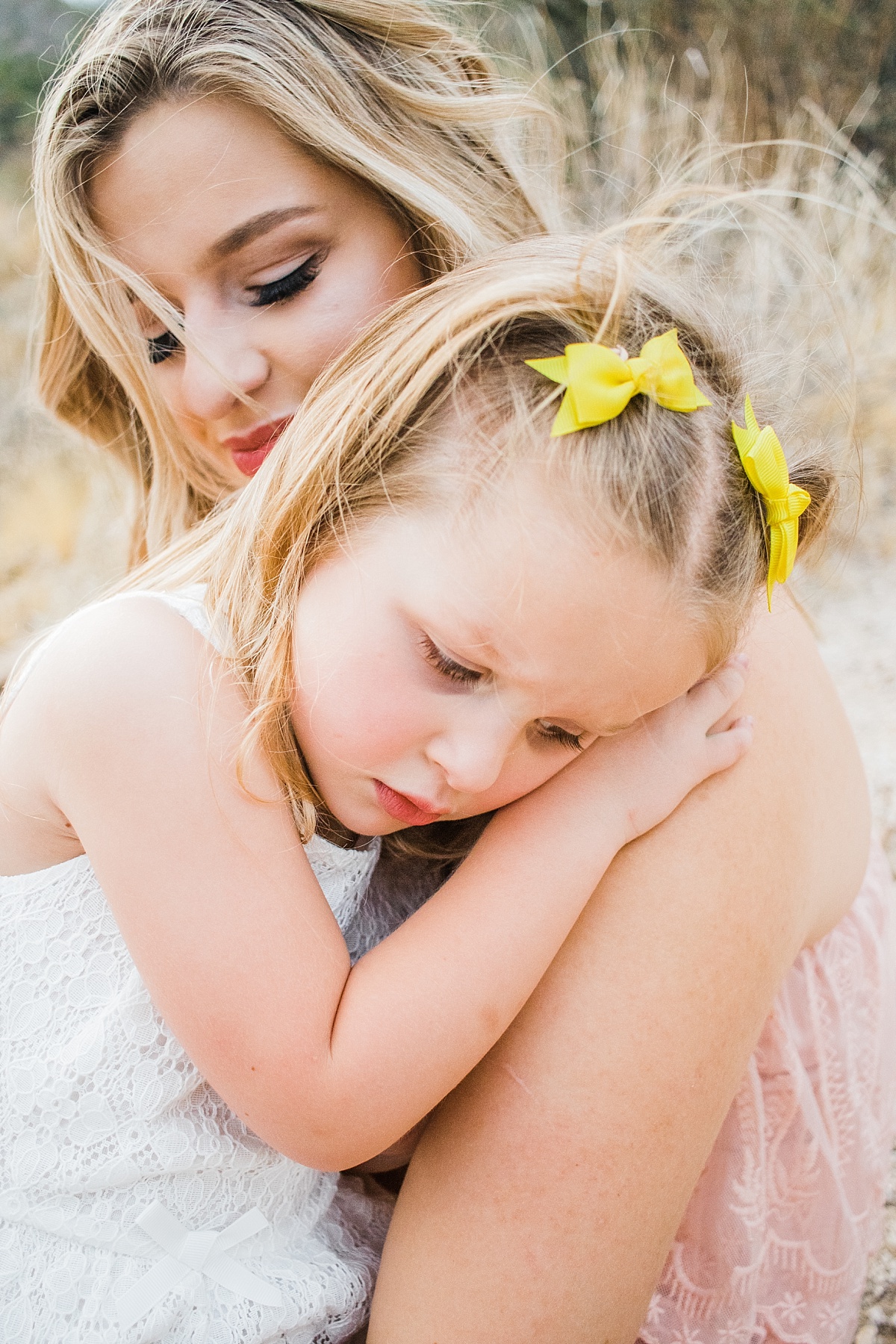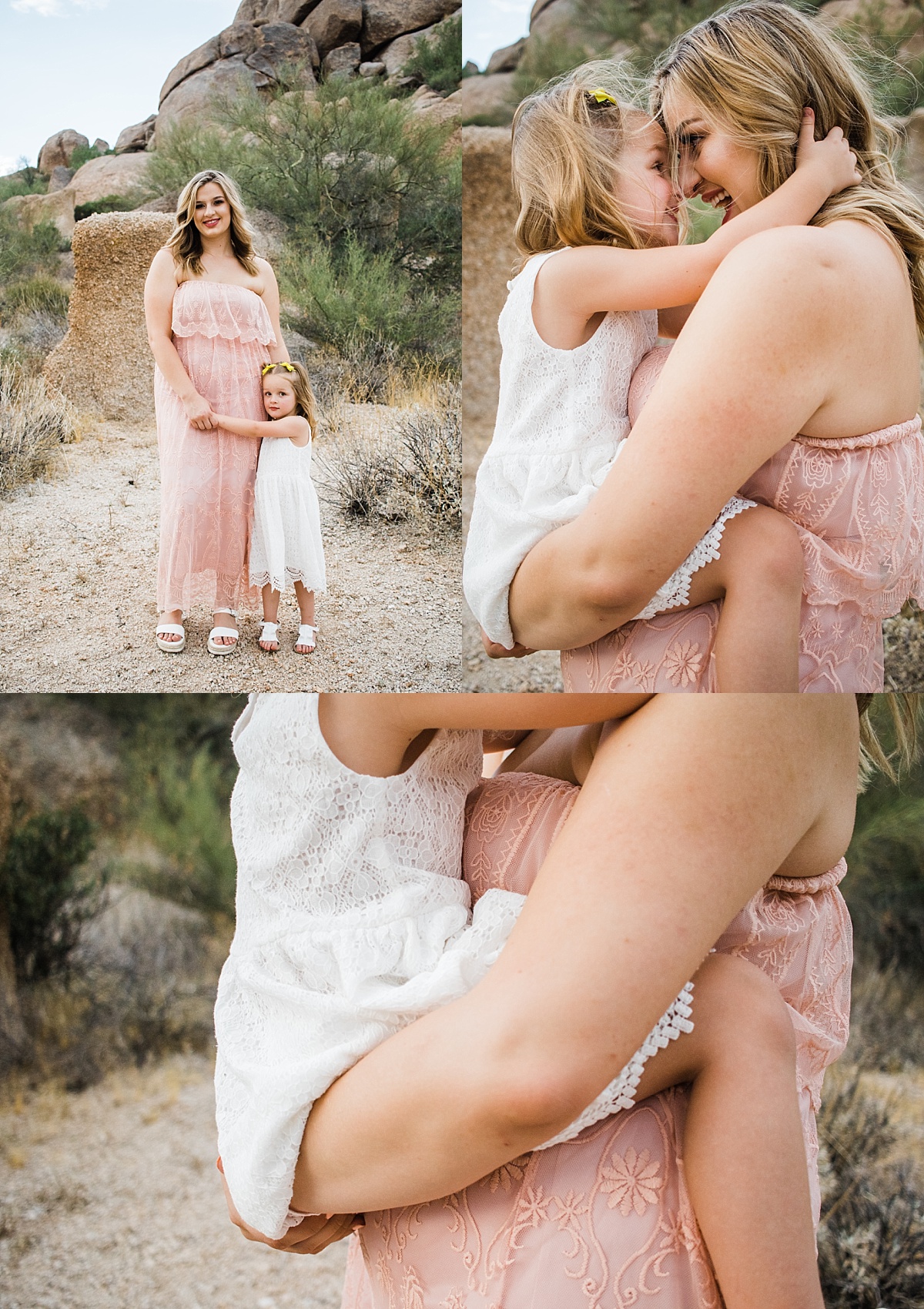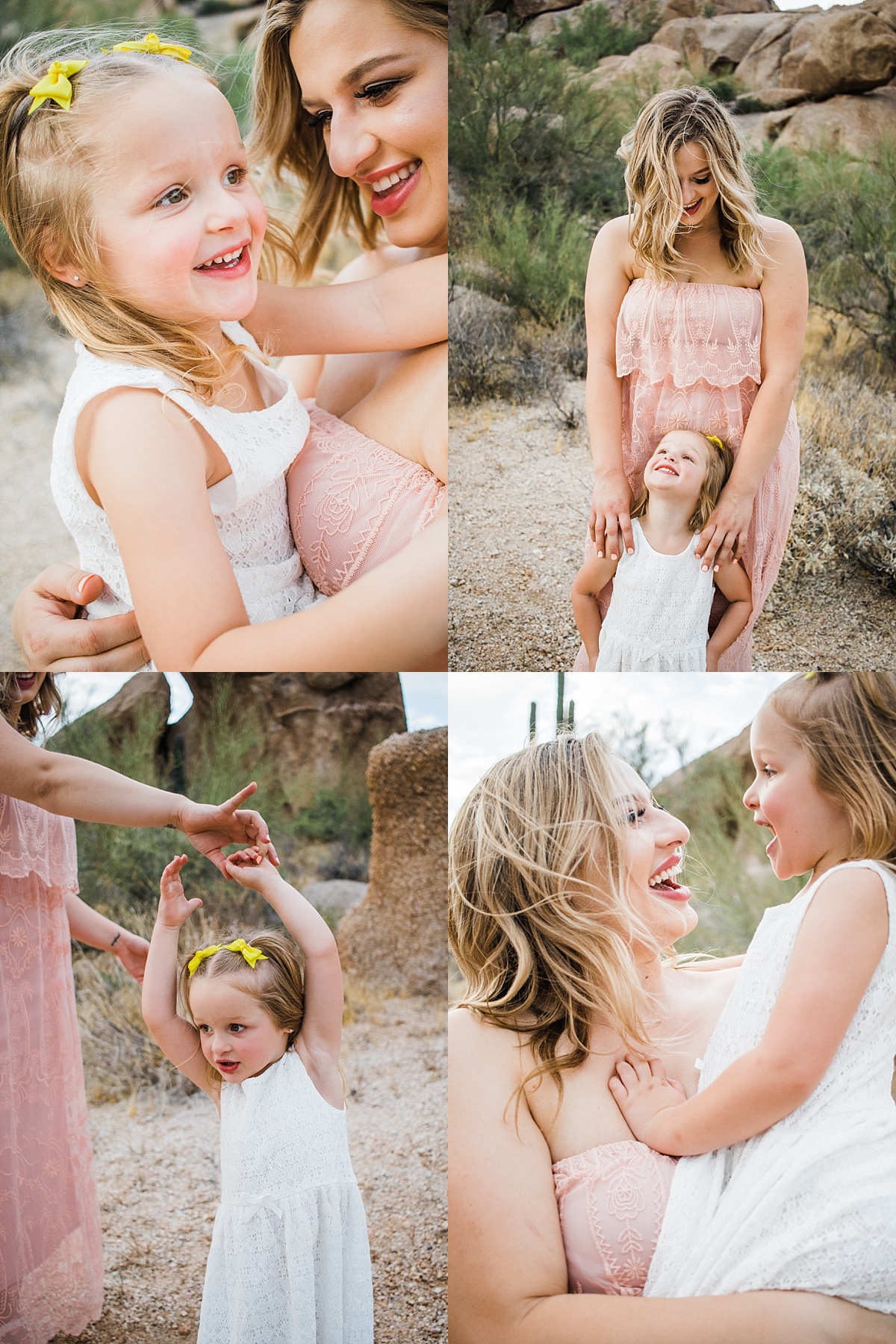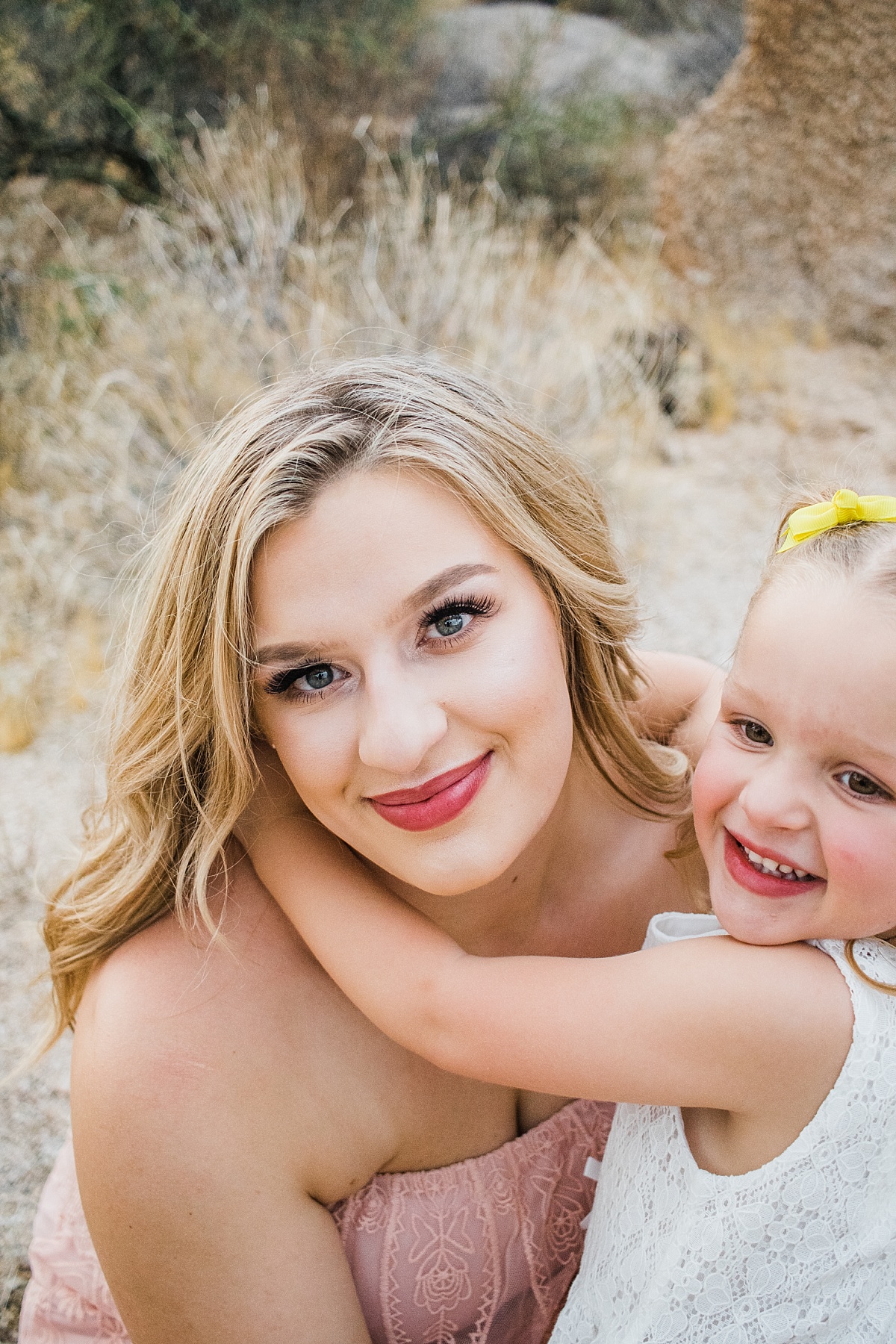 I'd love to work with you! Contact me to book your session! Check out more of my portfolio and stay up to date by following me on Instagram.