Gilbert Maternity Photographer
As a Gilbert maternity photographer I know that sometimes, the best way to beat the heat is simply to stay out of it. I've had the idea for this studio session for a while, I wanted to capture a cozy at home feeling and think we totally nailed it in this maternity session.
What to wear for a studio or at home session.
For an at home or studio session I recommend a few different guidelines than the ones found in my 8 what to wear guideline for family pictures post. I usually advise a more casual approach. Select outfits that are comfy enough you could sit on a bed in them, but a step above true lounge wear. The best examples can be found in my newborn sessions, head on over for some inspiration.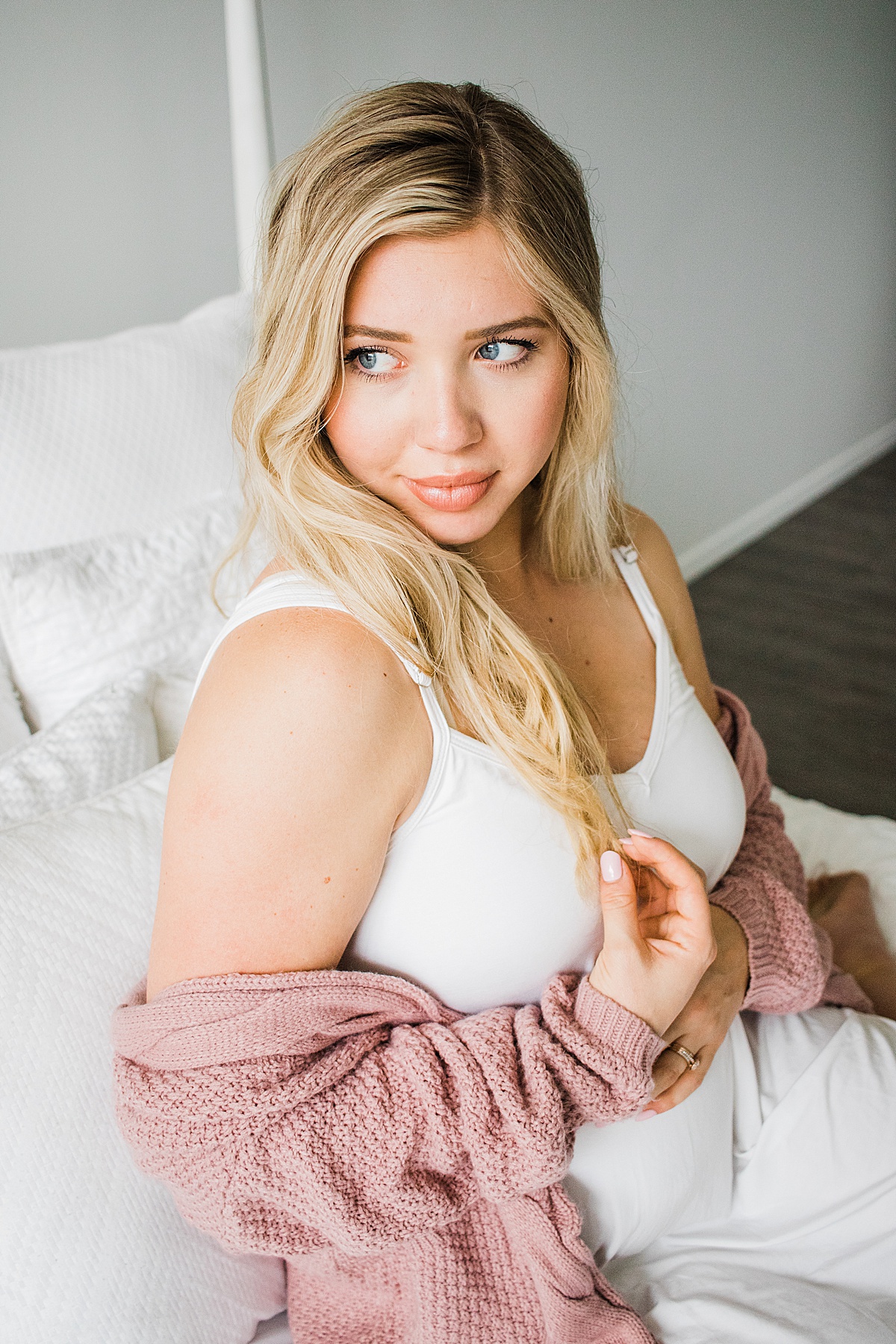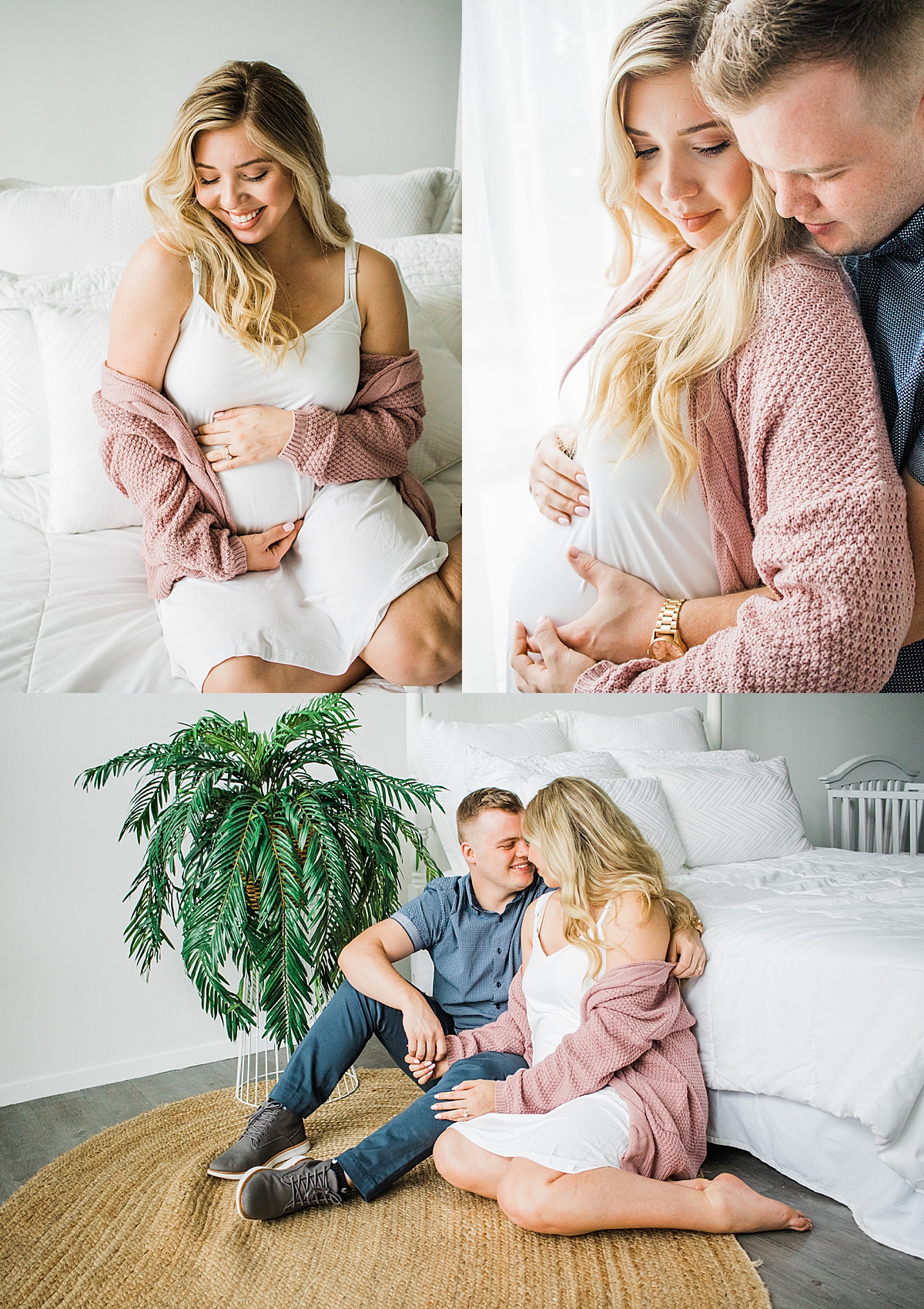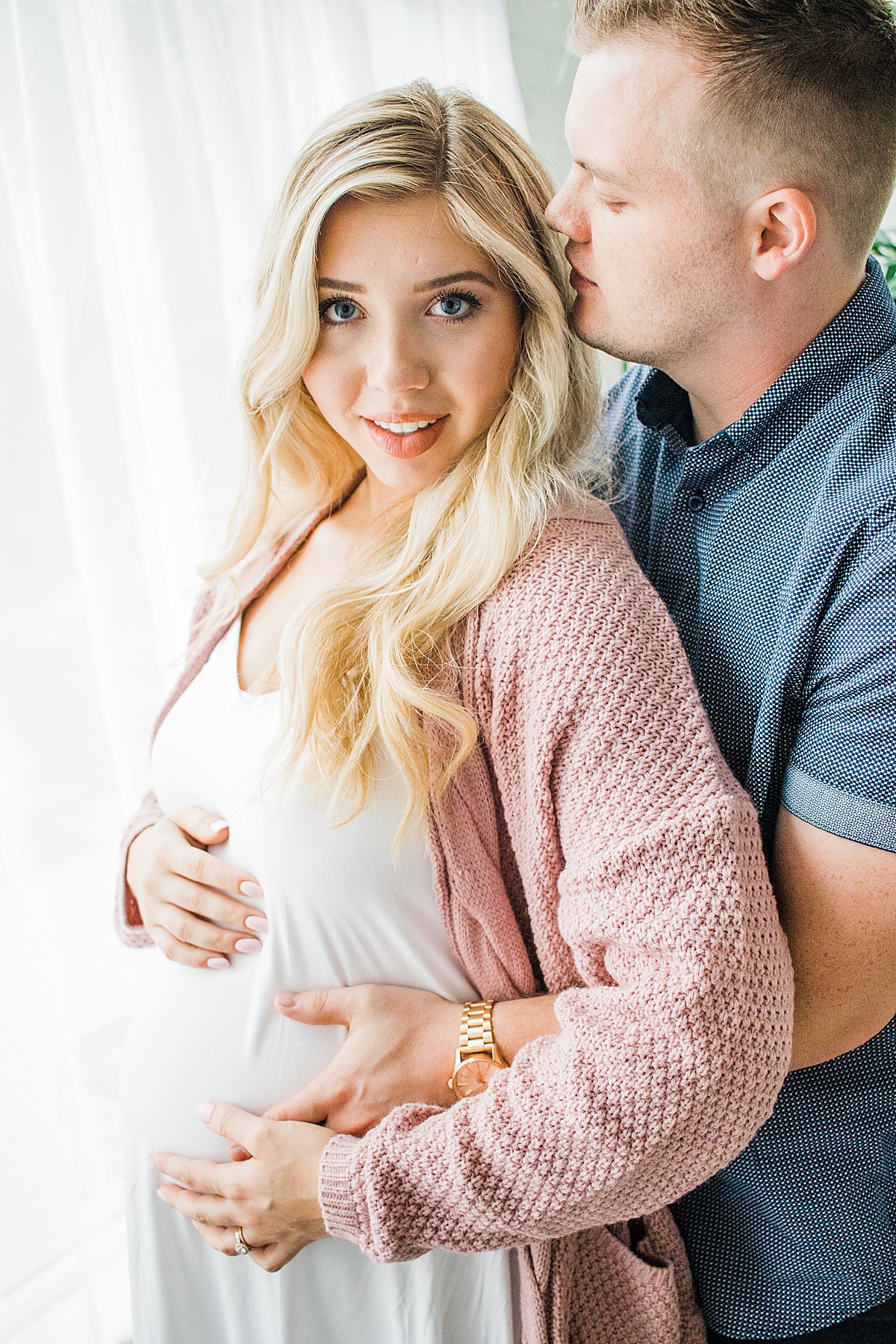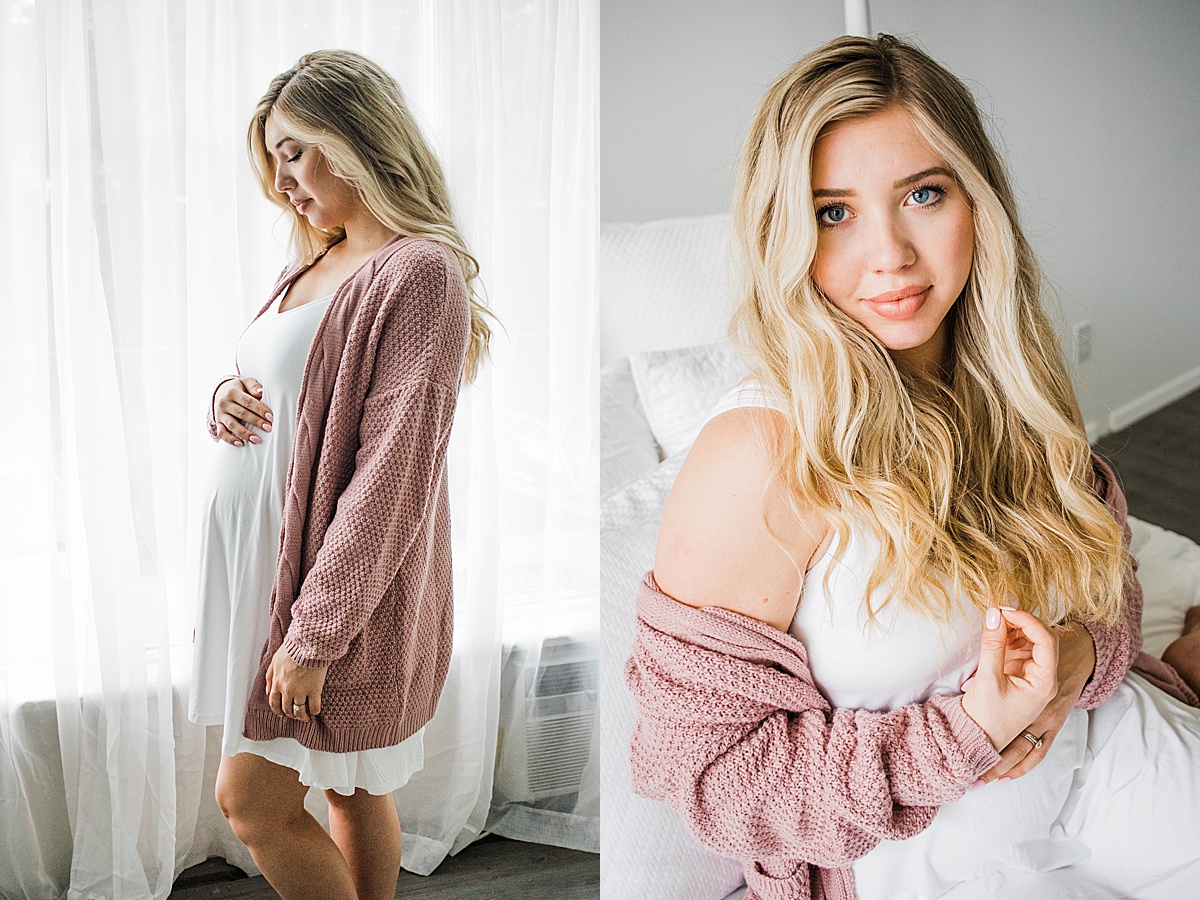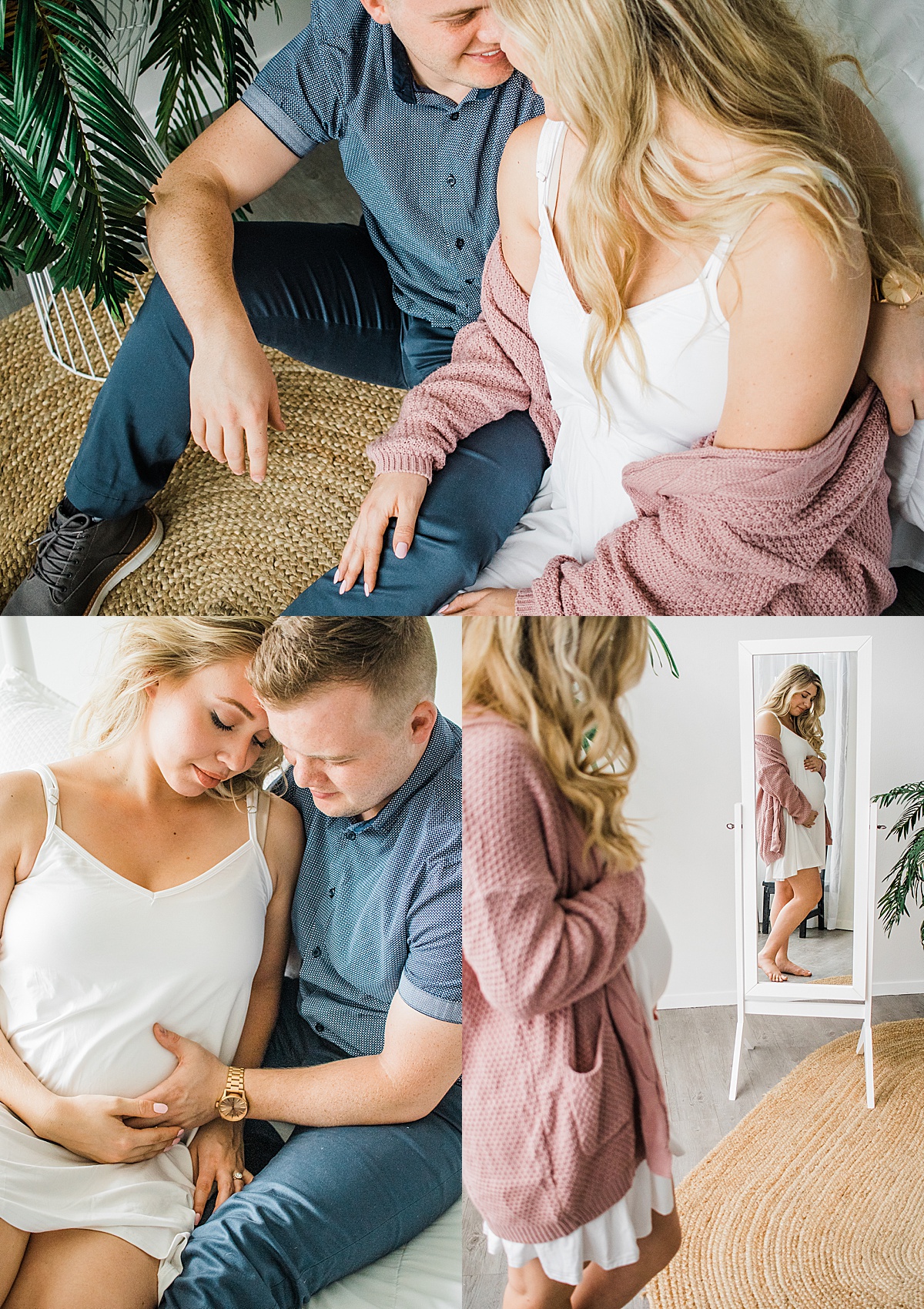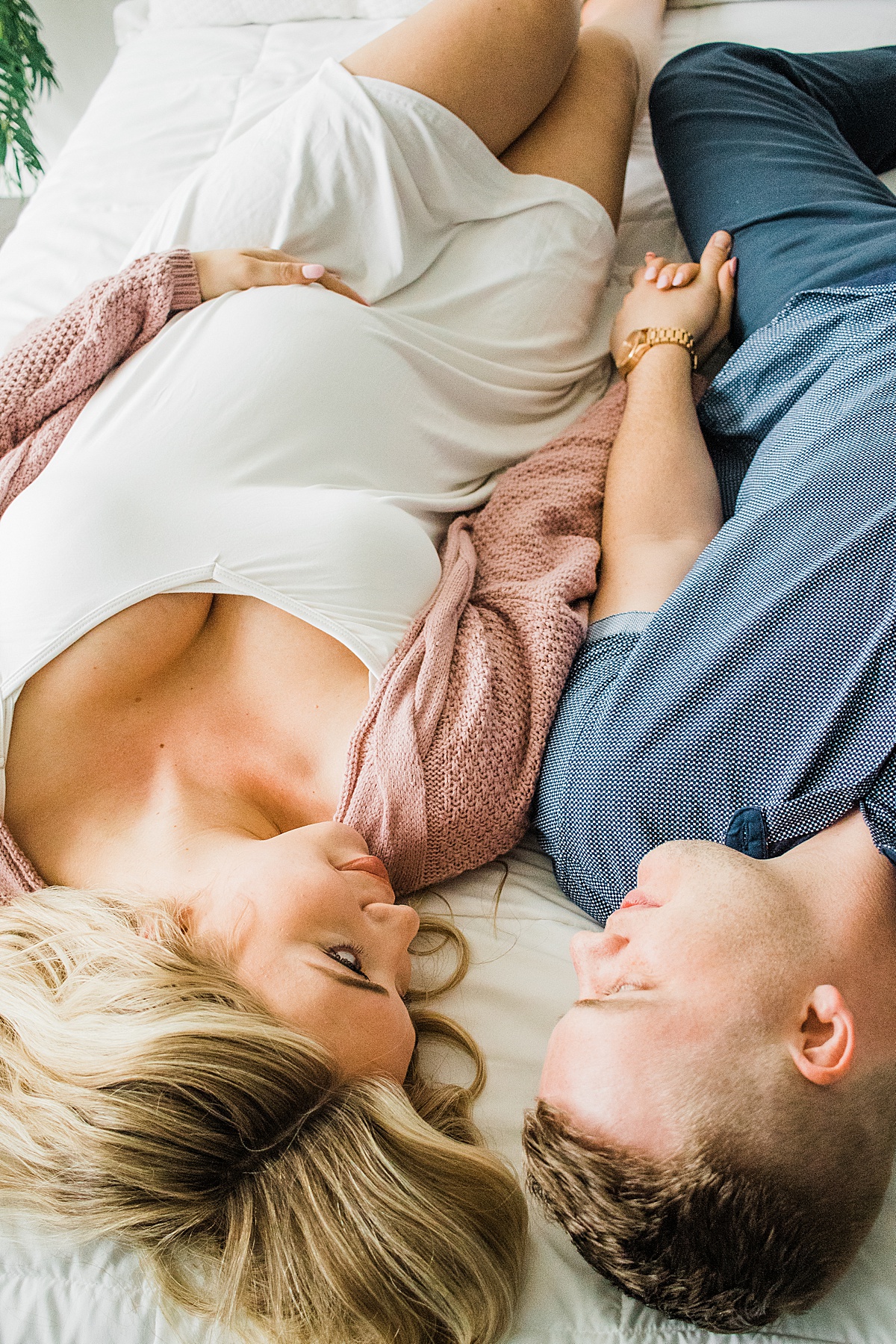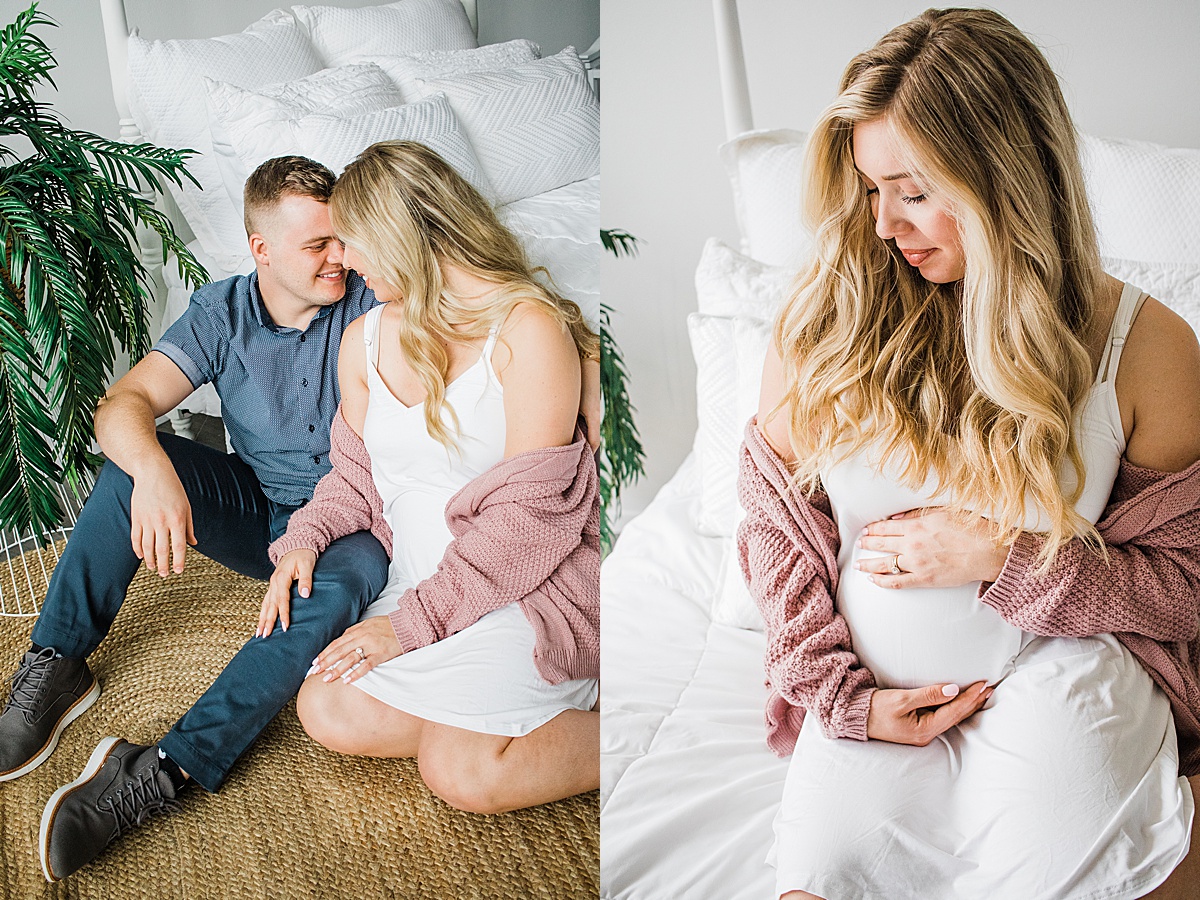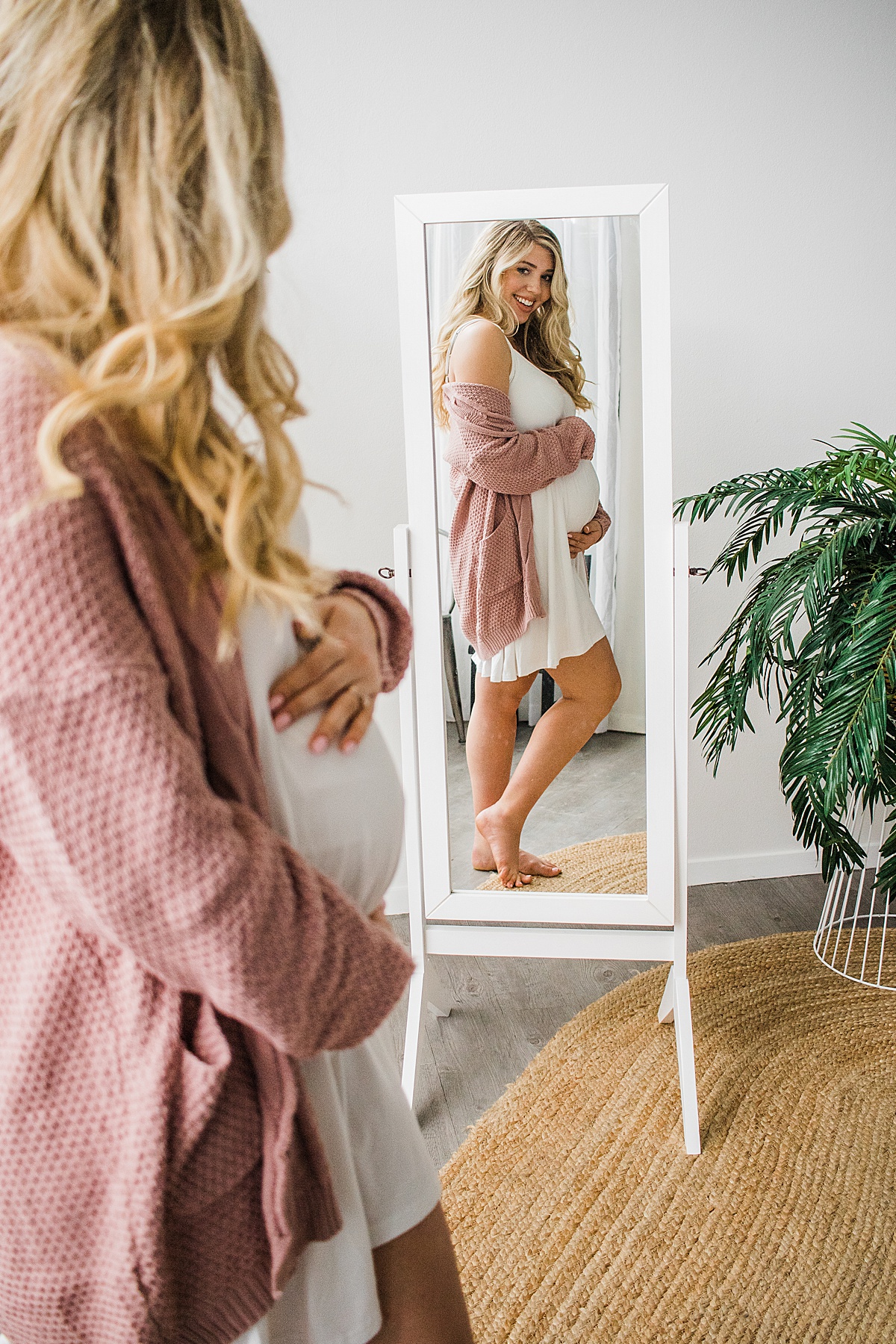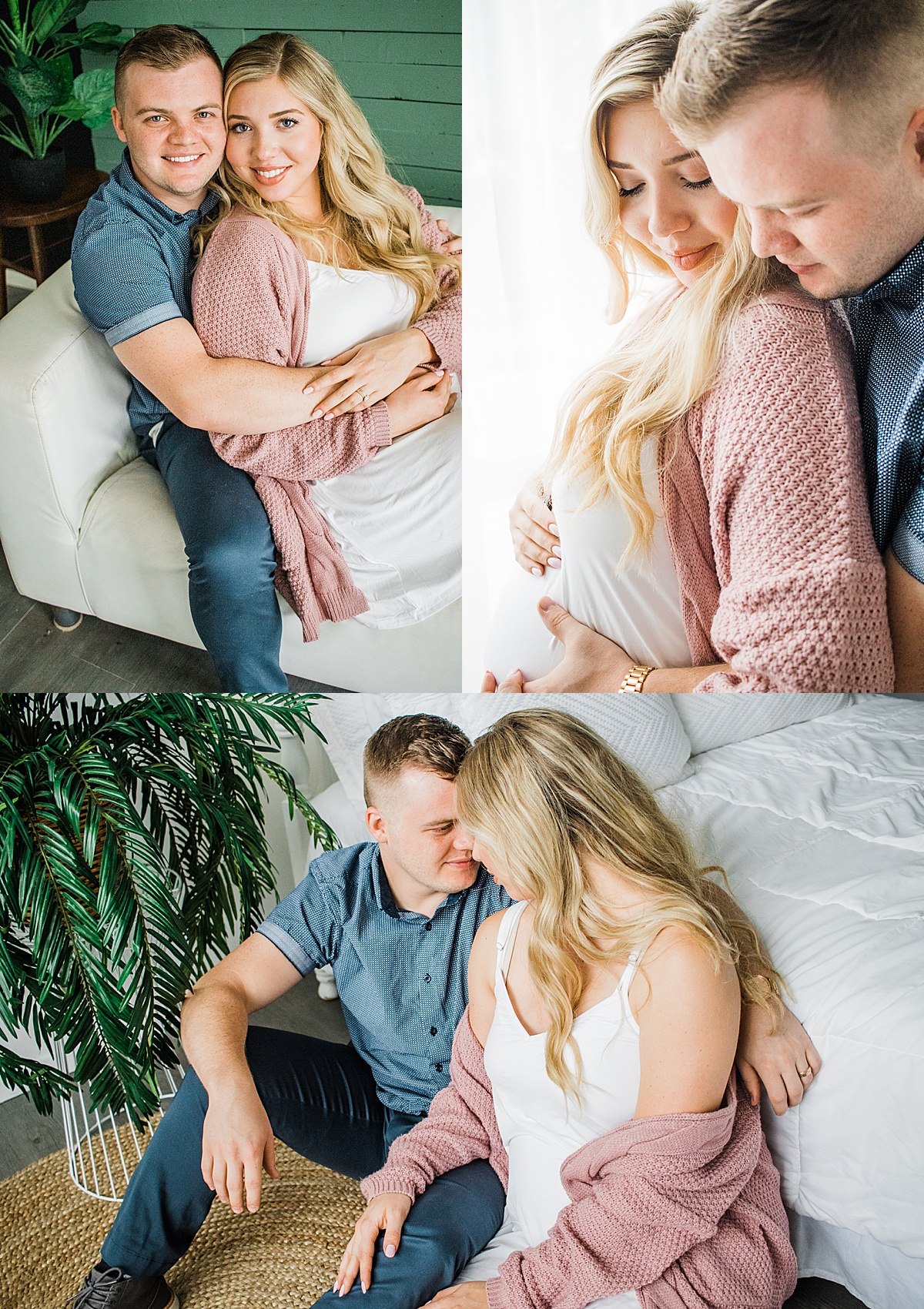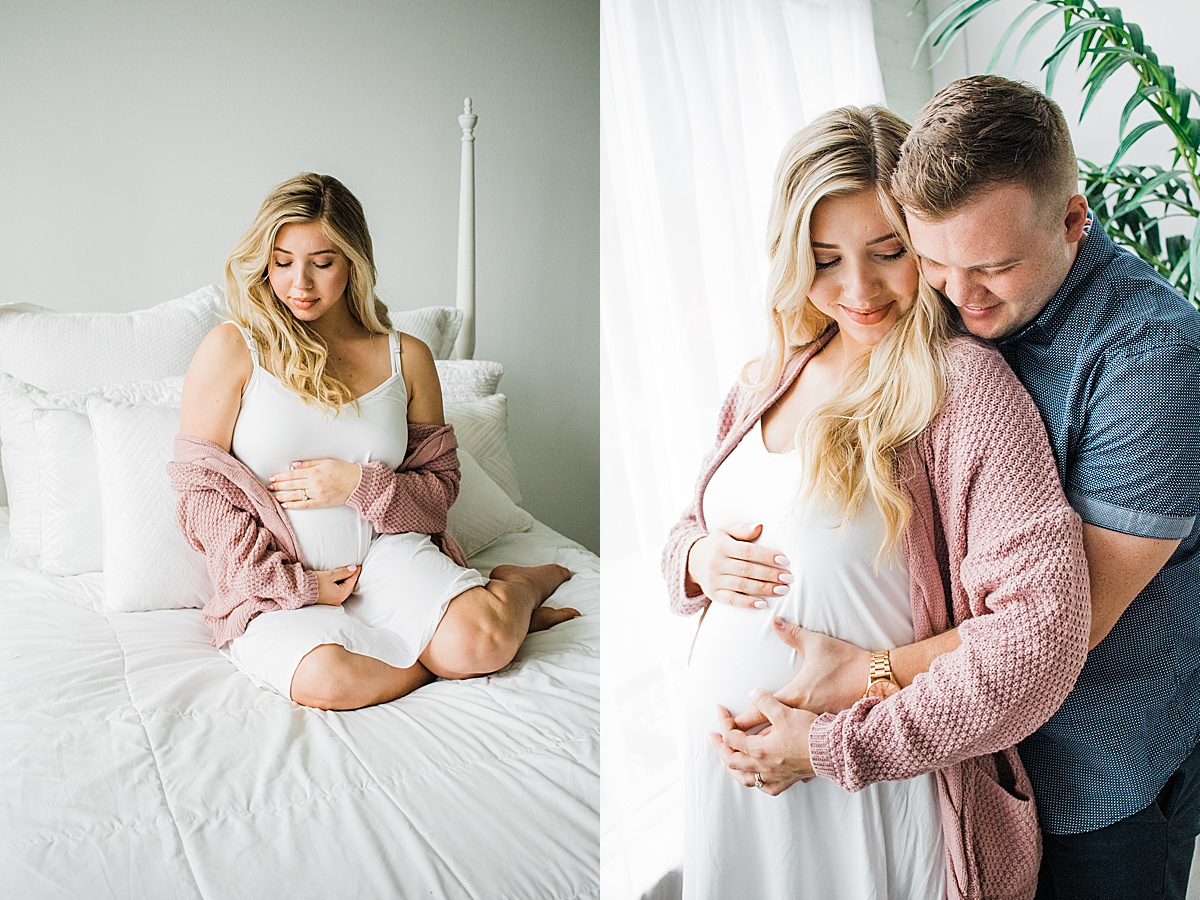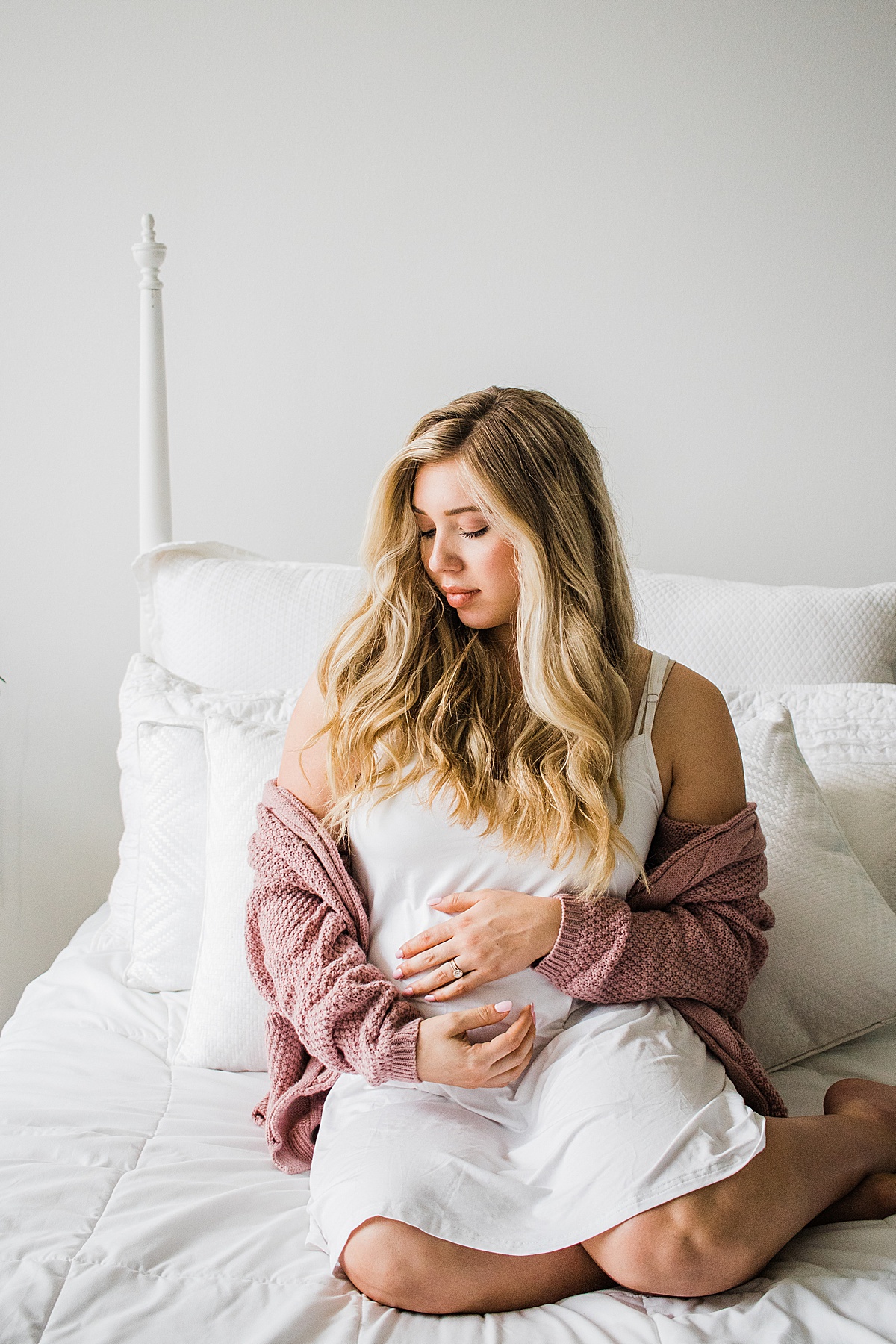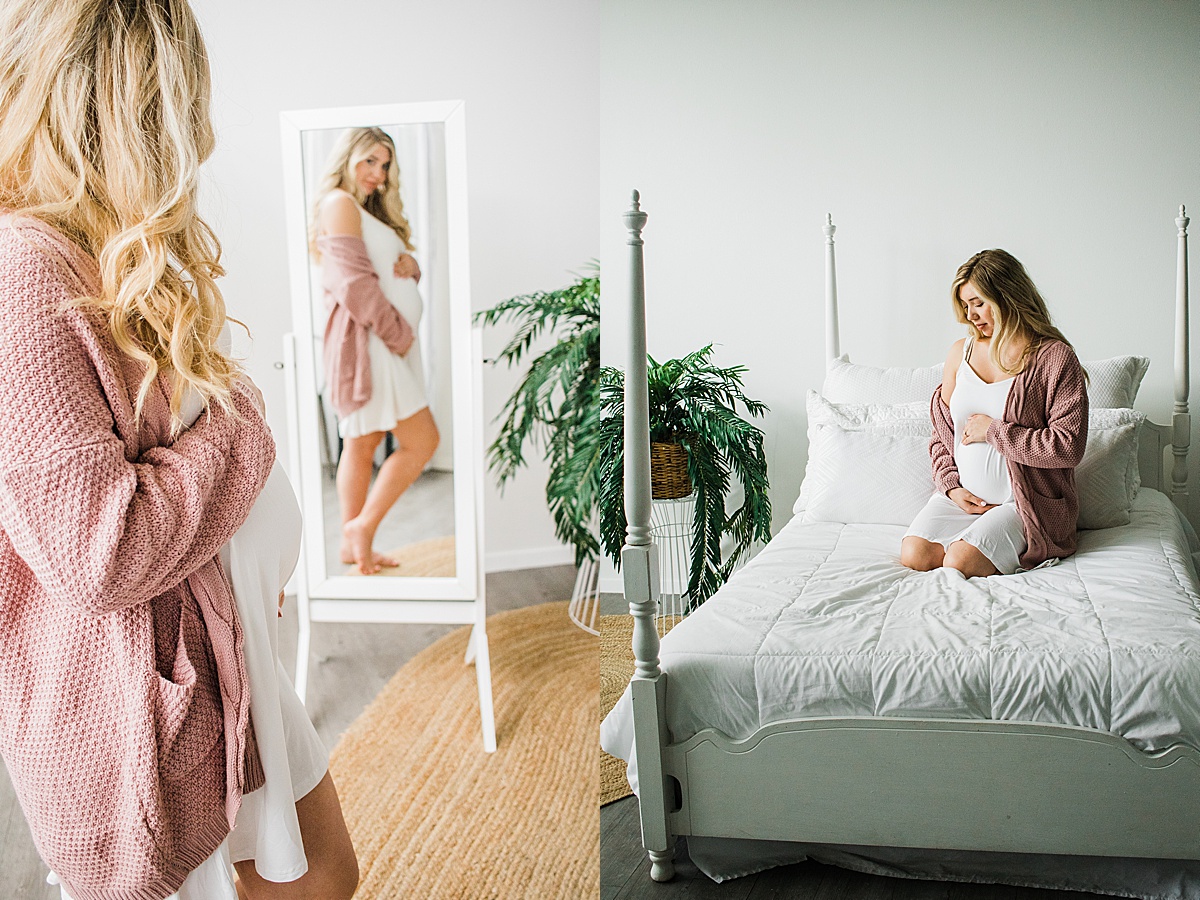 I'd love to work with you! Contact me to book your session! Check out more of my portfolio and stay up to date by following me on Instagram.