Tibble Fork Family Photographer
As a photographer in Utah, Tibble Fork is one of my go to locations for family pictures.
I know I've said it 100 times but one of the most important things to consider when planning your family session is wardrobe! This family did it spectacularly, this mama was a little concerned that the bold stripes of her daughters dress would clash with the florals in her own dress. I assured her that they worked perfectly! Because both are large patterns they don't overwhelm or clash like a smaller, more intricate pattern might. It also helped that other family members were in much simpler outfits that incorporated mainly solids.
Complimentary Wardrobe Consultation
Did you know that each of my sessions comes with a complimentary wardrobe consultation? It's important to me to help my clients achieve the look you've been dreaming of and I don't want to leave you hanging to figure it out for yourself. I have YEARS of experience helping my clients curate their wardrobe and I will help you fine tune exactly the look you want.
This is usually as simple as sending me a picture via email or text with your choices and we'll talk about how they will photograph and move in images. But if you need it, call me while you're out shopping for a little extra guidance and validation.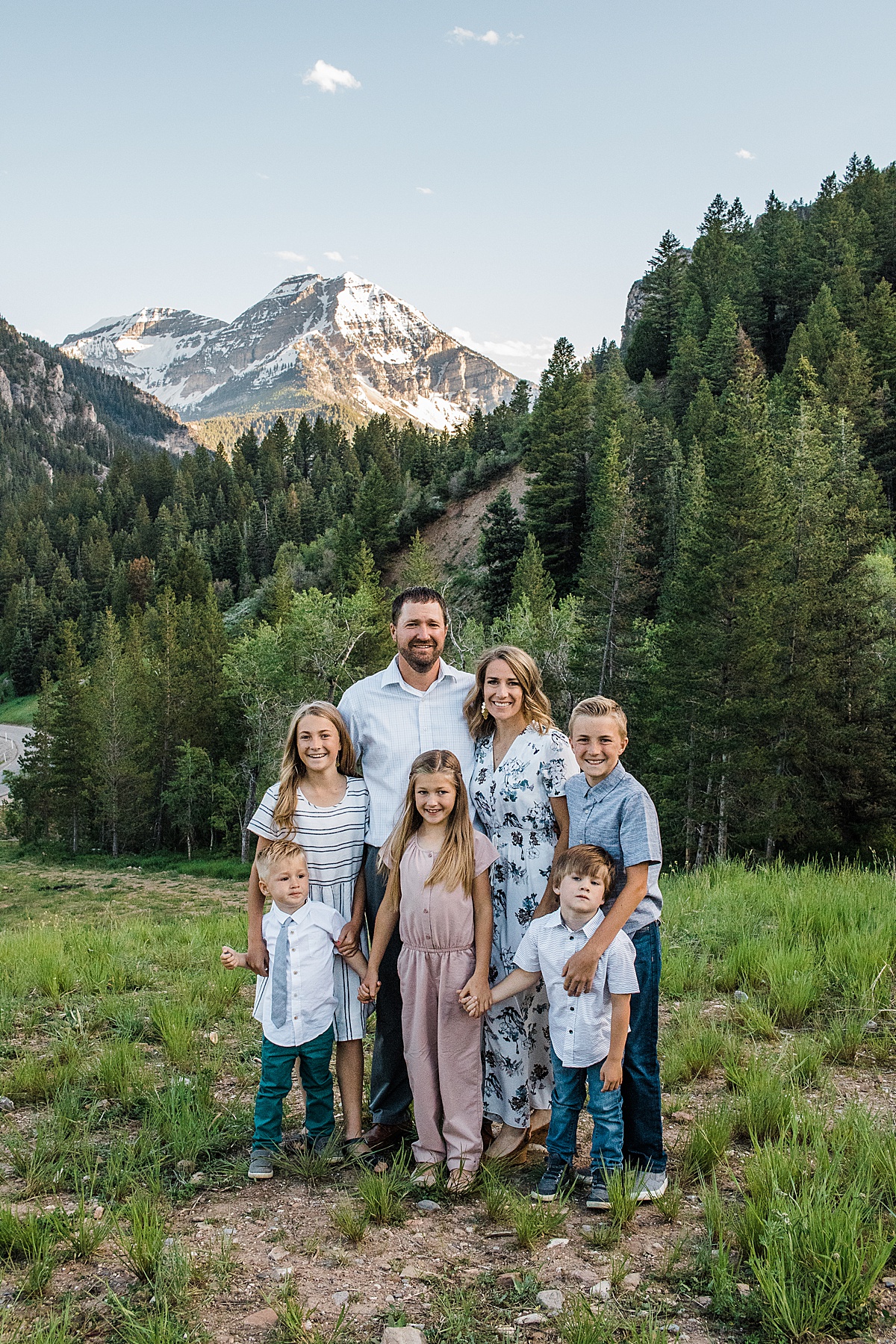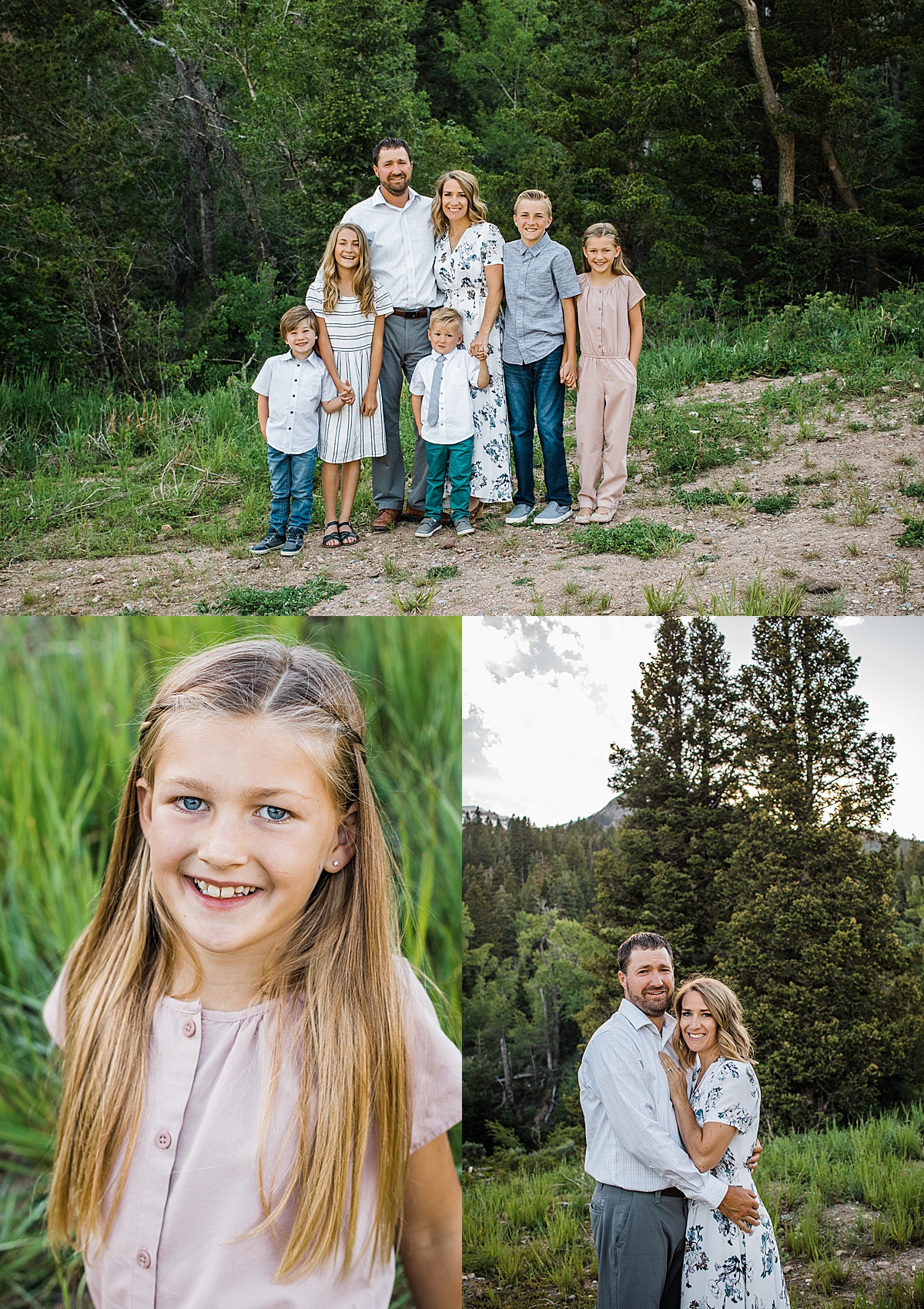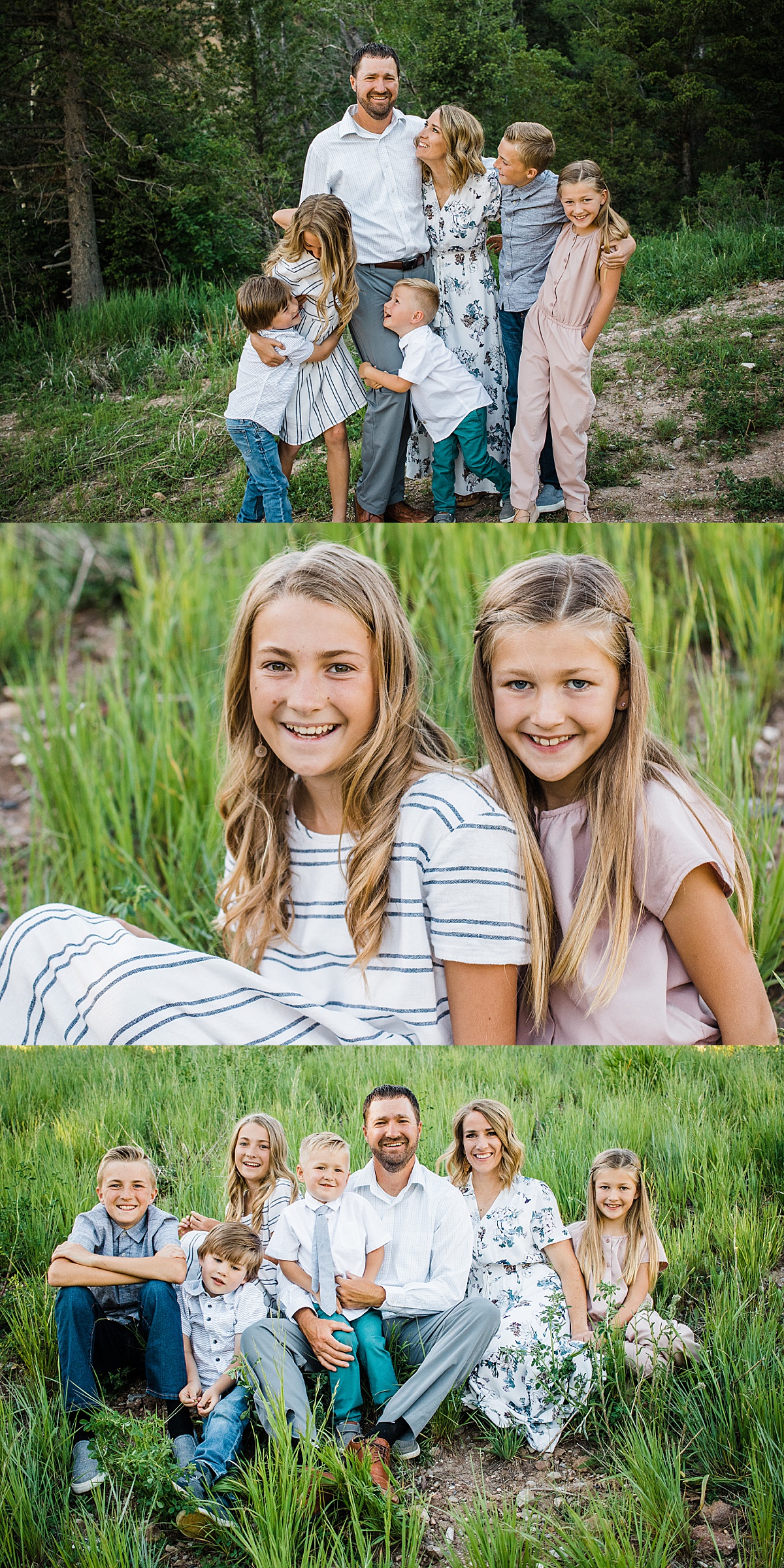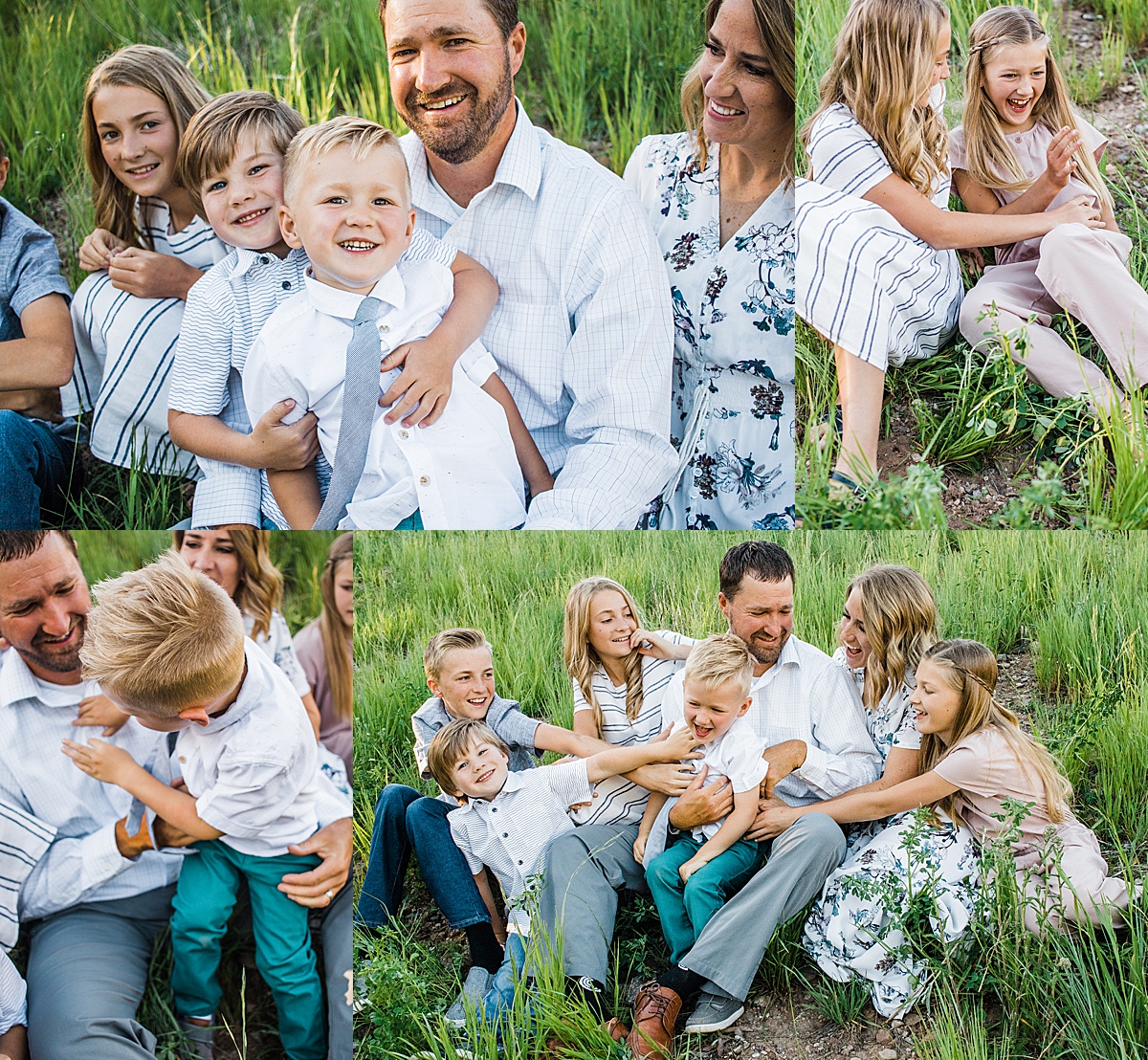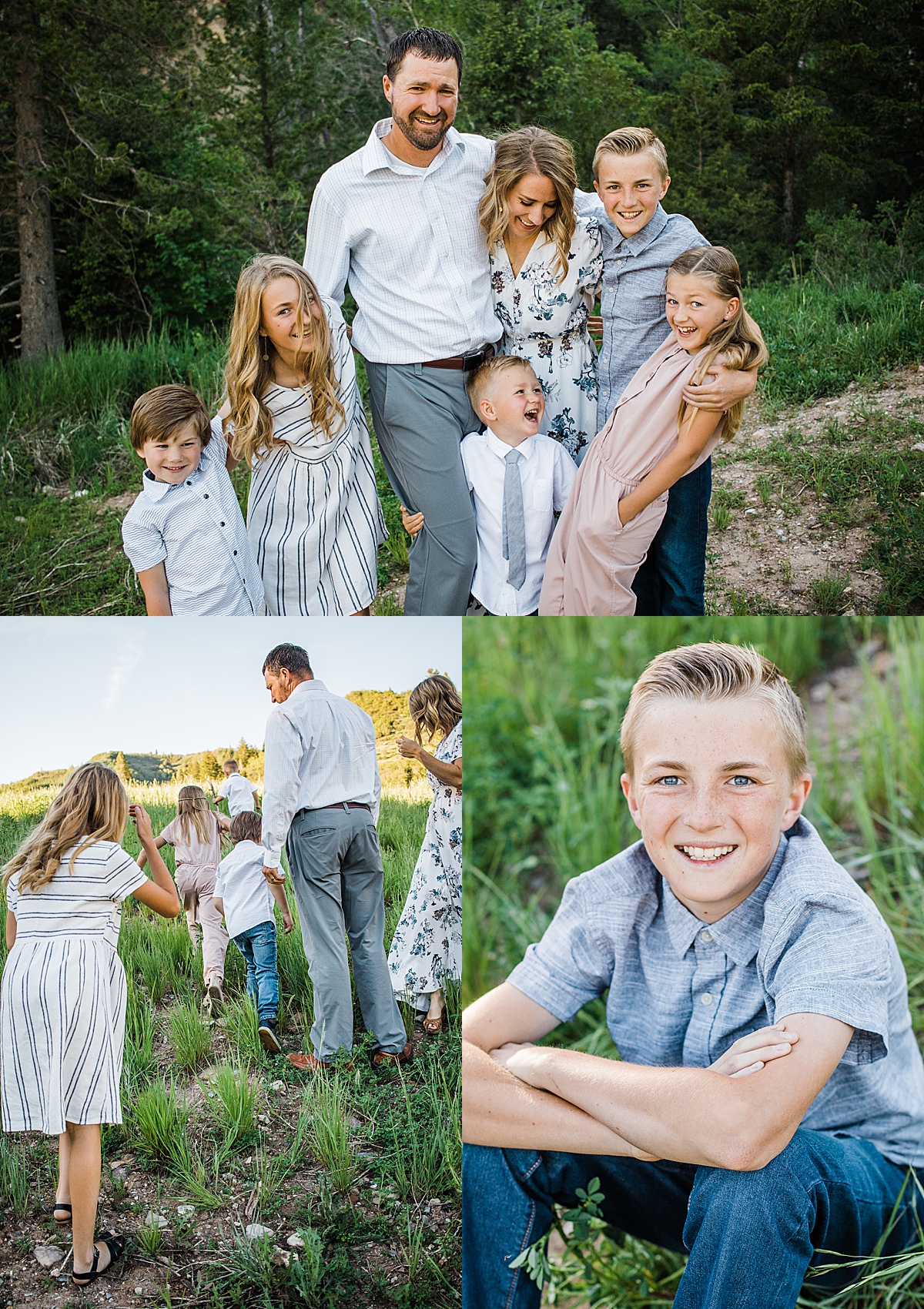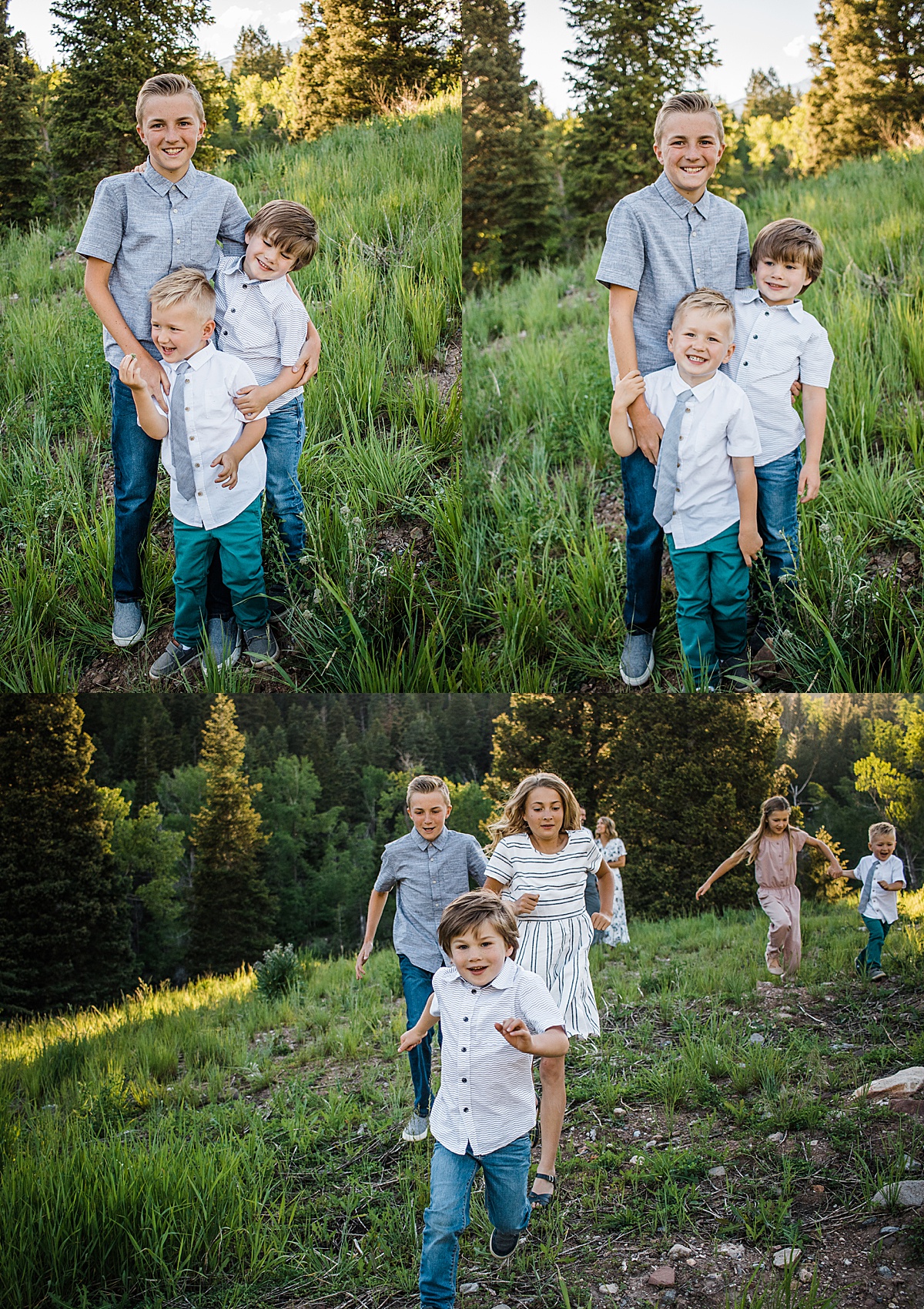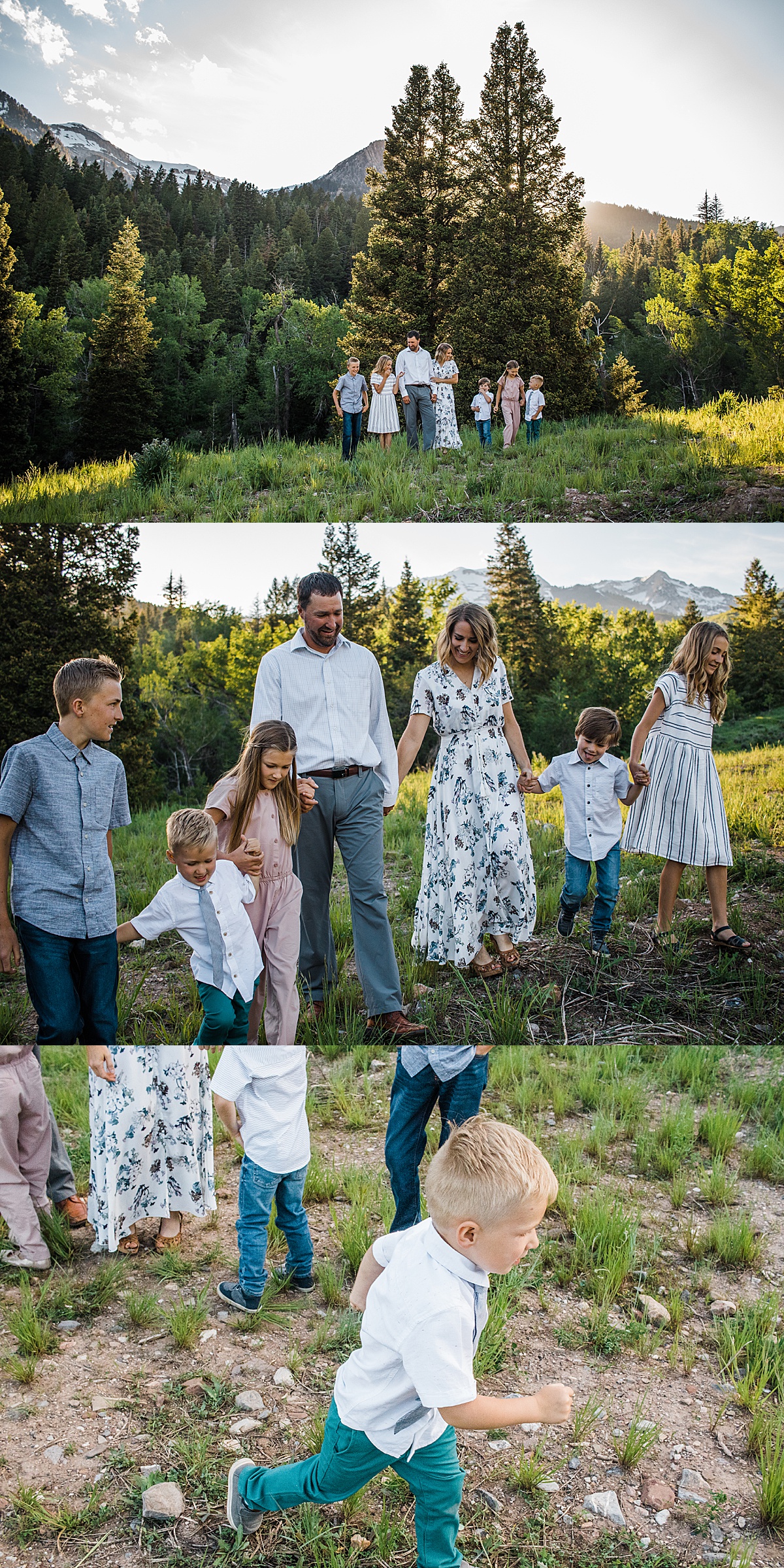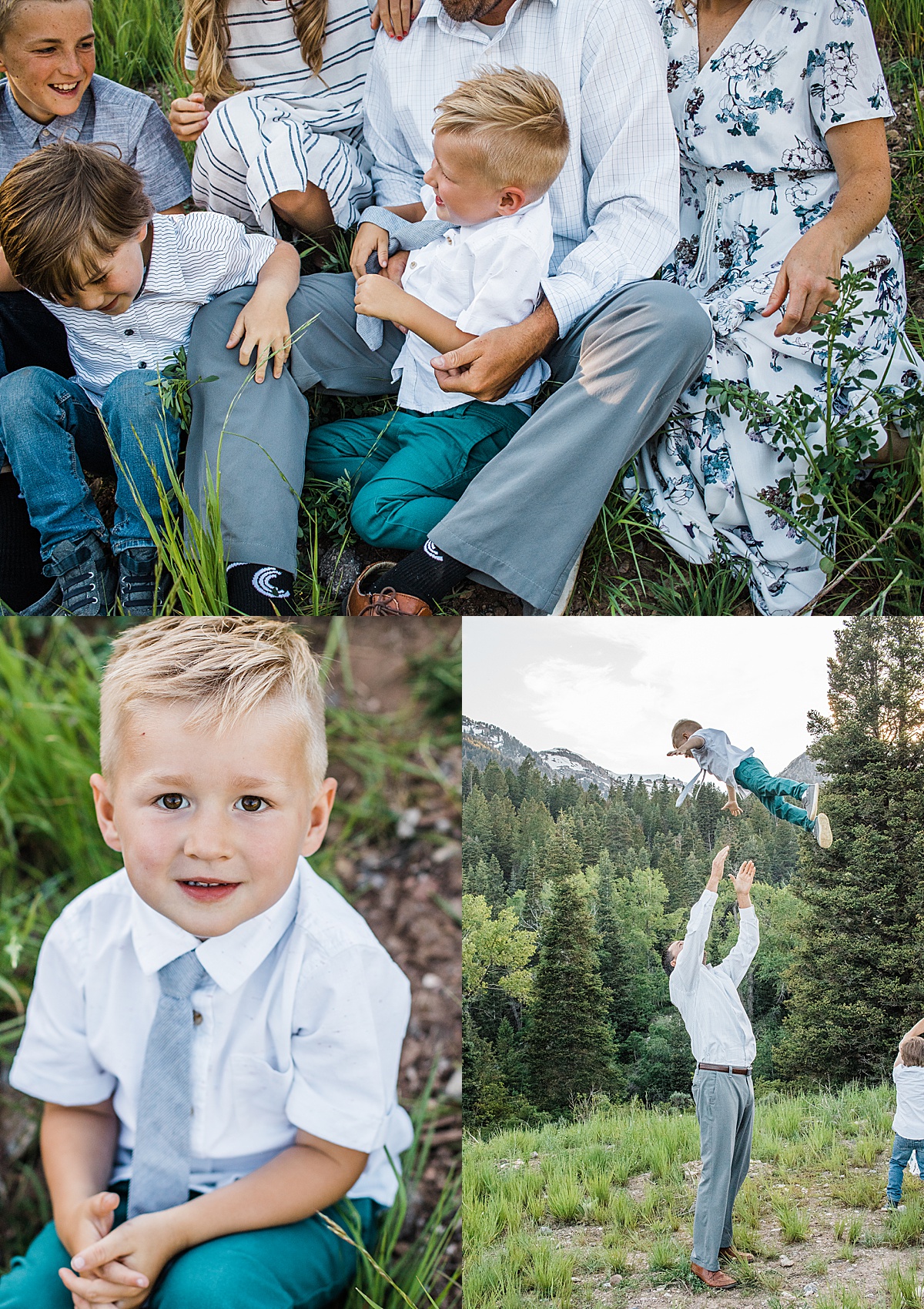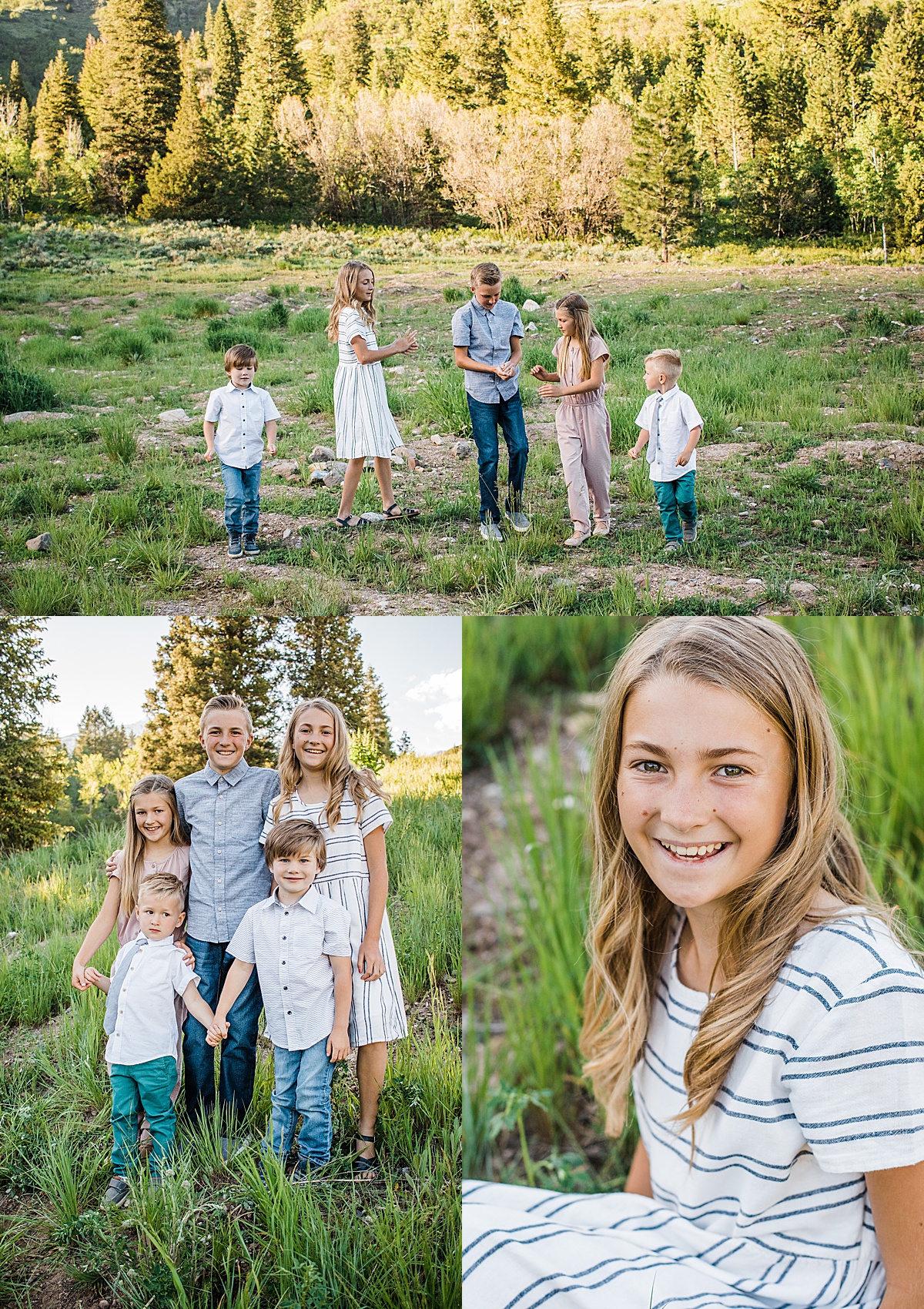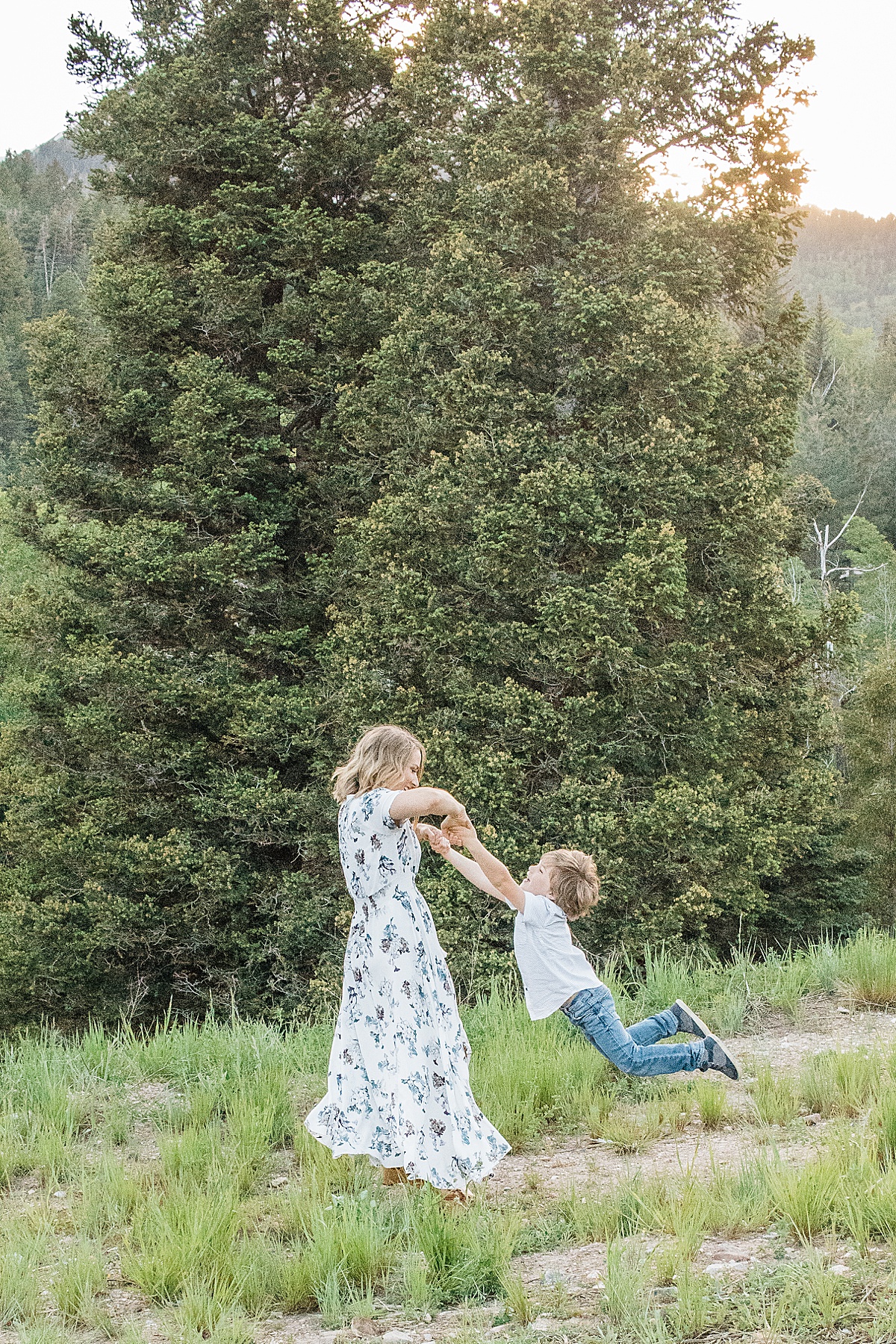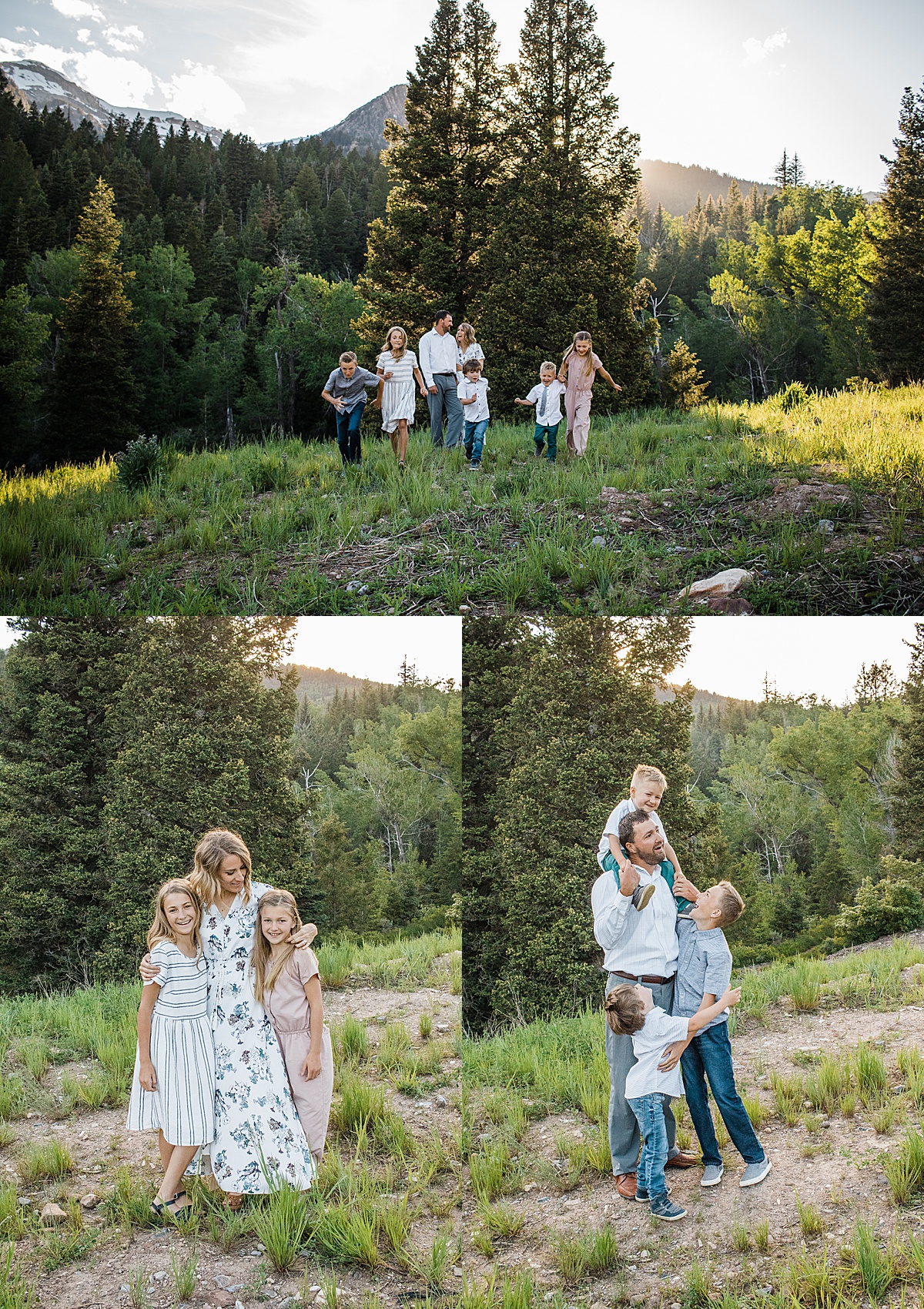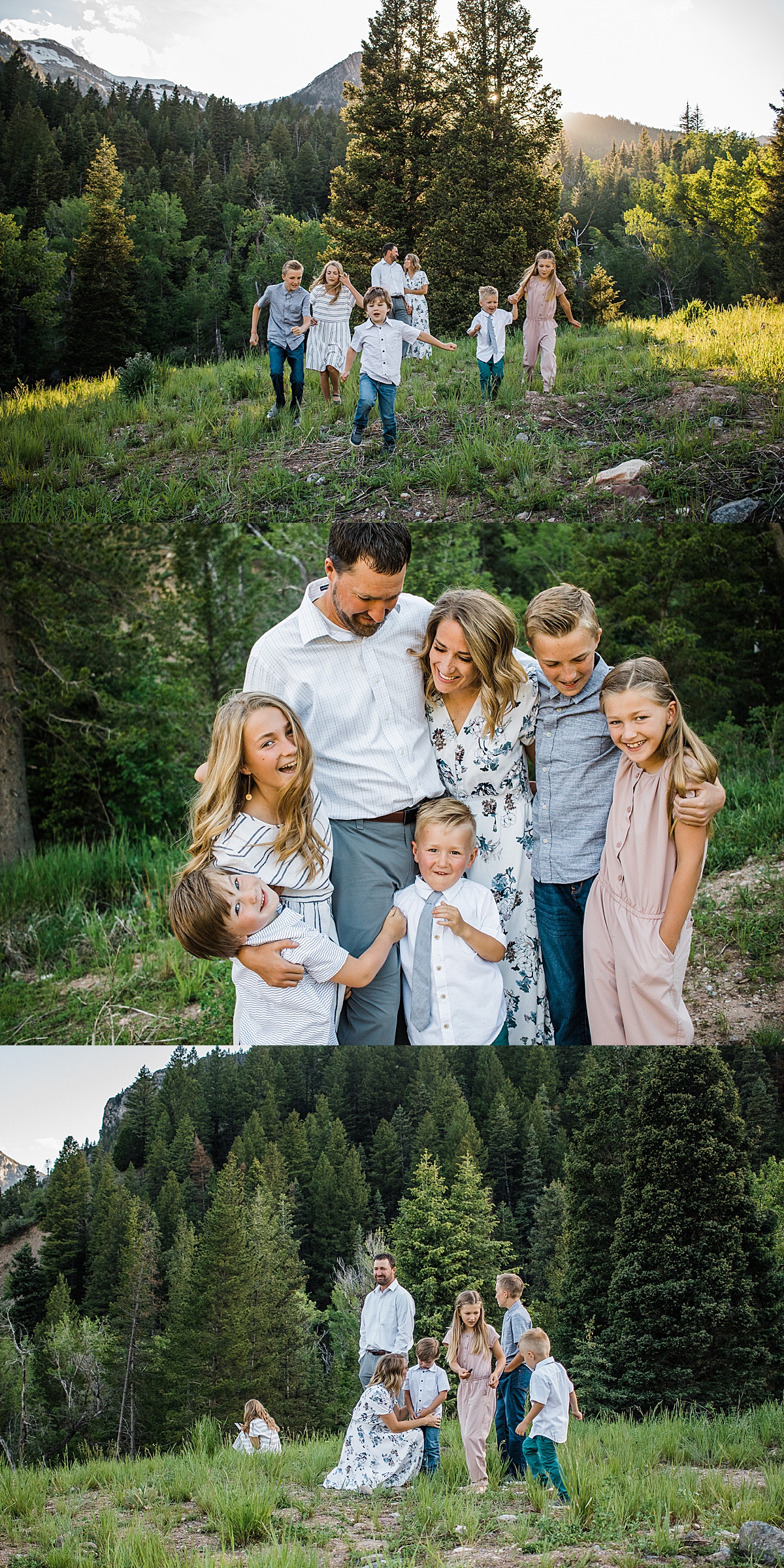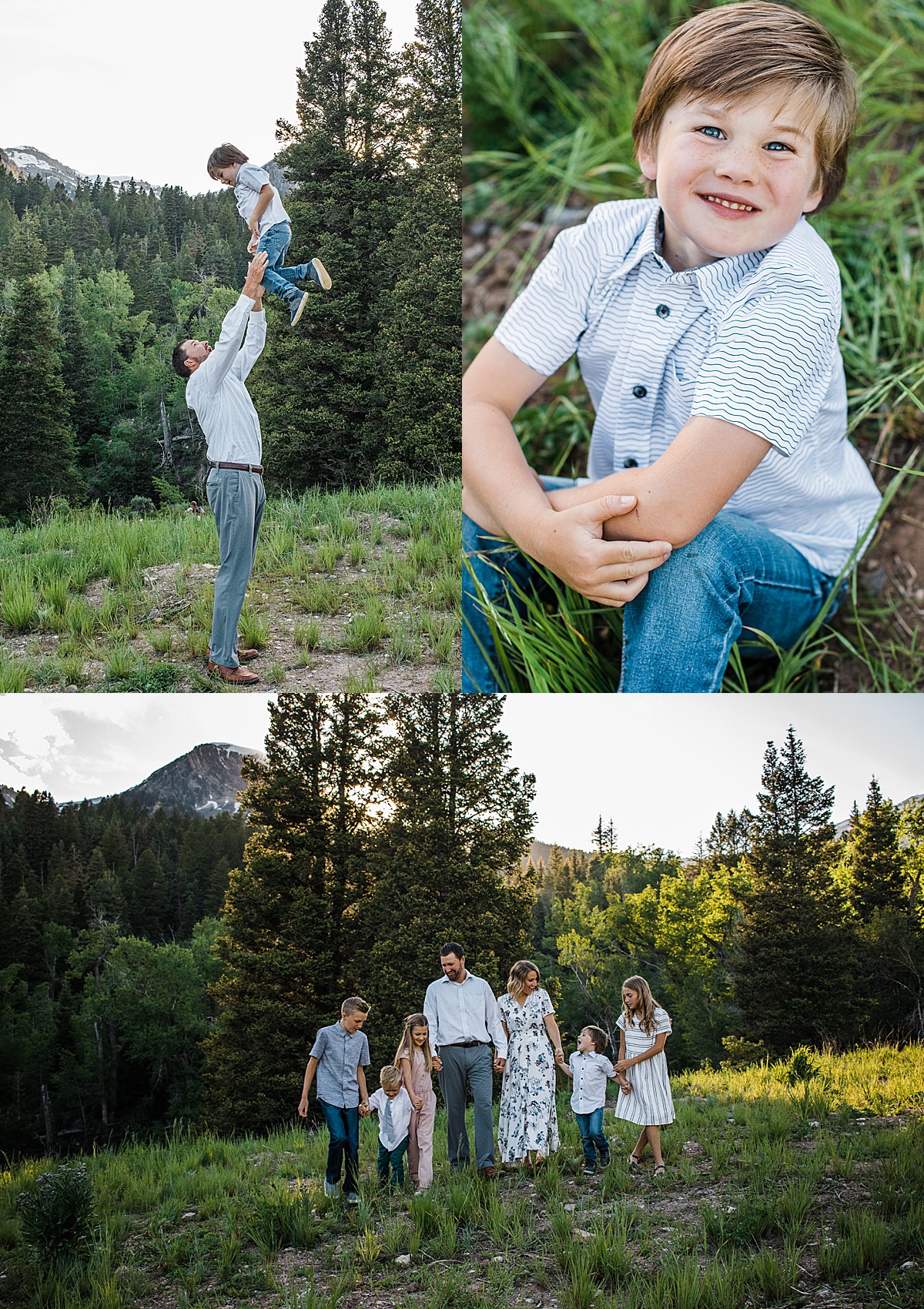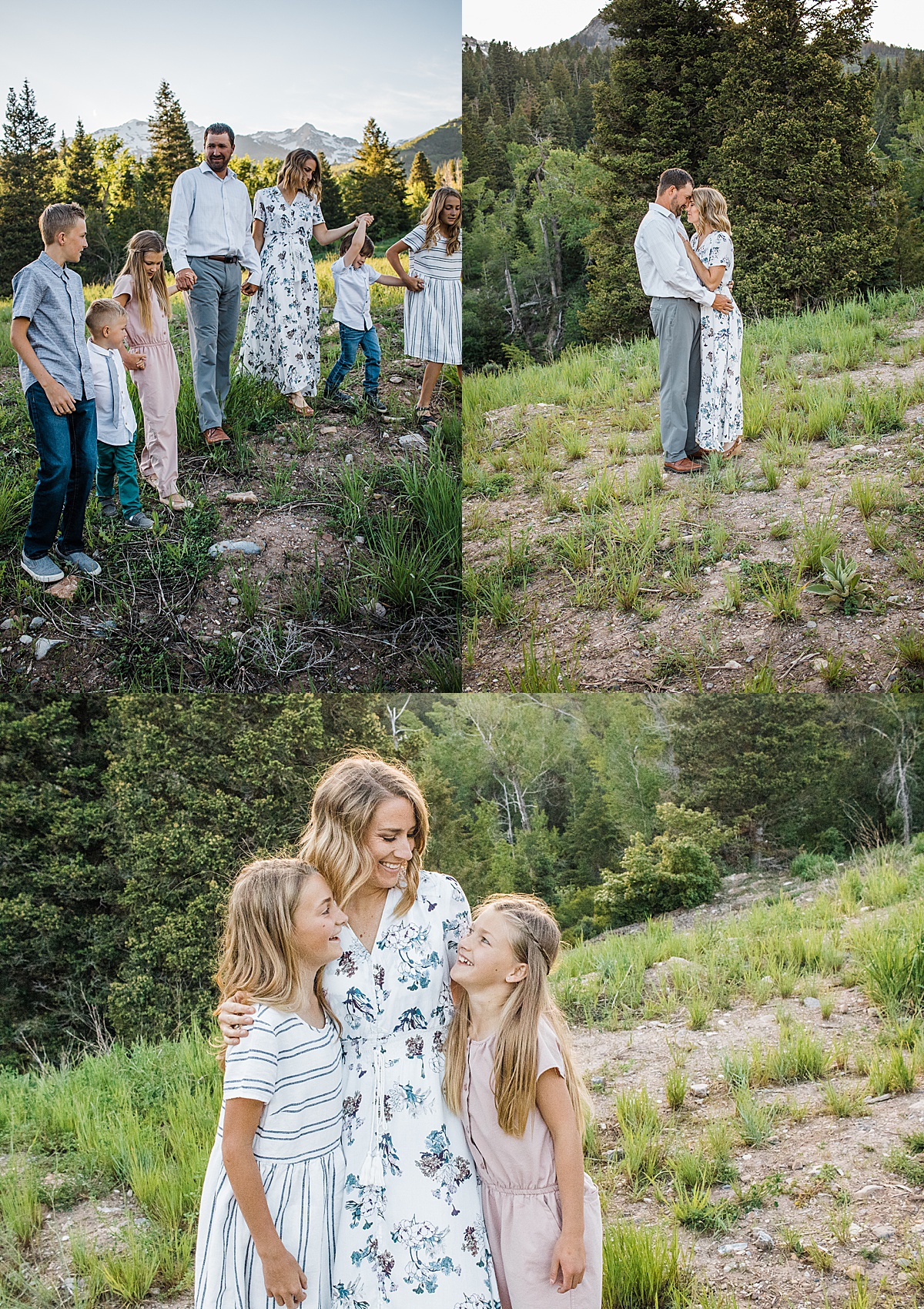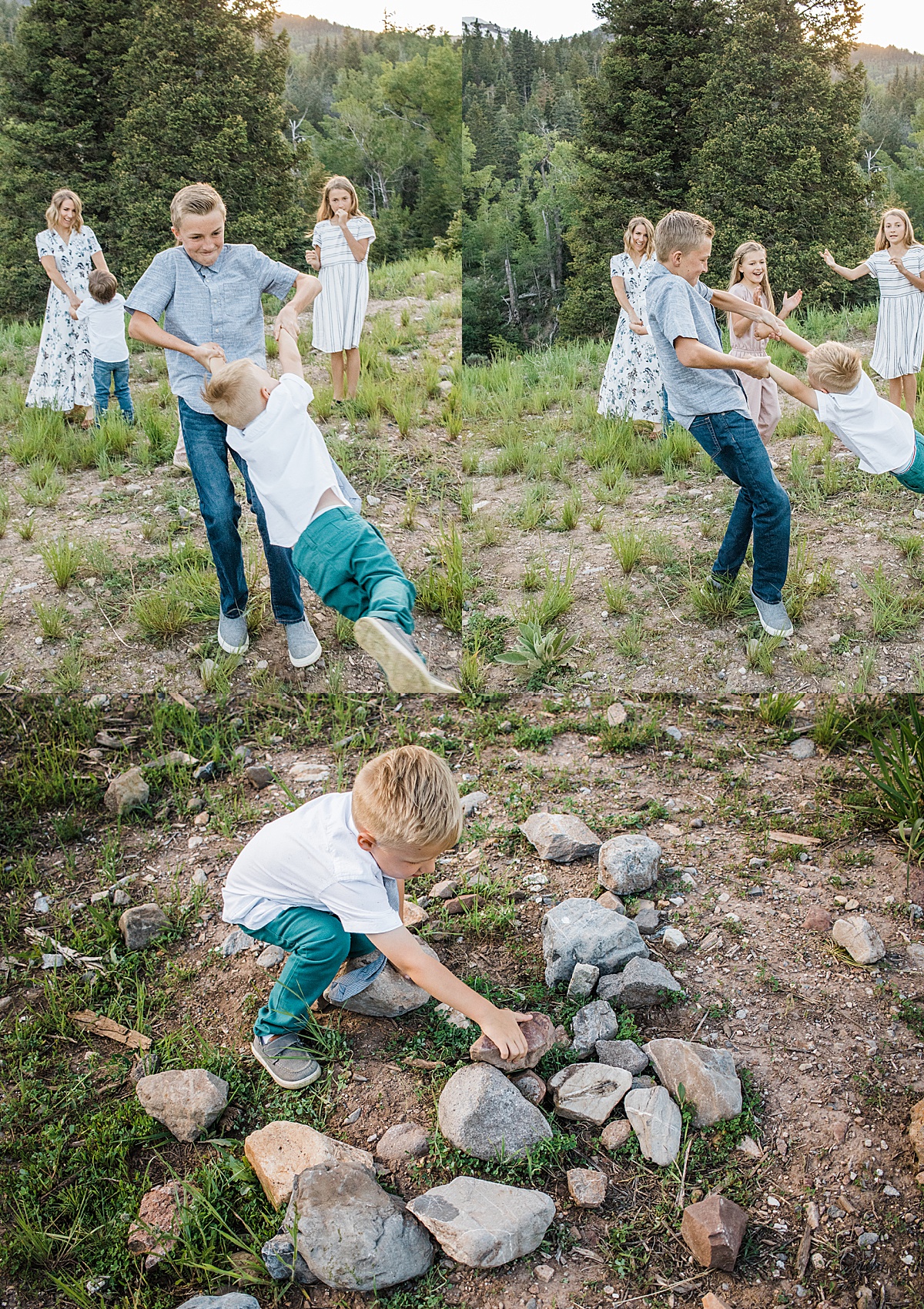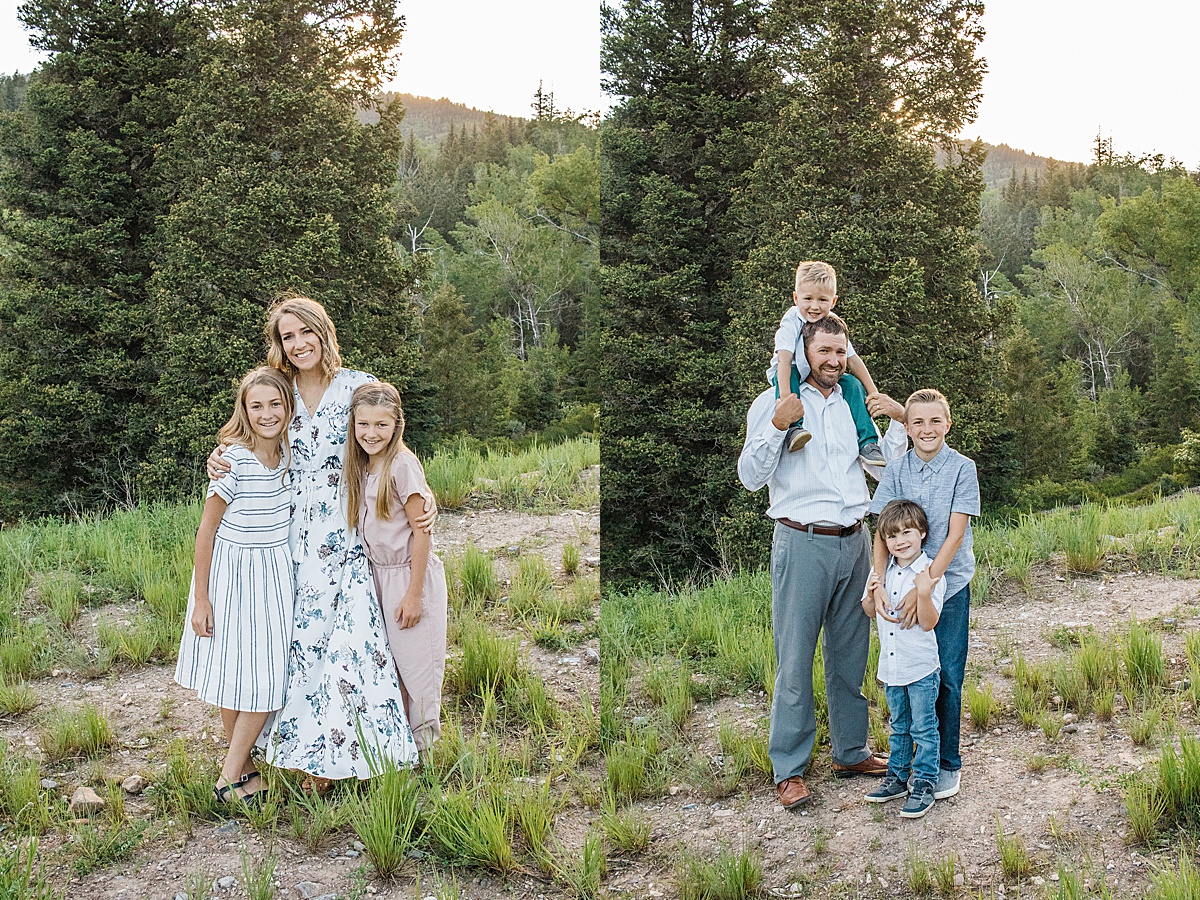 I'd love to work with you! Contact me to book your session! Check out more of my portfolio and stay up to date by following me on Instagram.