Gilbert Arizona Birth Photographer | Maren Elizabeth Photography
I wanted to try something new with this Gilbert, Arizona birth and made a first attempt at video, I cried just putting it together because it made this story come alive! This service will now be standard with any birth collection.
I had so much fun documenting Hannah's birth experience. She used to be a labor and delivery nurse at this hospital and was welcomed back with so much love and attention, they even decorated her room! But my favorite part of this birth was the miracle of their baby boy's name.
They came to the hospital with a list of 3-4 names they were still trying to decide between. Once they got labor started Hannah was sitting in the tub for some relaxation and a brand new name they hadn't considered before stole into her mind. She brushed it off, not thinking much of it. Then, an hour or two later, out of nowhere her husband throws out the exact same name! I got chills everywhere!
Sure enough, when their little boy arrived that name proved to be pure inspiration because it was 100% his.
Modest birth pictures? Is that even a thing?
Do you want to know a secret? Hannah wore nothing but a bra 90% of the time I was at the hospital. But take a look! While you might see a lot of skin, nothing inappropriate or too revealing was ever shown. By using strategic angles I was able to tell her story while maintaining her modesty. If you want this moment captured for you and your child but are scared about having a camera in the room, contact me and I'll show you that it is possible. Being invited into this space always humbles me because of the trust my clients place in me to tell their story they way they want it told. I can't wait to talk to you about yours!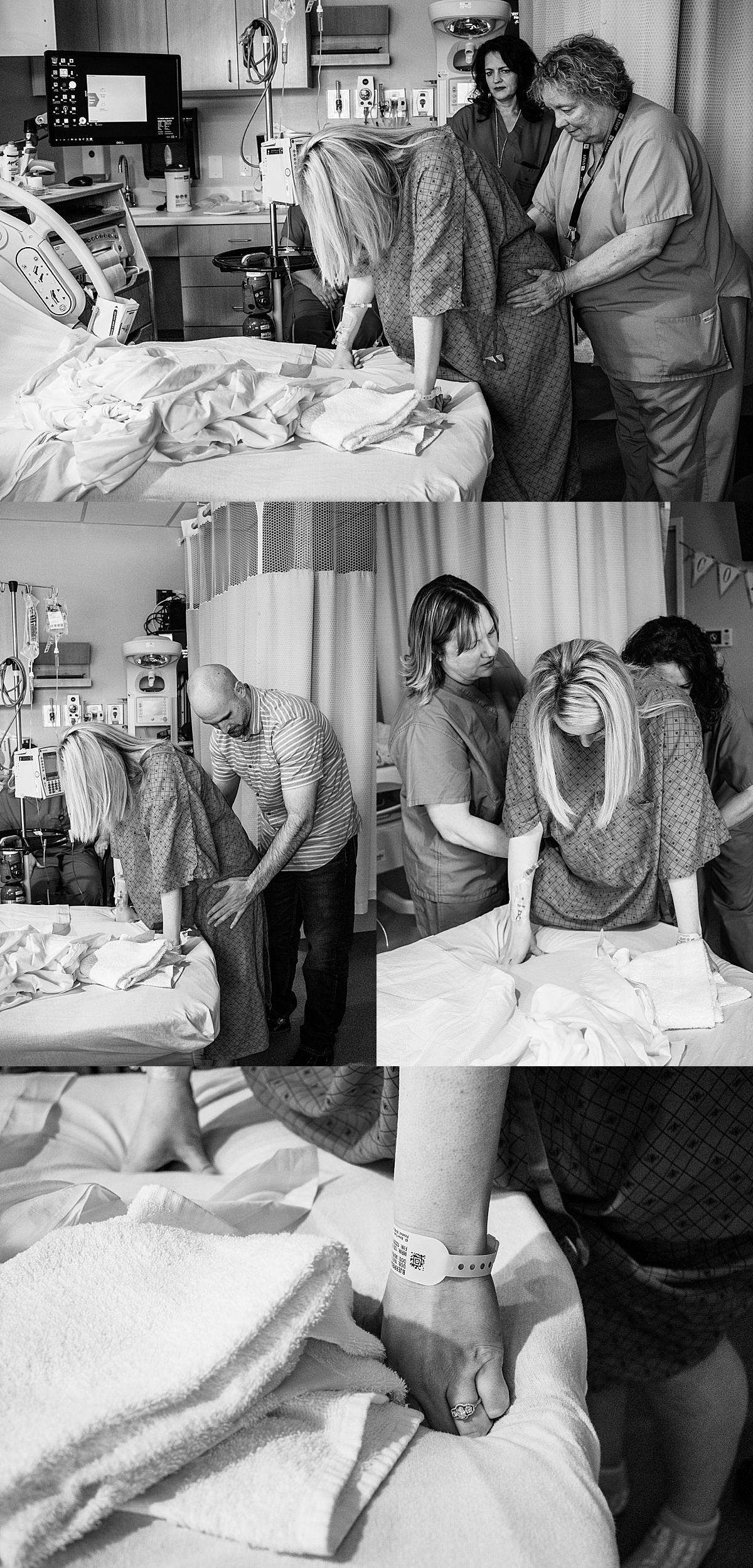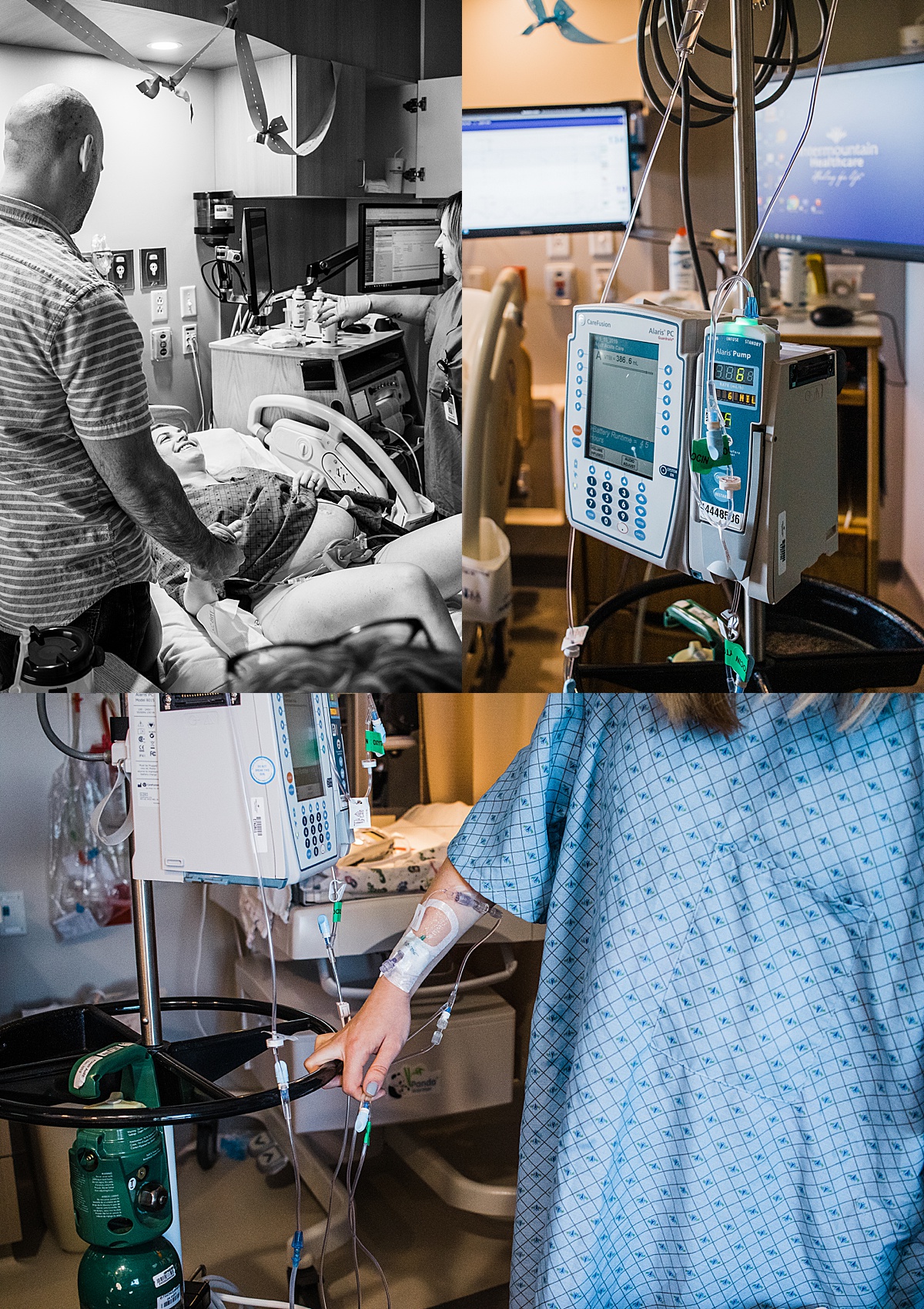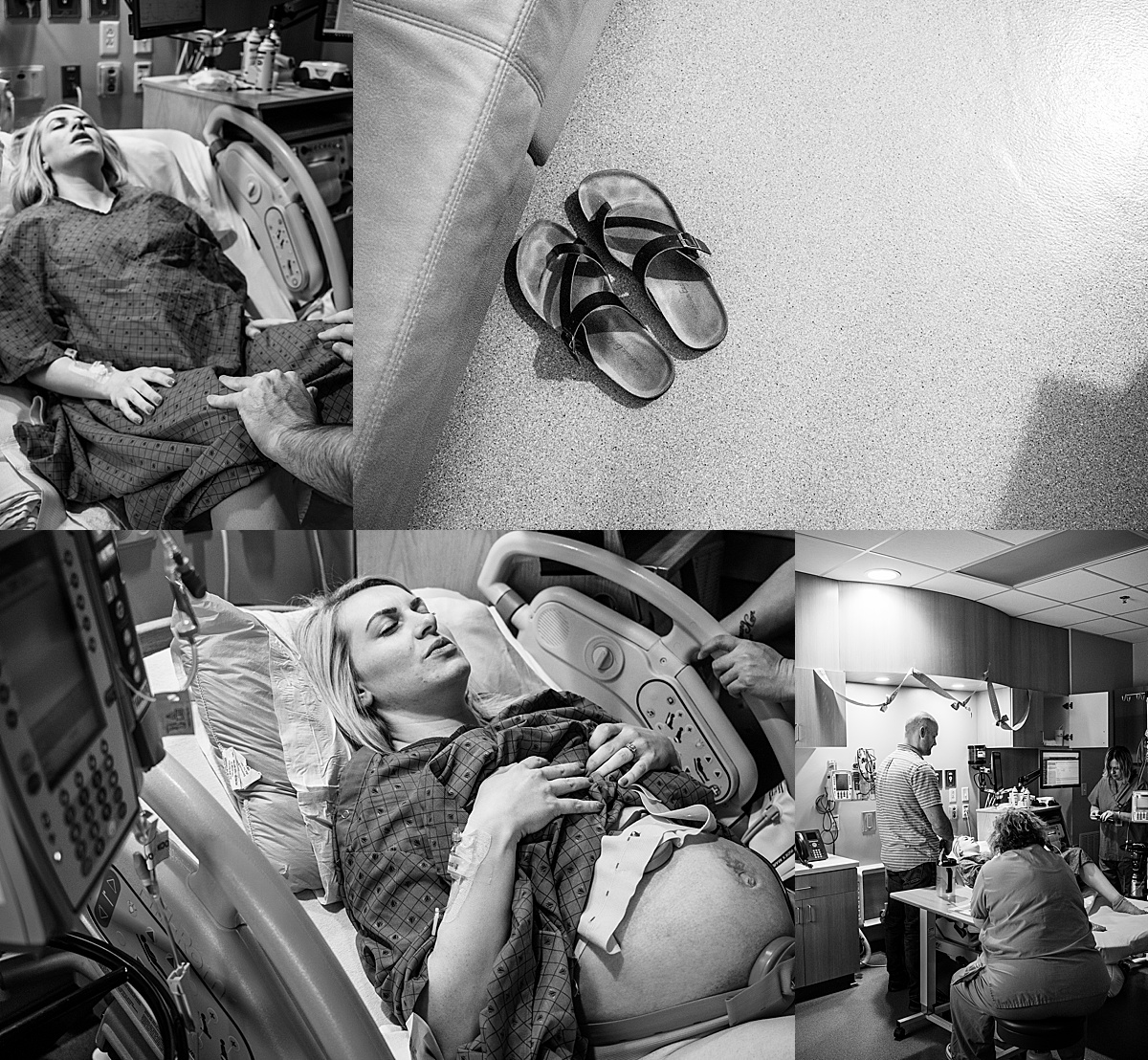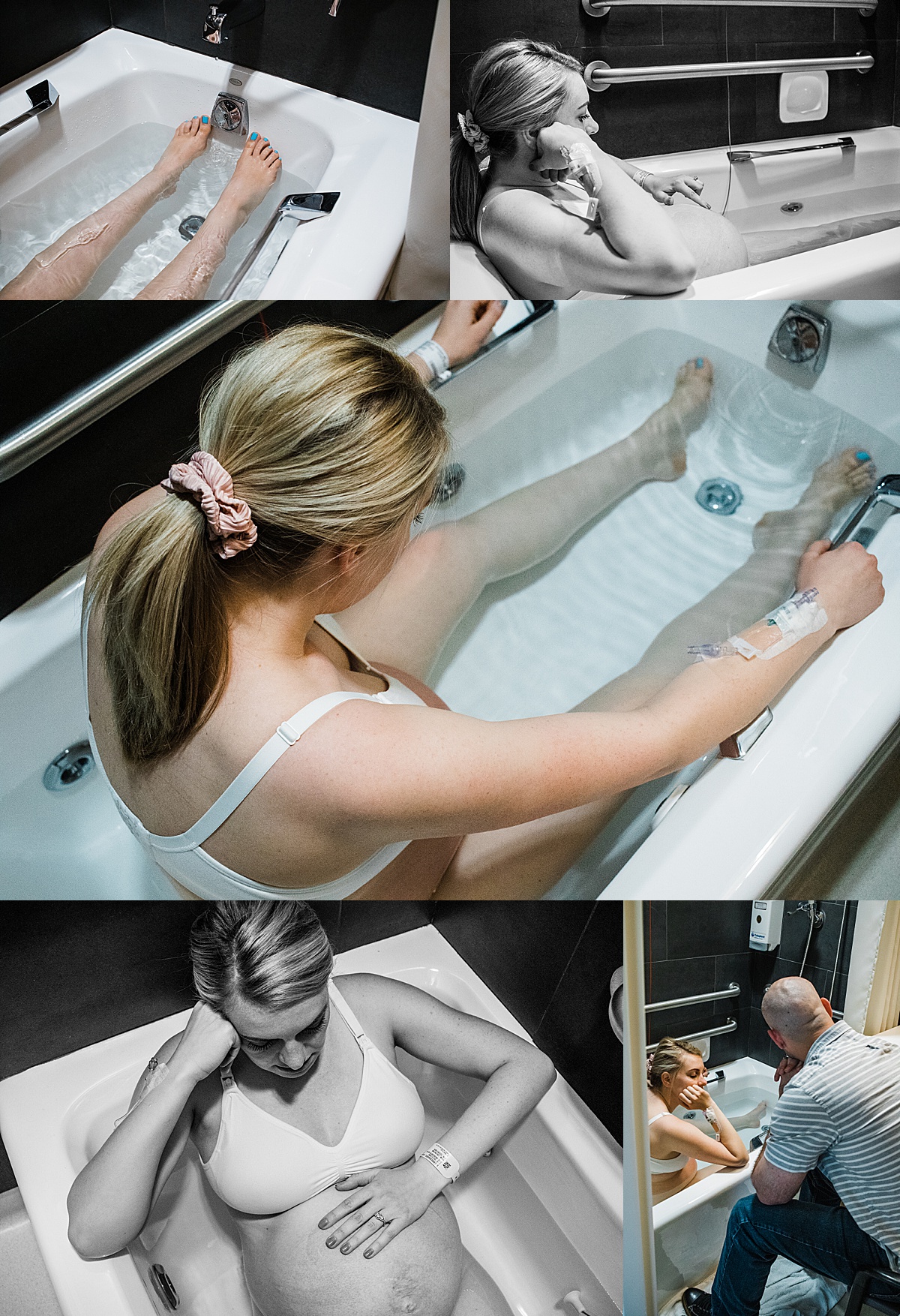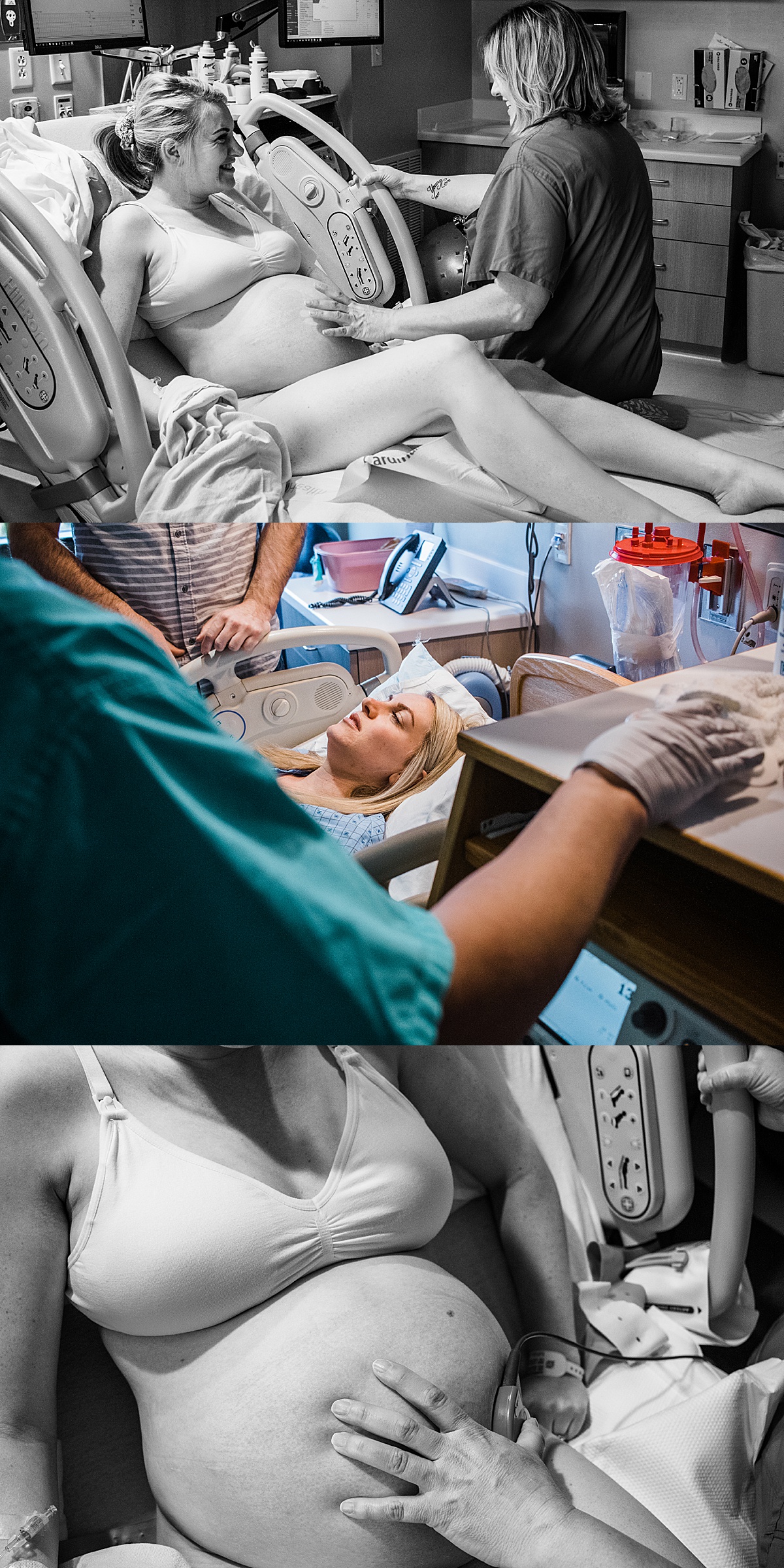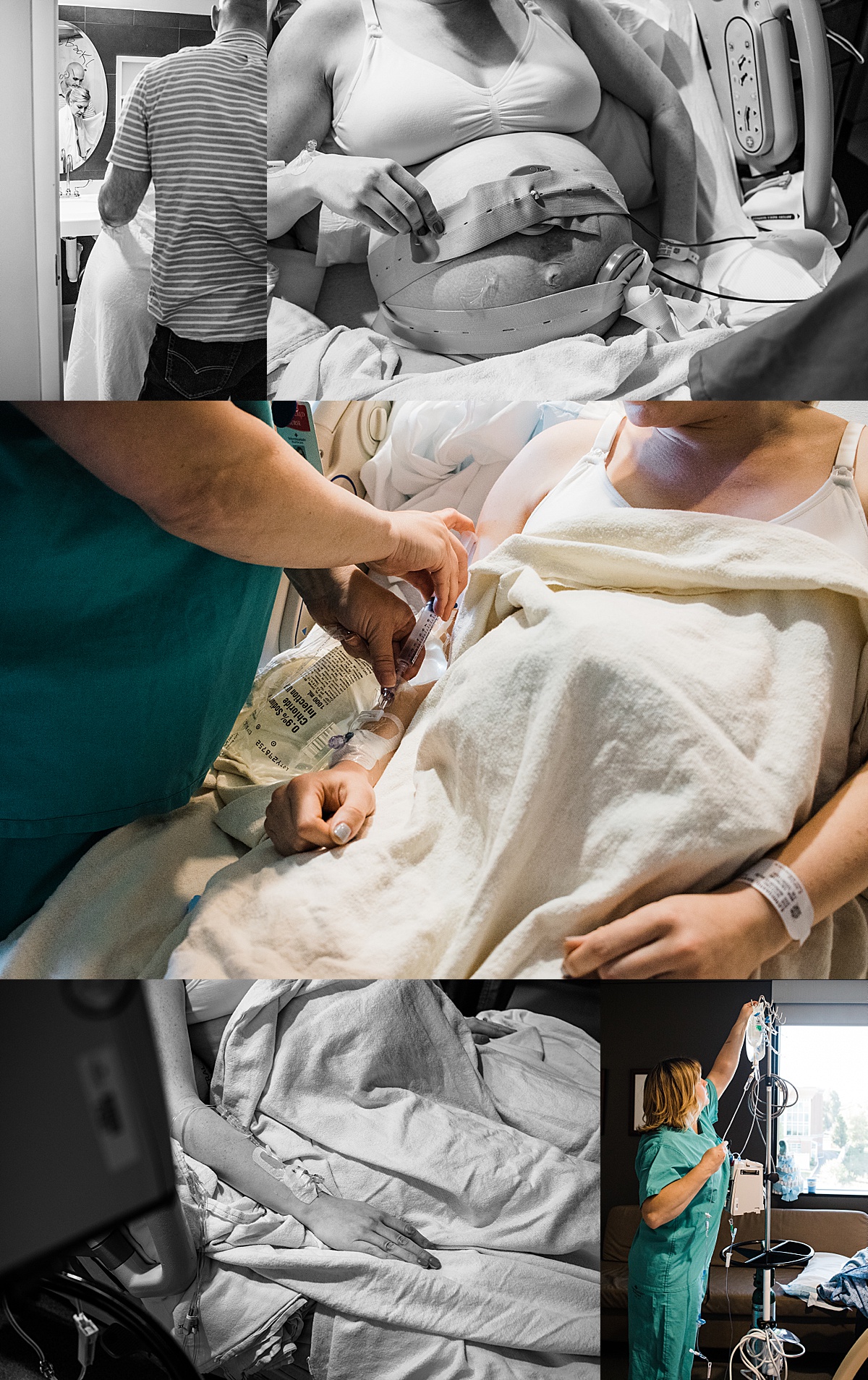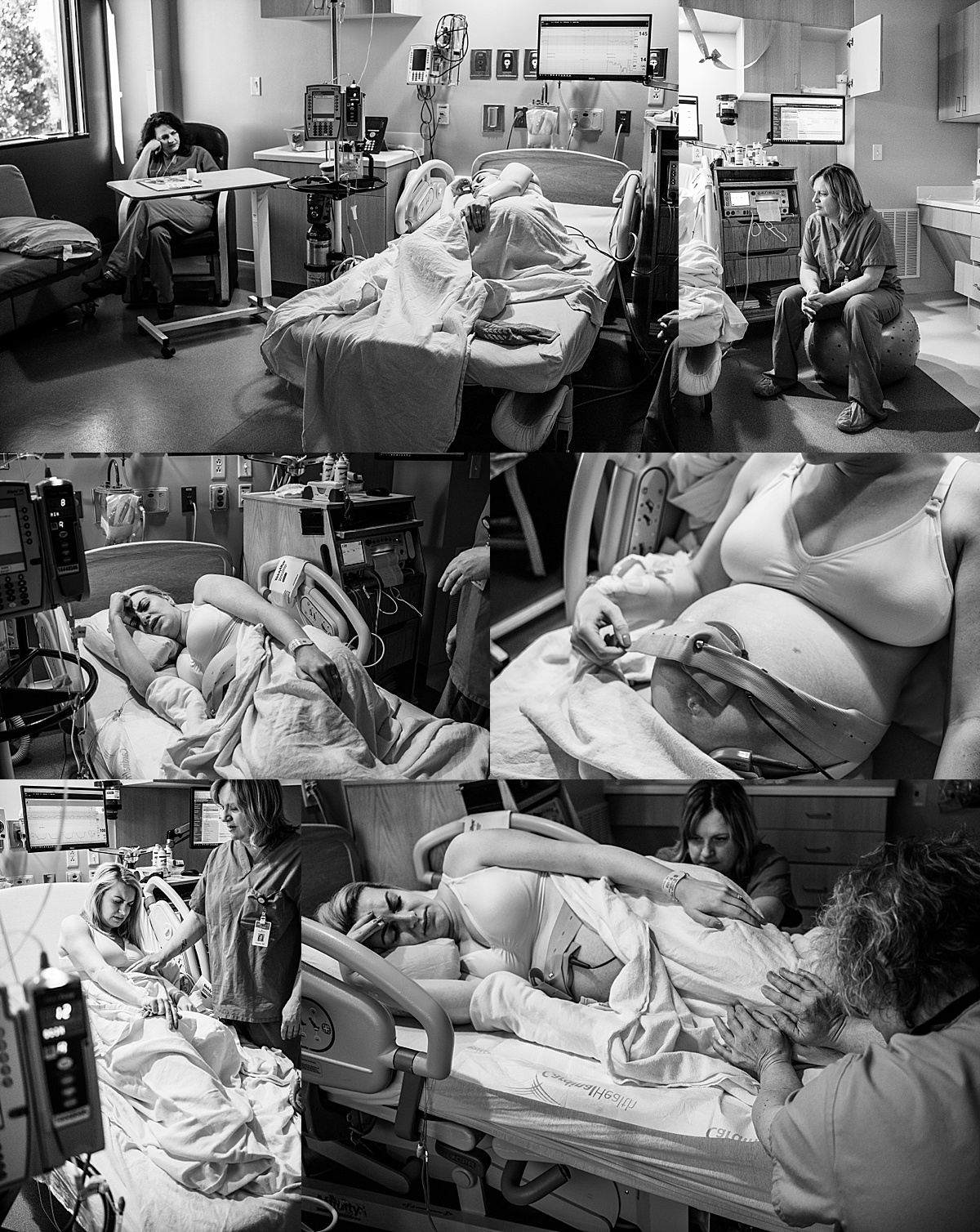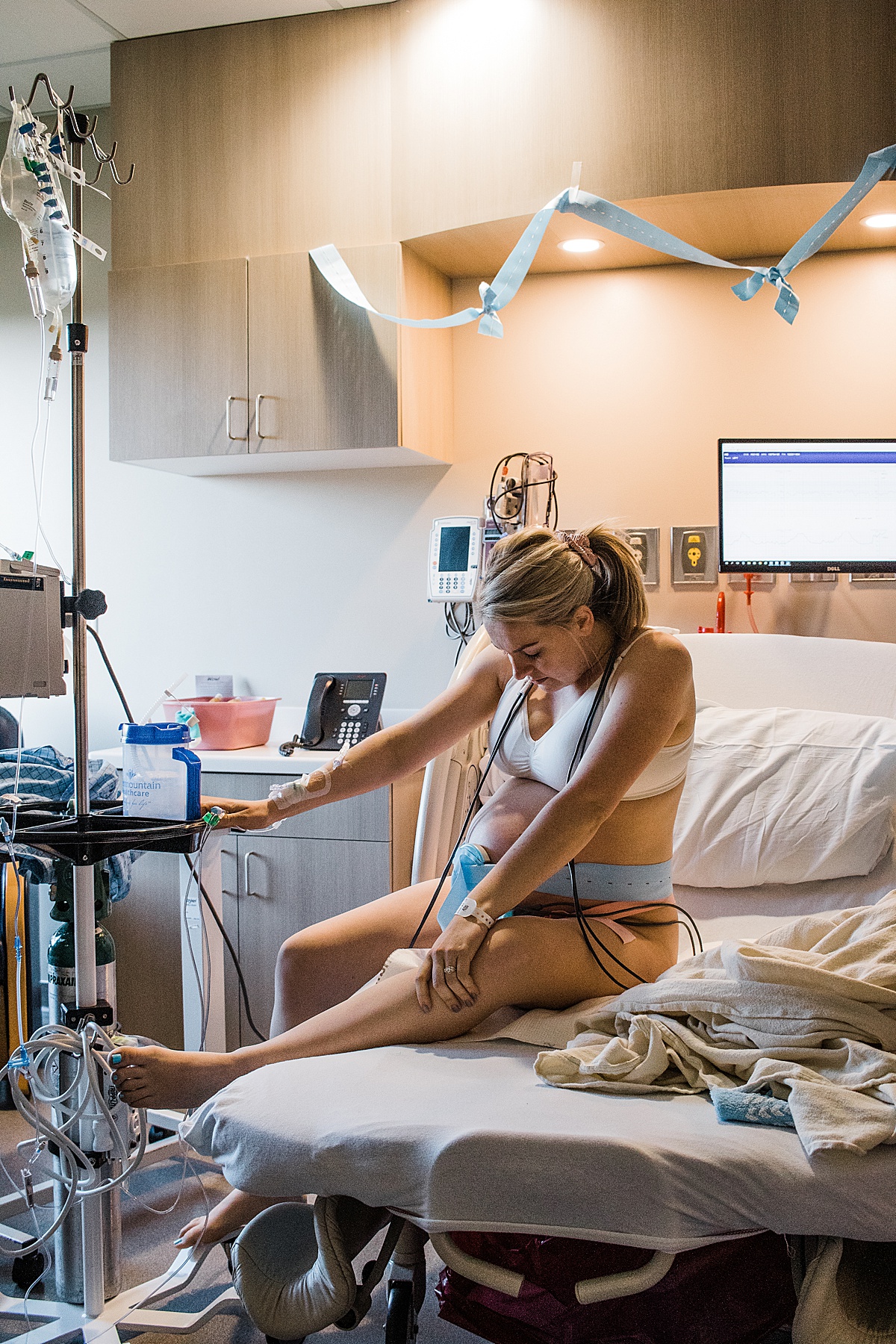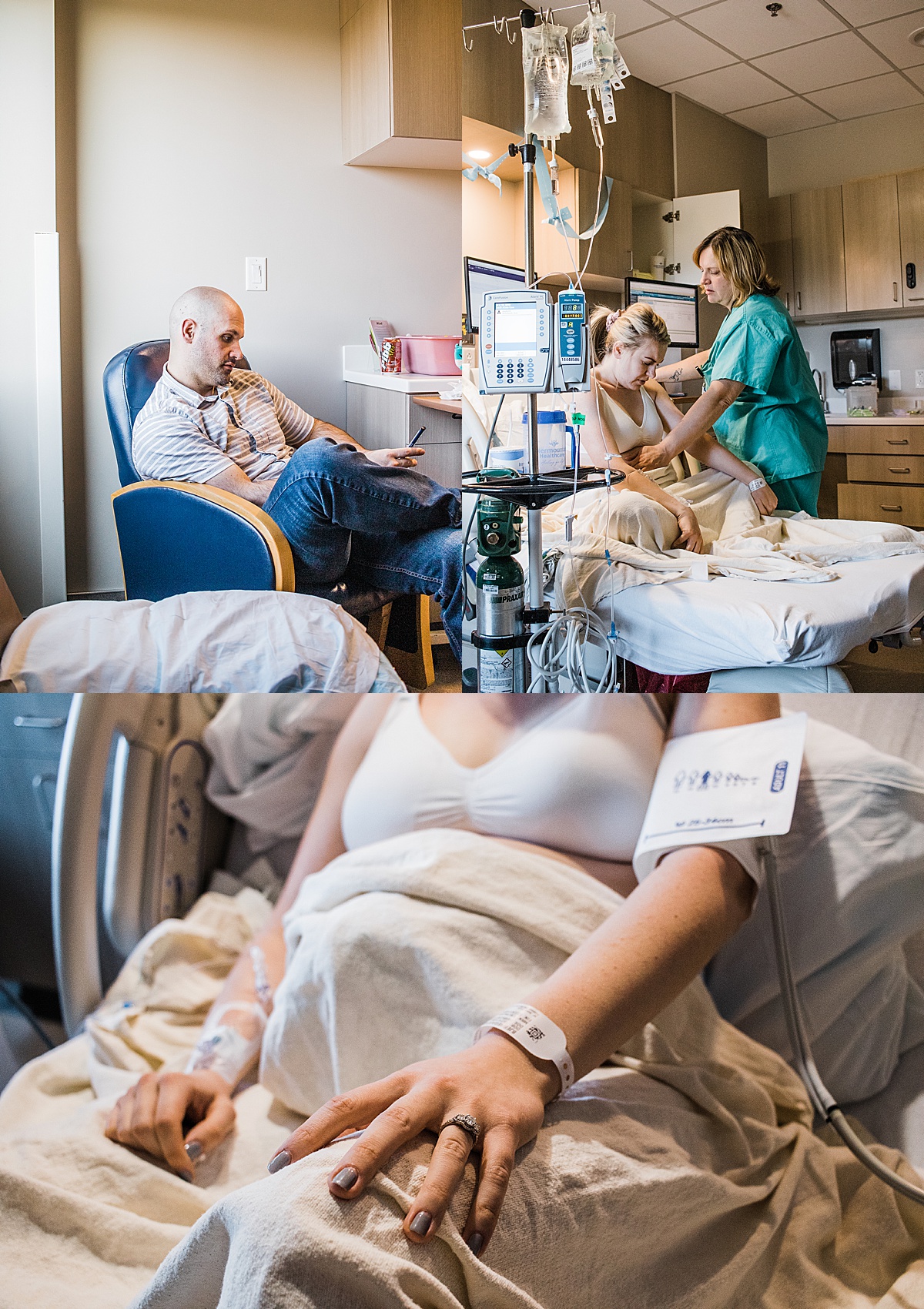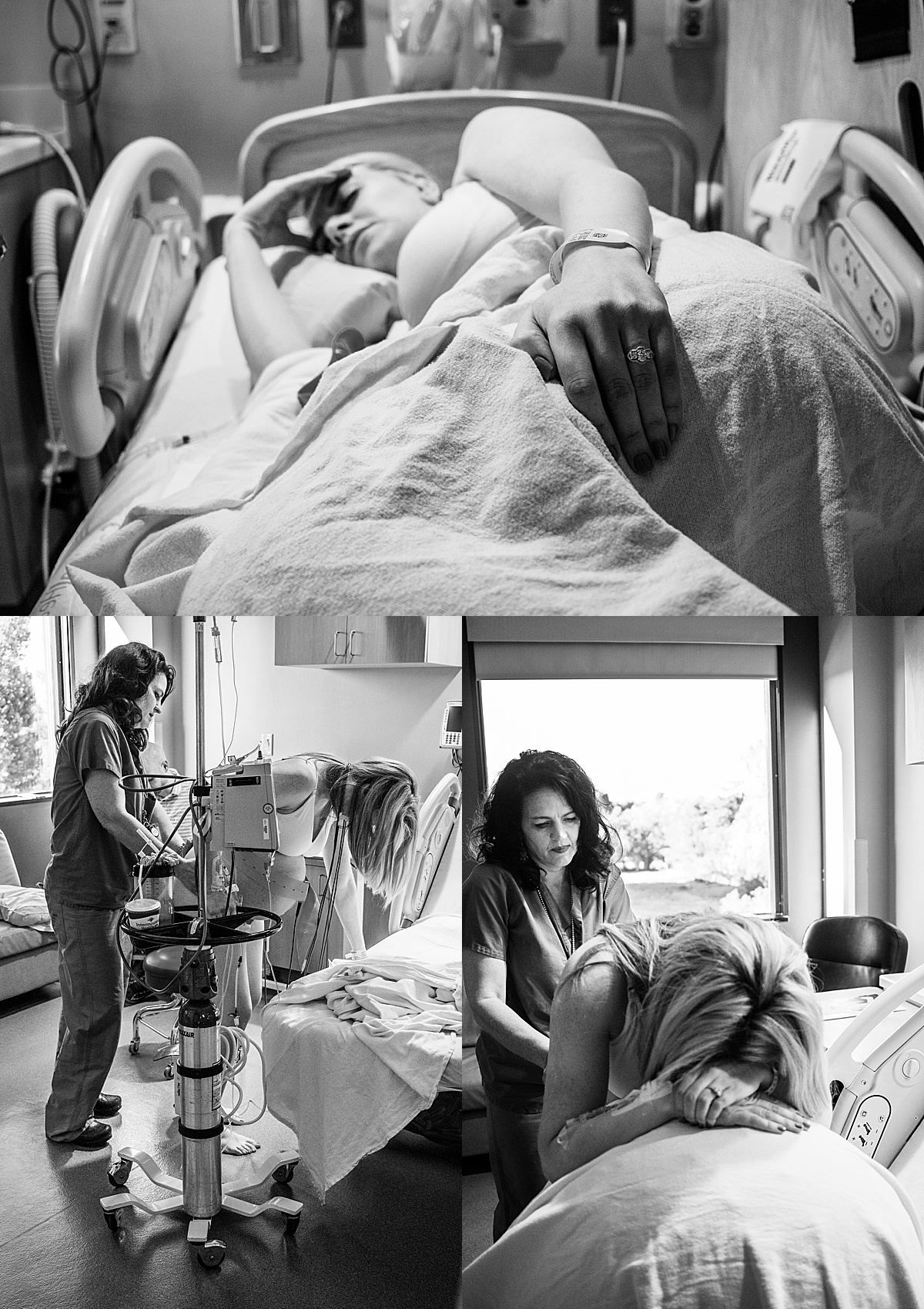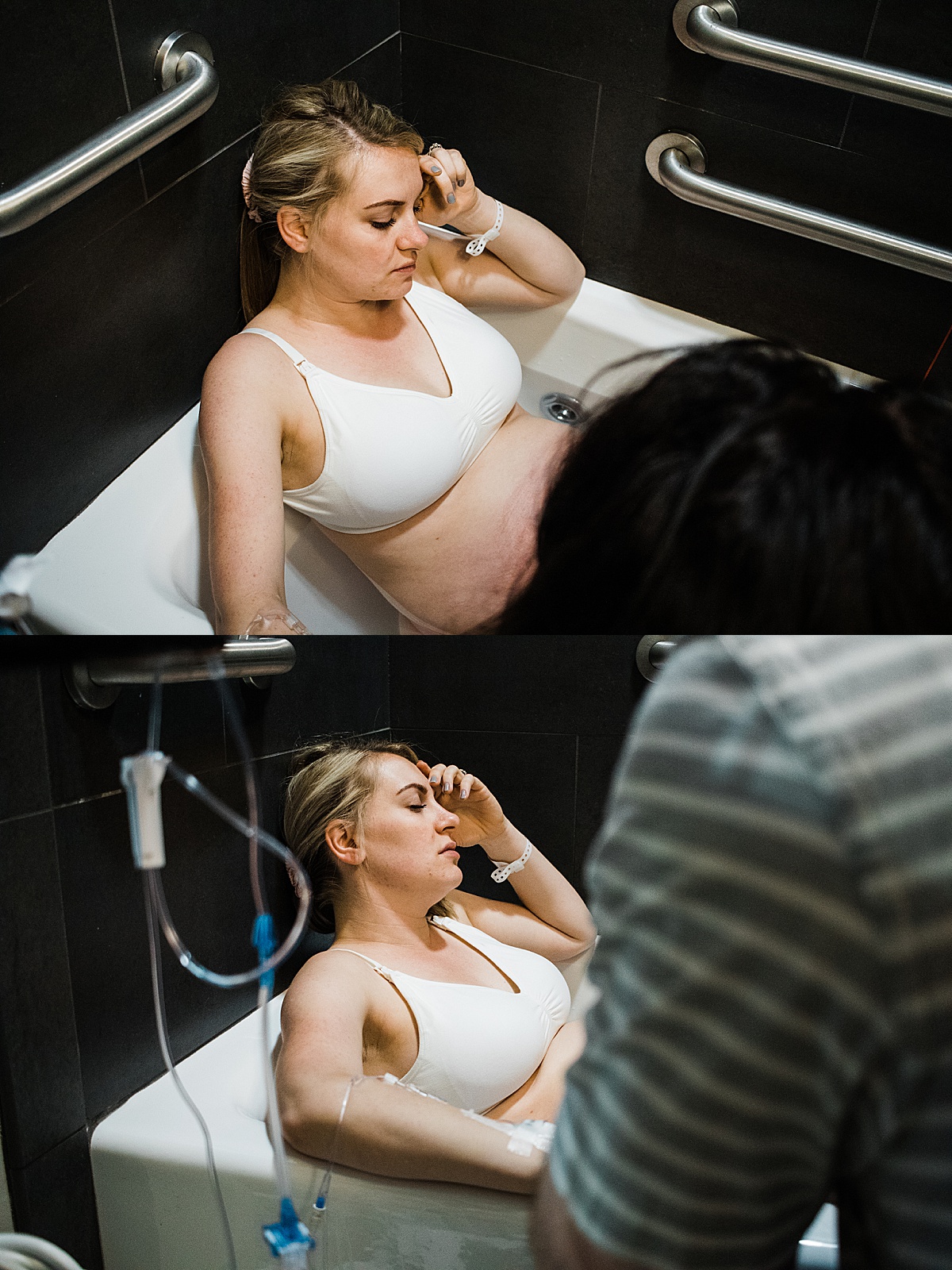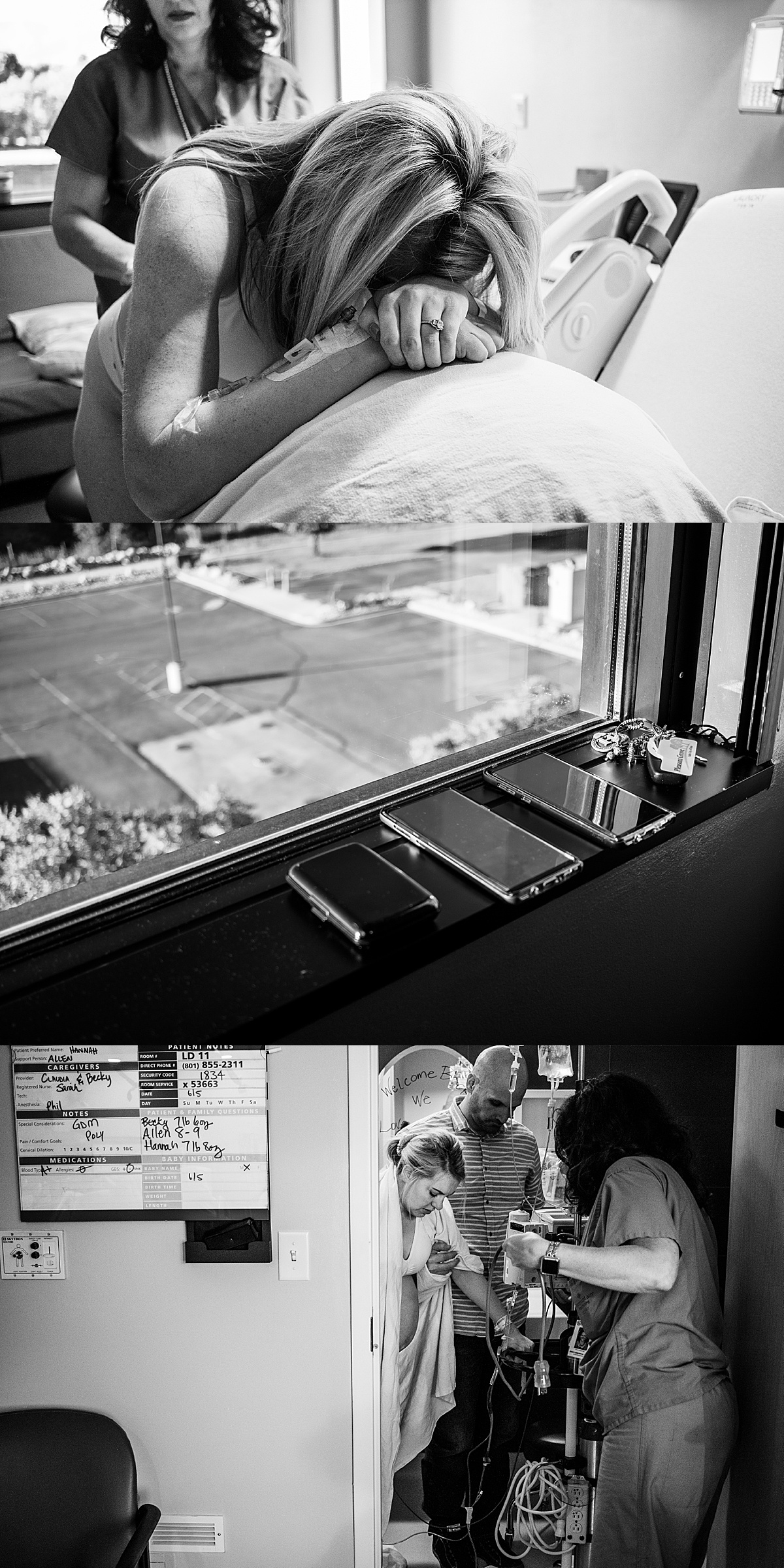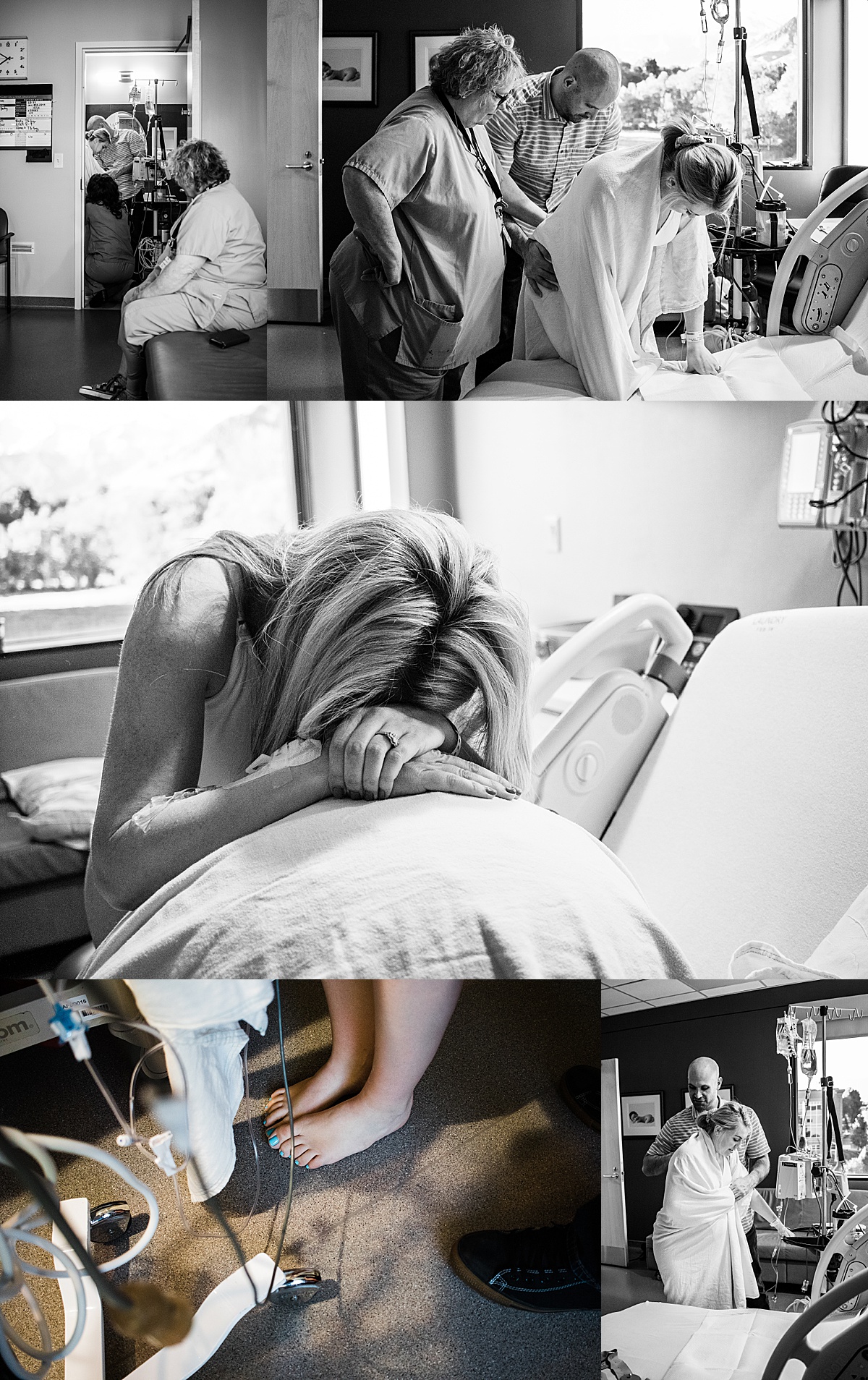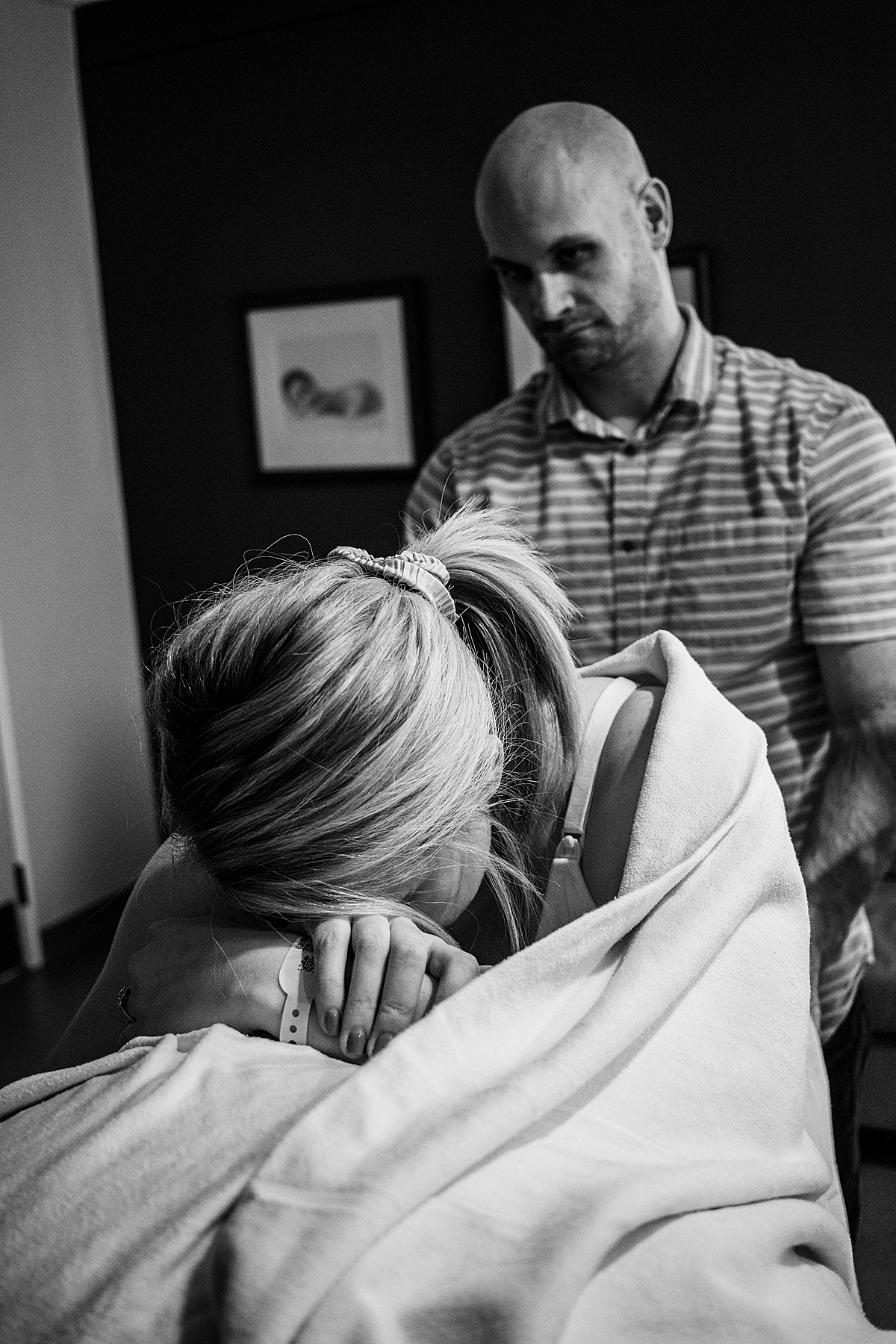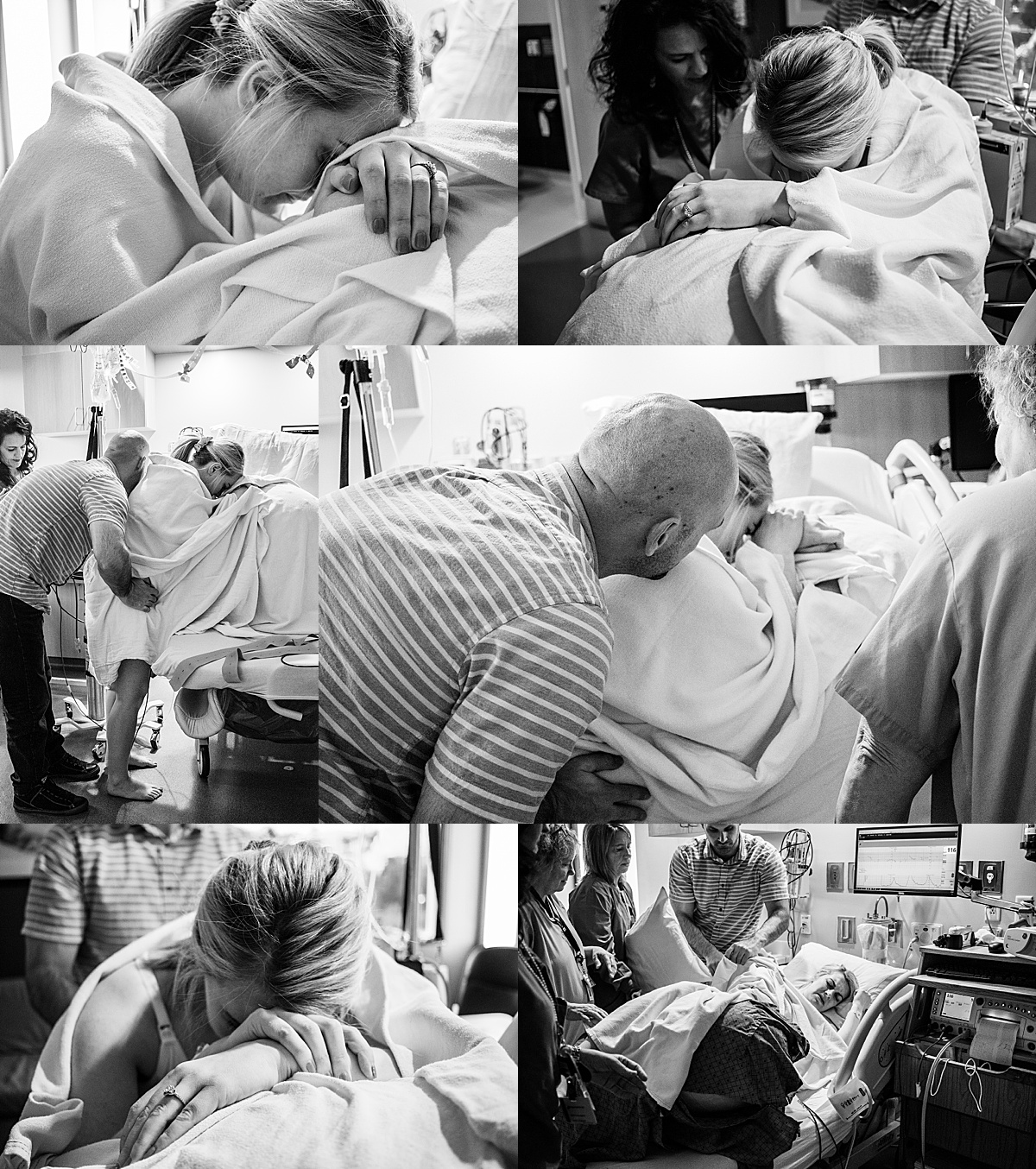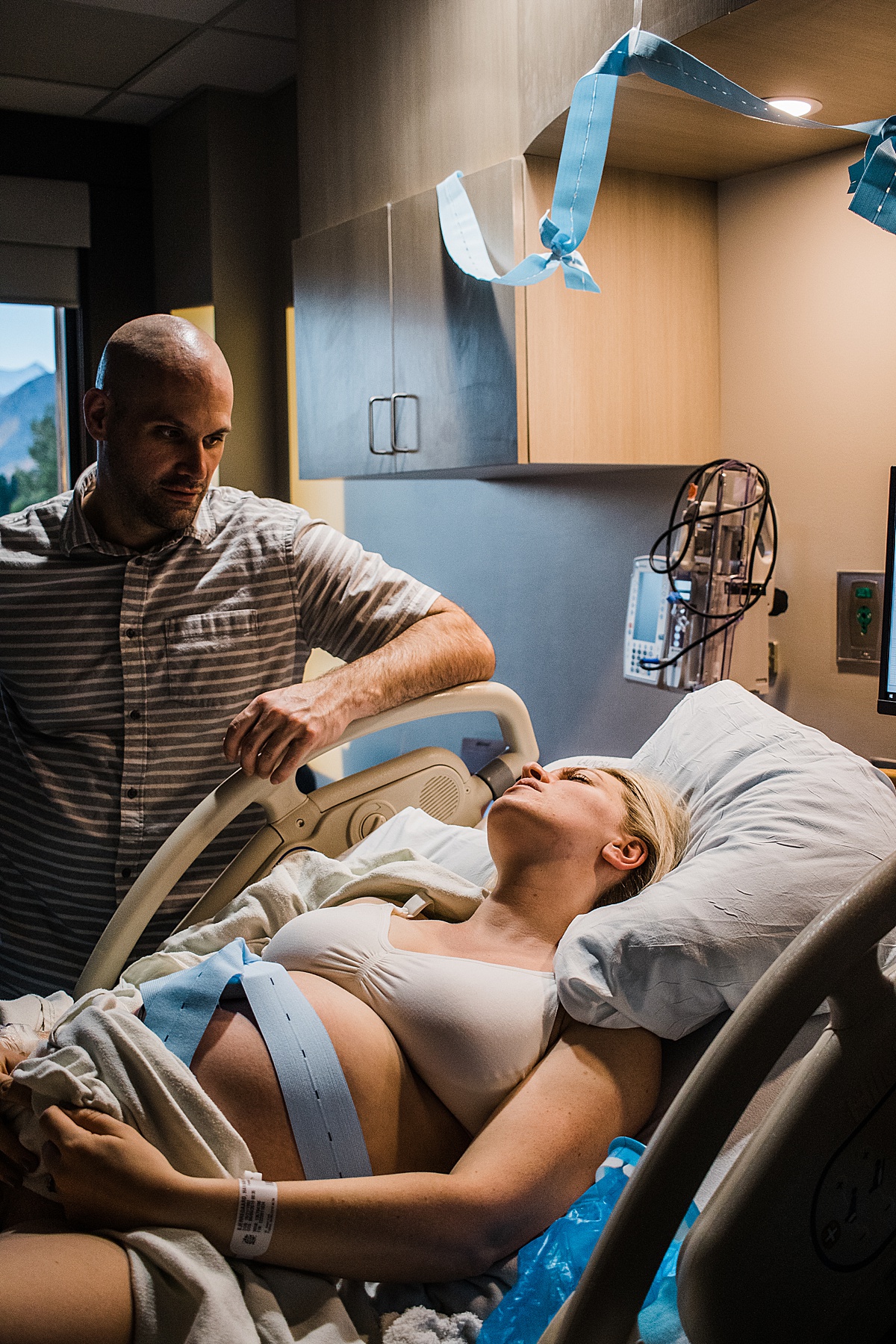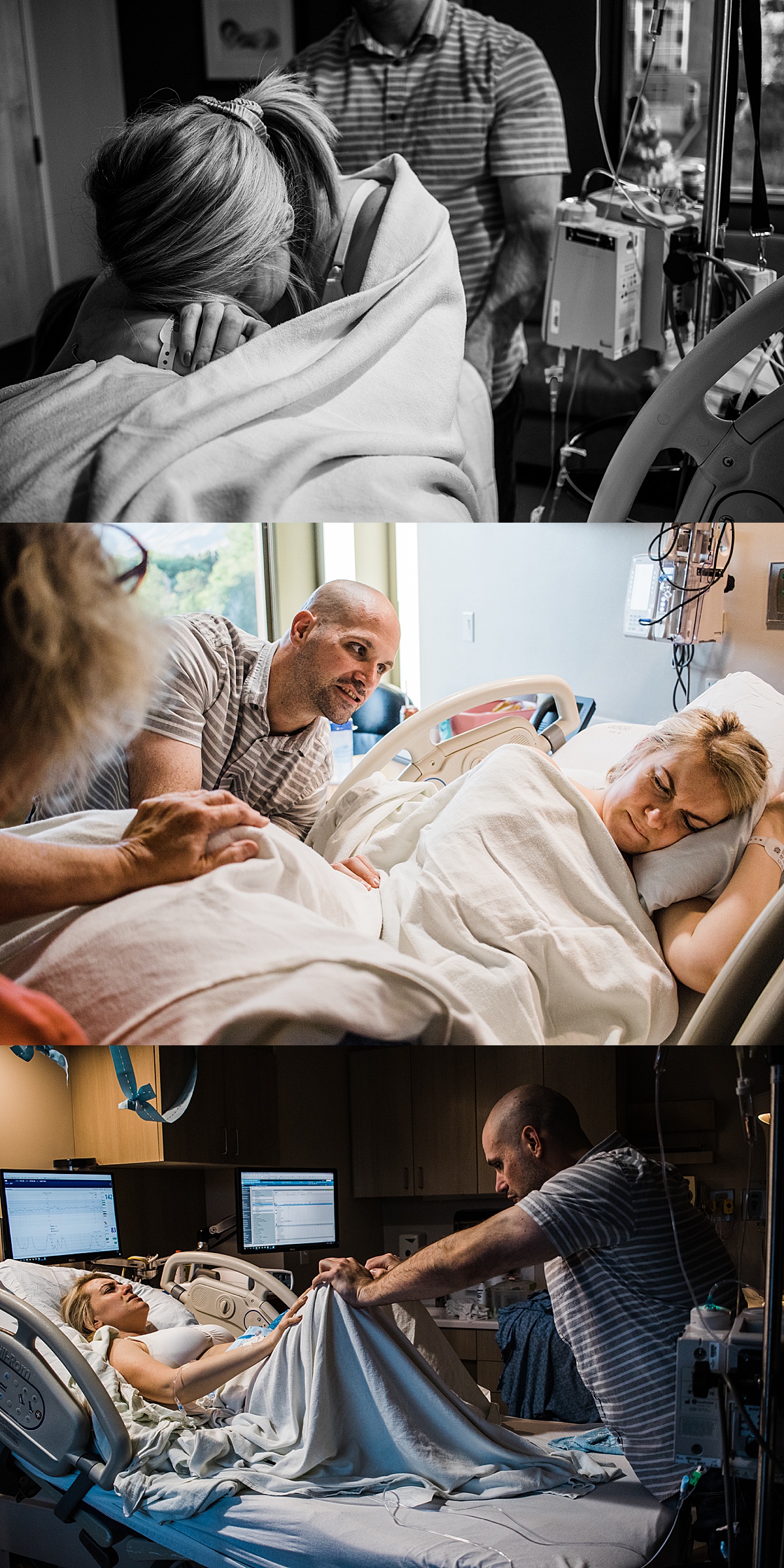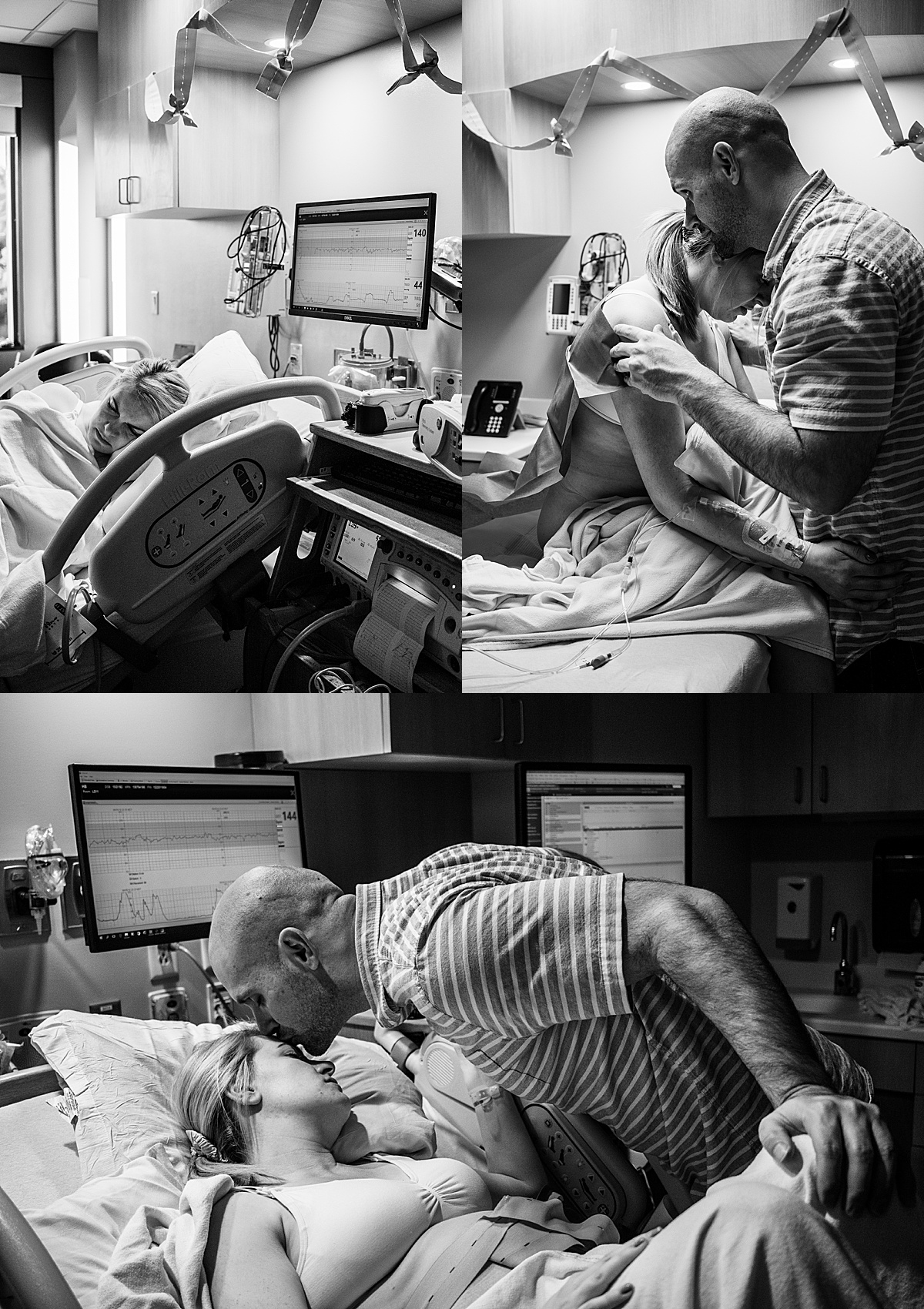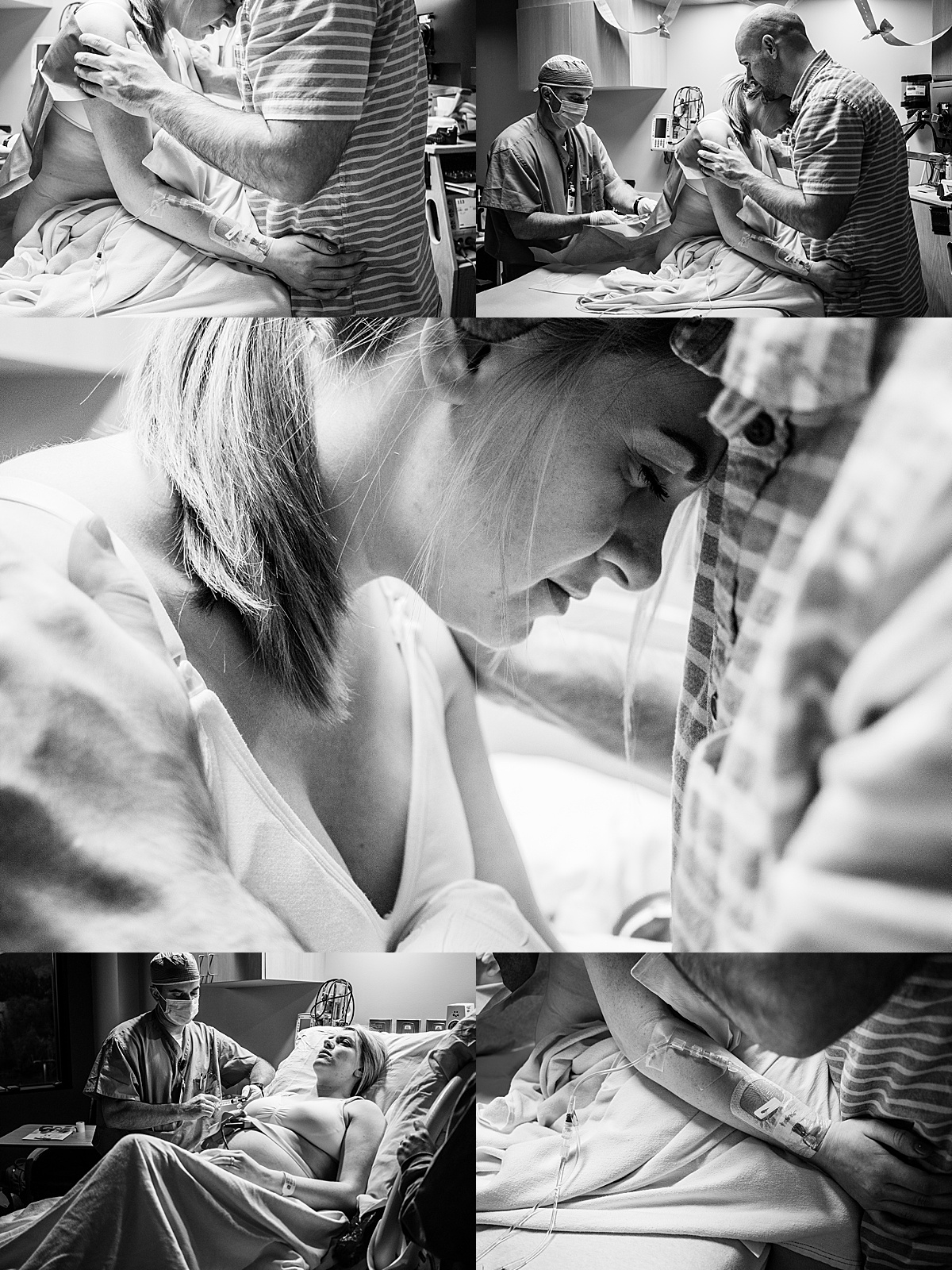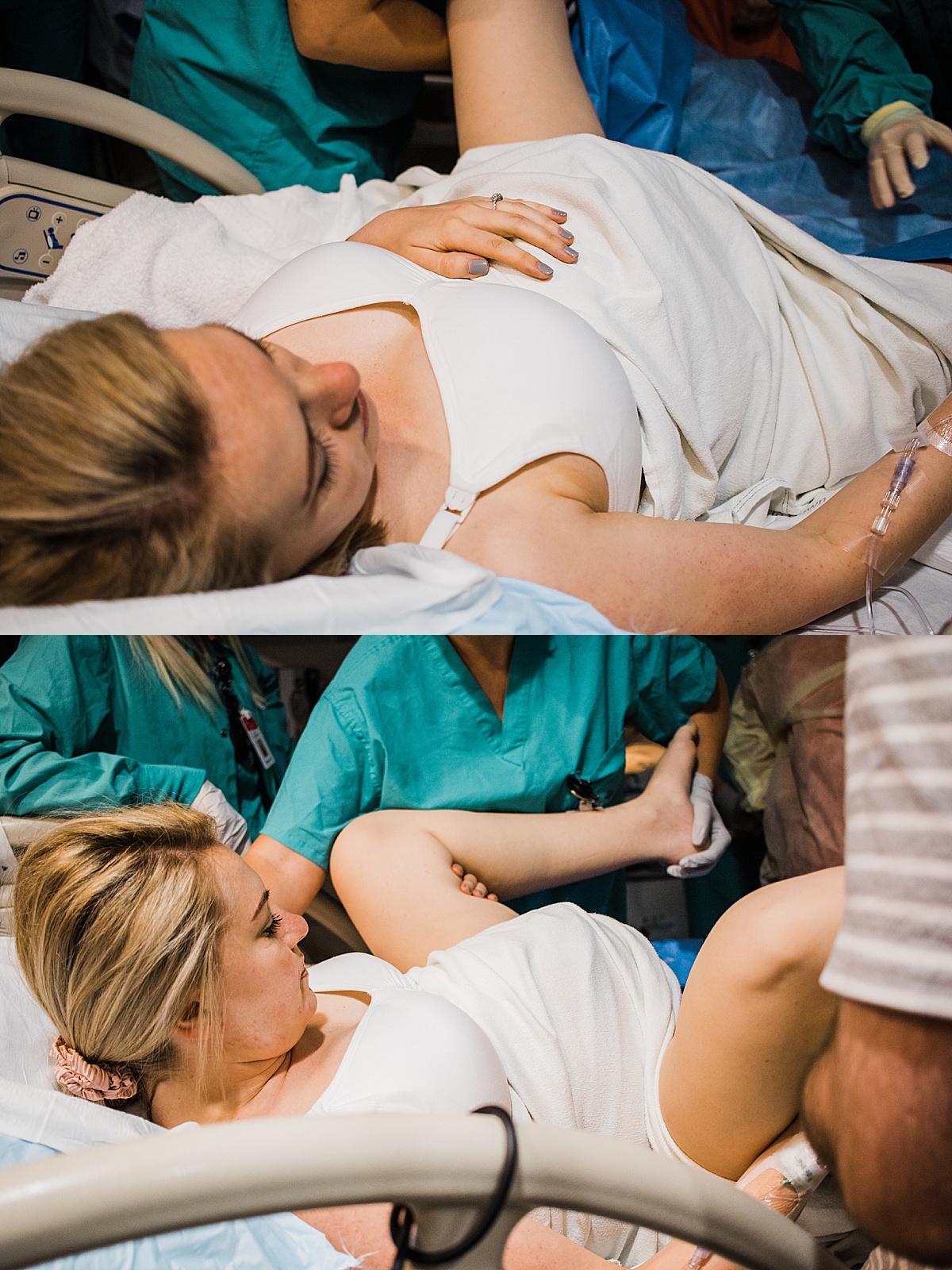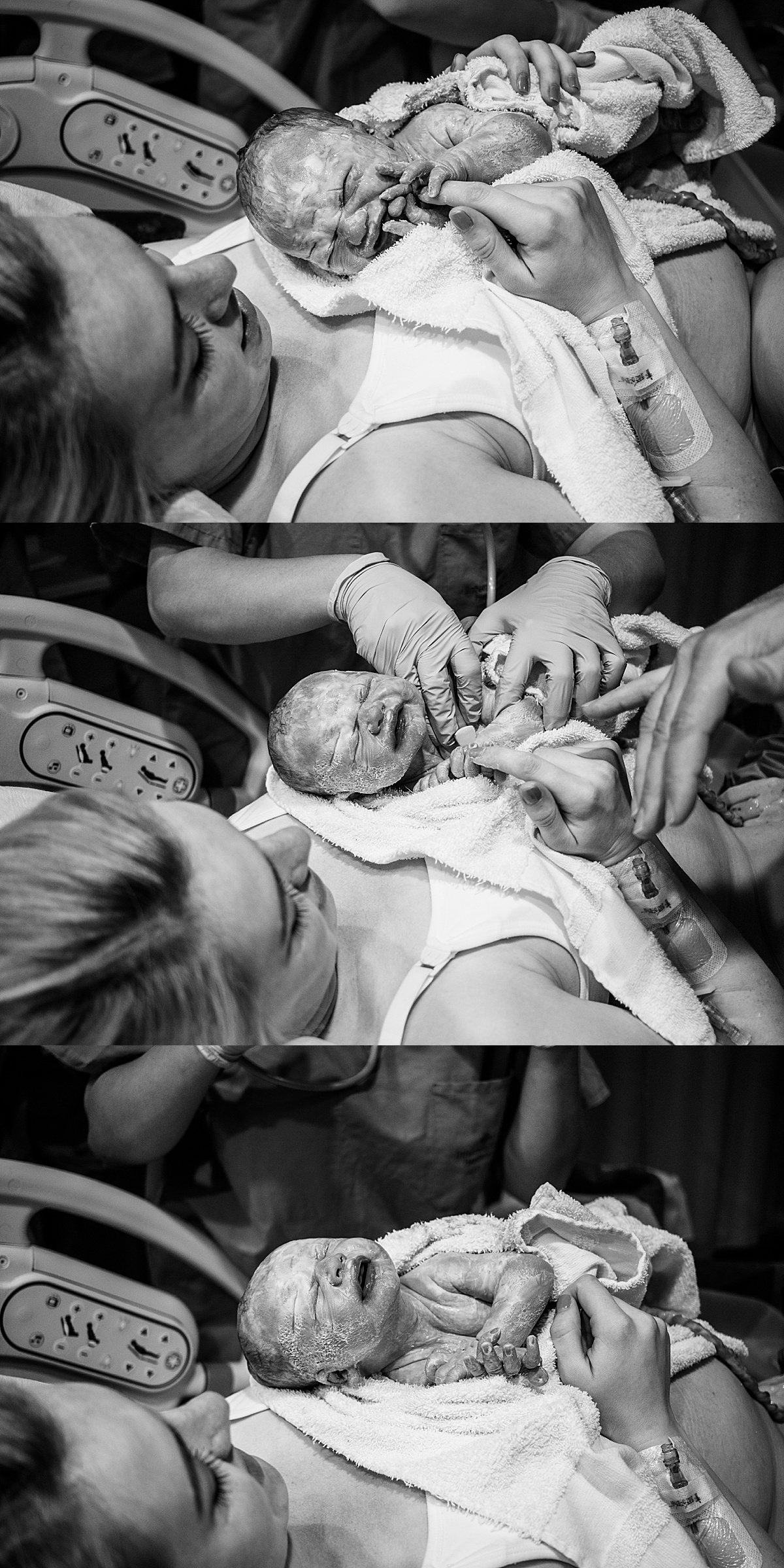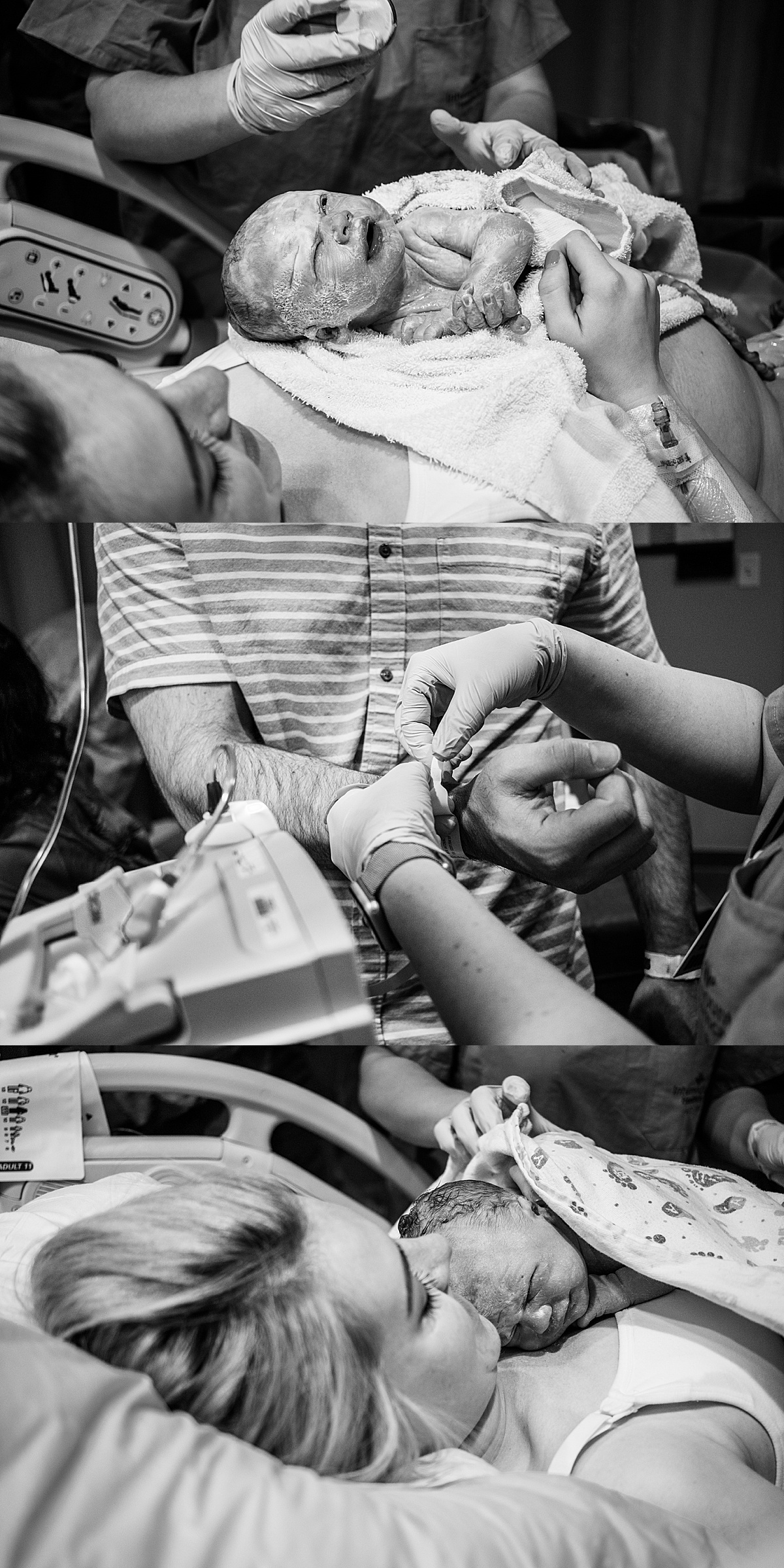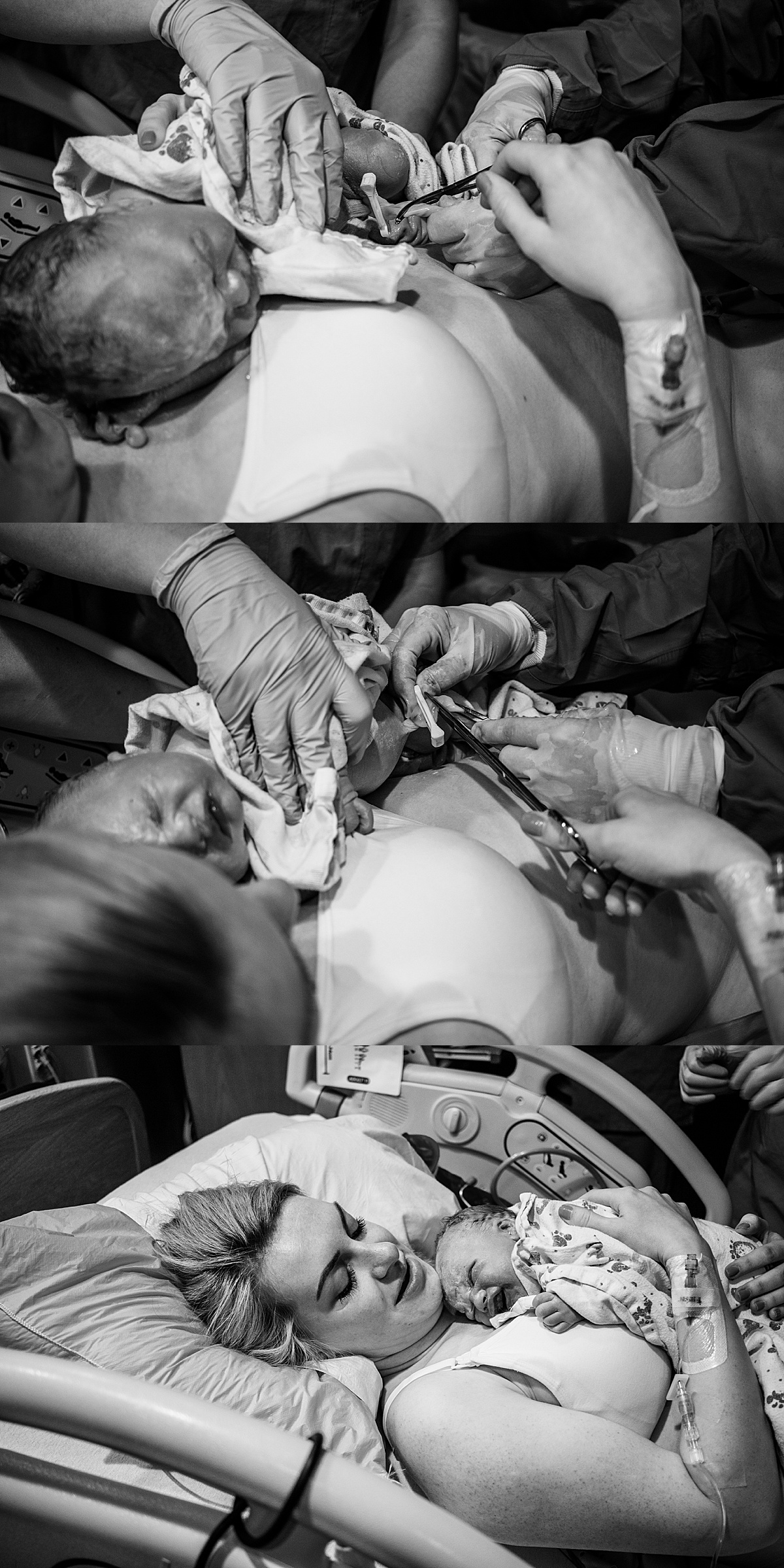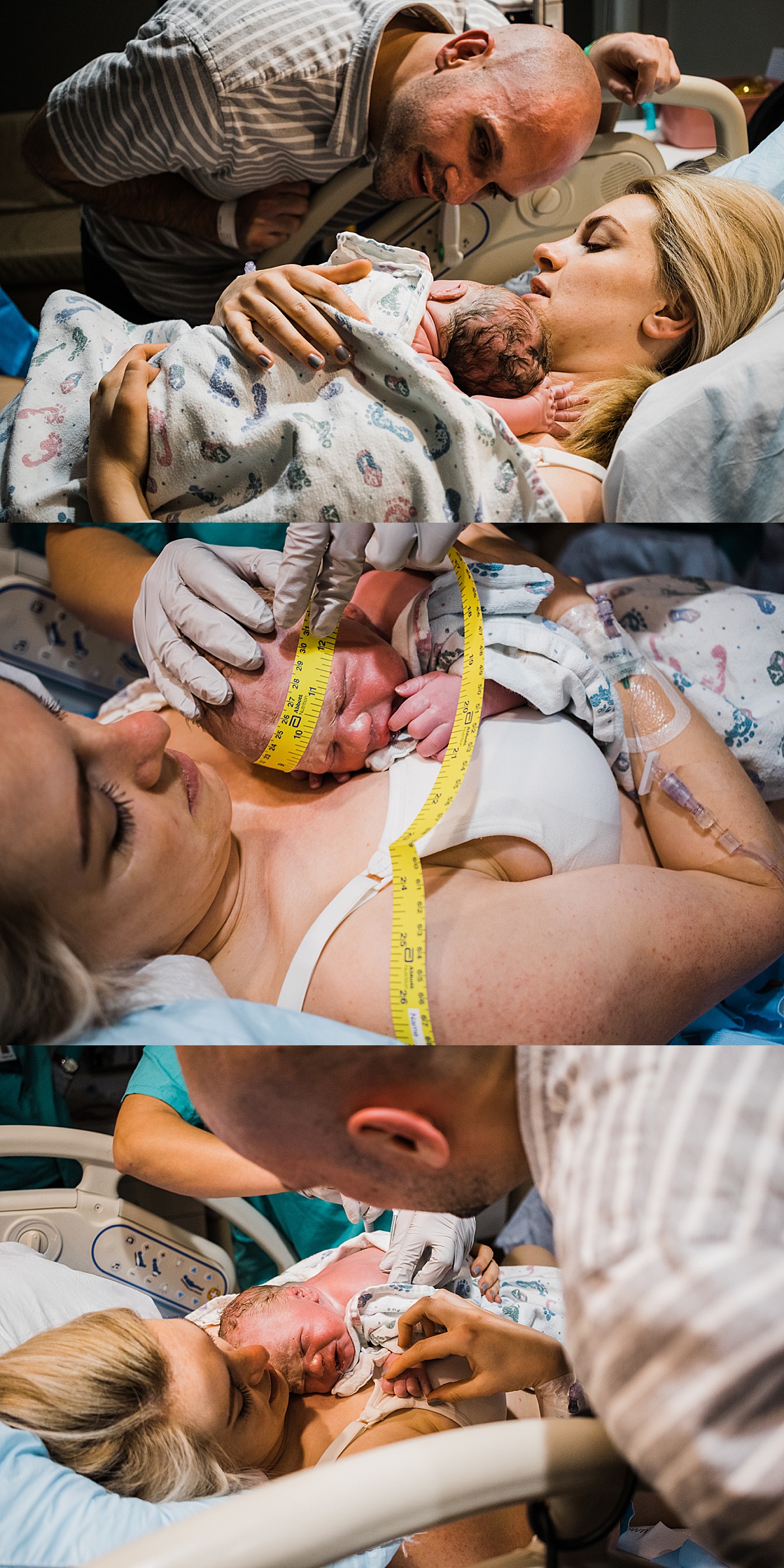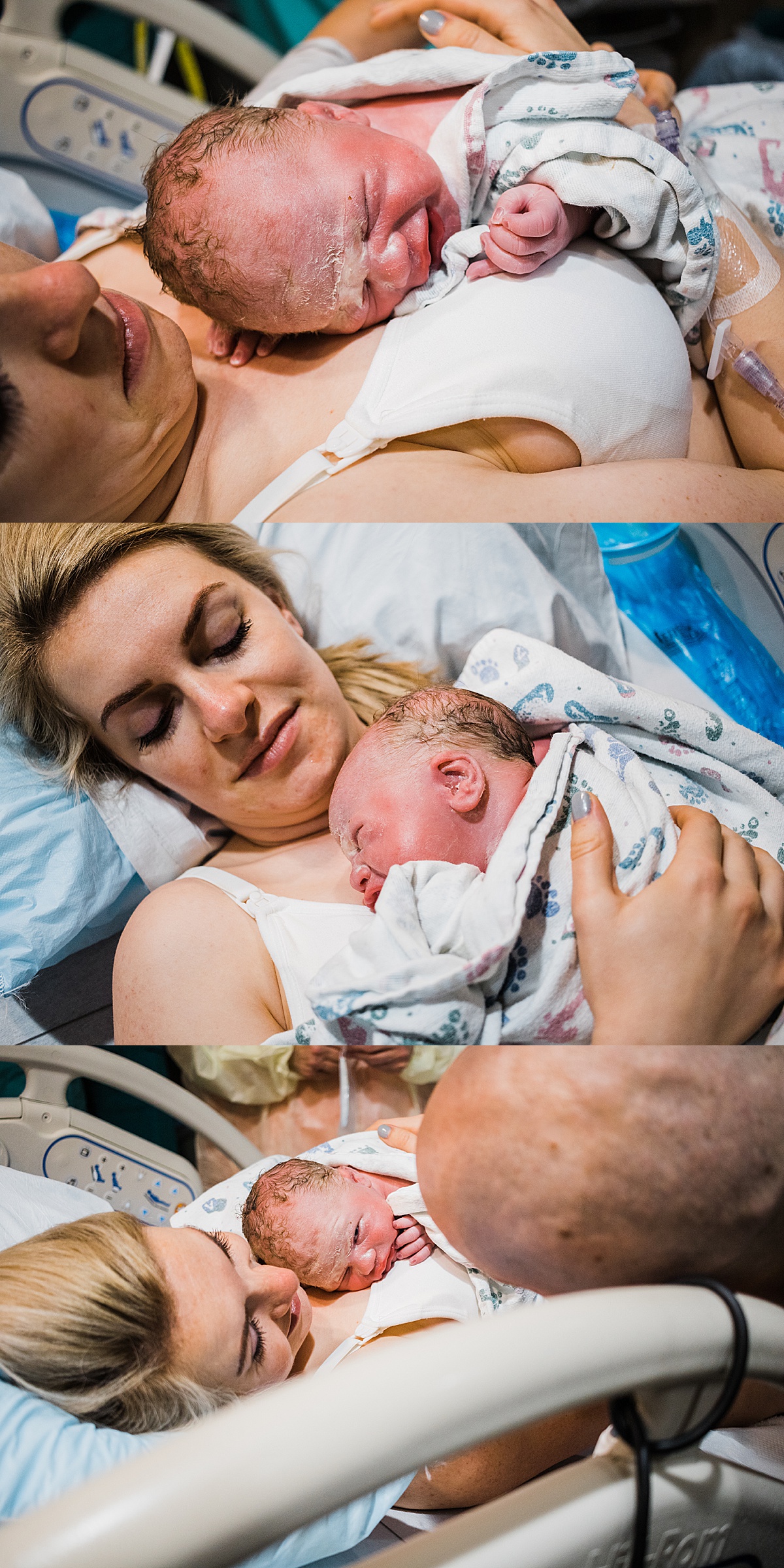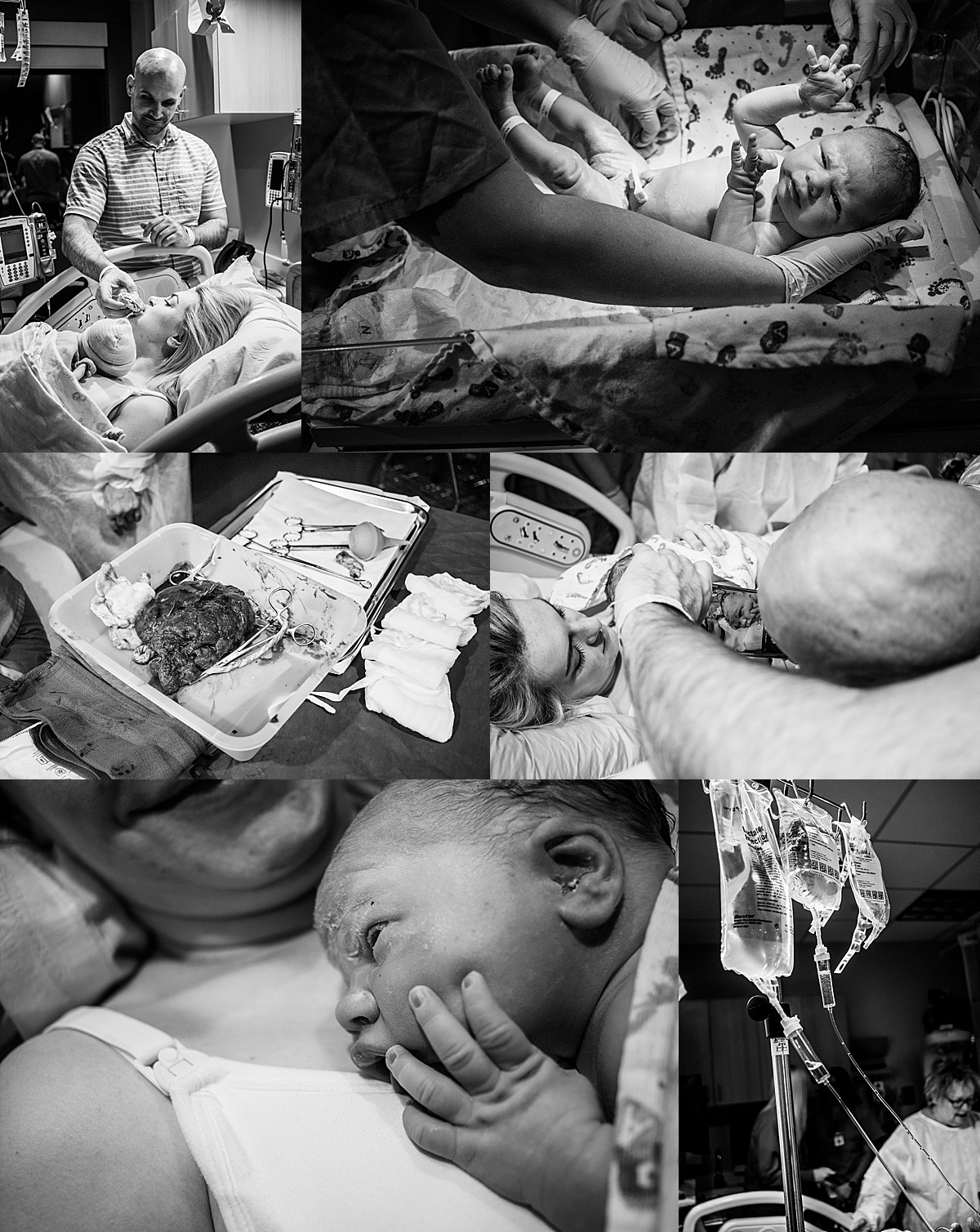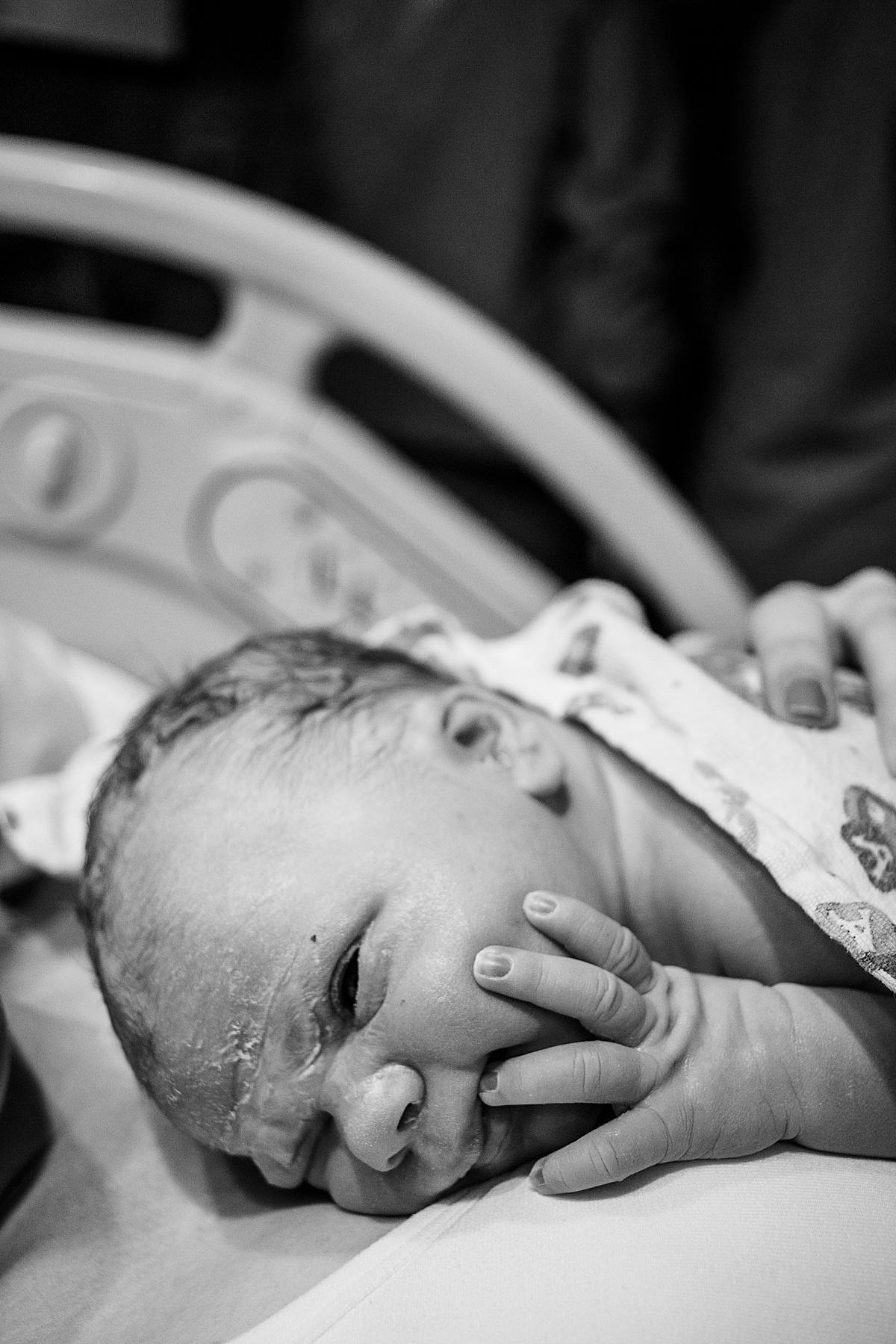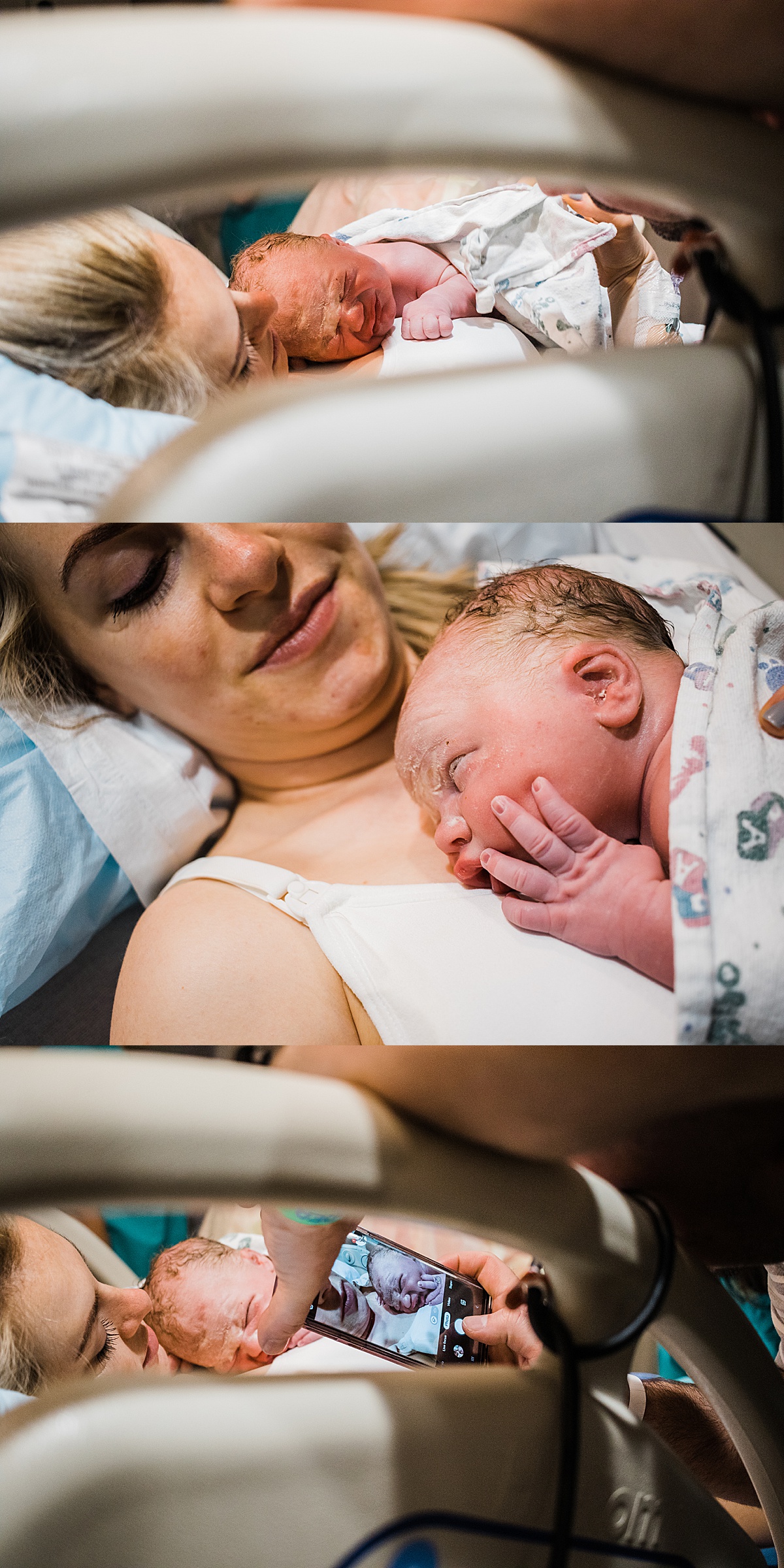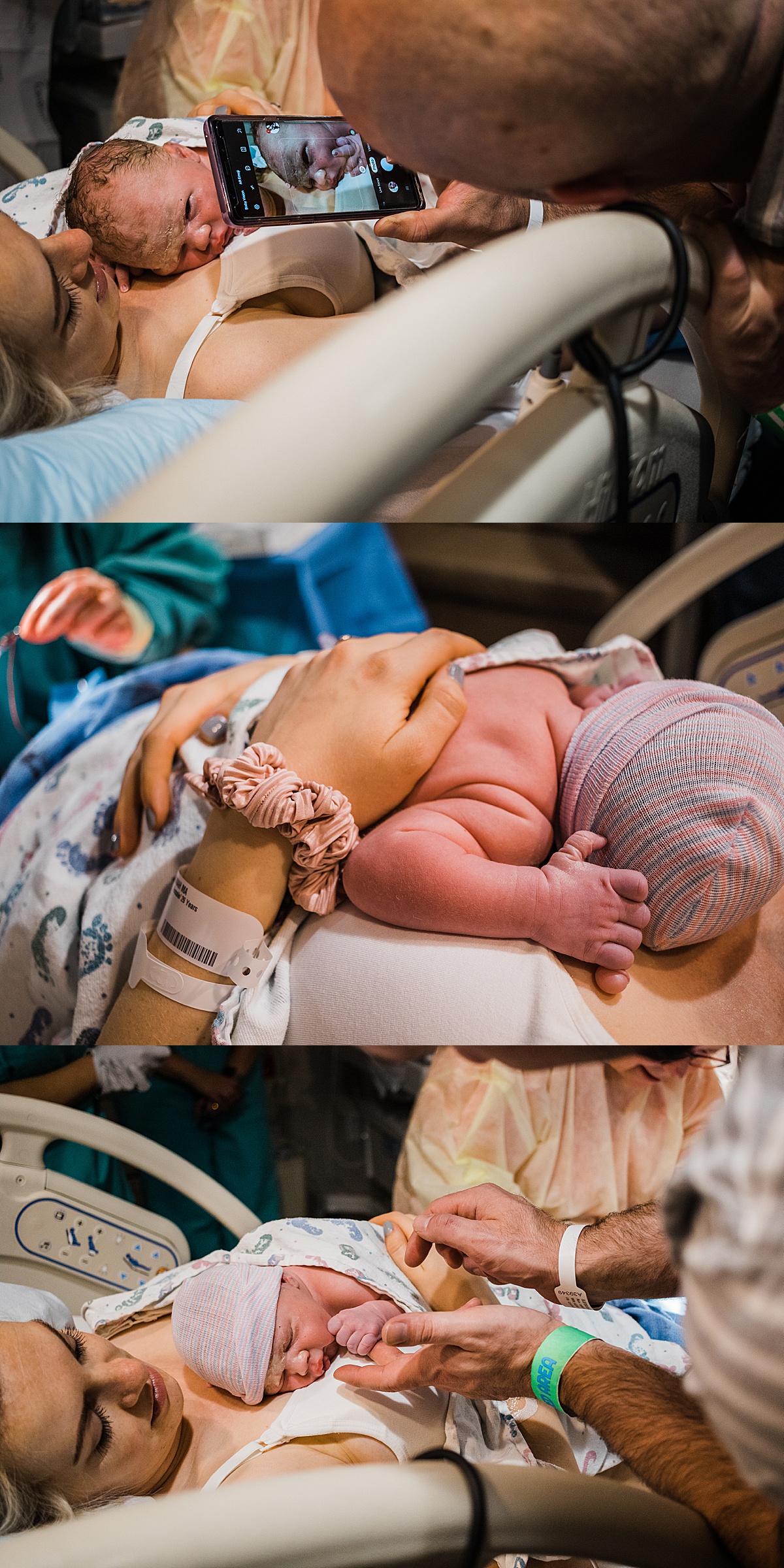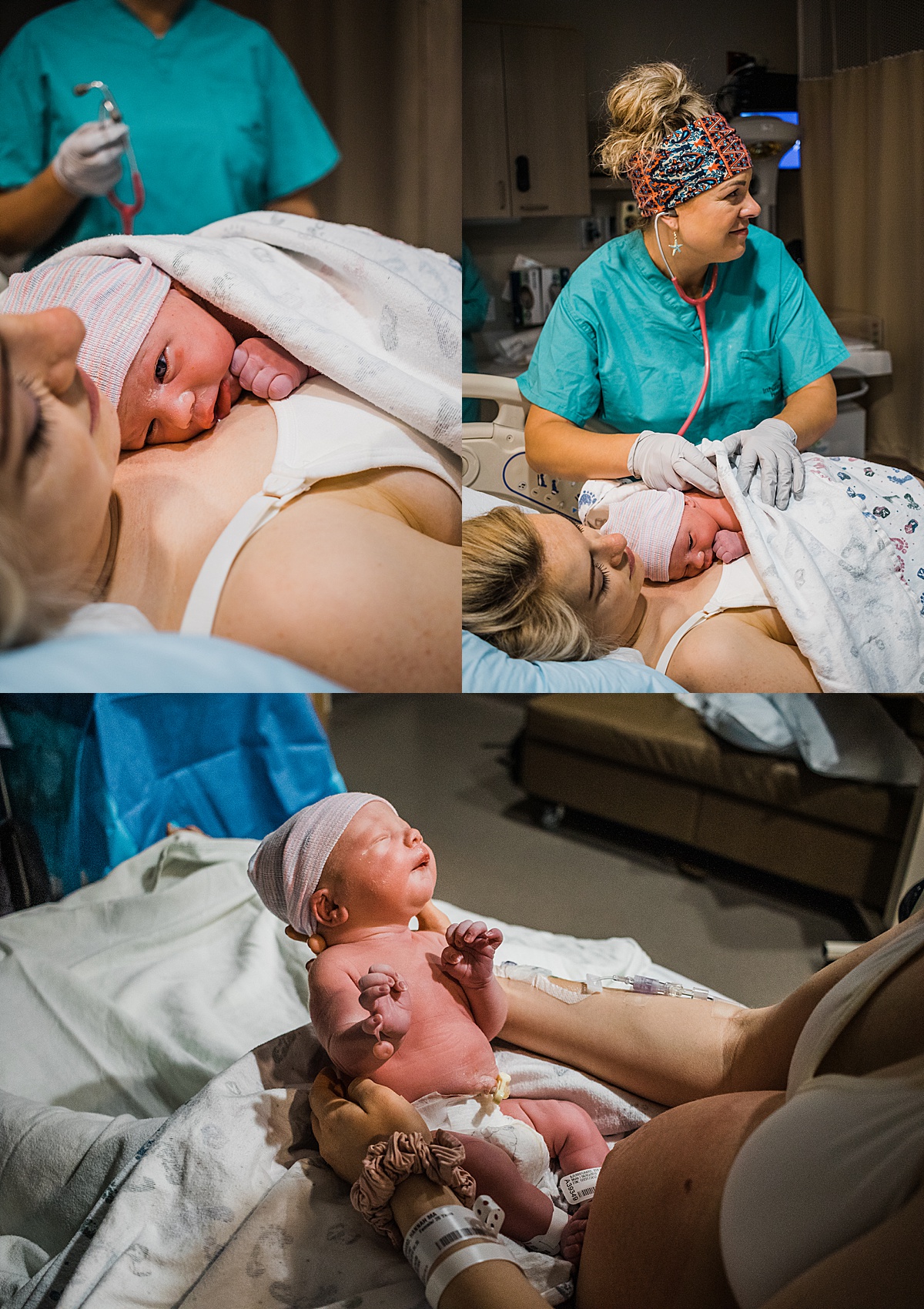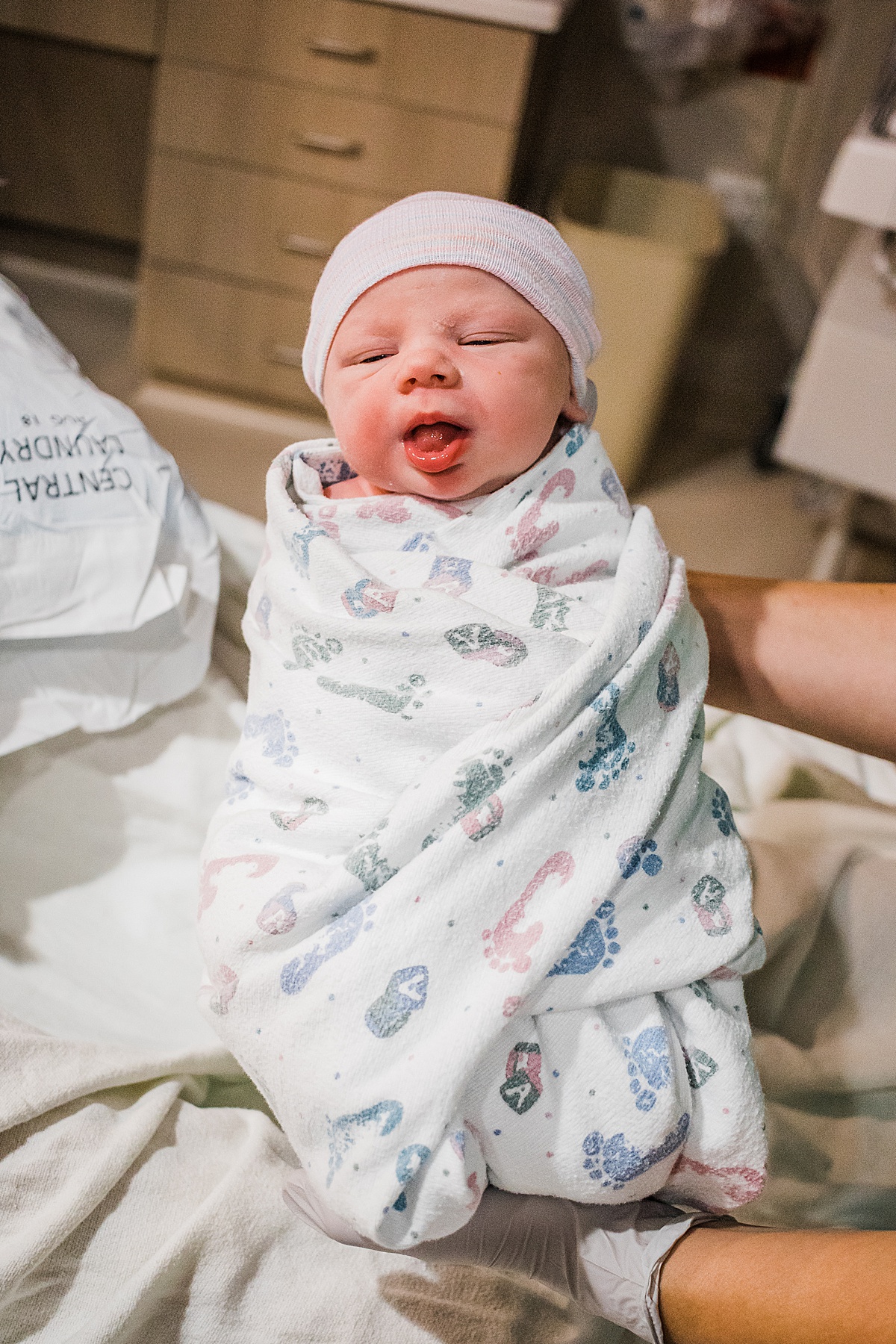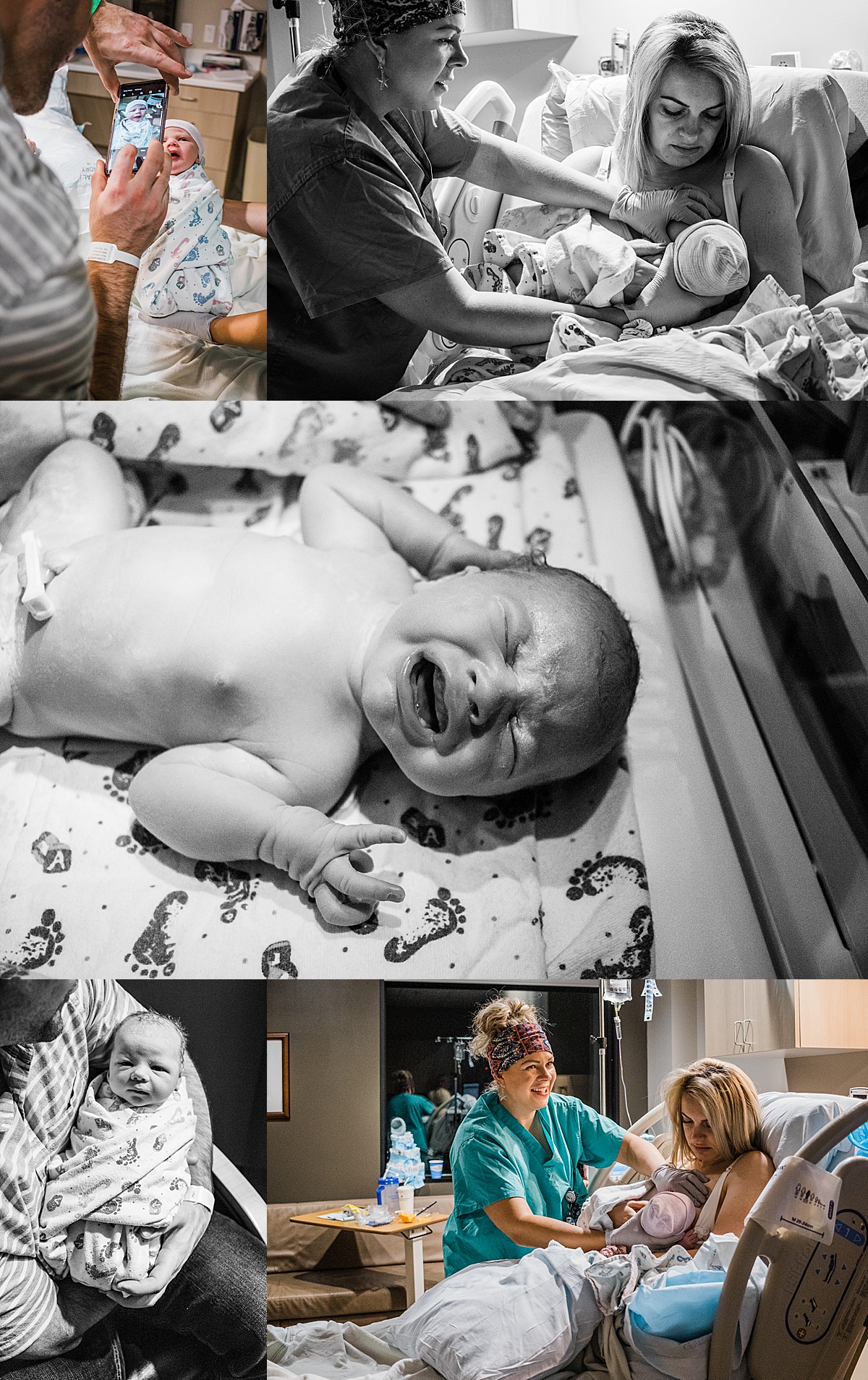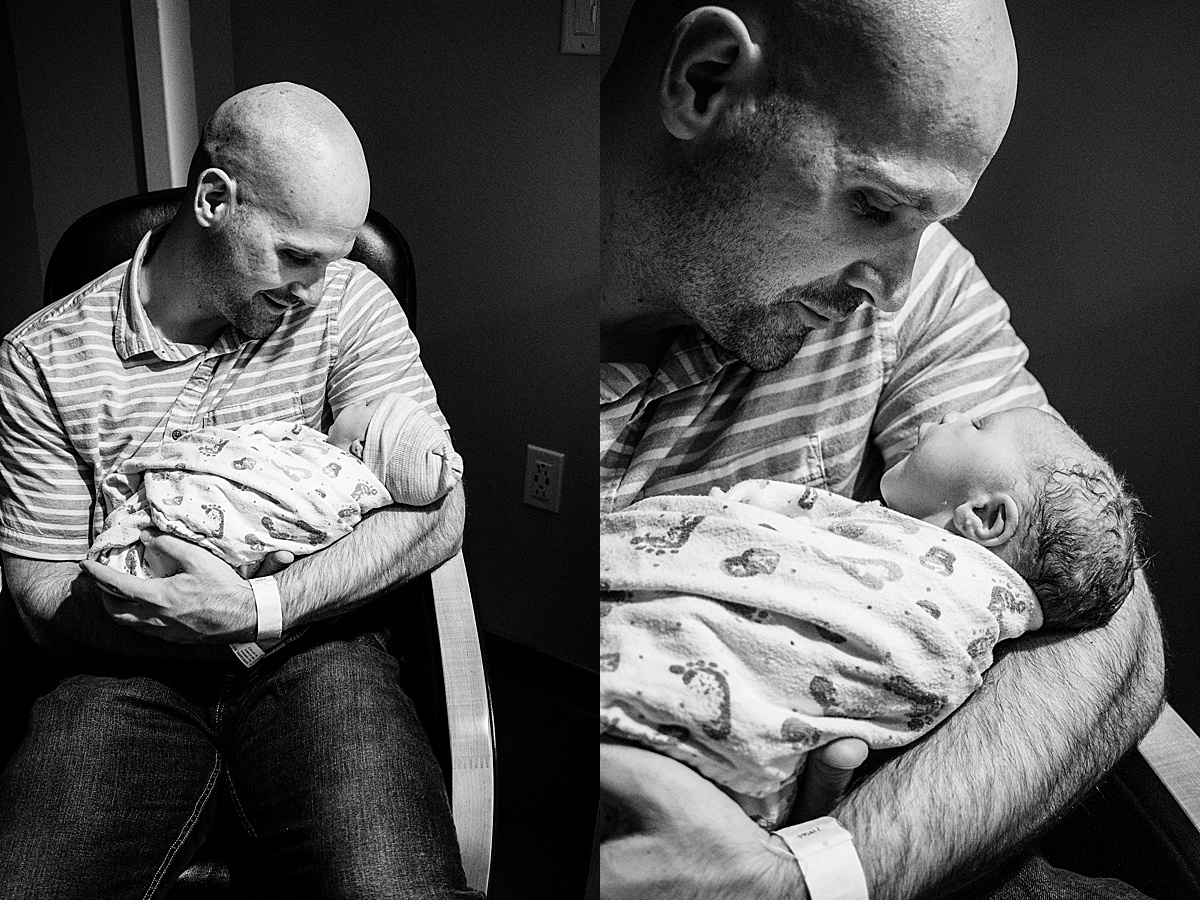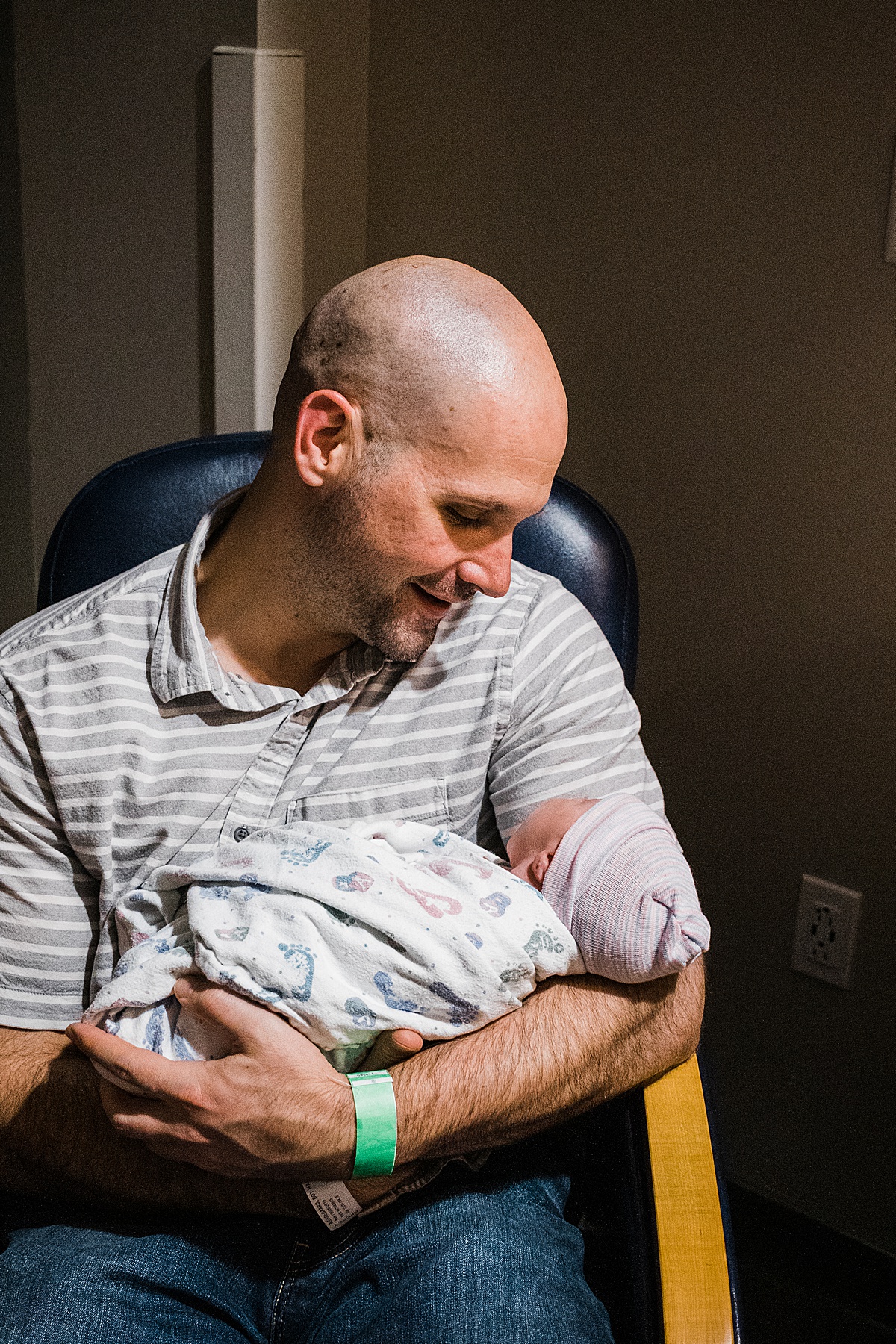 I'd love to work with you! Contact me to book your session! Check out more of my portfolio and stay up to date by following me on Instagram.