birth + family photography
For families who treasure the everyday moments
and monumental milestones.
portfolio
(AKA THE GOOD STUFF)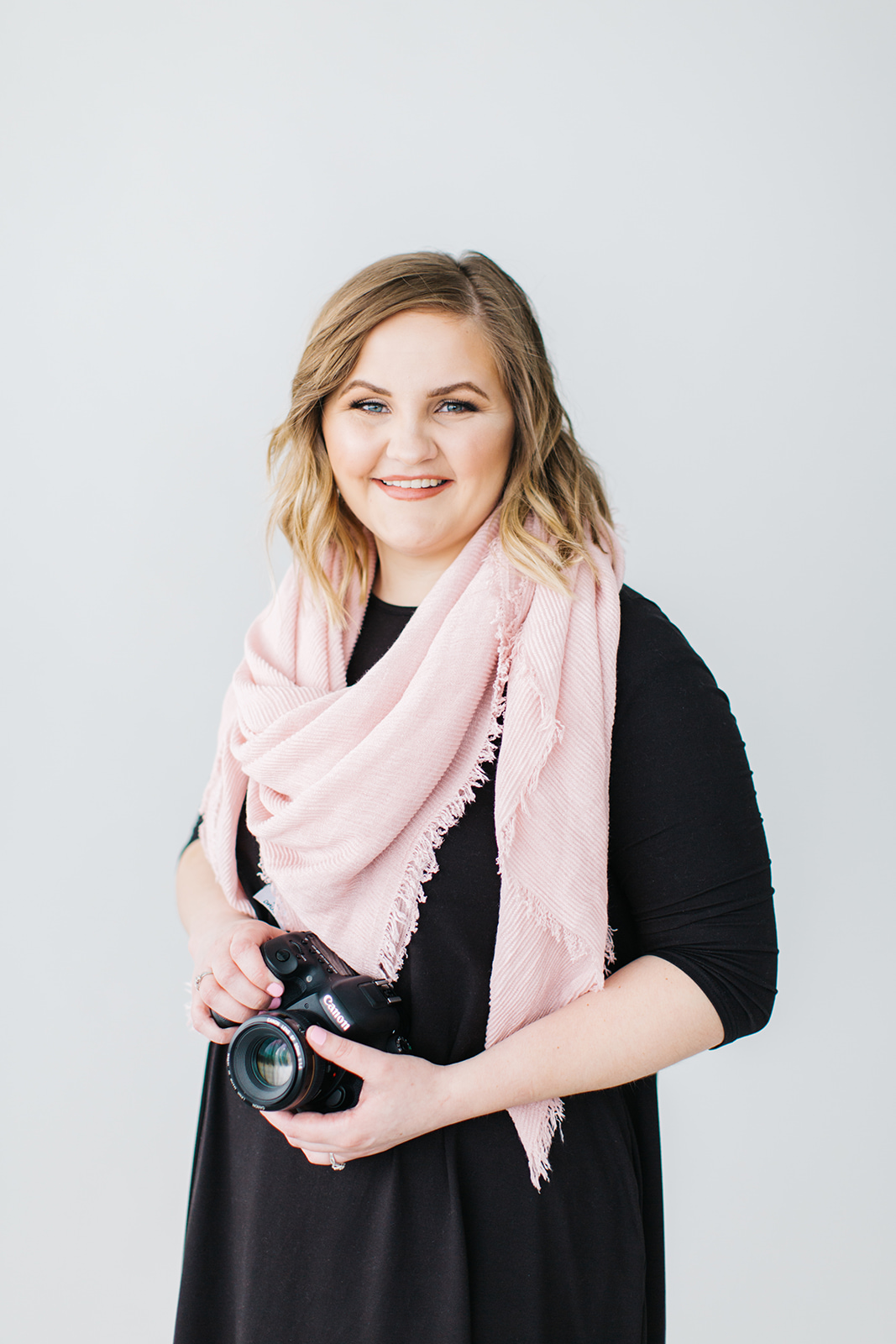 oh heyyy!
Hey there, I'm Maren and Elizabeth is the middle name my friends gave me because my parents didn't. Most days you can find me working away at my desk wrapped up in a blanket, wearing yoga pants and bed head, baby girl climbing up my chair and scruffy puppy curled up at my feet. I can school you in Harry Potter trivia, struggle with the never ending question "what's for dinner?", and am an imperfect but devoted follower of Christ.